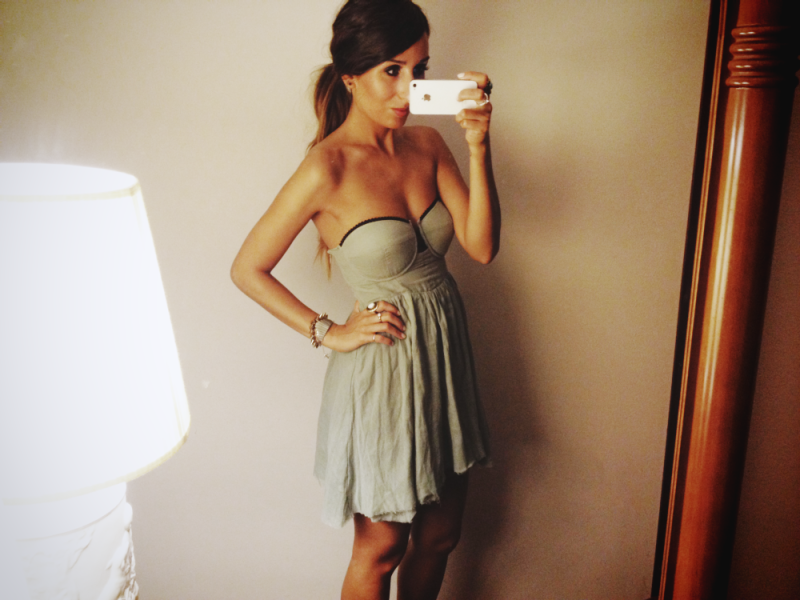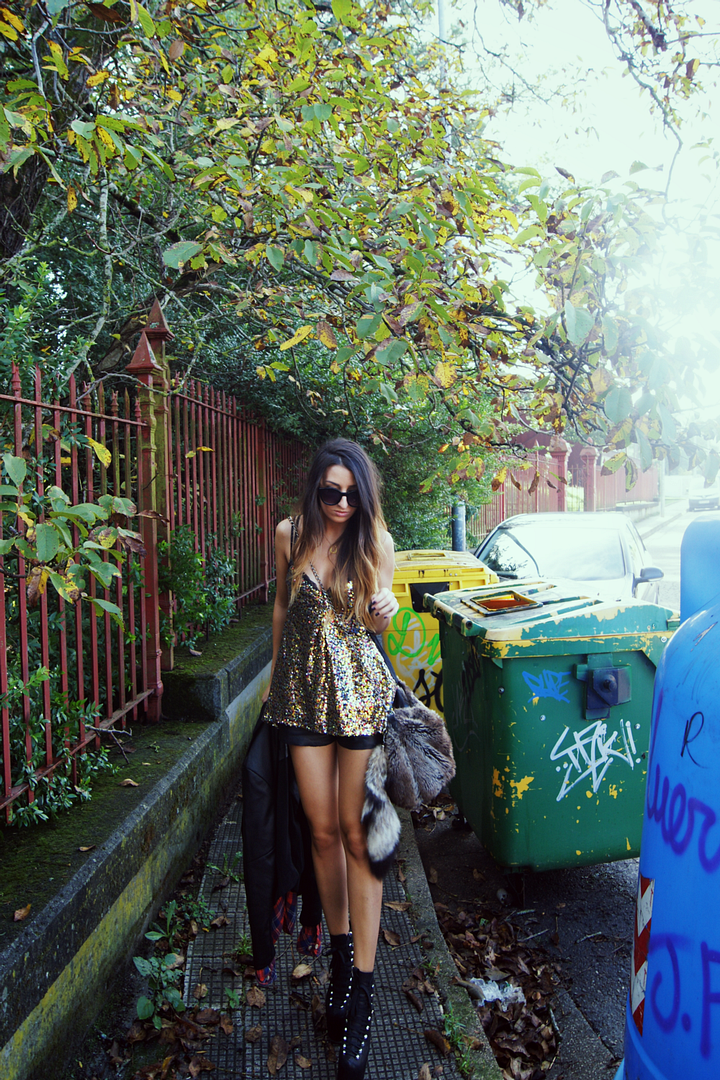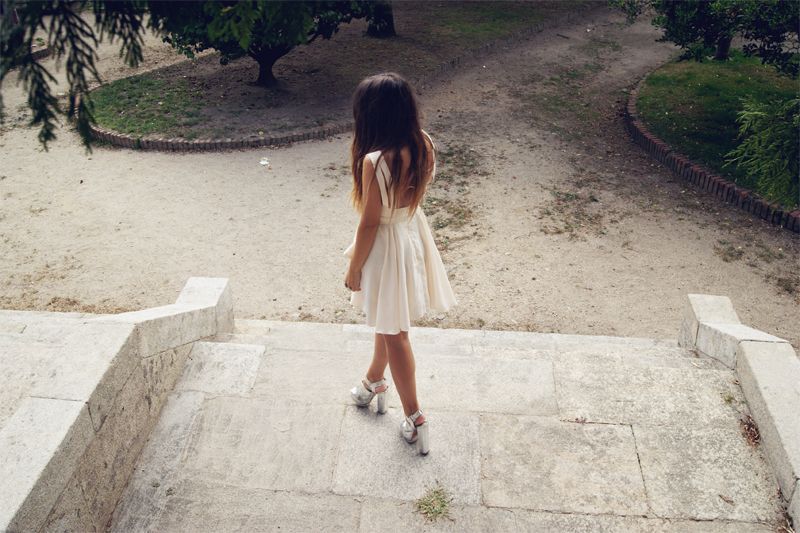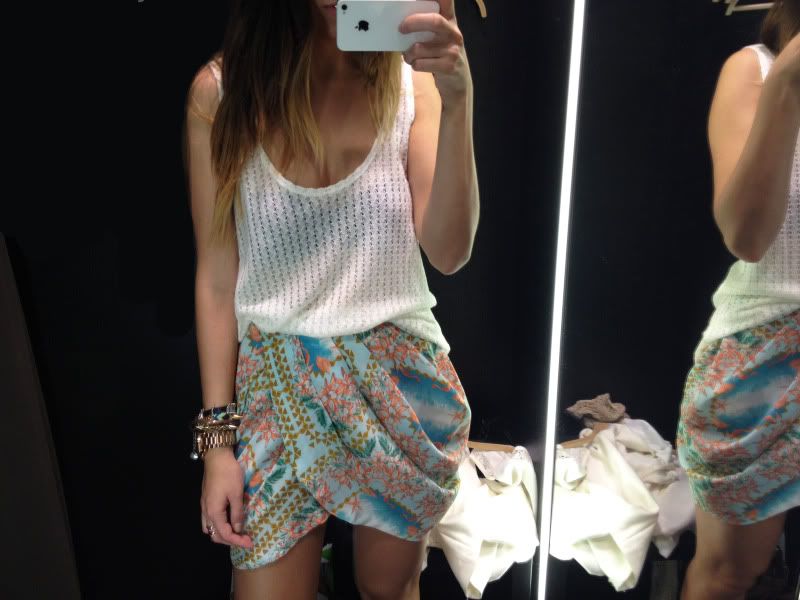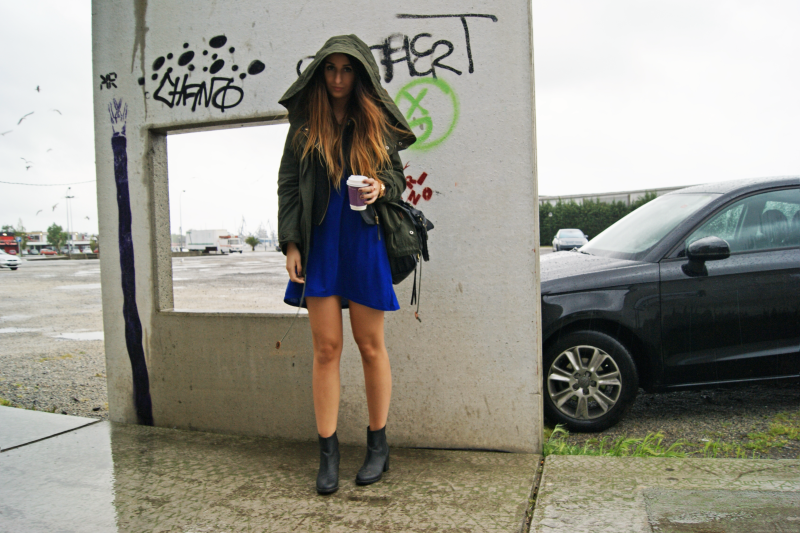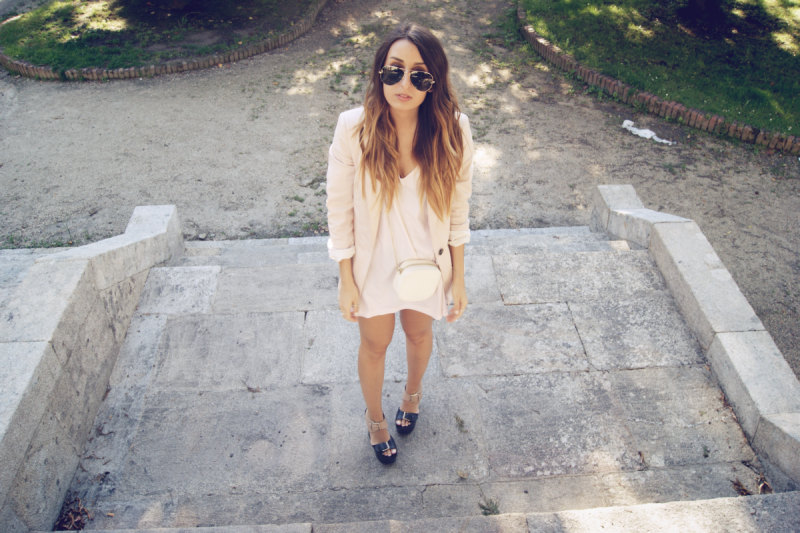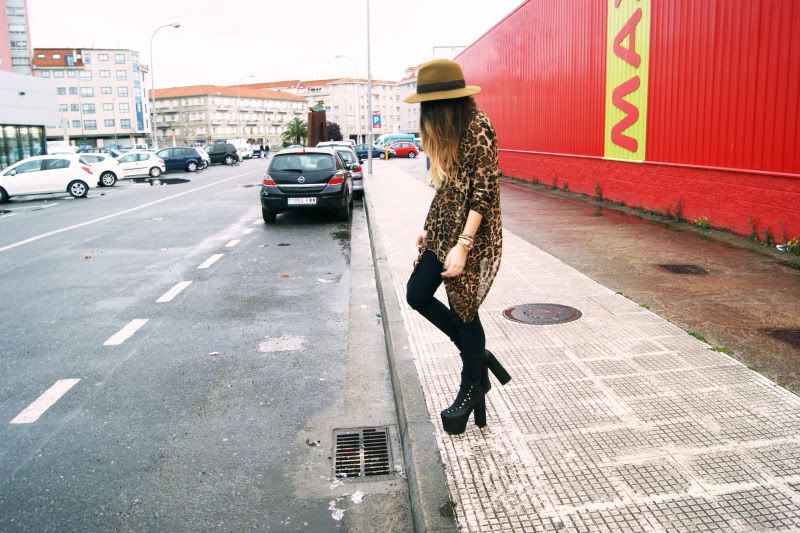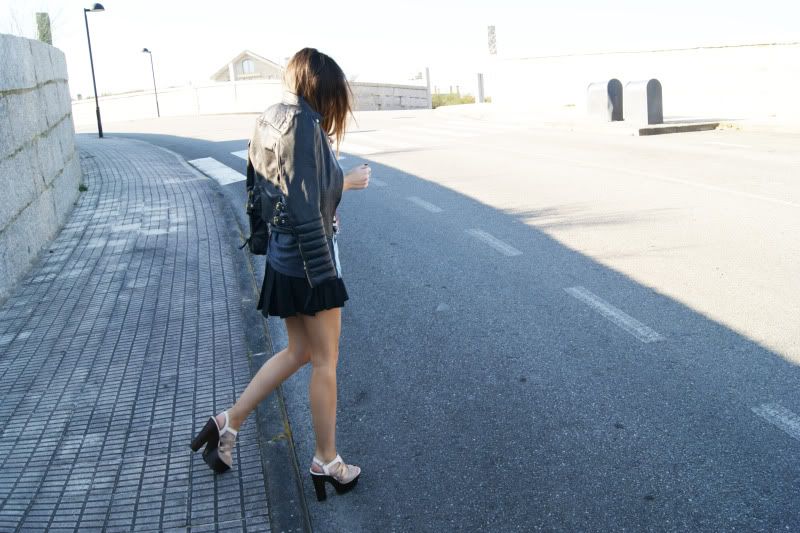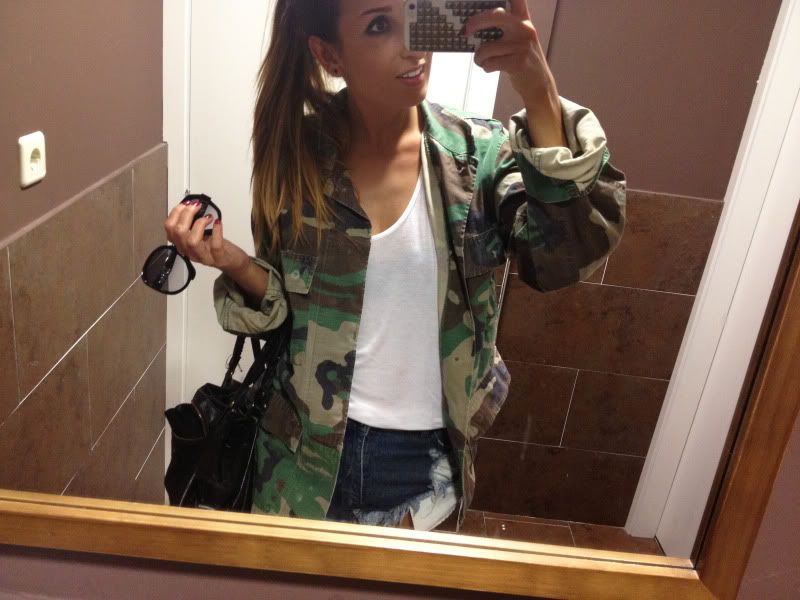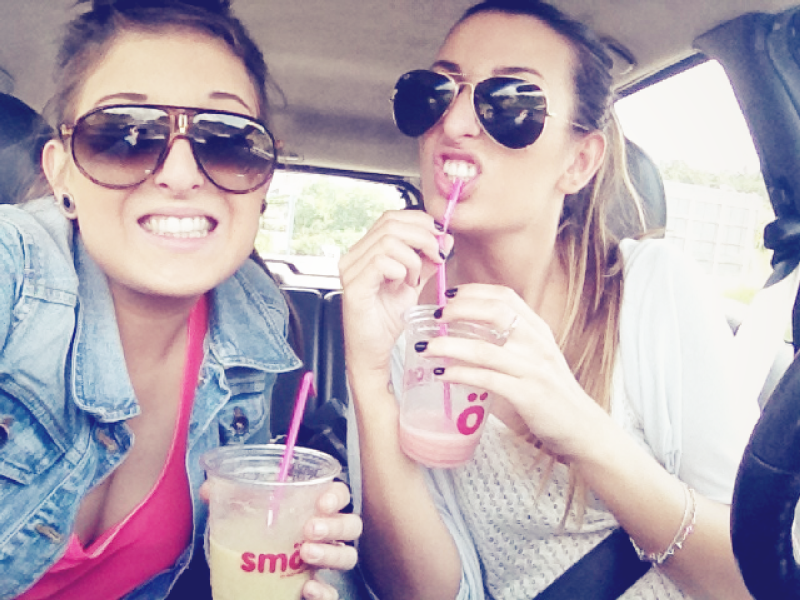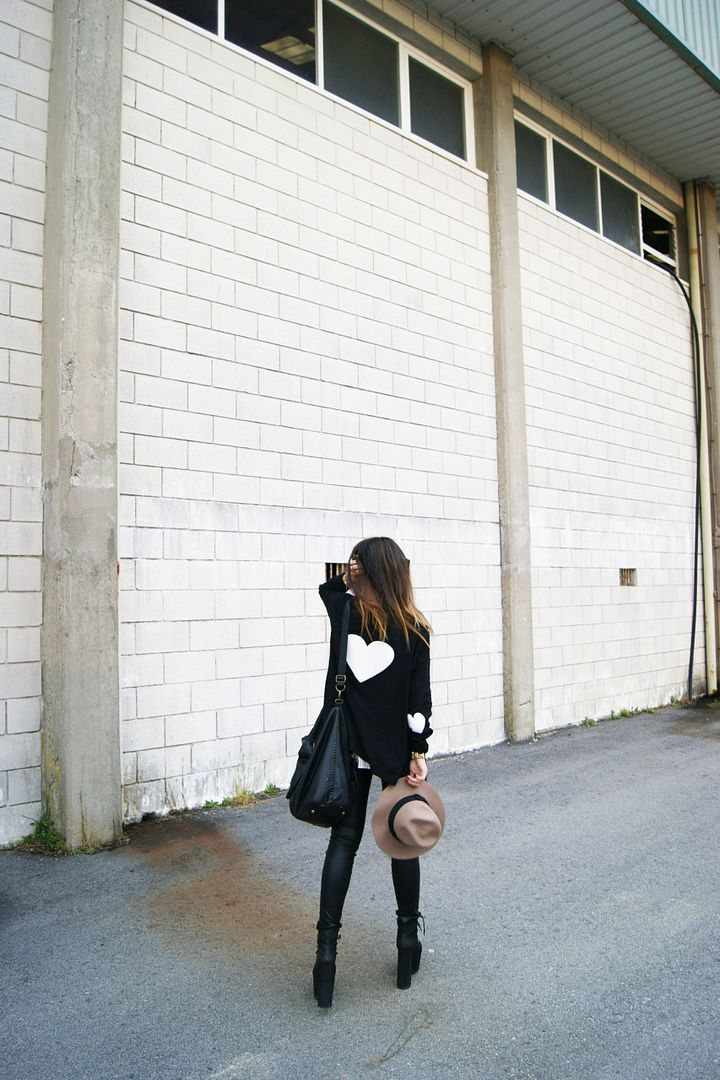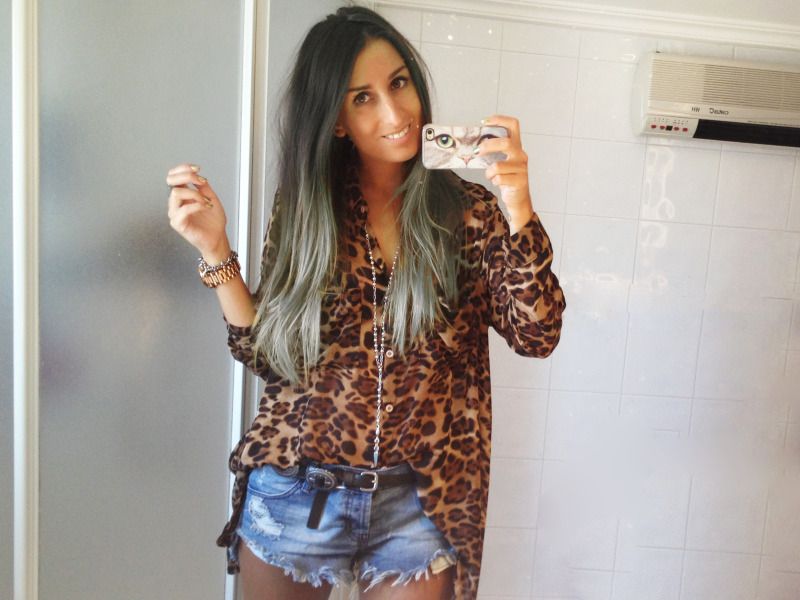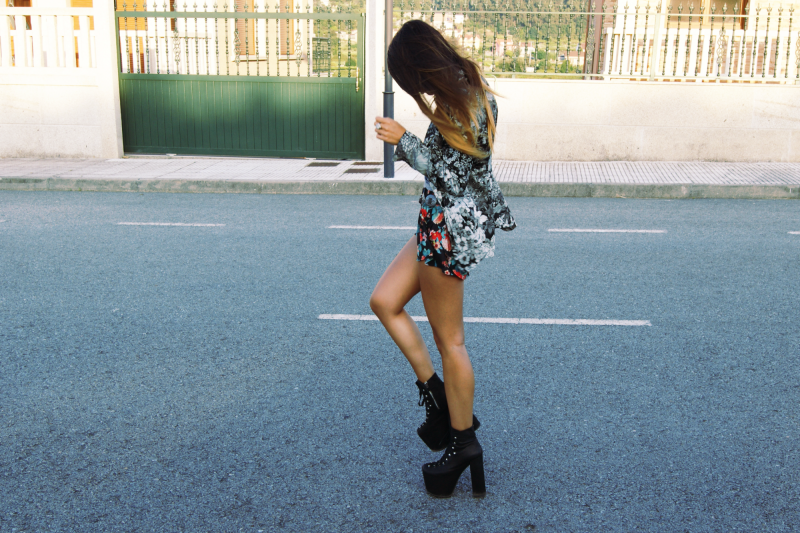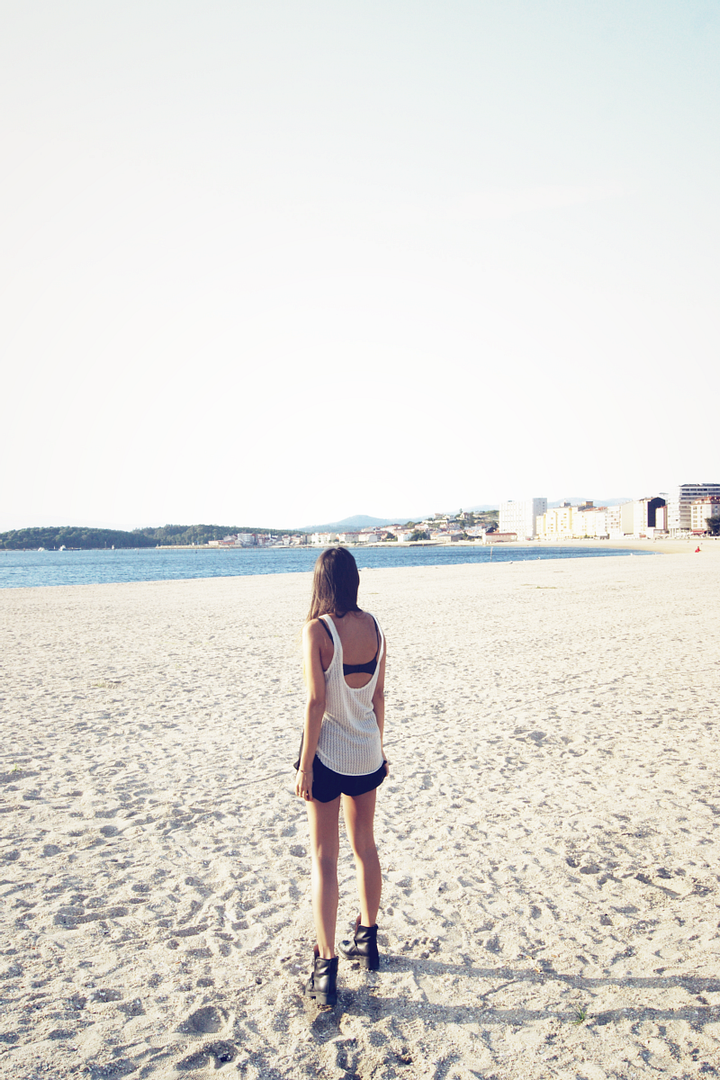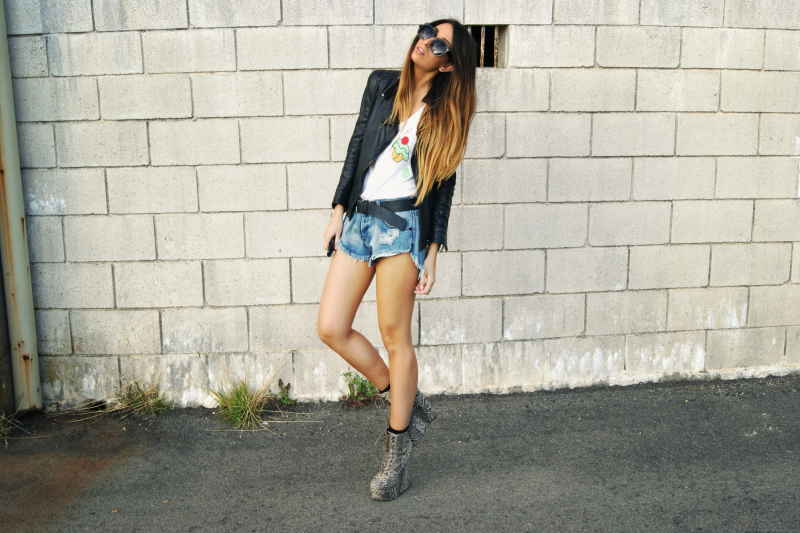 2012 was a good year.
I made one of my big dreams come true and have to thank you my awesome family, lovely sister and the best boyfriend in the world for being by my side during all this wild ride. Also, there aren't enough words to describe my gratitude to each one of you, everything happens for a reason, and you are THE reason.
Love you and wish you the best year of your life!