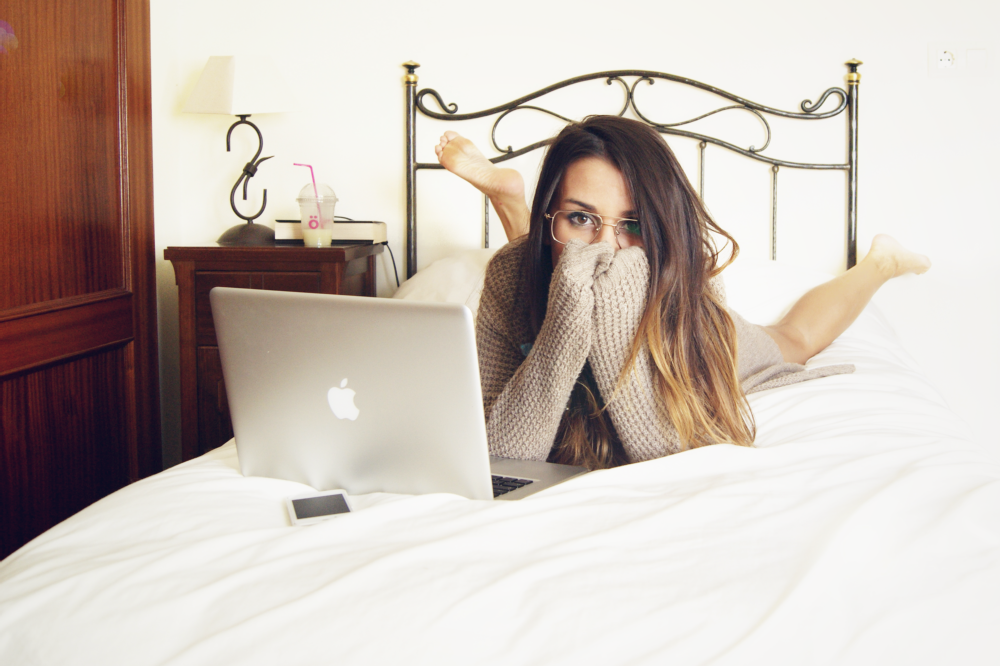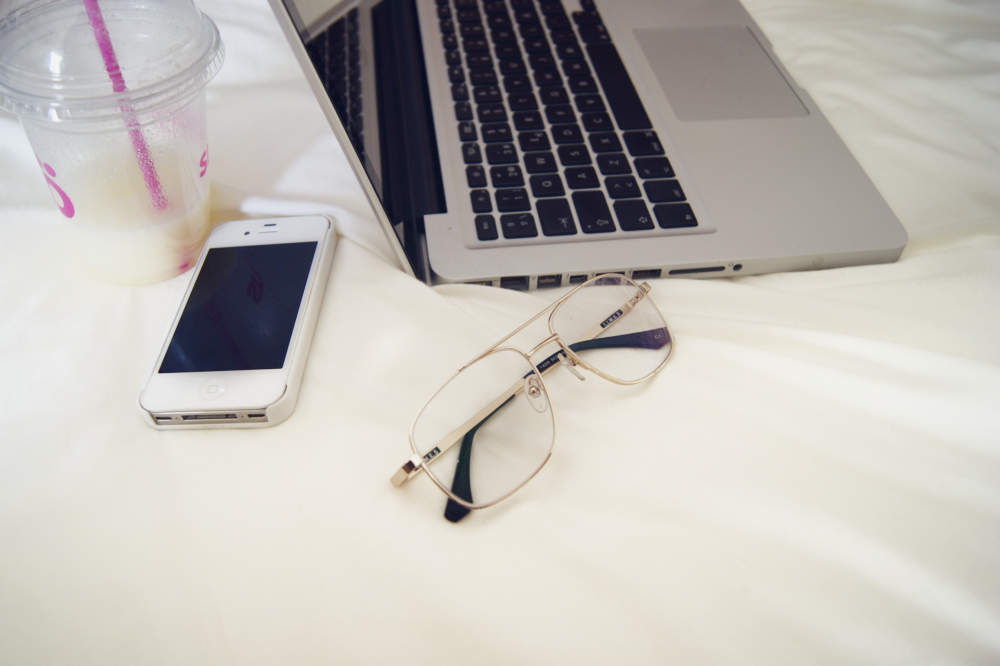 Working from bed may sounds enviable, but honestly, I would love to back to my ordinary desk and wear something else than just sweatpants and sweaters, I still couldn't say ba-bye to this damn cold and staying inside is eating me alive! As every good workaholic, here is a new update from my parent's place courtesy of my dear sister.
As you can see I'm a four-eyed girl... I prefer thousand of times sunny shades than clear lenses but I'm also a fan of prescription glasses, and these are my last acquisition. Searching for a metal aviator shape, I found these ones at
Firmoo
. I'd never thought shopping glasses (I mean prescription glasses) online, but hhey were ridiculously cheap... and even more when I discovered that new customers get first pair free (only pay shipping, see more
here
) so, why not? As easy as choose the model (mine is
this one
) and enter your eye details, and your new windows will arrive in a few days.