The last bunch of pics from the holidays, I promise.
Hypervitaminosis at Cosmos Cafe
Platys Gialos beach. Love the pic twisting.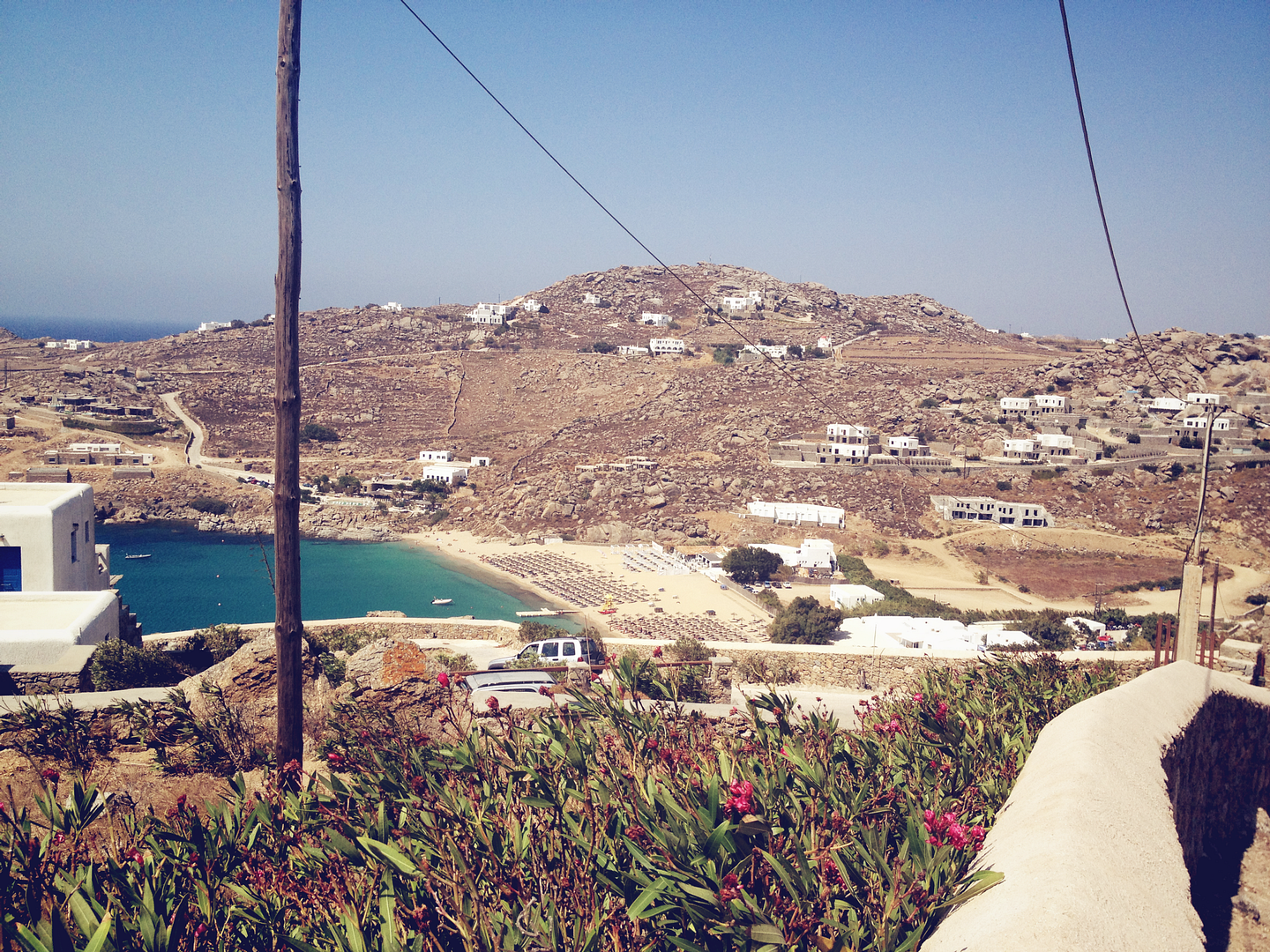 Worth twenty minutes of country driving, Super Paradise views.
Partying at the beach. That something we should practice here in every beach, craziest party I've ever attended.
Dinner date, wearing Zara dress and old Asos belt (similar here)
Favorite greek plate, moussaka (could somebody share a good recipe? Need to try it at home!)
This is one of the coolest place on the island, thanks for the great time Mr. Moschos!
Ghost effect in Unif floral top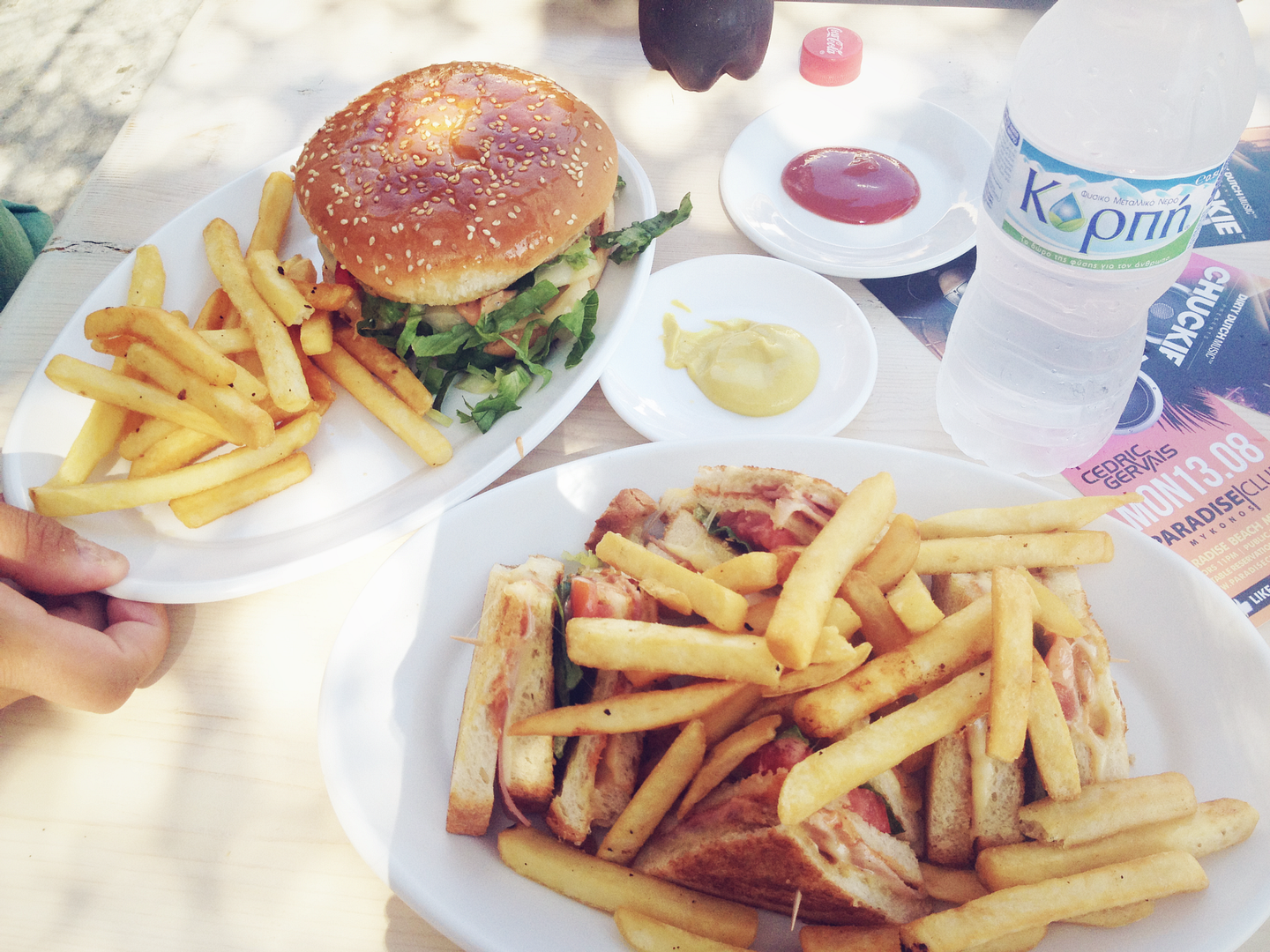 Bad habits by the beach taste even better
Sex on the beach! (and Ed Hardy swimsuit)
Blue skies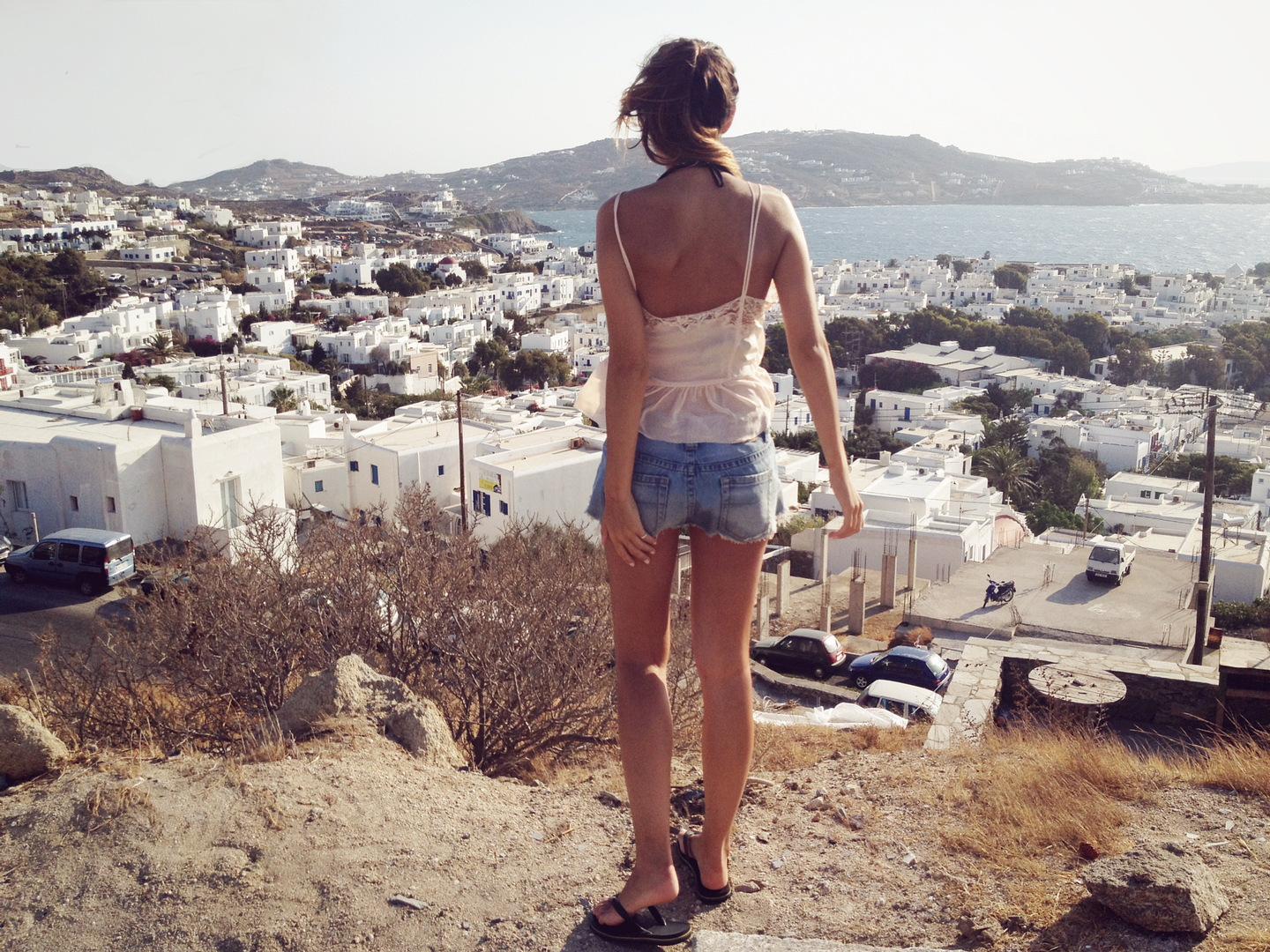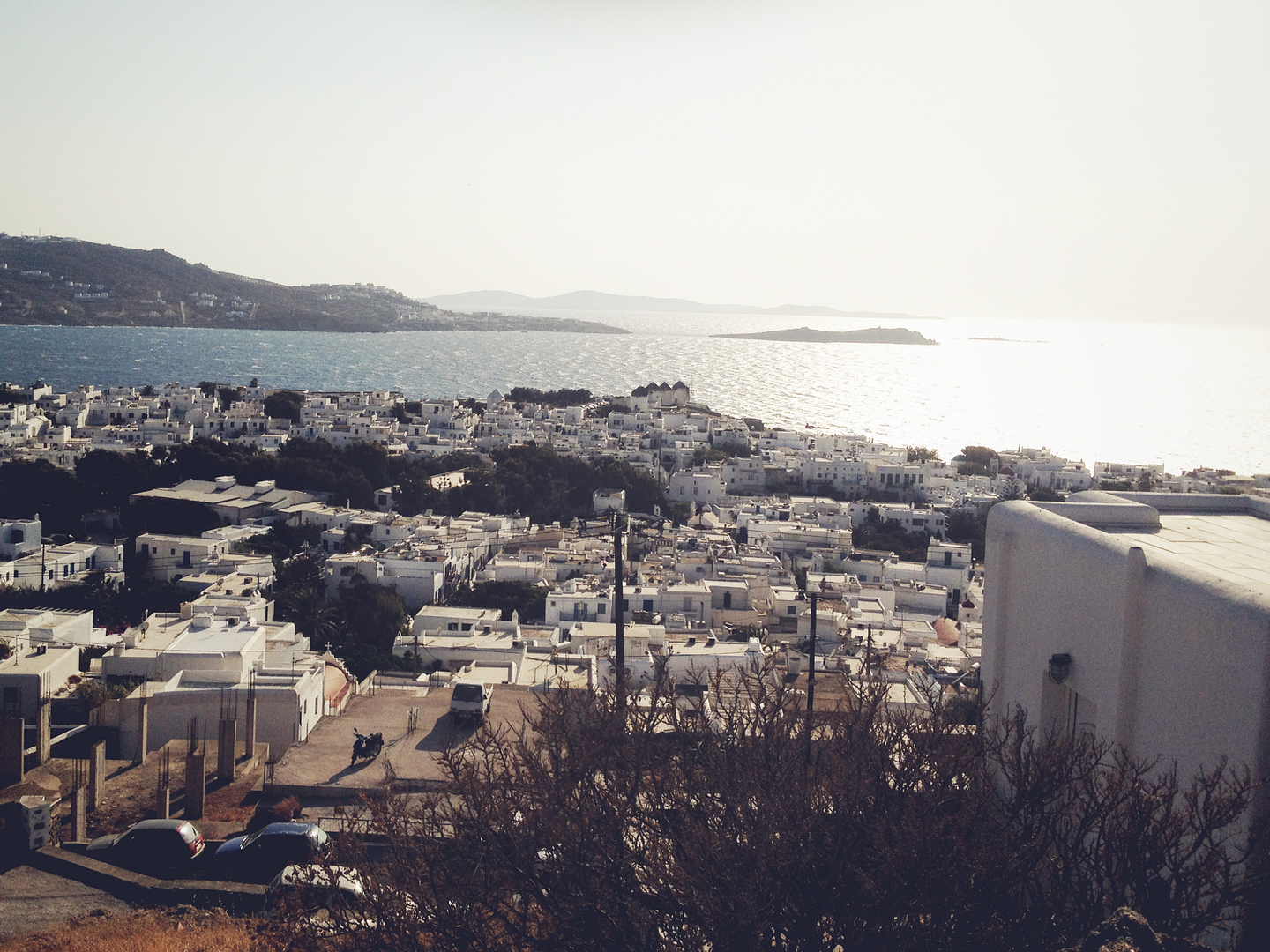 Prettiest background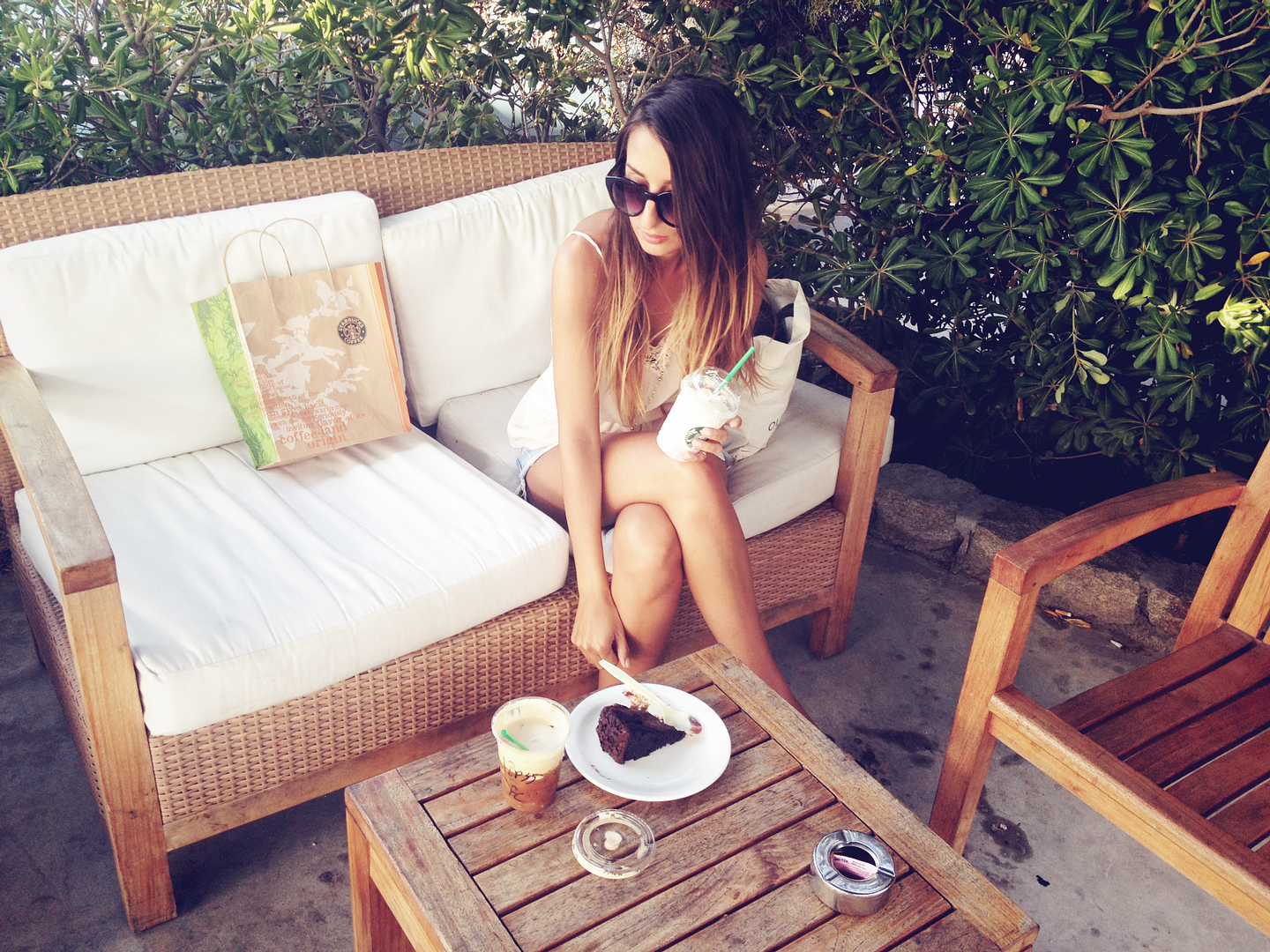 Gaining weight at Starbucks
Lunch at Kalua, Paraga beach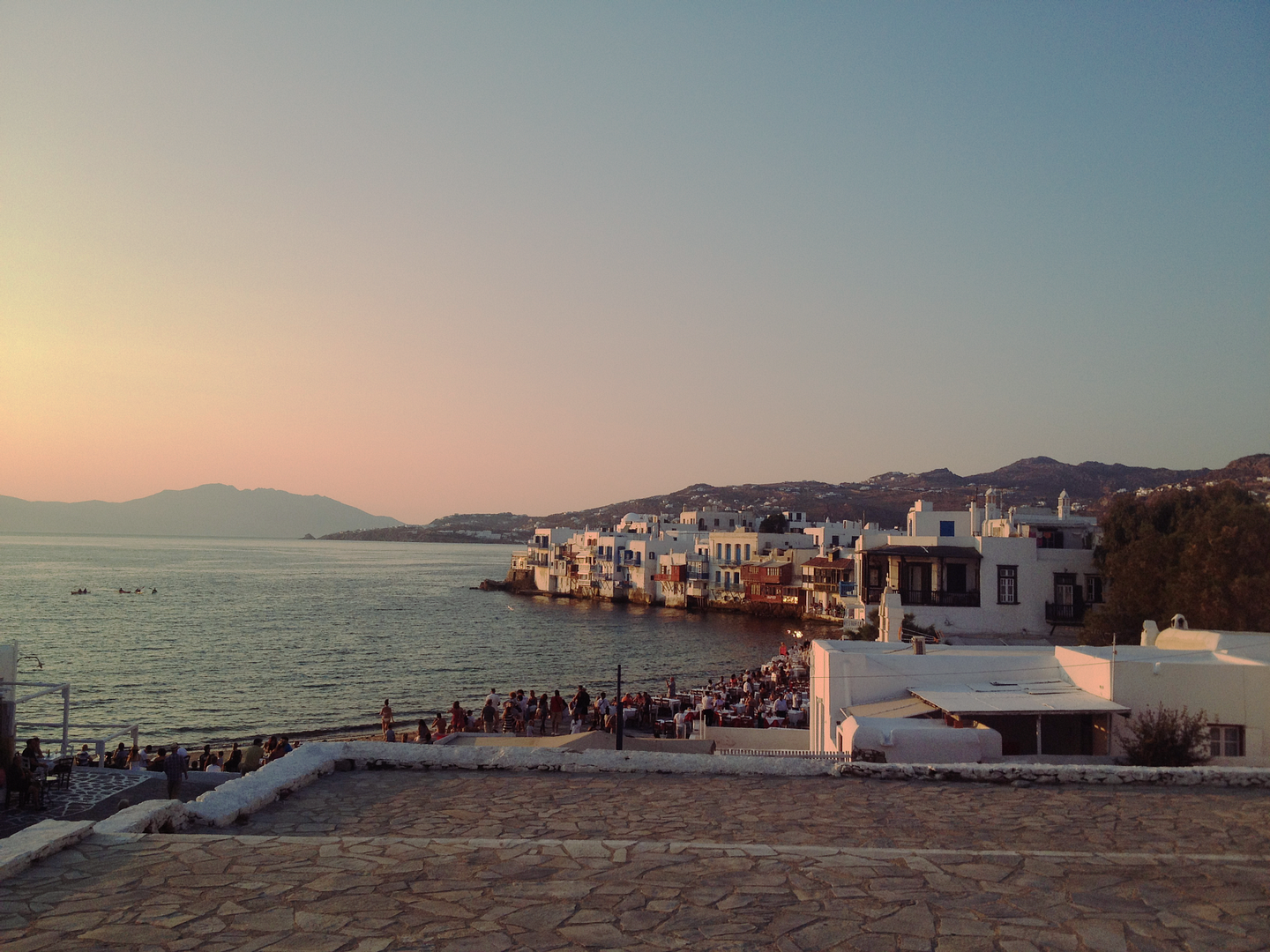 Even the sunsets are more special here
Astonishing landscape from McDonalds restaurant at Athens