Choosing between almost a thousand of pics isn't easy labor, but finally I managed create a photo diary (split in two parts) about our stay in the white island. Sorry for the iPhone quality, it was too hot to carry two kilos of camera.
Conclusion, the best place ever to live.
Long waiting at the airport wearing the new heart cardigan from High Heels Suicide (coming soon). Note, I hate flying.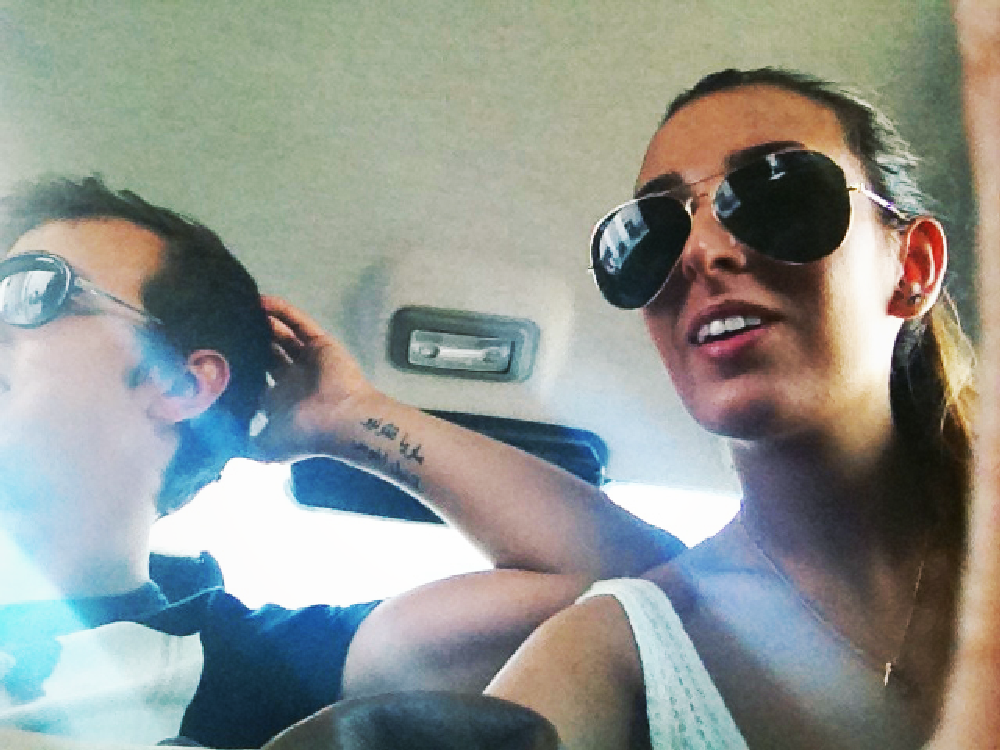 Crazy taxi driving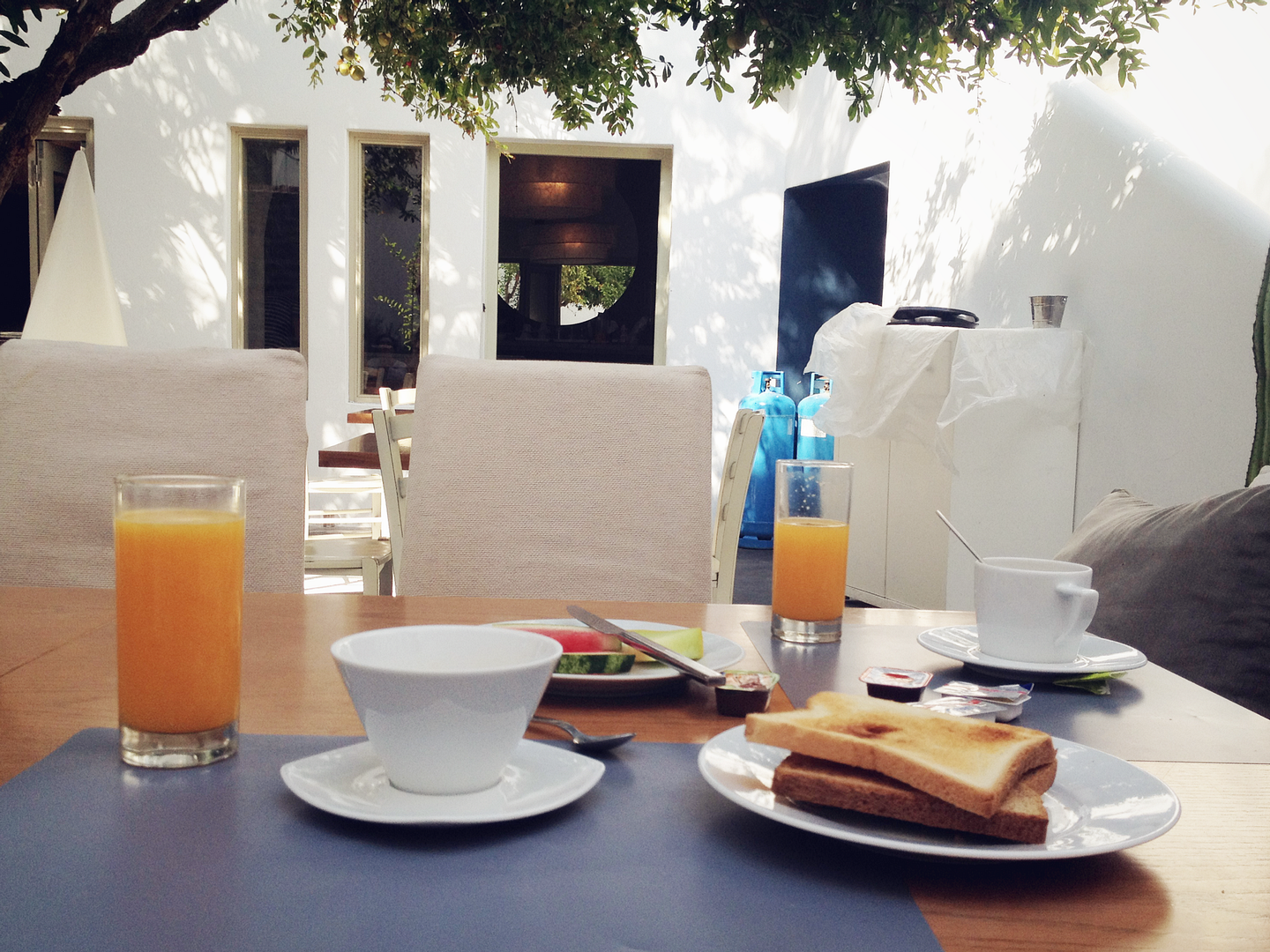 Breakfast at the garden of Kalita Restaurant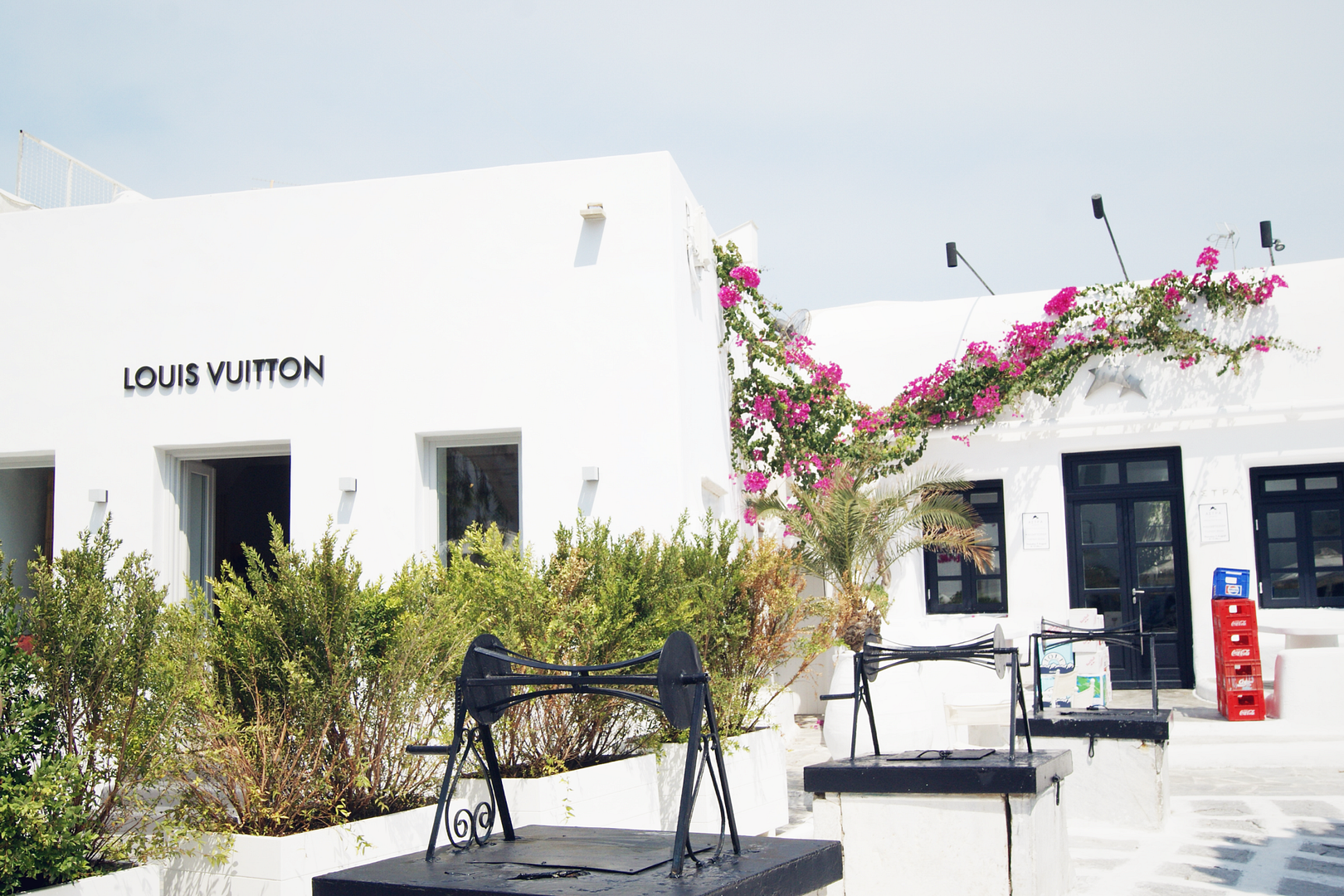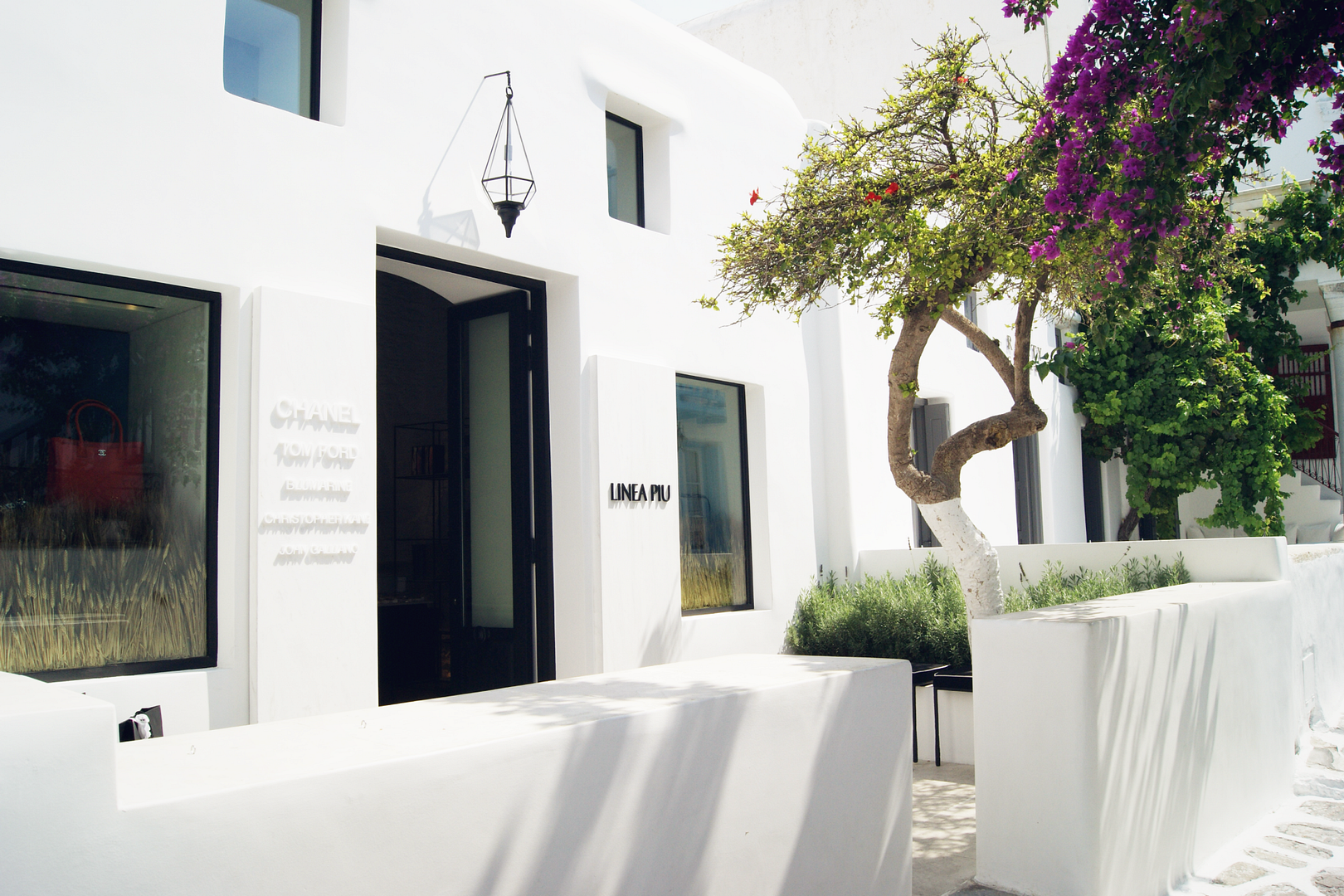 Lost in translation...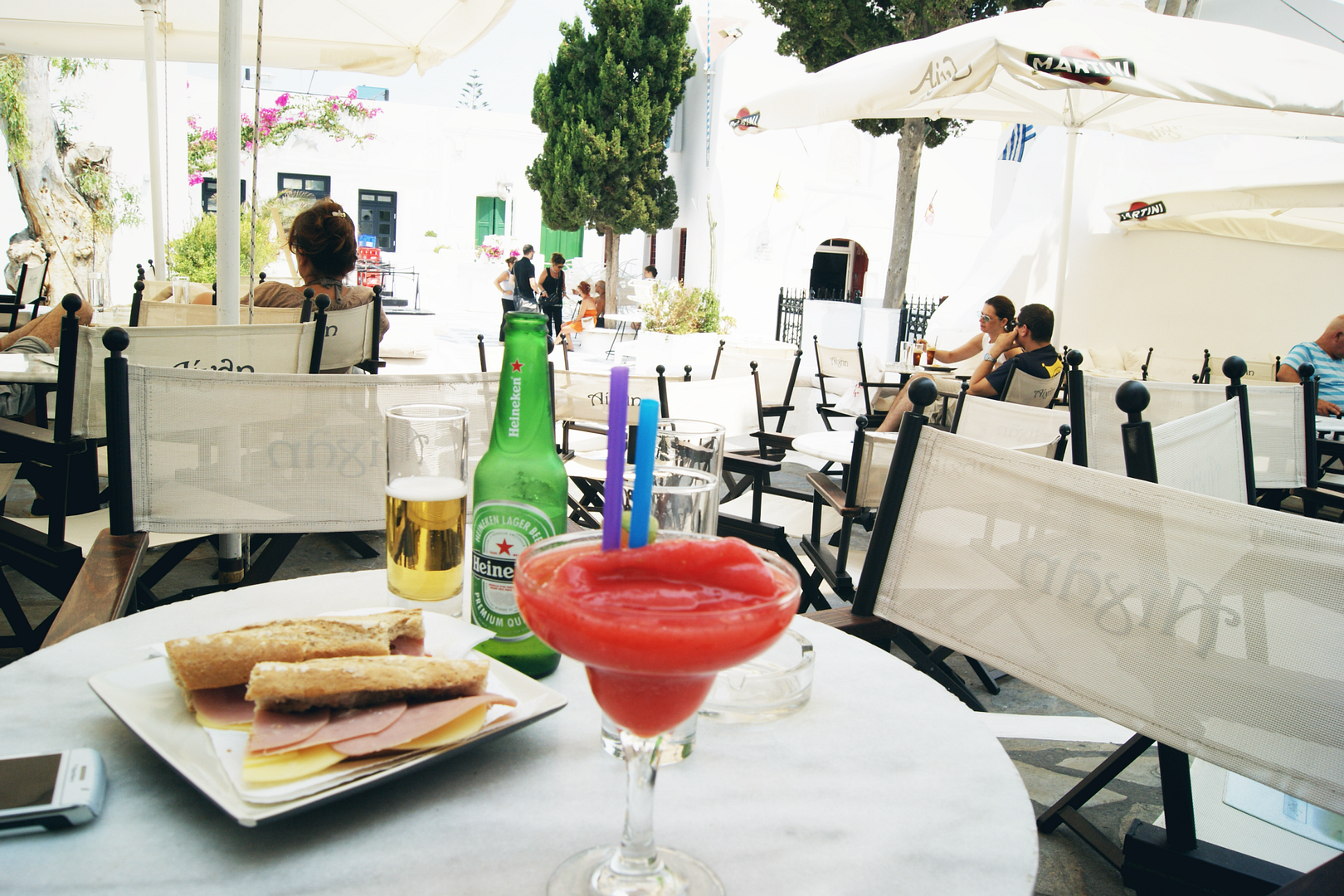 Early strawberry daiquiri
Endless road
Just a danger scooter driver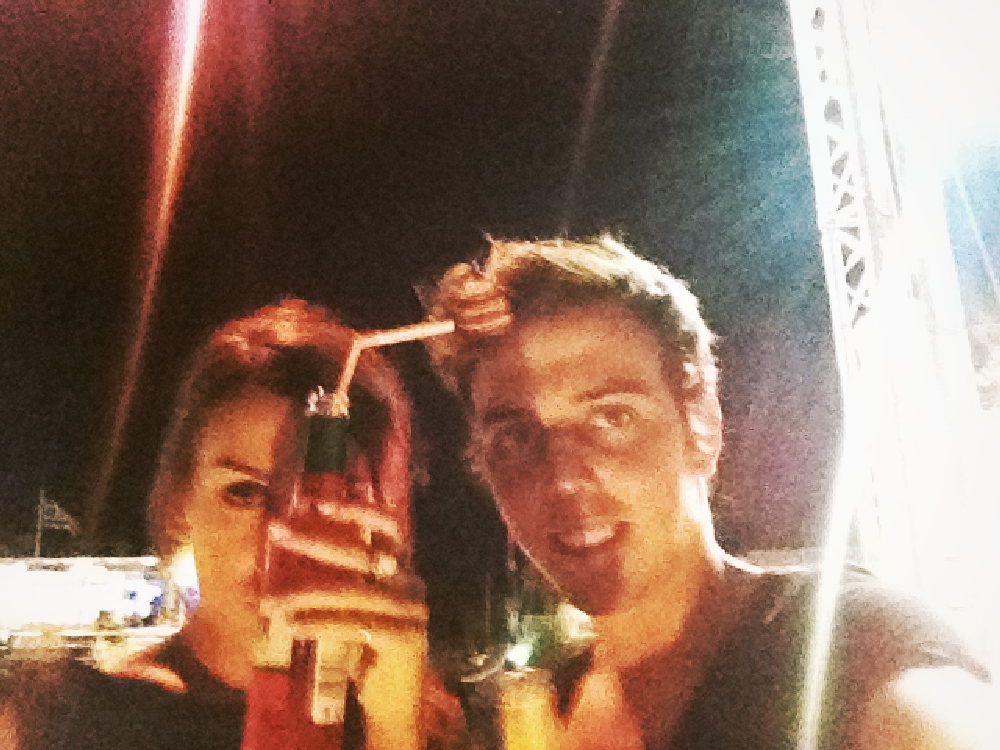 Bob Sinclar live in Paradise Club
In my tourist mood, Paradise Beach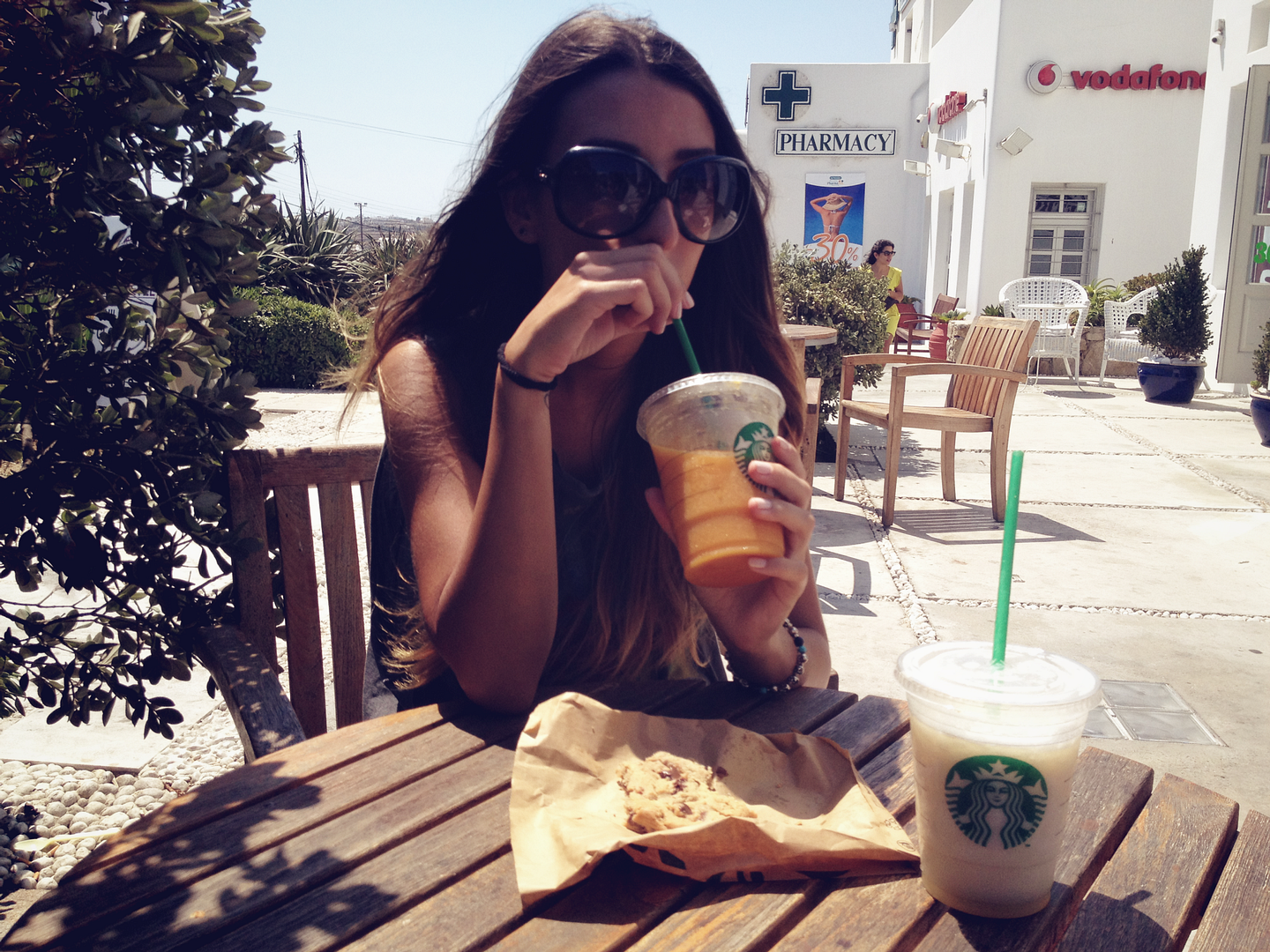 Mango Passionfruit blended juice, always very welcome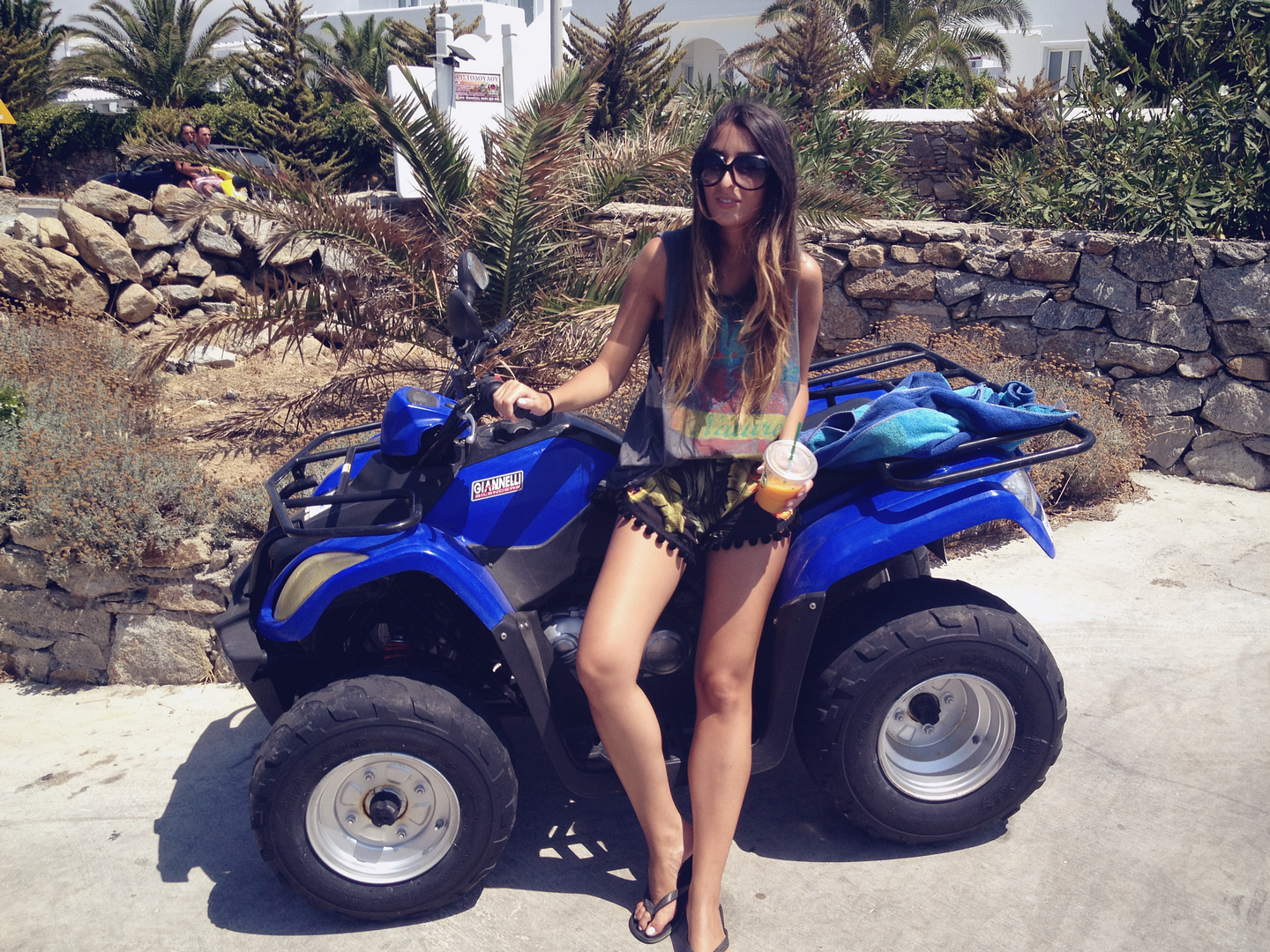 Our transportation in the island, let me tell you that driving in Mykonos is one of the most exciting/dangerous experience we've ever suffered. Wearing Sunset Pom Pom shorts from Wonderland Honolulu and boyfriend's tank.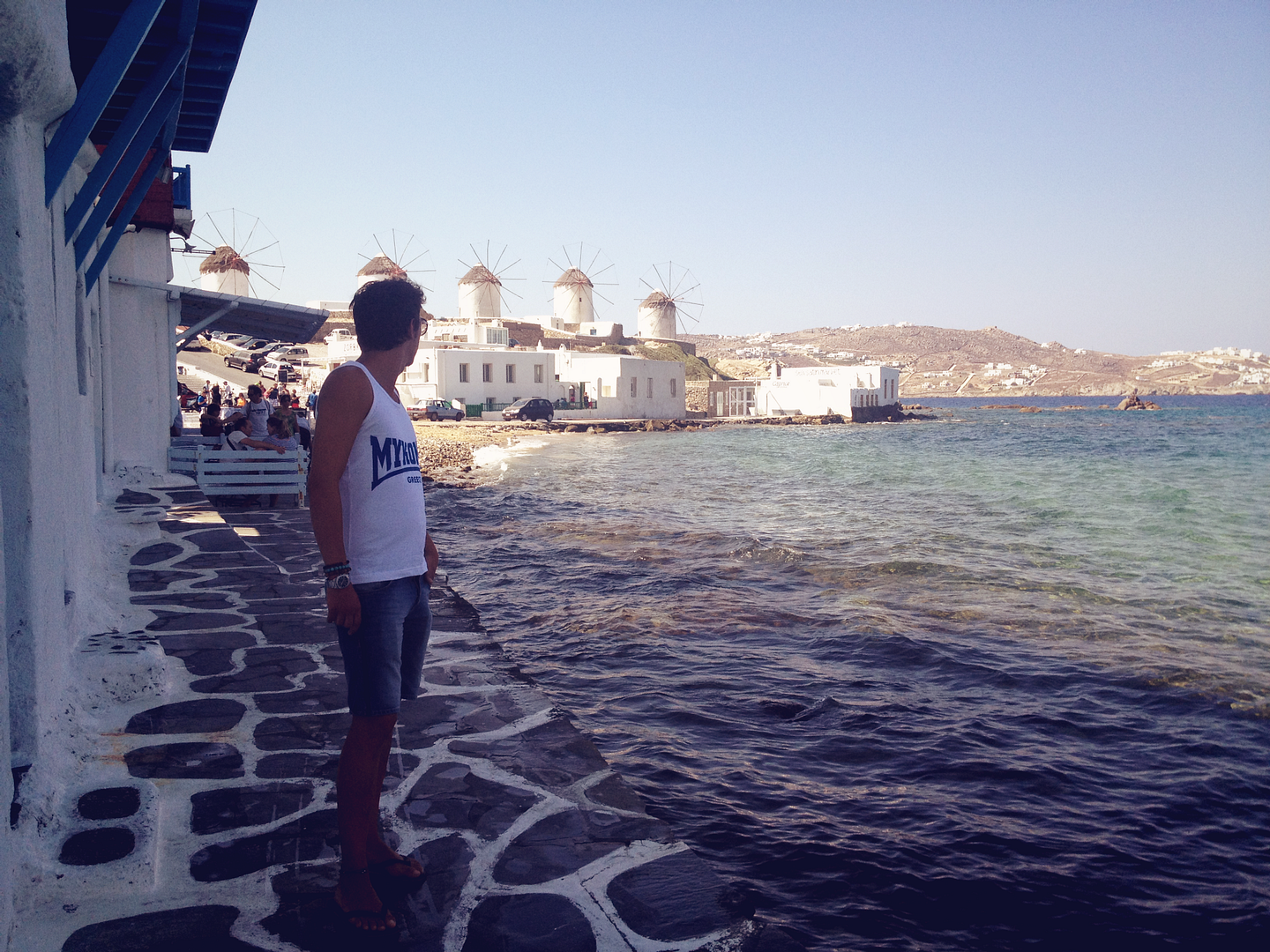 Little Venice and windmills background
Sunset at the Windmills
Psss don't forget join Shop Jeen giveaway!