Short and top top and short, I never will get bored of it. First, Zara tank and Batoko flamingo shorts. Second, High Heels Suicide top and vintage cut offs.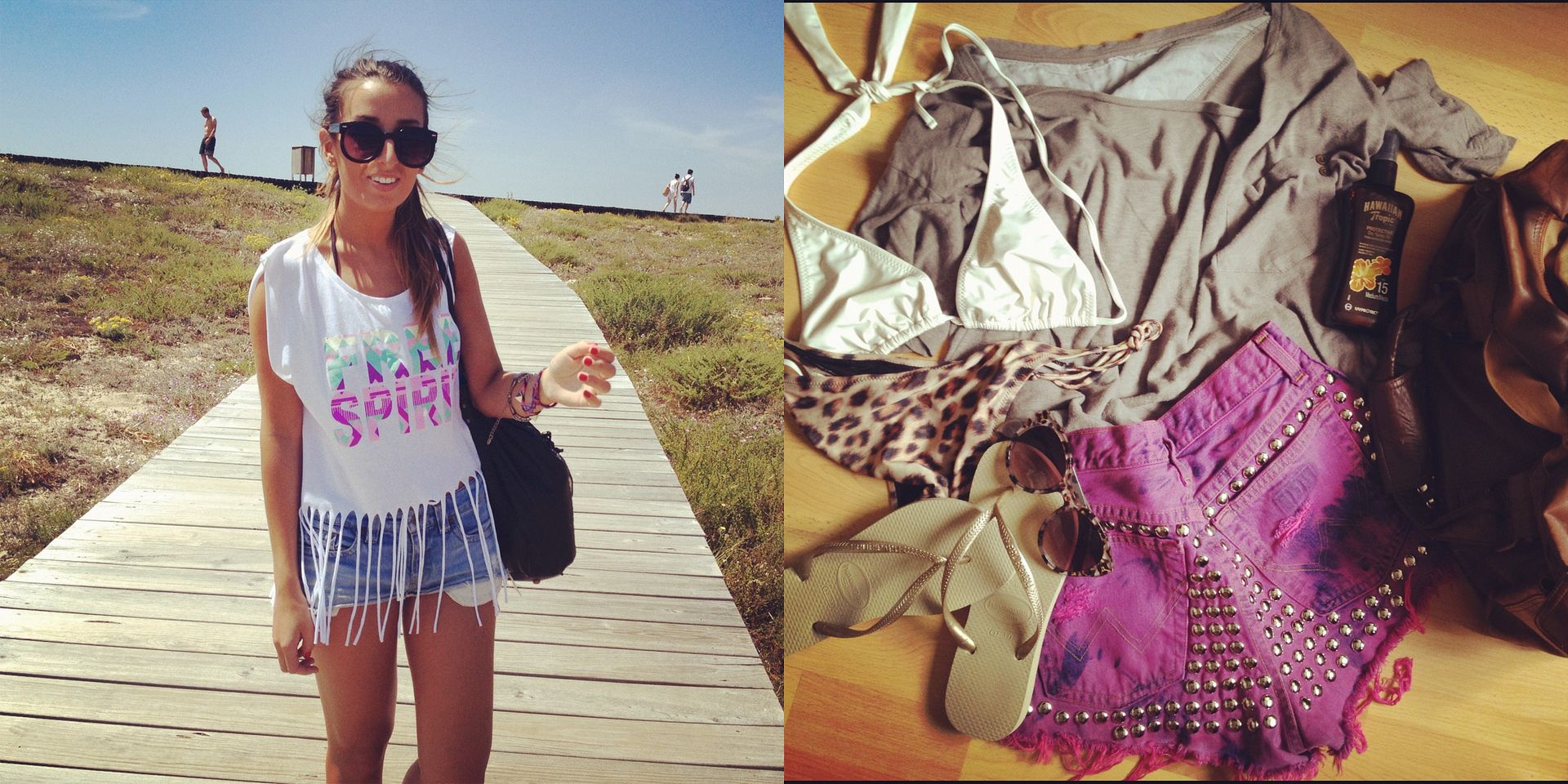 Beach attires.
Something new: Malibeads arm candy and Daisy by MJ.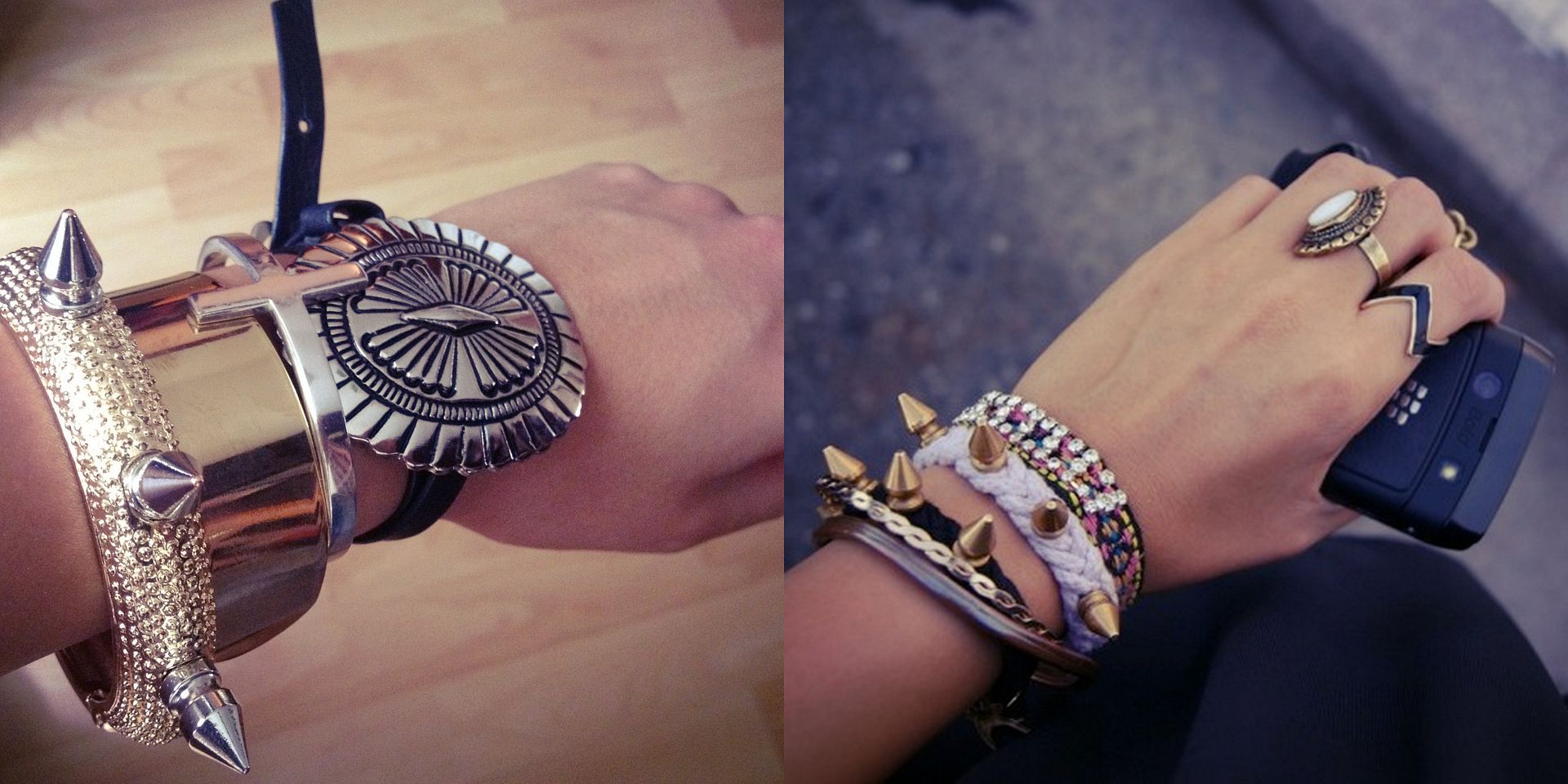 Armcandies with Fashionology, The 2 Bandits, Asos, A Golden Sparrow, Miss Selfridge and Luxla.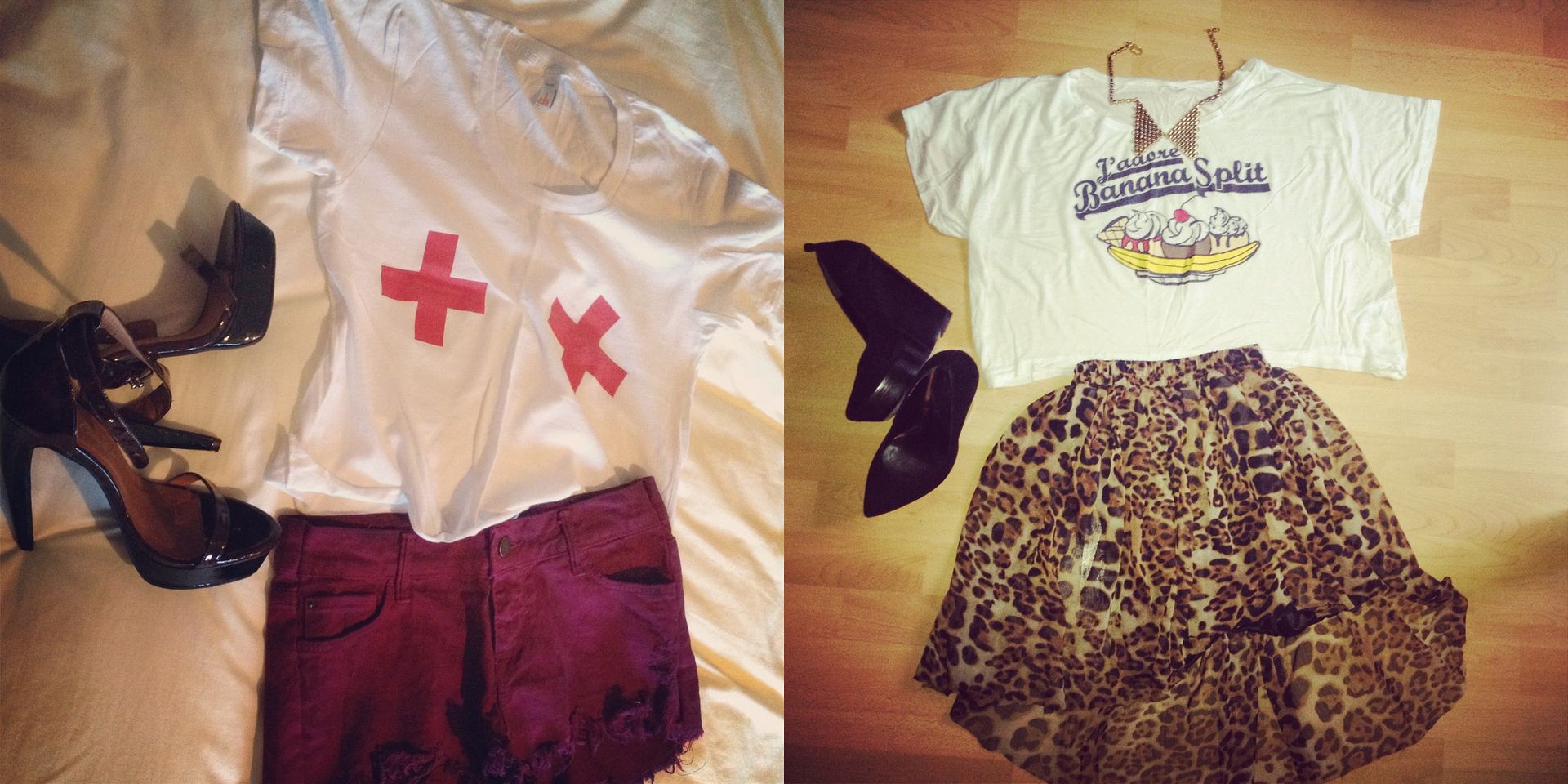 Something to wear. High Heels Suicide tops, DIY shorts and Sheinside skirt, Jeffrey Campbell at the left, Topshop at the right.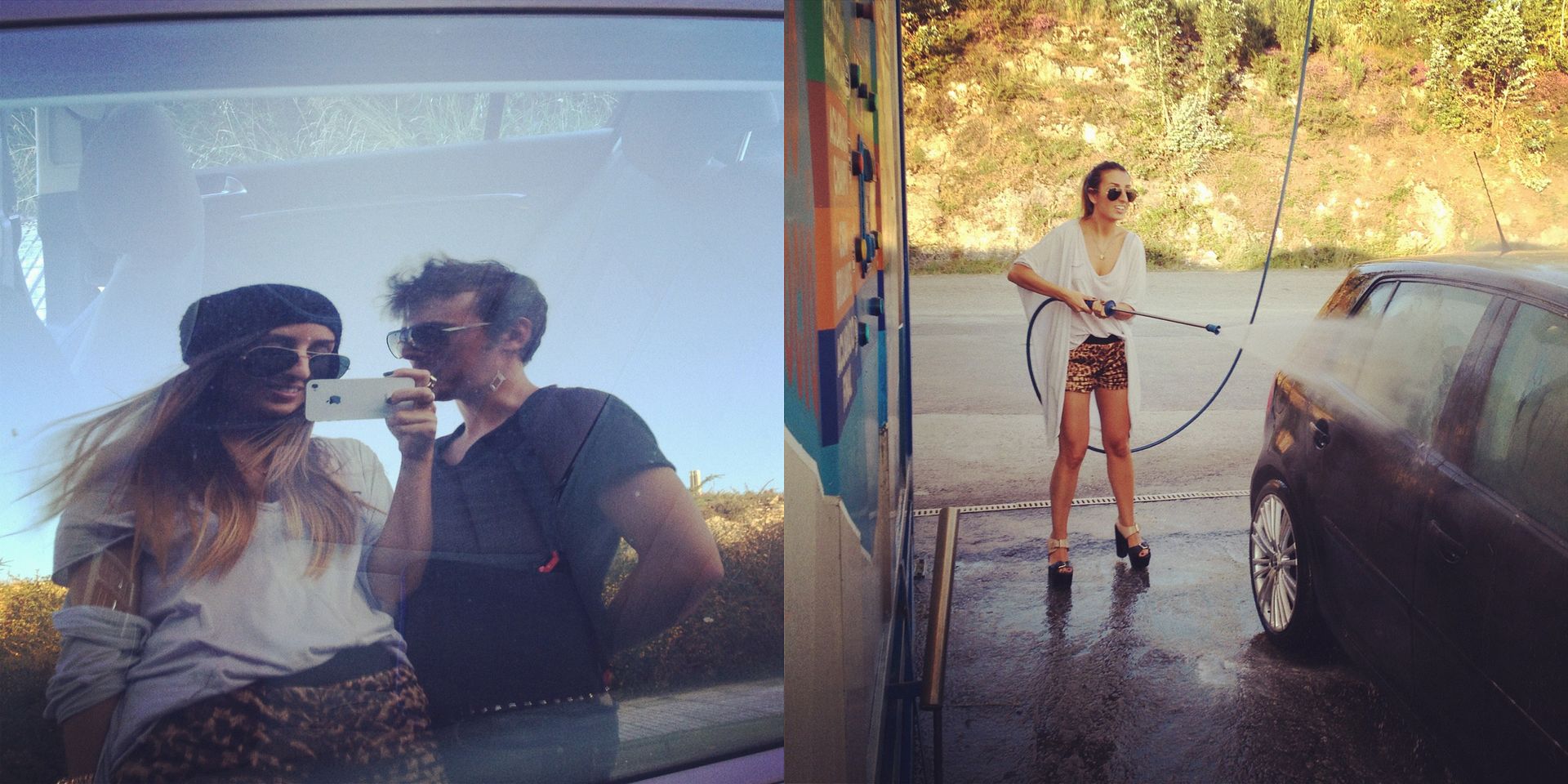 Roadtrippin' <3
A shot at love!
Party pool splash and High Heels Suicide on Punk & Pearl's (NY) window!
Car seat details.