Fixing jeans problems in
vintage army jacket
from
Fox House
and Jeffrey Campbell shoes
Nasty bathroom wearing HHS
Doughnutlicious tank
Feather earrings by
Miss Selfridge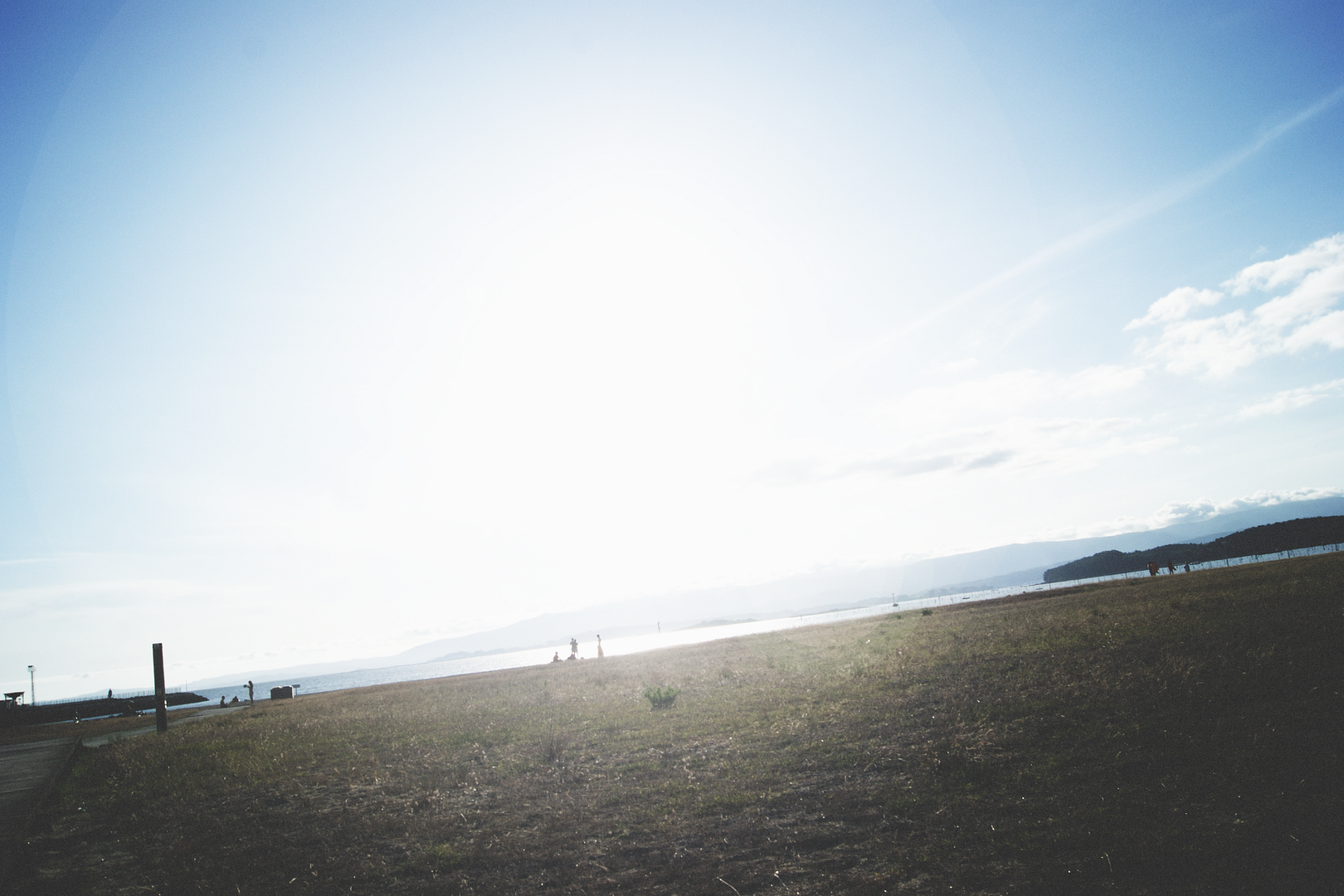 Beach views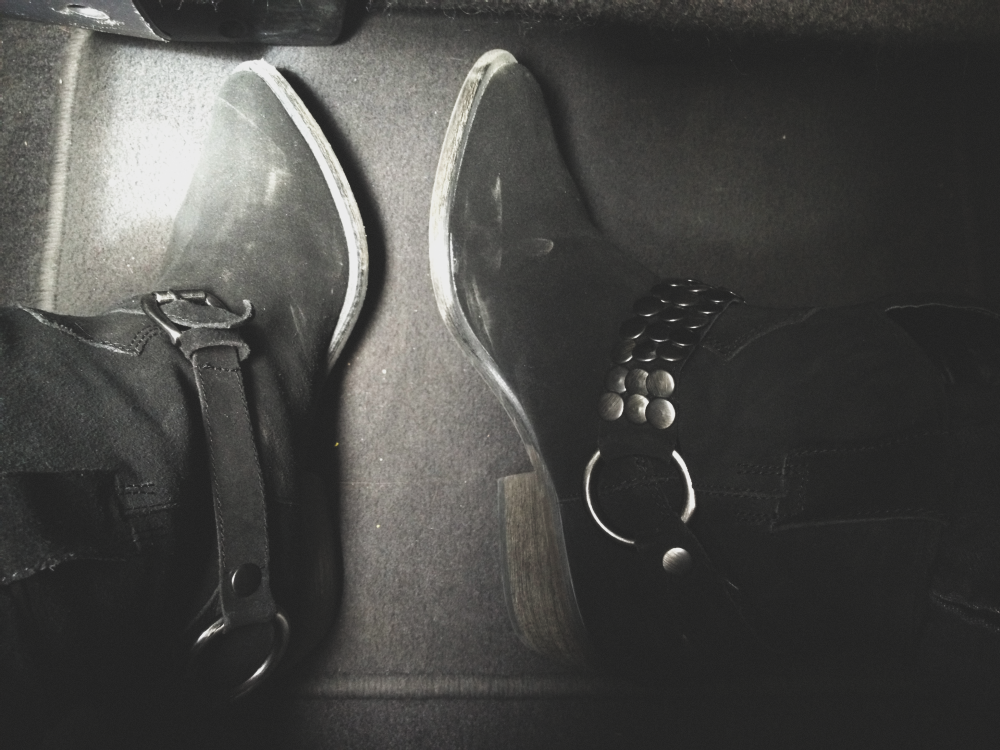 Botas
via
Spartoo
Wearing an H&M hat stolen from the boy,
High Heels Suicide
tank, Zara jeans, Jeffrey Campbell platforms
Play de laughter. Pause the memories. Stop the pain. Rewind the happiness.
So true, something I saw painted on a wall, just wanted to share.
I'm spending so much time stuck in a car, working until midnight and having sandwiches in front of my computer... Hectic moments here, I'm craving a real break but I try to remember that I'm doing what I always wanted to do and every sacrifice has a fruitful reward, that's my motto.