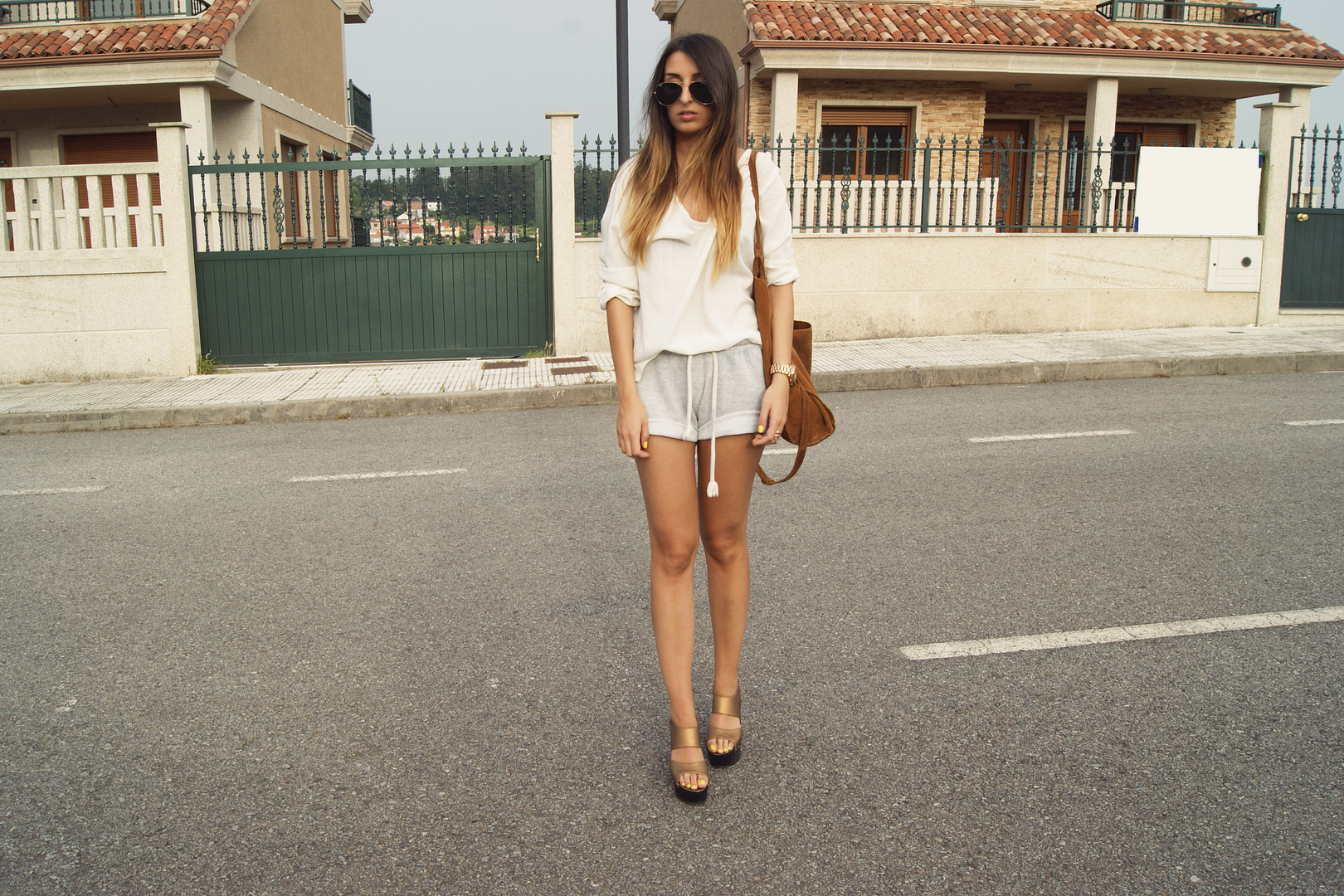 Everything from Zara, Nelly shoes
Mixing clothes and background here. Some days ago in easy and comfortable garments to work.
Echadle un ojo a vuestros mensajes de Facebook, el ganador del sorteo de la tarjeta regalo de 100€ de
Asos
tiene un mensaje! Quiero daos las gracias a todos por participar, me gustaría que hubierais ganado todos... pero bueno, al menos aprovecho para compartir con vosotros el código
10MENOS
, un 10% menos durante todo el día, en
Asos
. Sólo es válido para hoy, así que daos prisa!