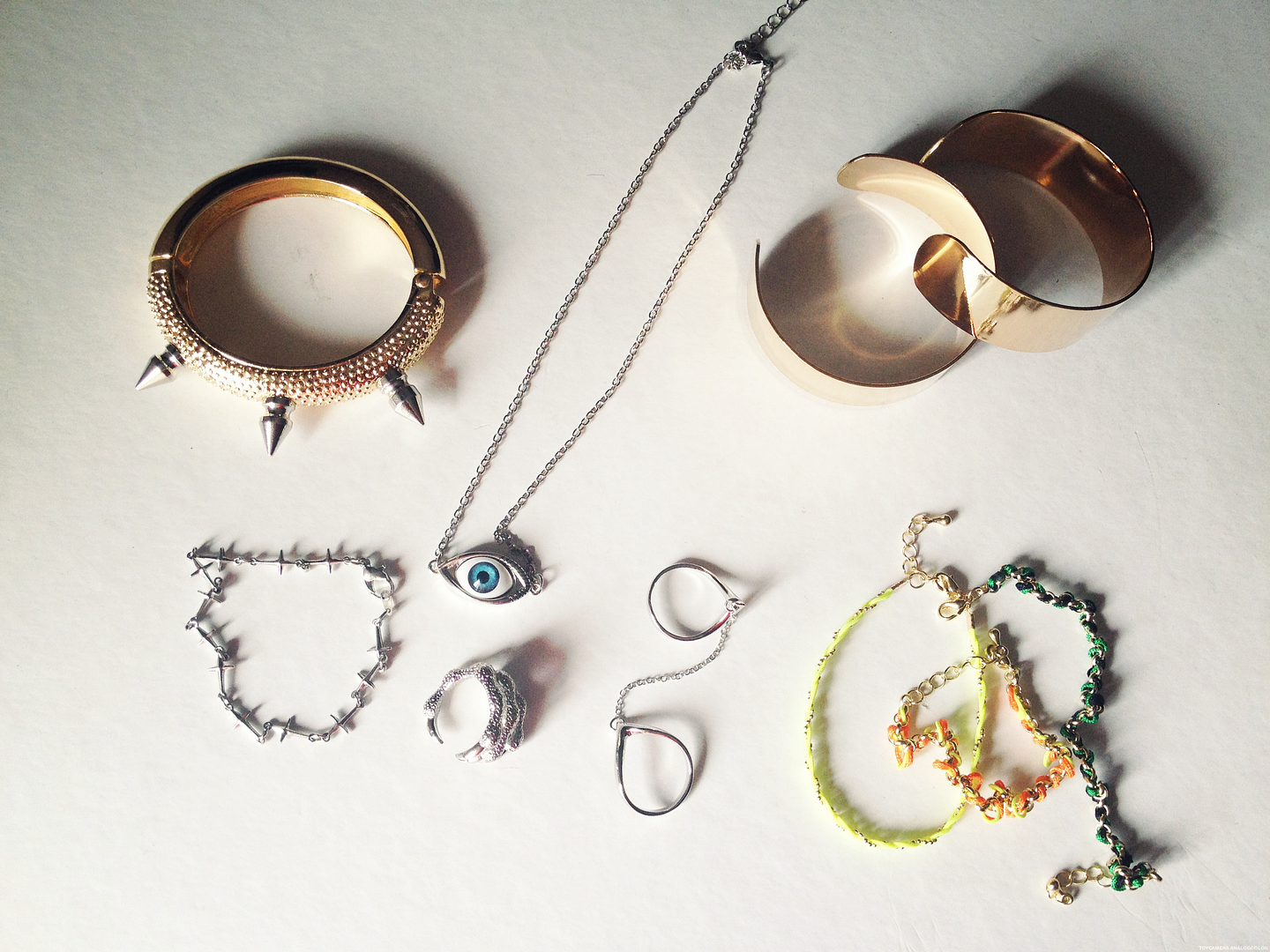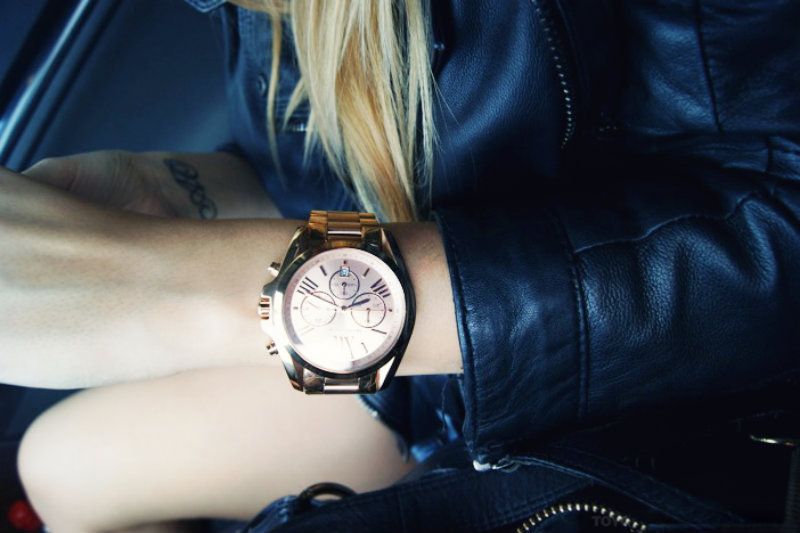 I'll try to solve your doubts:
These are the temporary sprays I used to color my hair pink, you can find them
here
. I applied to tones together to make different lights. Take note, your hair will be dry as straw so I recommend you apply liters of moisturizer.
The watch is Michael Kors in rose gold the #5503, I couldn't find it online, but
here
you've got a huge selection.