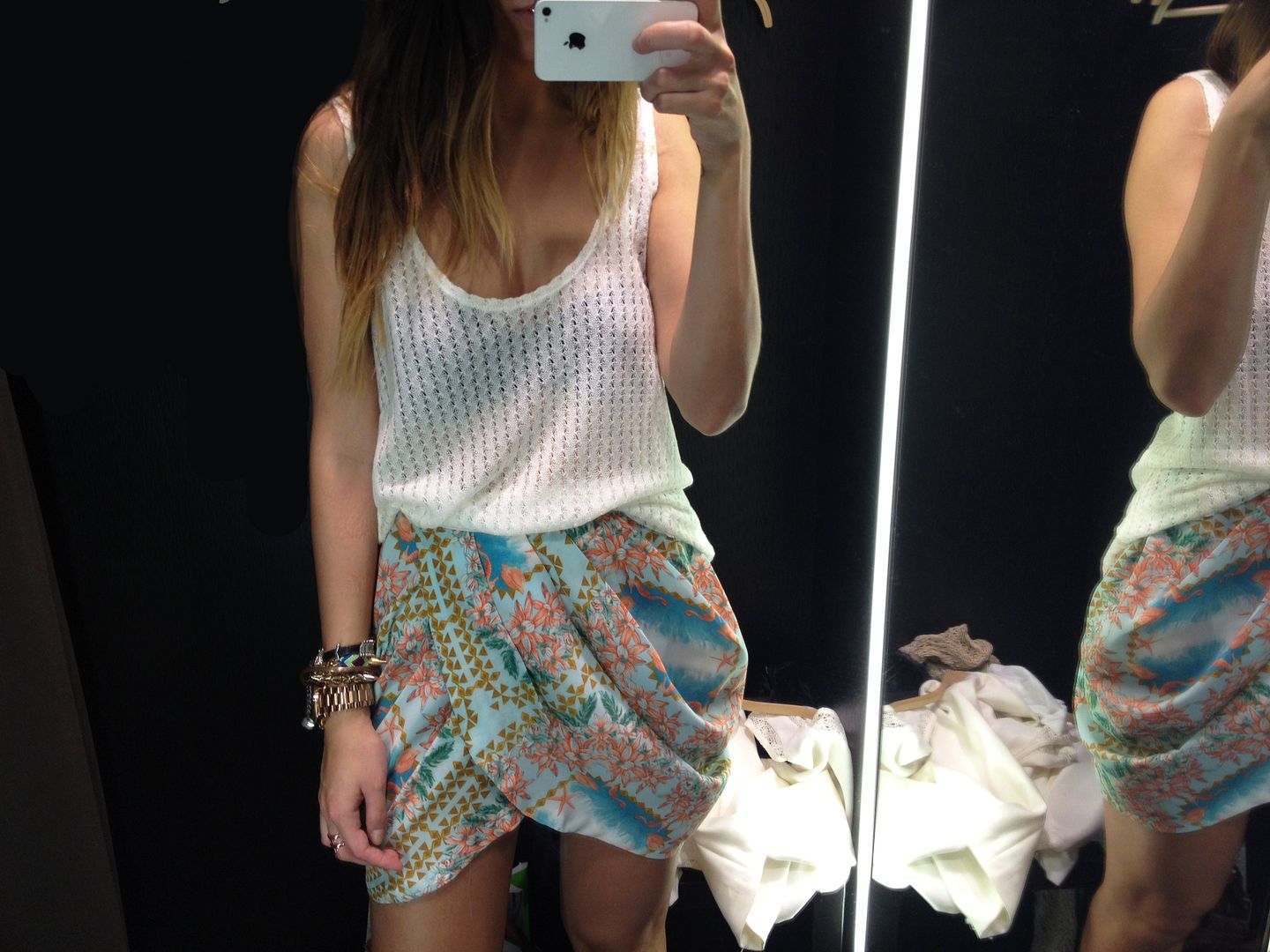 This morning at Zara in intimate tank and wrapped skirt. The same I'll wear tonight to celebrate my parent's anniversary adding a vintage silk blazer and no-idea shoes... I would love carrying the terrible Hellbounds but don't wanna spoil mom's soirée. Happy Saturday sweeties!
P.S.- Shoe-recommendations via
twitter
will be much appreciated!