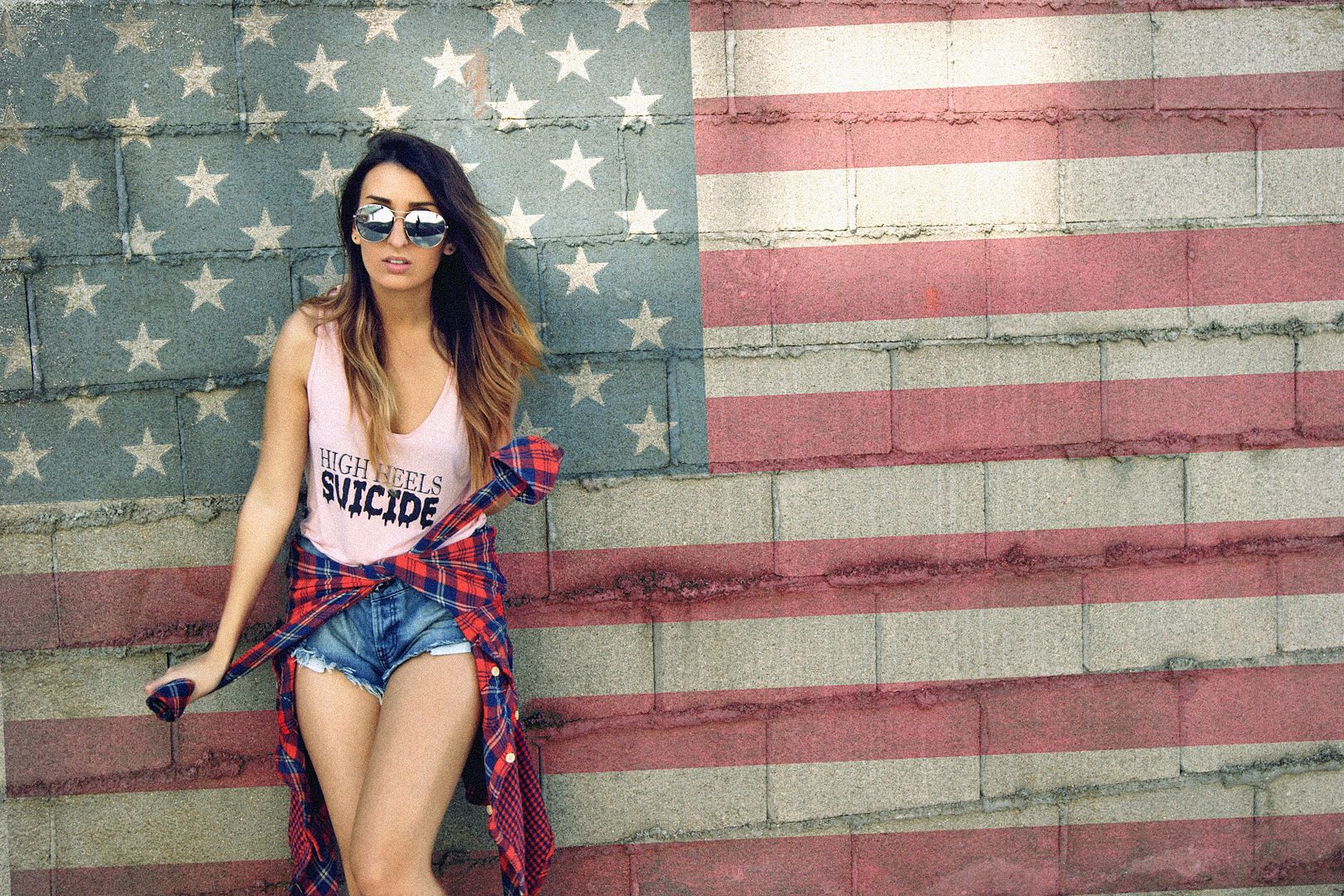 Just two things...
One, I want to share with you one of the cutest video/reactions ever seen! It shows a bit more of
High Heels Suicide
, and how important are our costumers for us. We love you
Dominique
!
And two, I'm not from USA (as most of you think), but half spirit of
High Heels Suicide
it does, so to celebrate it we want to offer a 25% off to all of you (yes, we ship worldwide), during all this weekend. If you're thinking about to order anything,this is the time. Go now, expires next 5/29 12am.