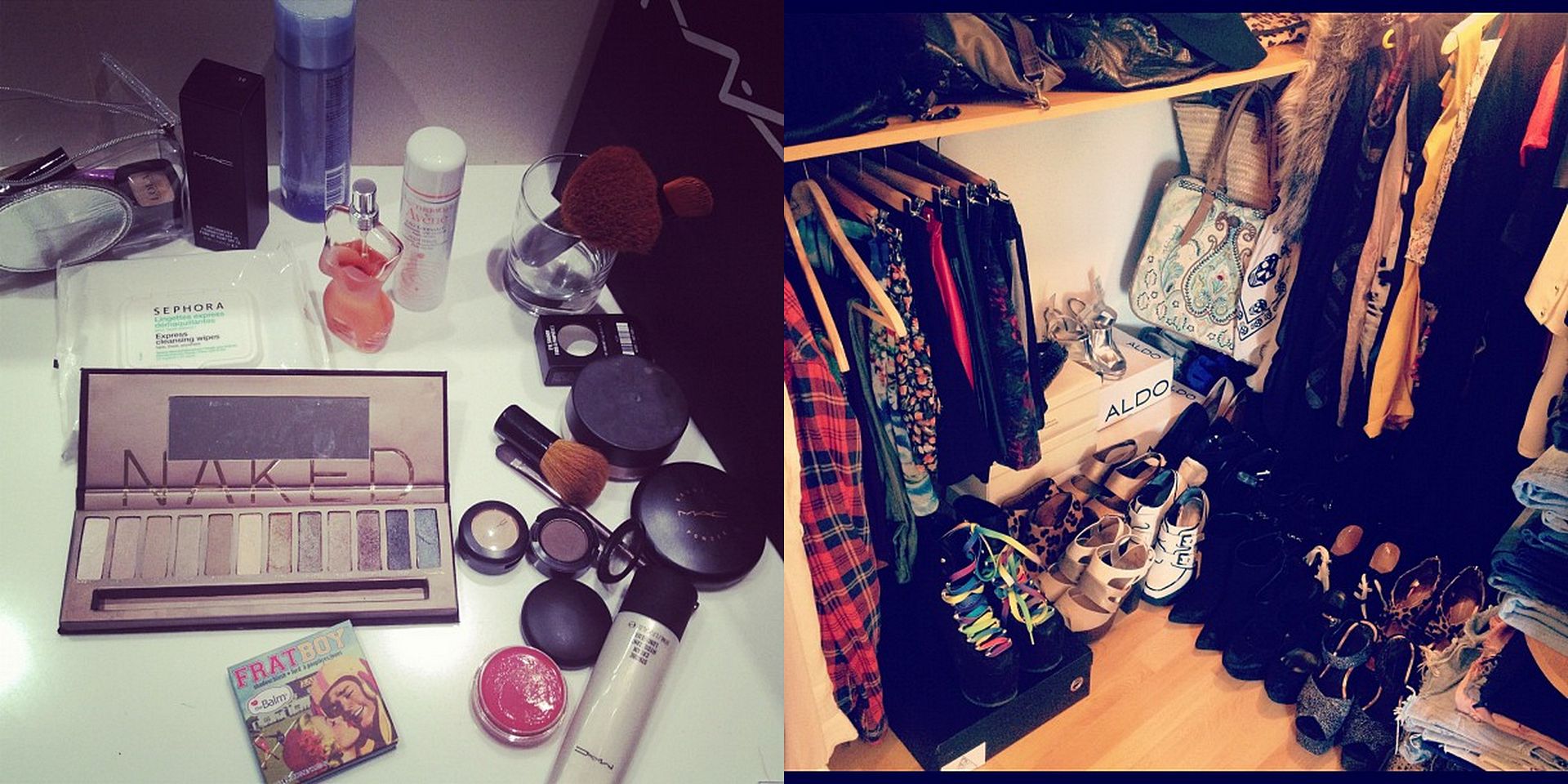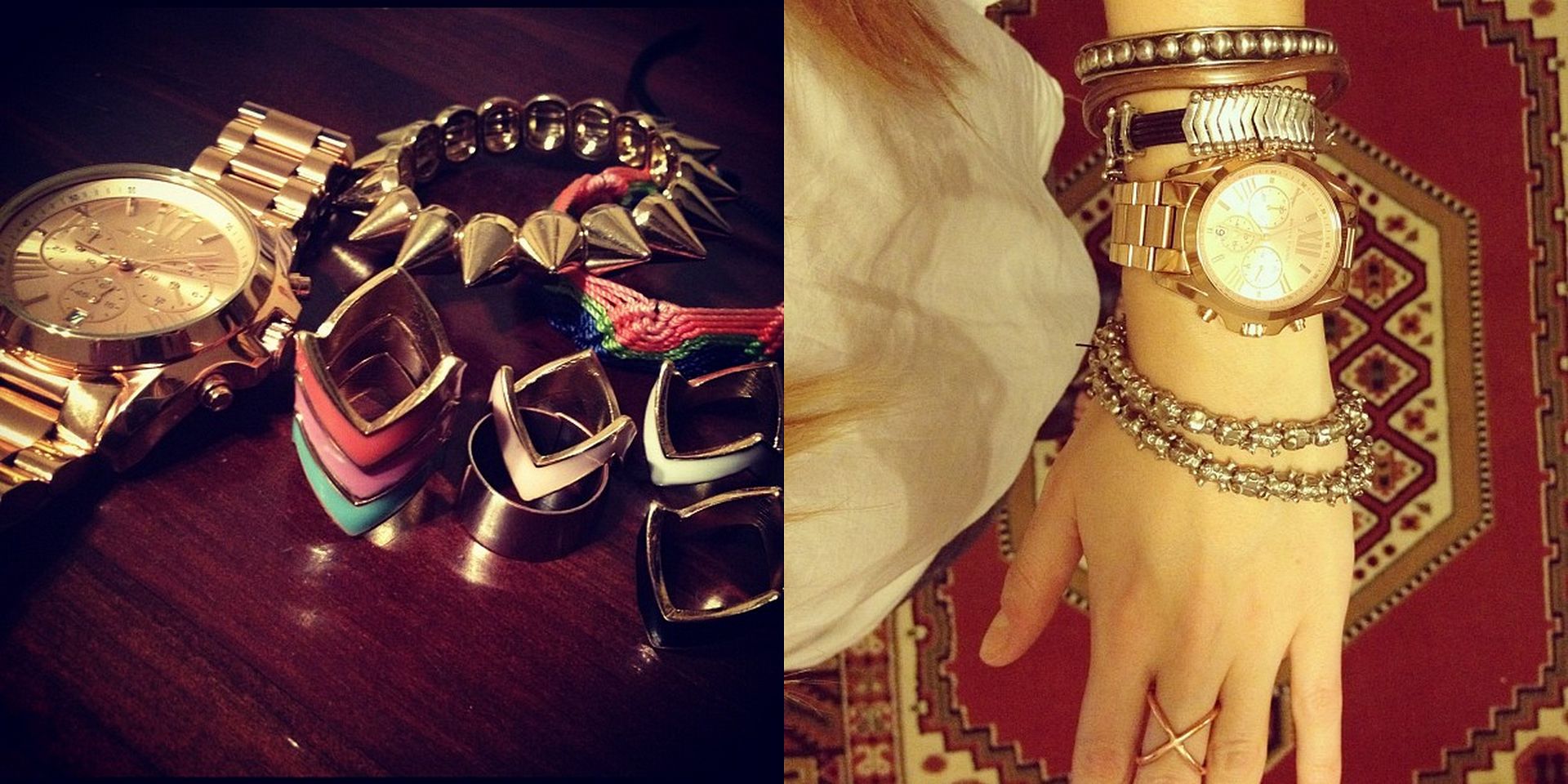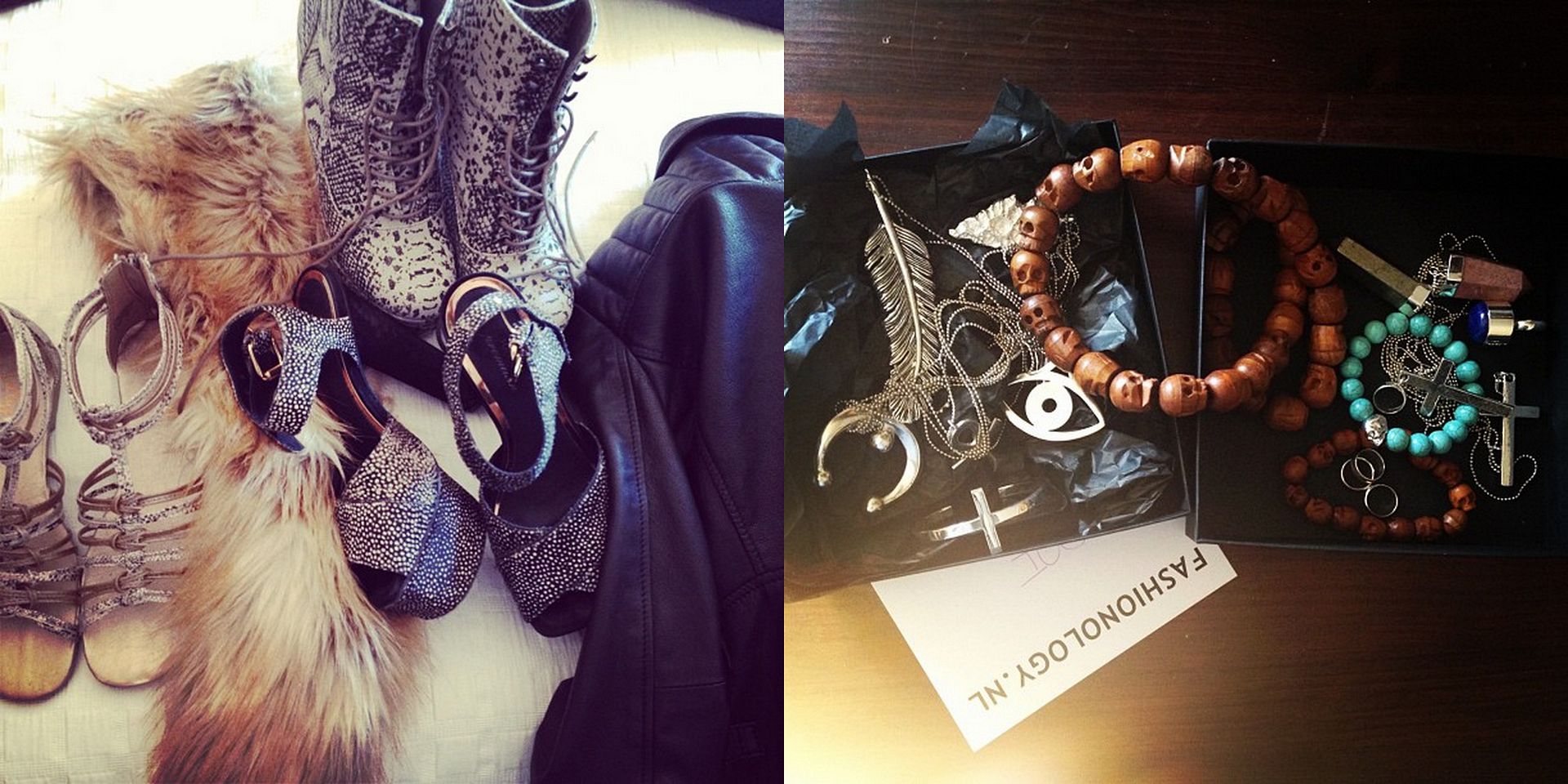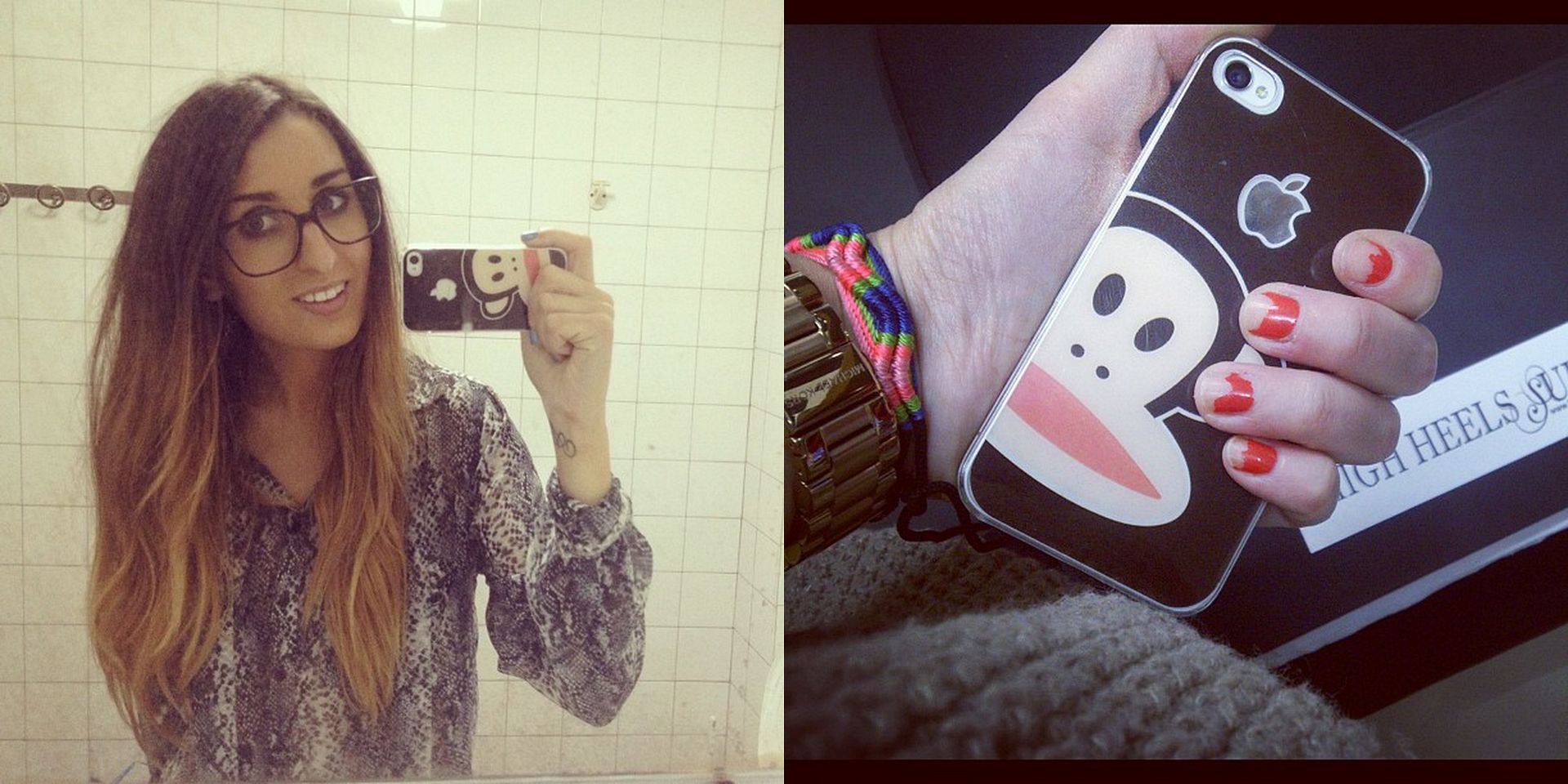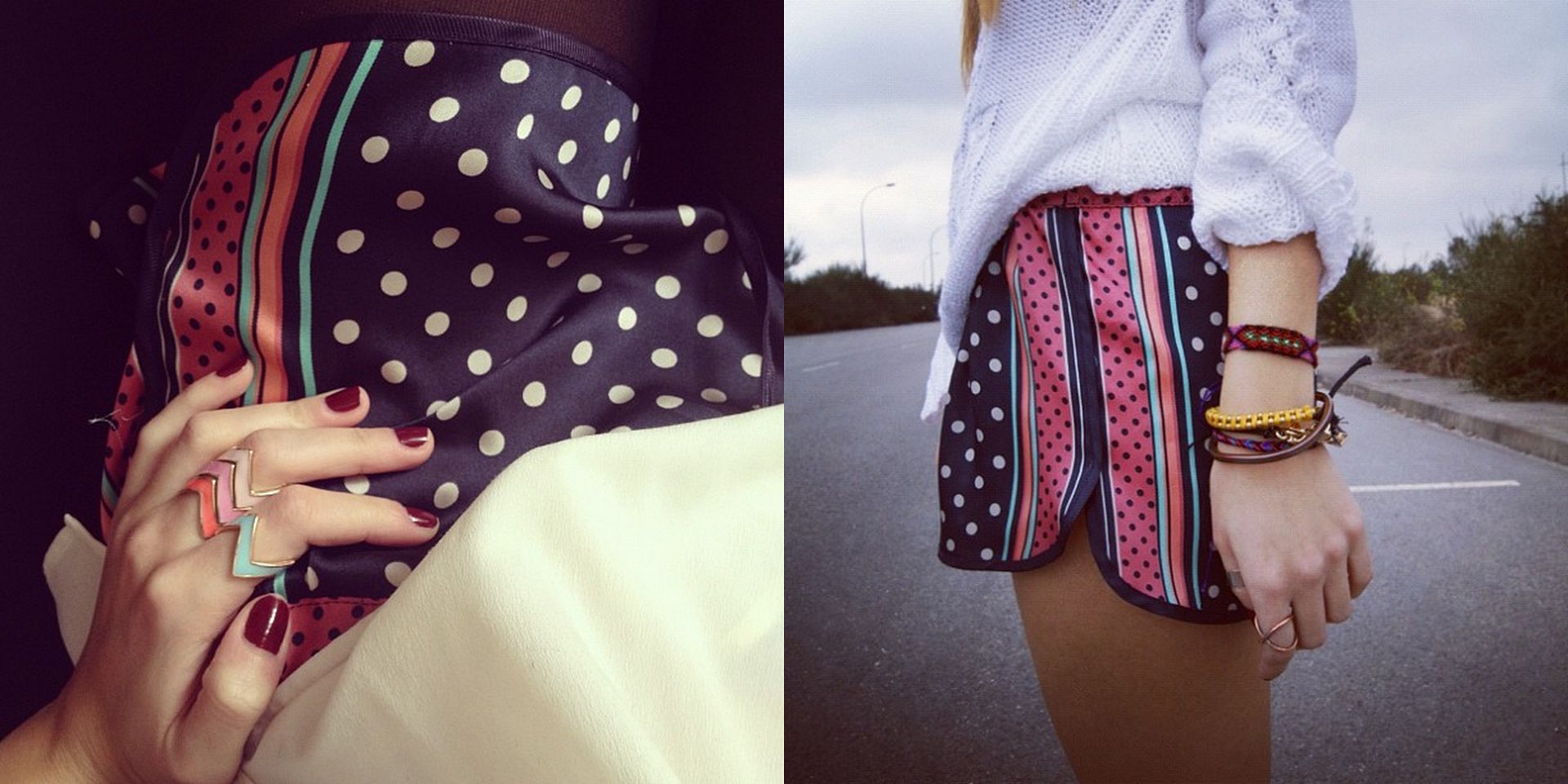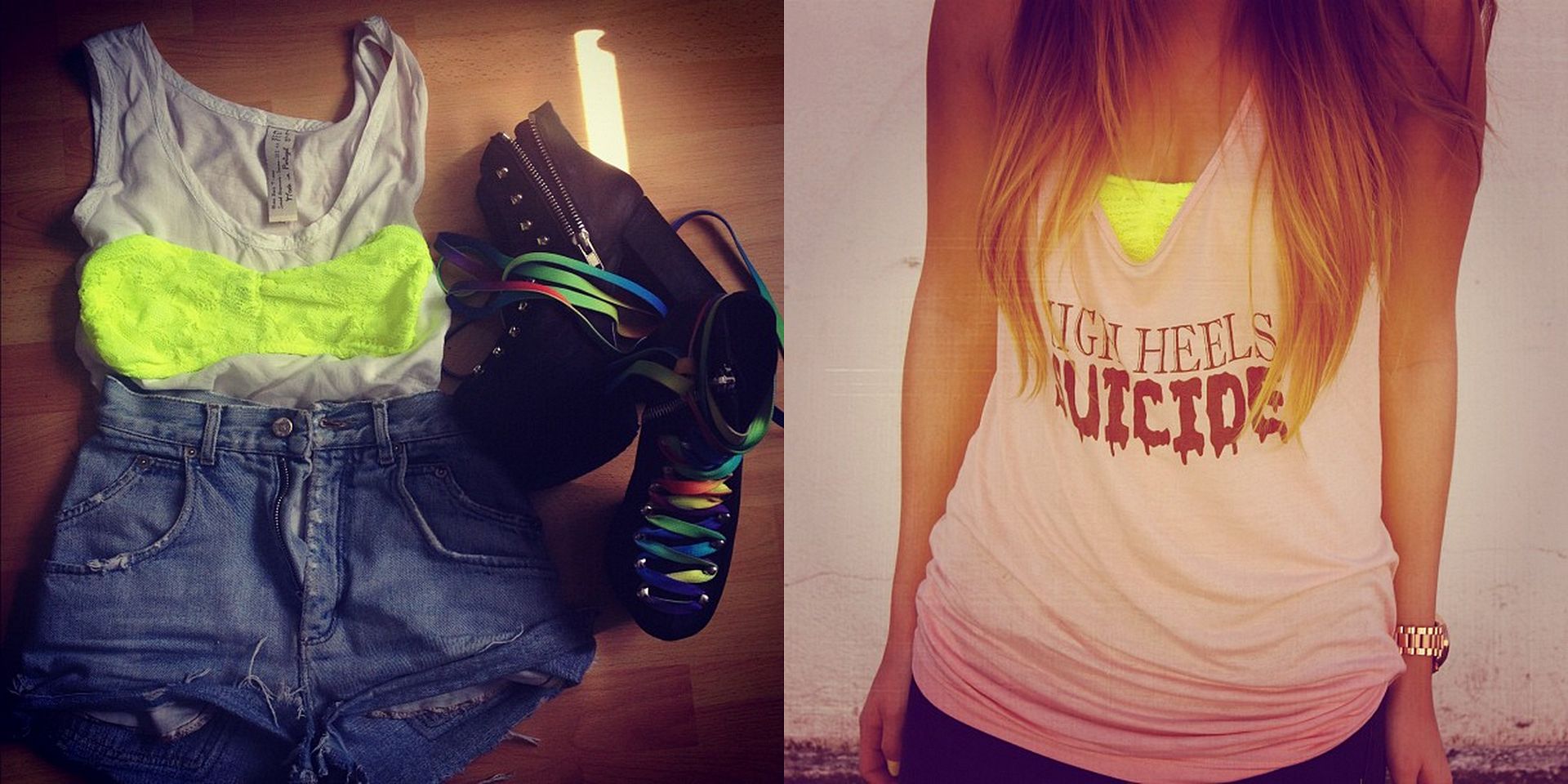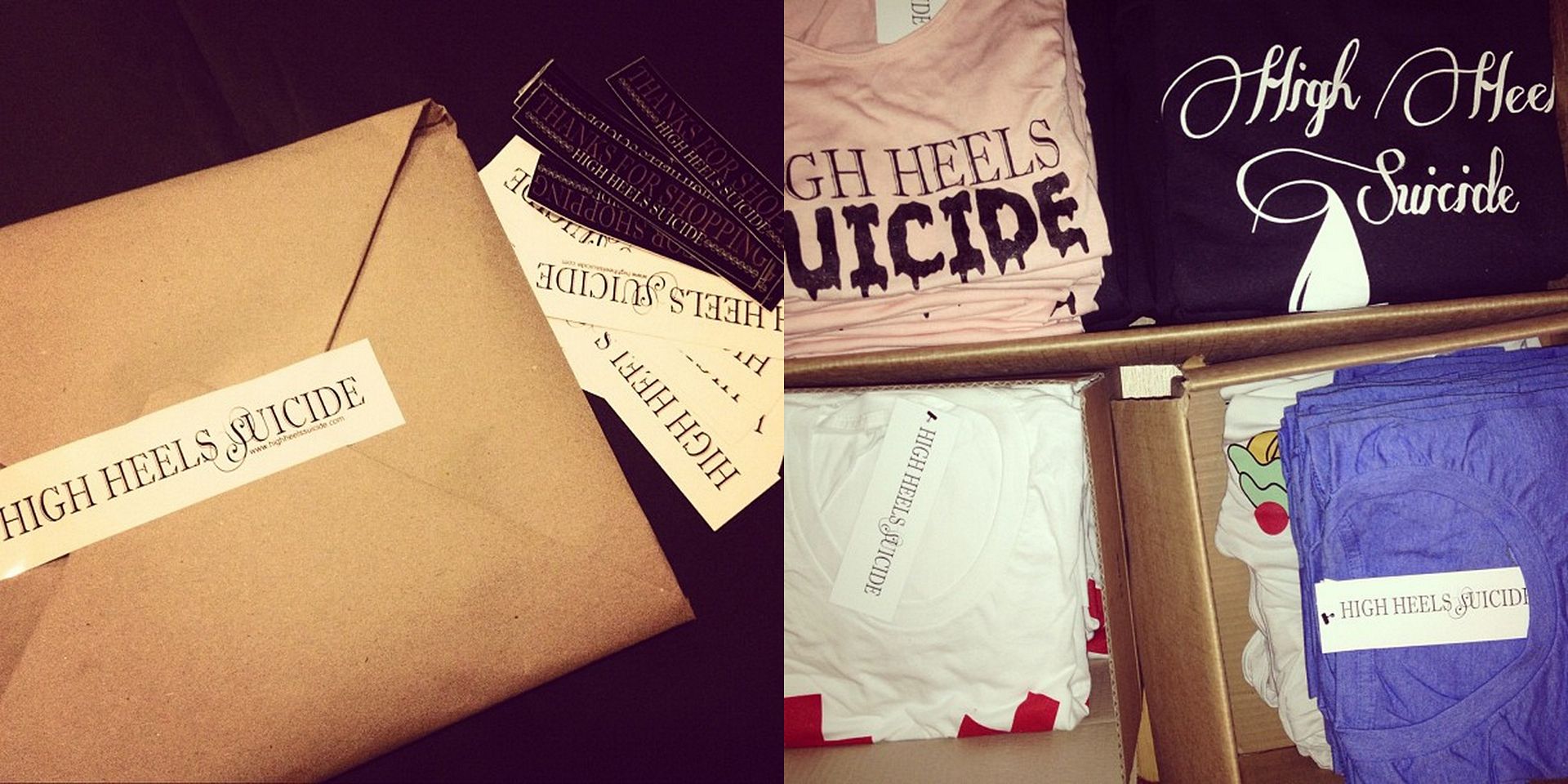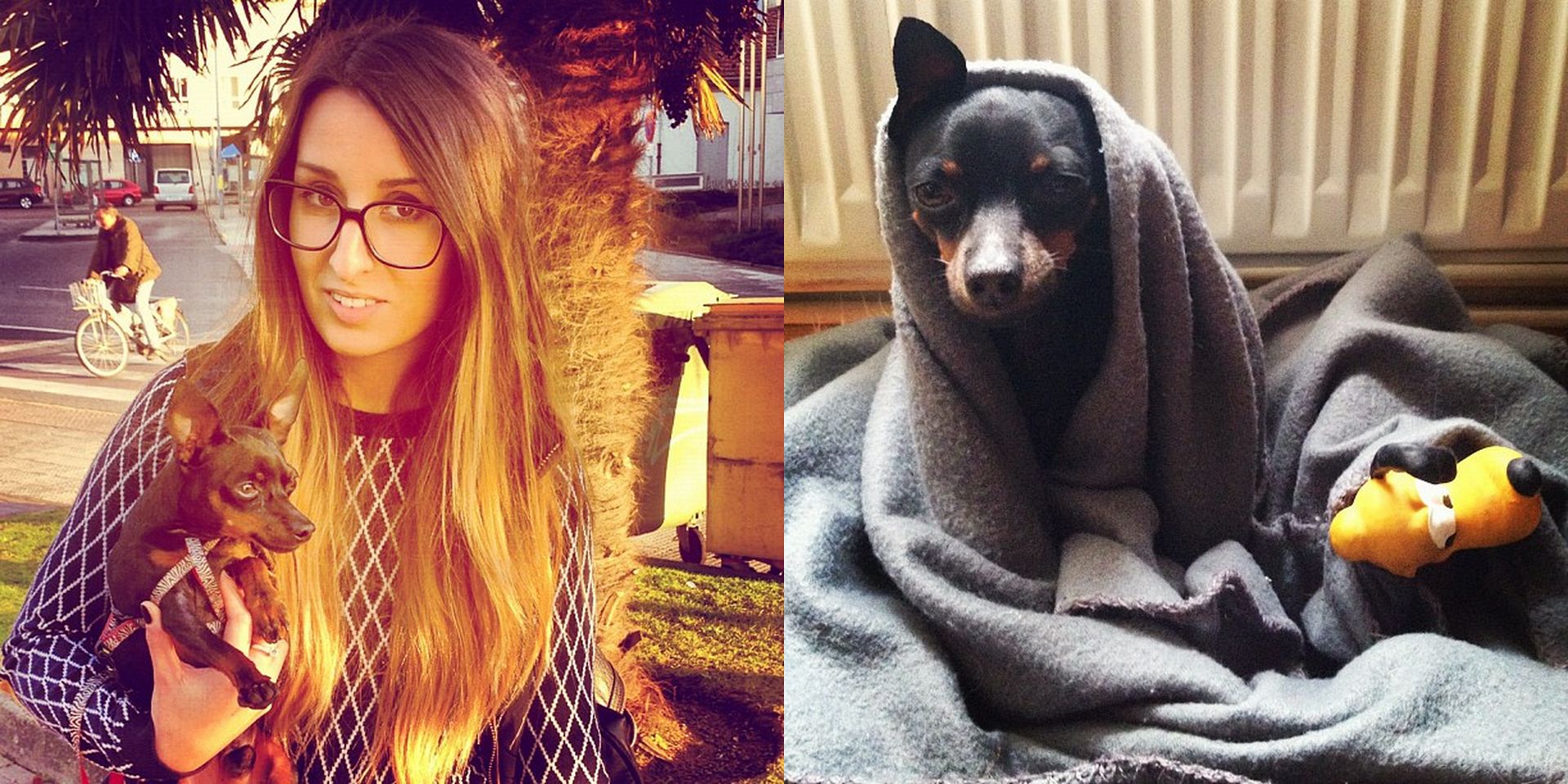 I read piles of requests about my make-up routine and closet, promise work on it.
The rose gold boyfriend watch I'm carrying, by Michael Kors.
Recent purchases. Zara bikini, tiny faux fur tail found in a mall and The Balm blush.
Big sunglasses, from Asos.
Paul Frank case, find it here.
This silky shorts are from Zara, new season.
Old yellow leather jacket from Stradivarius (this one is the most similar I found) and Neon nail polish by American Apparel, here.
Old neon bandeau from Topshop.
My new work, still need to find a nice office/warehouse.
Green walk and Flubber cupcakes.
For all those who've asked, my dog is a dwarf pinscher, called Pimchito.