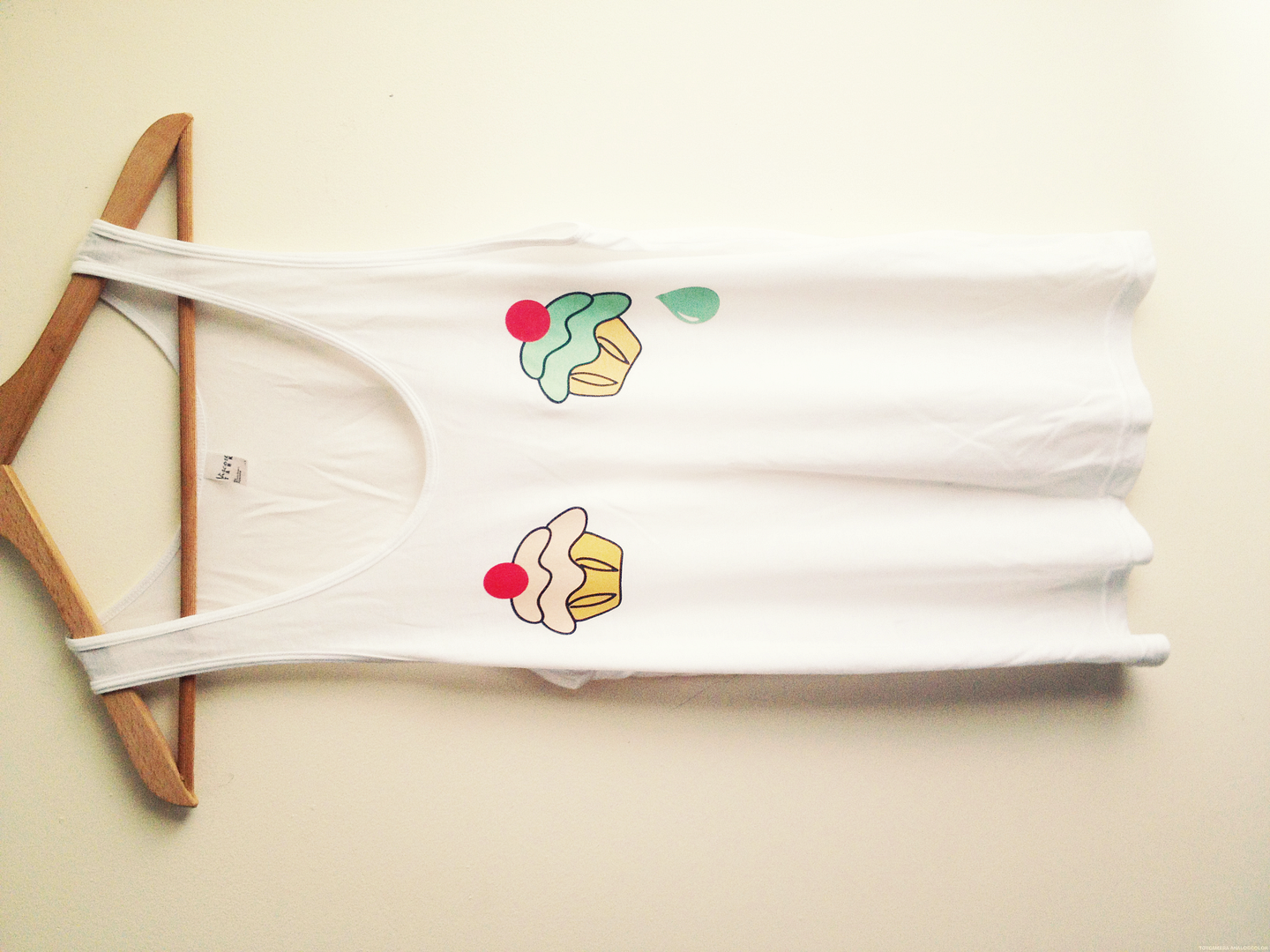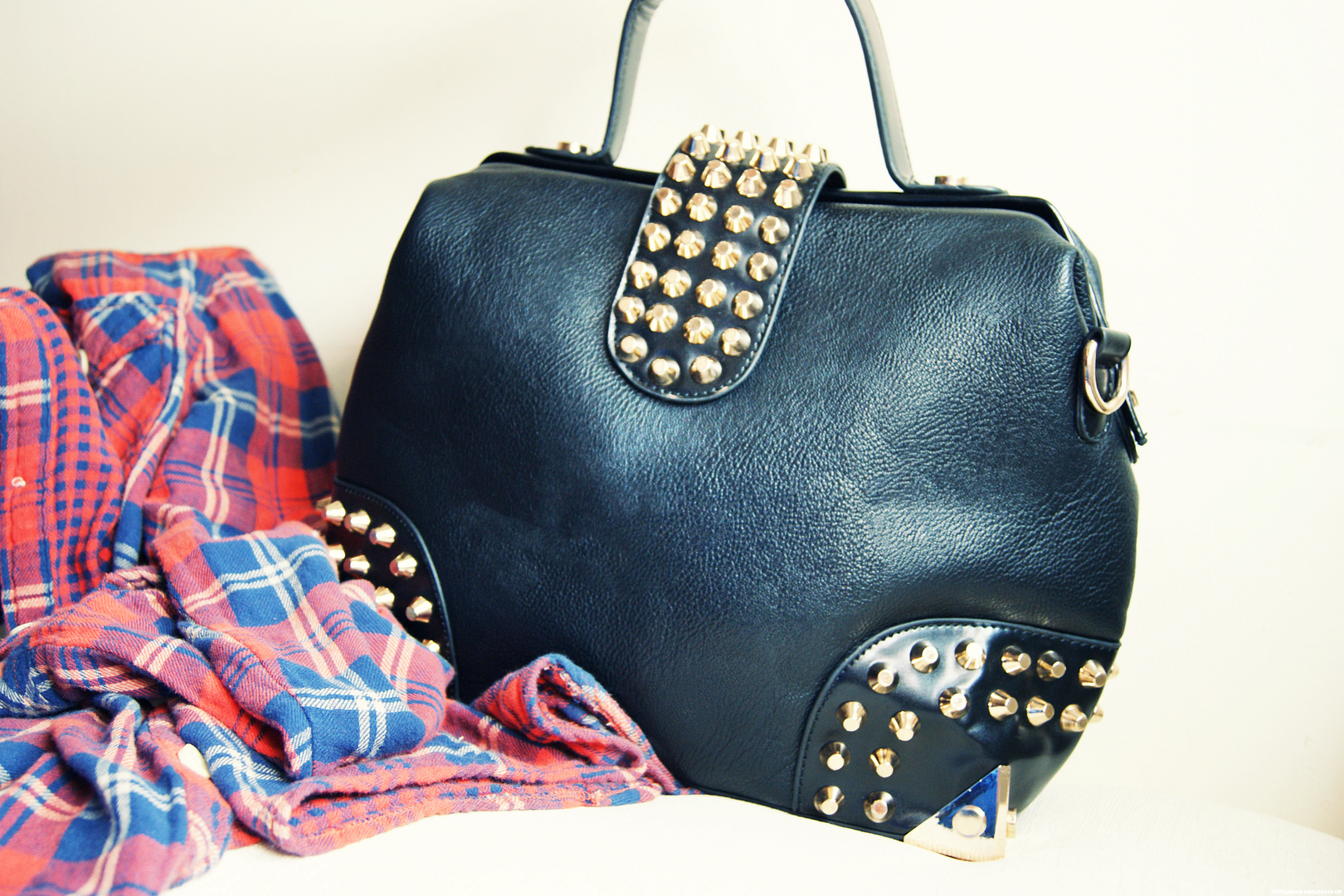 Some things I want to mention without any special reason.
Shorts plus cardigan/blanket, ideal combination for this evening
Lychees and pineapple for breakfast
Yay,
Cupcakelicious
will be in stock asap, meanwhile join a 15% using code HHS15
New bag obsession,
here
(worldwide and free shipping, enjoy!)
Outfit of the day
Ah! Have you noticed the change? What do you think about this new and more clear layout?