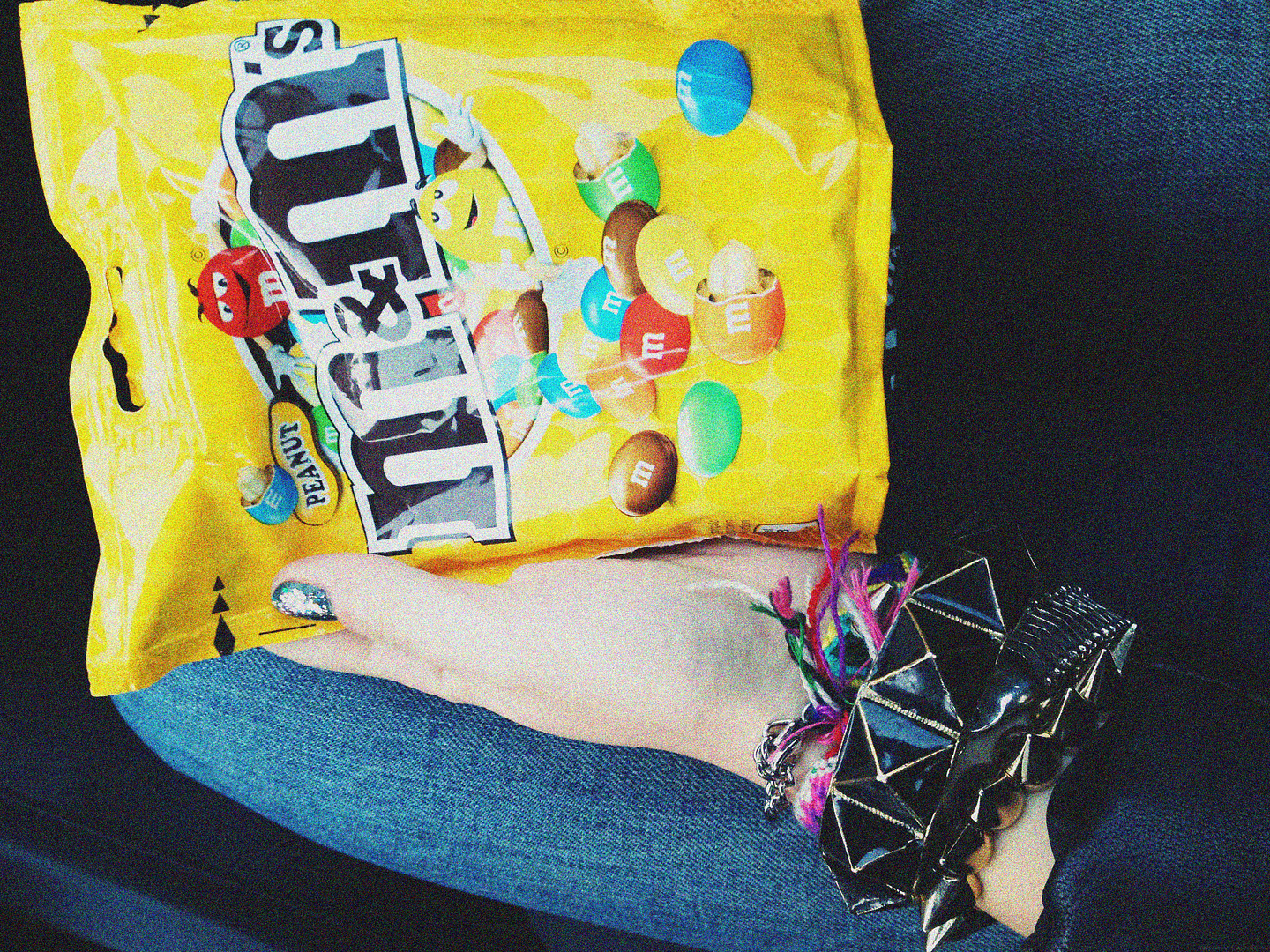 Just a bunch of things without any specific reason, hope you like them, btw.
- Carrying a mix of neon (current jewelry obsession) plus silver, from Asos, H&M (similar here) and flea market.
- Two millions of calories on a bag. (I'm salivating)
- Whatever by Avicii is the anthem of my day. 'Life goes on' is one of my favorites right now.
- The awesome Lash Genius thanks to Anastasia, try it, you'll love it. It's a top coat to turn any mascara waterproof, perfect for hold false lashes and great to apply on the beach. It's colorless and doesn't clump, very refreshing instead. Available at Sephora in May (just for USA), rest of humans can get it online, here. (Find the nail polish I'm wearing, here)