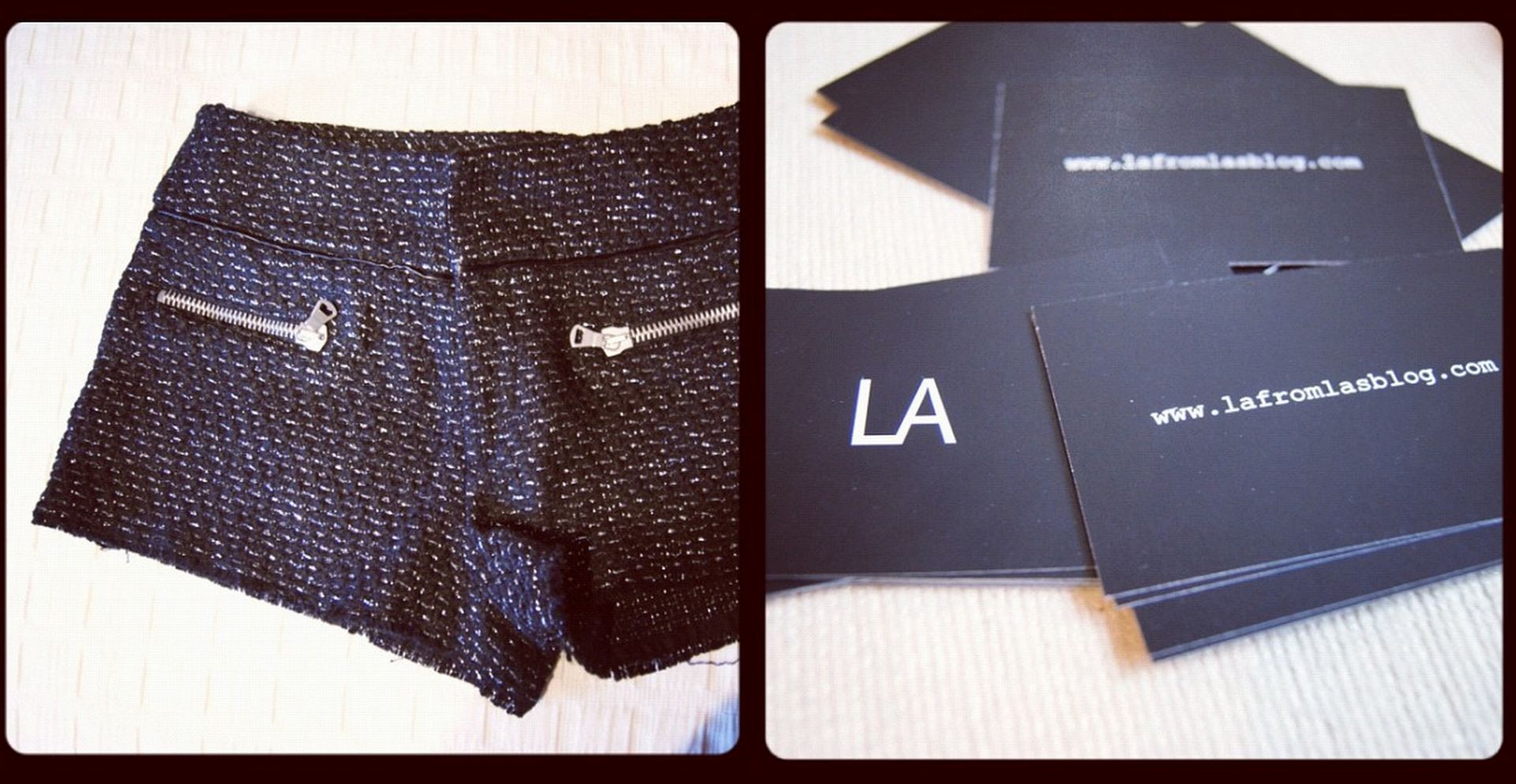 It was raining the whole day
and now it's dark, that means no photos, but here is some random stuff.
- Walk on double leather.
- Introducing Fair Season, guilty of creations like this or this. Available at Closetista.
- Vintage skirt and sunglasses plus tshirt from Zara.
- Zara shorts. My mom thought that I would love them, how cute! / LA's cards.