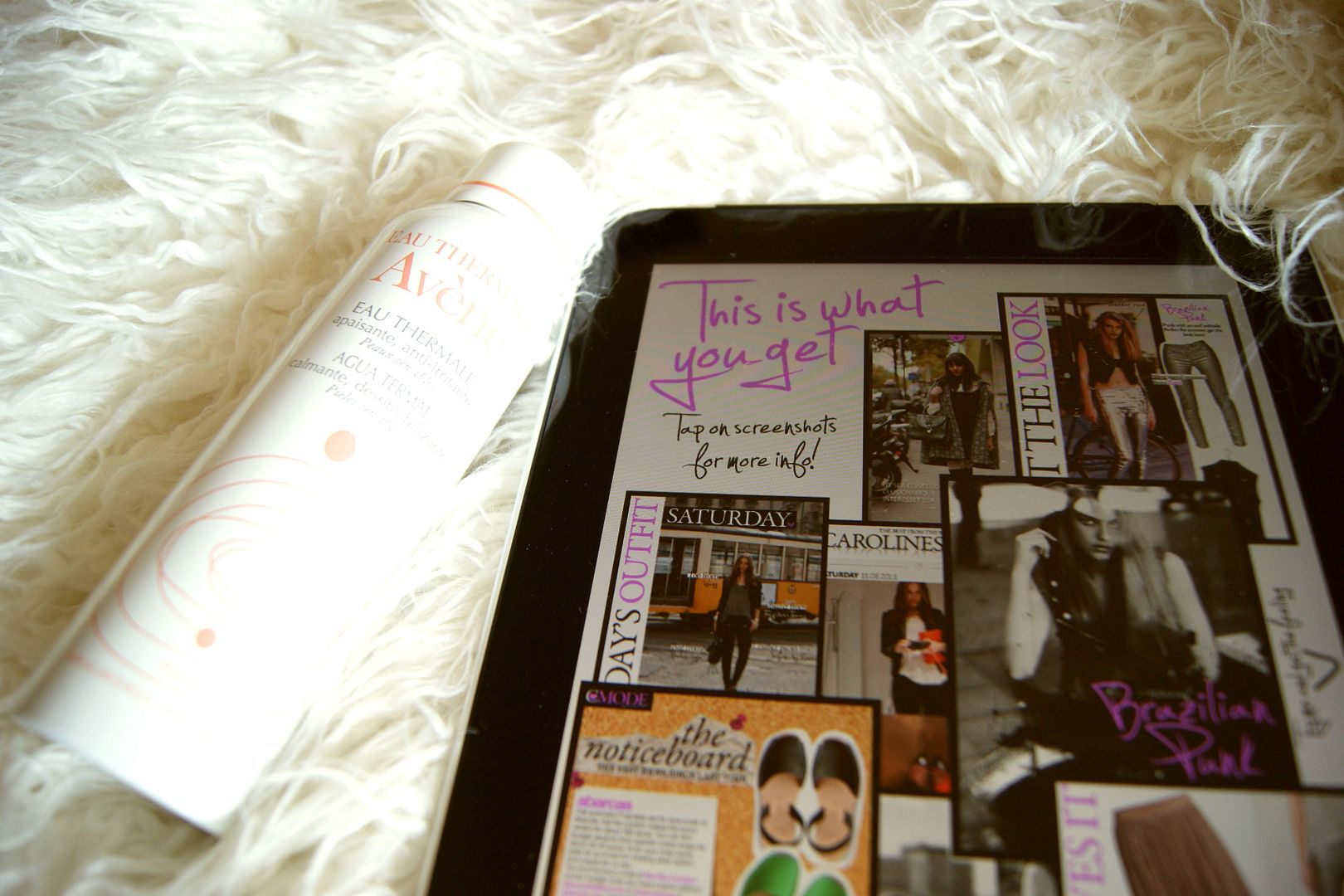 I could pick my flares and a cozy coat and enjoy the sunny morning, but instead of that today I prefer stay inside in pyjamas buying a good magazine from the couch, it seems warm outside but it's lower than 10ºC brrrrrrrr
Now I'm so lazy to edite yesterday pics, but promise come with more later. Happy Sunday!
P.S.- The winner of the Closetista giveaway was chosen, the lucky one is Tina T.! Congrats! Thanks everybody for joining!