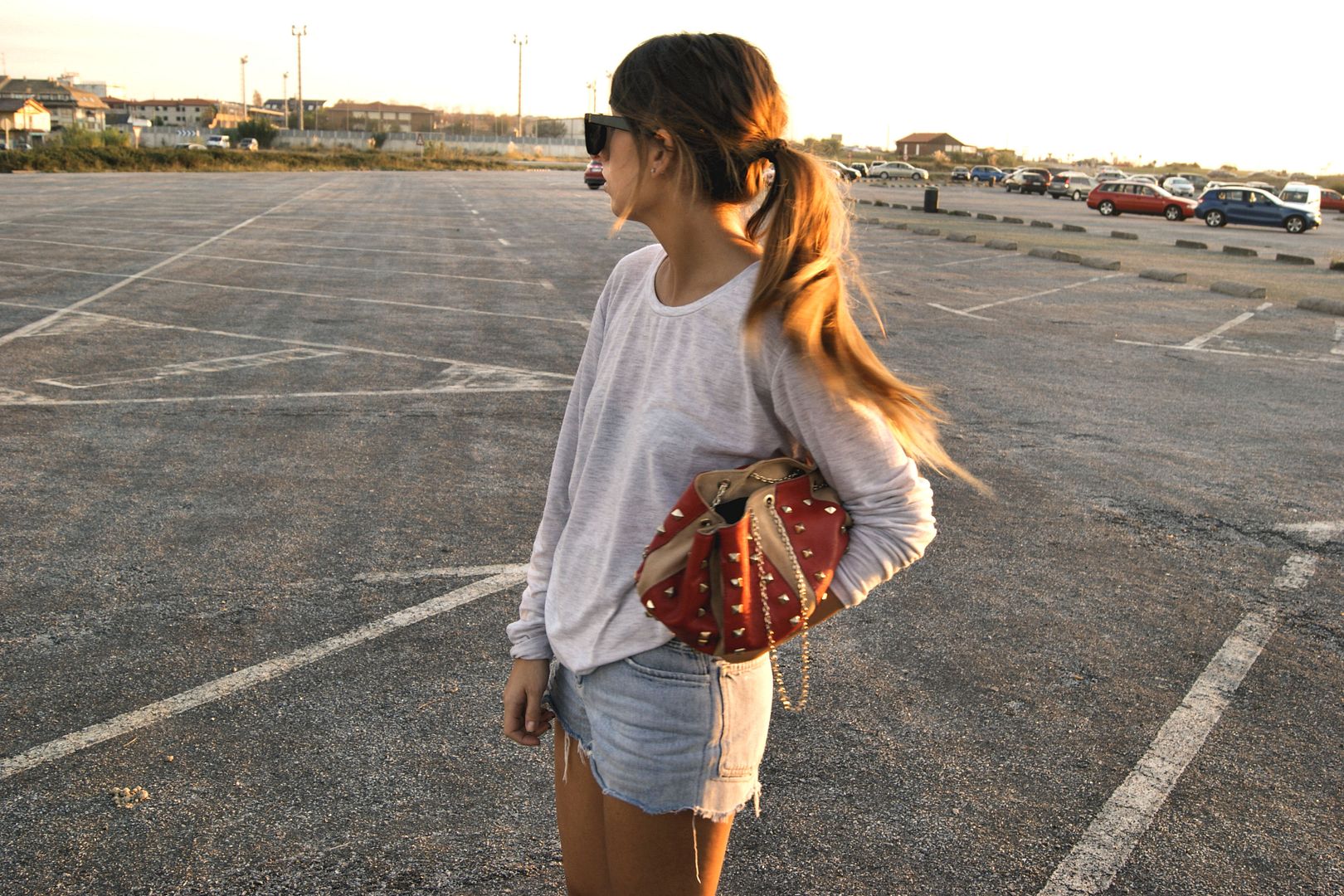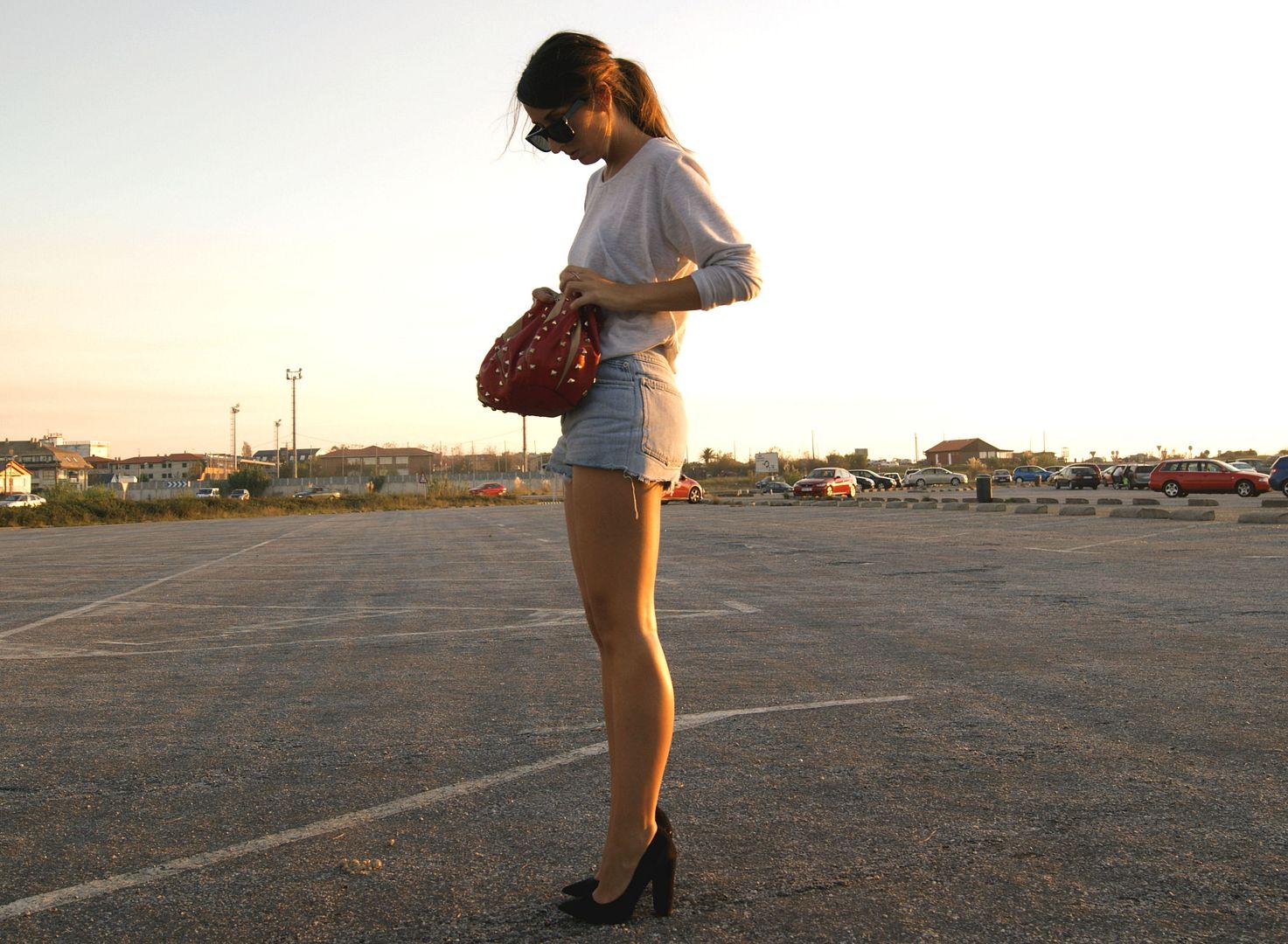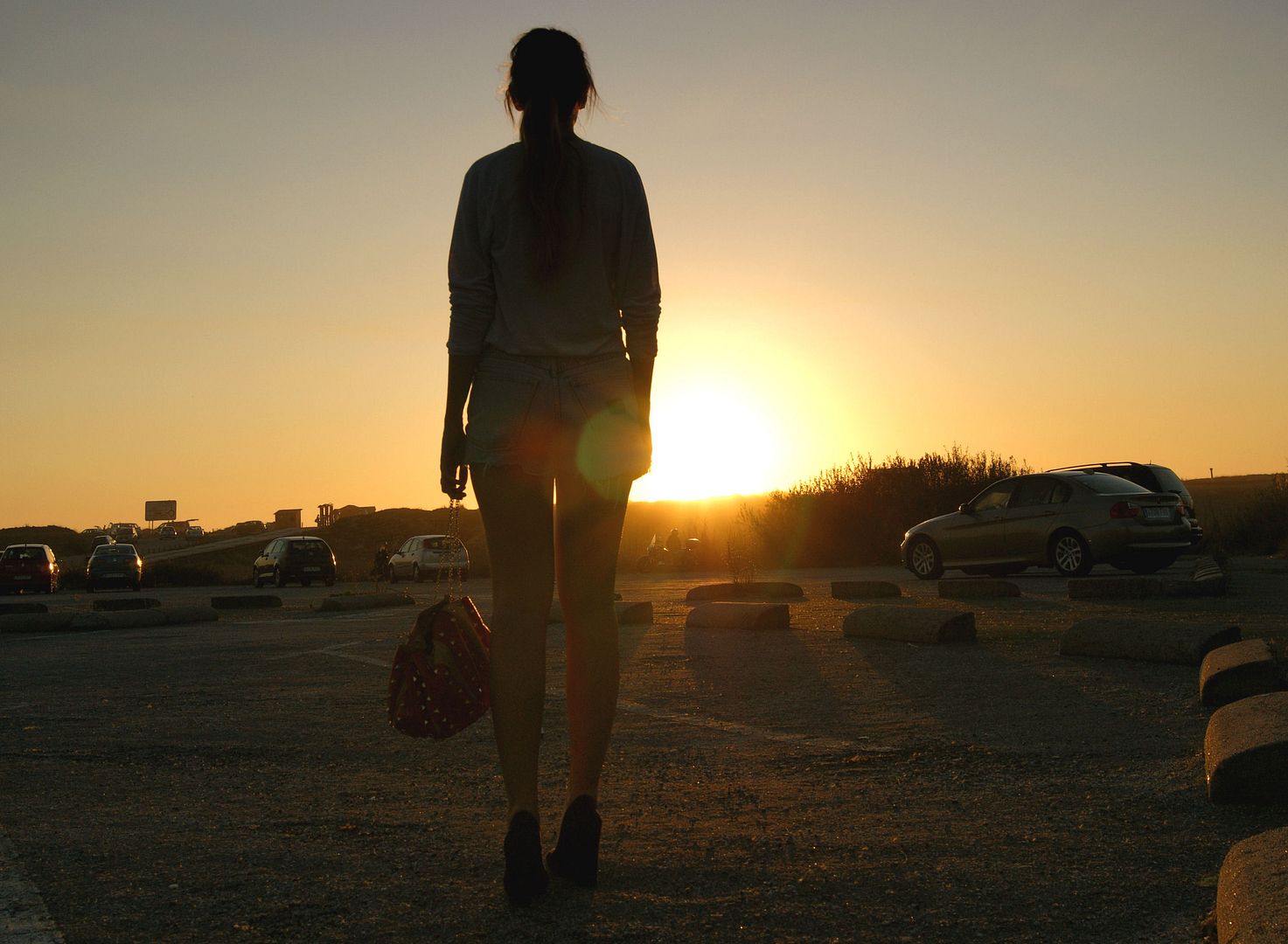 Vintage shorts, Zara shoes, sweater, studded bag,
80's Purple
sunglasses
This is the nicest place to watch the sun die. Feeling so proud of my photographer, thanks A!
Now gotta run, I don't wanna miss the burning sun, happy saturday!
Este es uno de los sitios más bonitos para ver morir el sol. Me siento orgullosa de mi fotógrafo, gracias A!
Me voy corriendo, no quiero perderme ni un rayo de sol, feliz sábado!
P.S.- The winner of Pixie giveaway was chosen and will receive a mail notification, so pay a look to your inbox ;) Thank you so much to everyone! More surprises to come...
P.D.- La ganadora del sorteo de Pixie ya ha sido escogida y recibirá una notificación via mail, así que echadle un ojo a vuestra bandeja de entrada ;) Gracias a todos! Más sorpresas pronto...