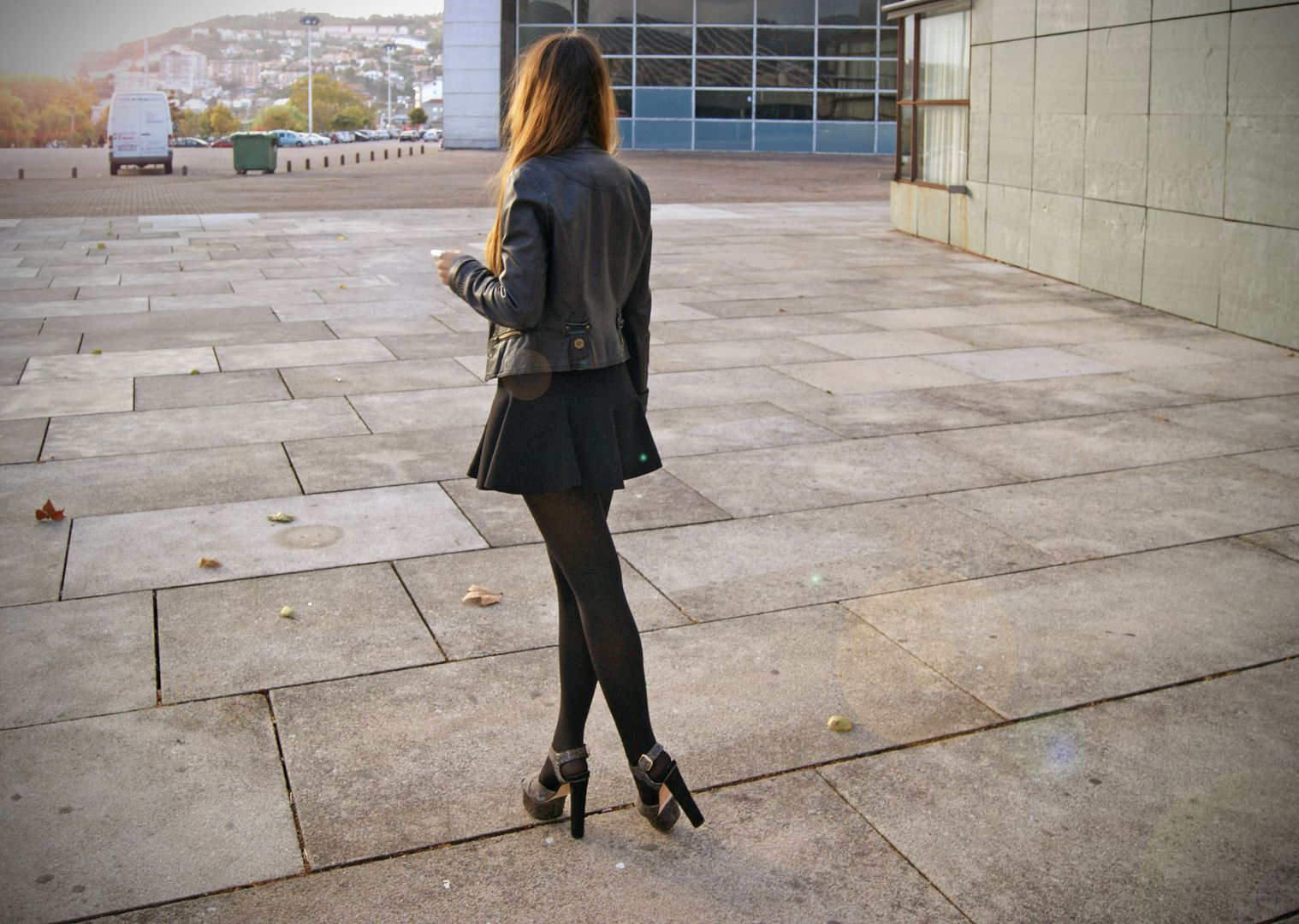 Here I'm wrapped in a blanket with the heater in my feet and a hot coffee between hands (obviously I'm not talking about the photo) I'm so freezing today, seems that my body didn't get used to the low temperatures brrrrrrrrrr
Ok. I must get up and fit into the jeans again, I've got a busy afternoon of job ahead, a stop at the Post Office, pick some books at the library, grocery's, chemist's and I'm also planning to dye my hair again, let's see...
This is a quick snap of yesterday, more to come tomorrow.
Keep in touch via twitter, see you!