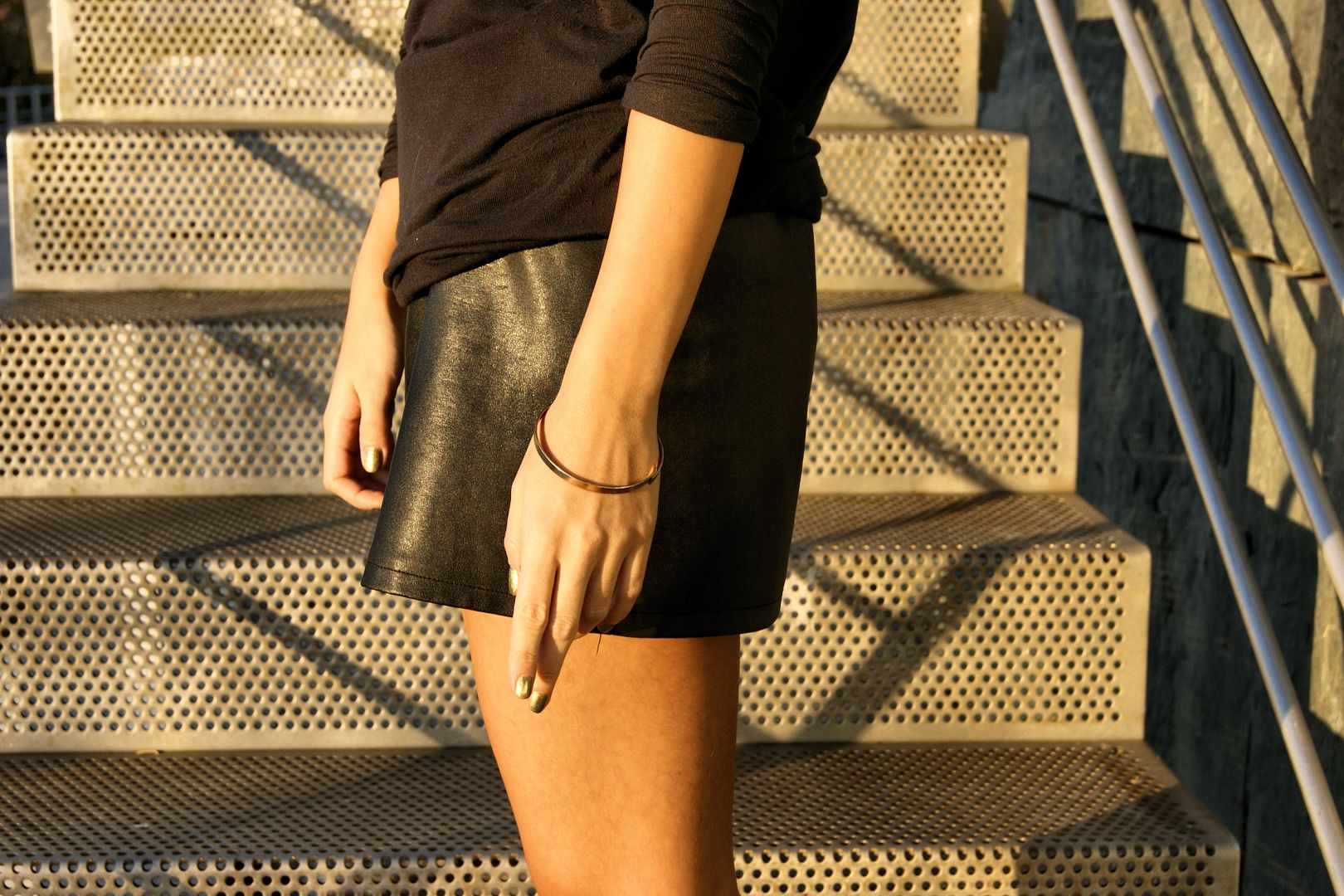 I feel between carrying piles of jewels and none. Today I'm wearing a lonely gold bangle while I'm surfing in
Closetista
looking for more new stuff. This site is a unexplored territory for most of us equals to a great place to find unique/never seen pieces.
The fact that they make a video presentation is quite useful to see better the items. This week J'adore
FancySexyMe
stuff,
this
and
this
were added to my wishlist card (I'm creating one now that Christmas are so close...) but not sure if I'll be able to wait till Xmas to get that.