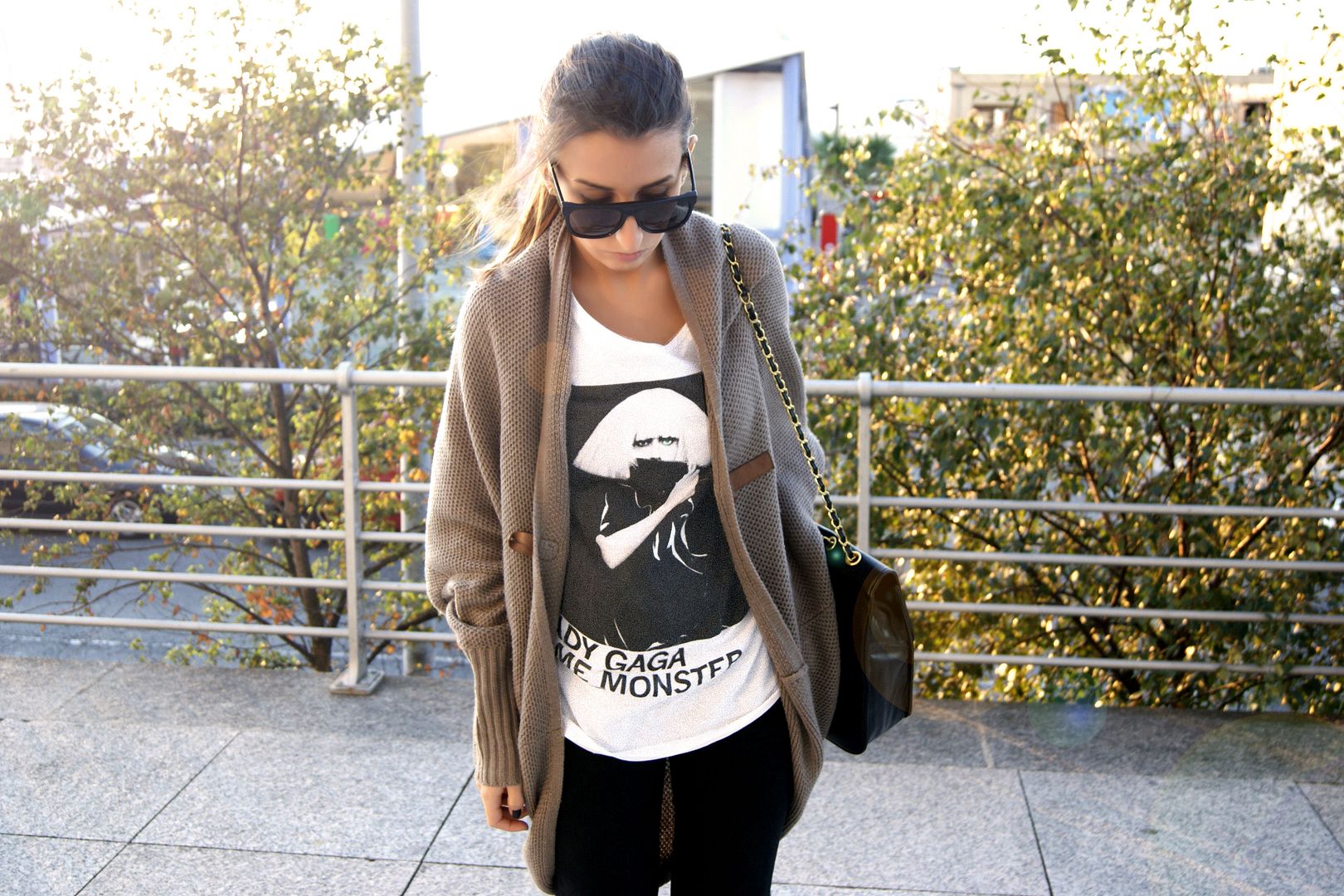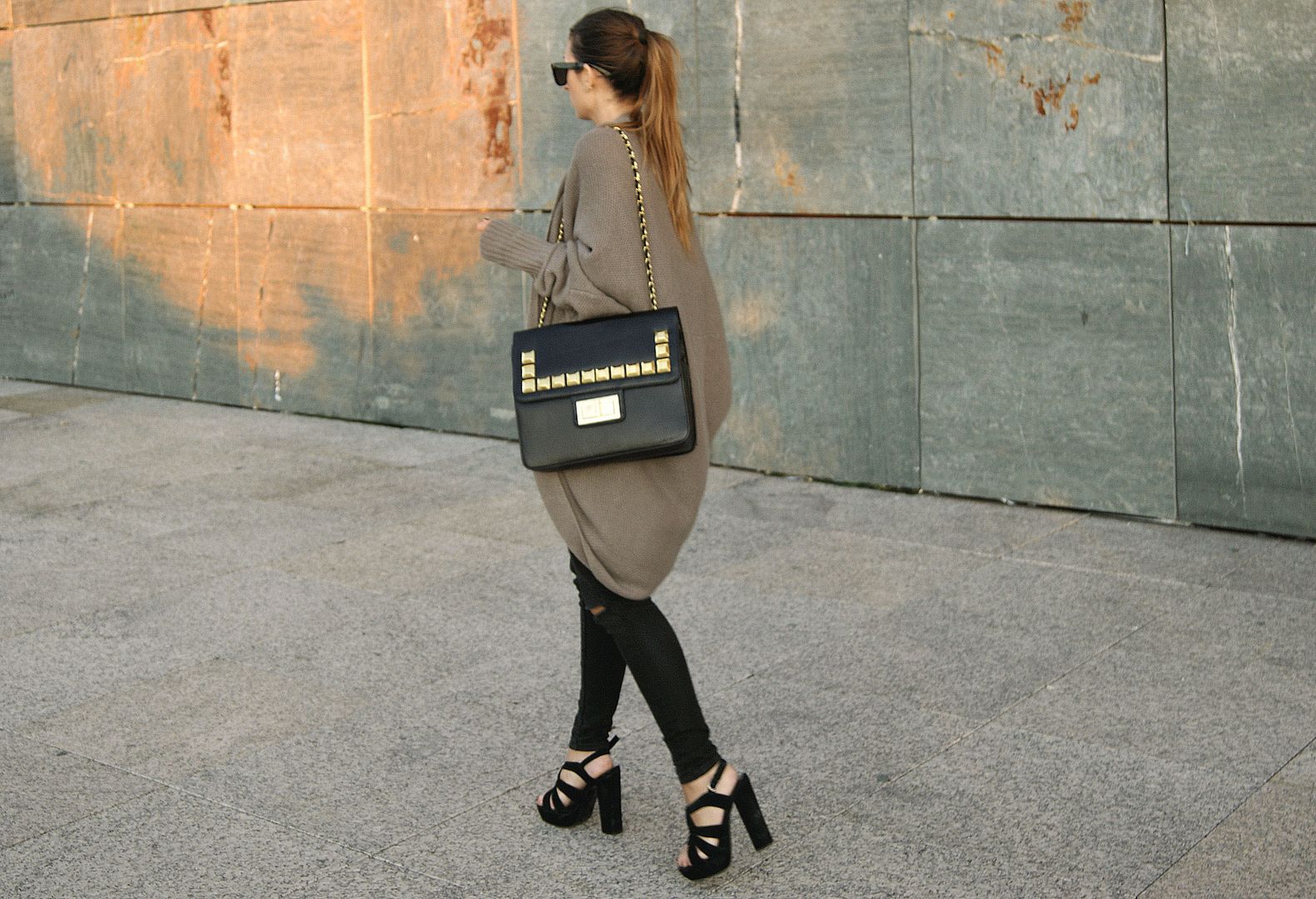 Bershka cardigan, Zara (man dep) t-shirt,
Office shoes
,
Wholesale-dress bag
Wearing Gaga's tee the day I woke up with Britney playing over and over again in my mind. Feeling like I've worn this a million of times, the mix of white, black and camel is quite usual...


Con camiseta de Gaga el día que me levanté con Britney sonando en mi cabeza una y otra y otra vez. Siento que me he puesto esto un millón de veces, la mezcla de blanco, negro y camel es demasiado habitual...