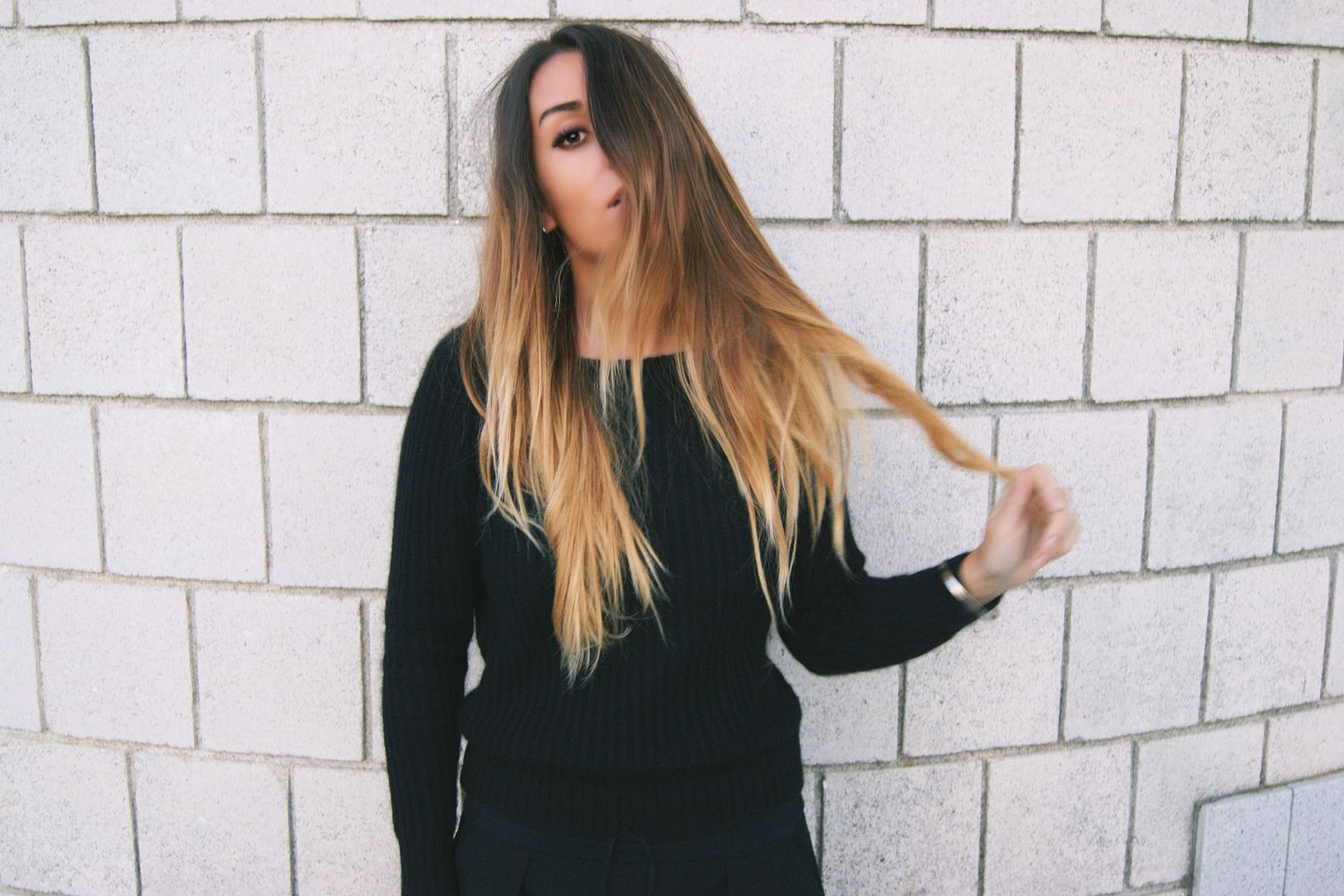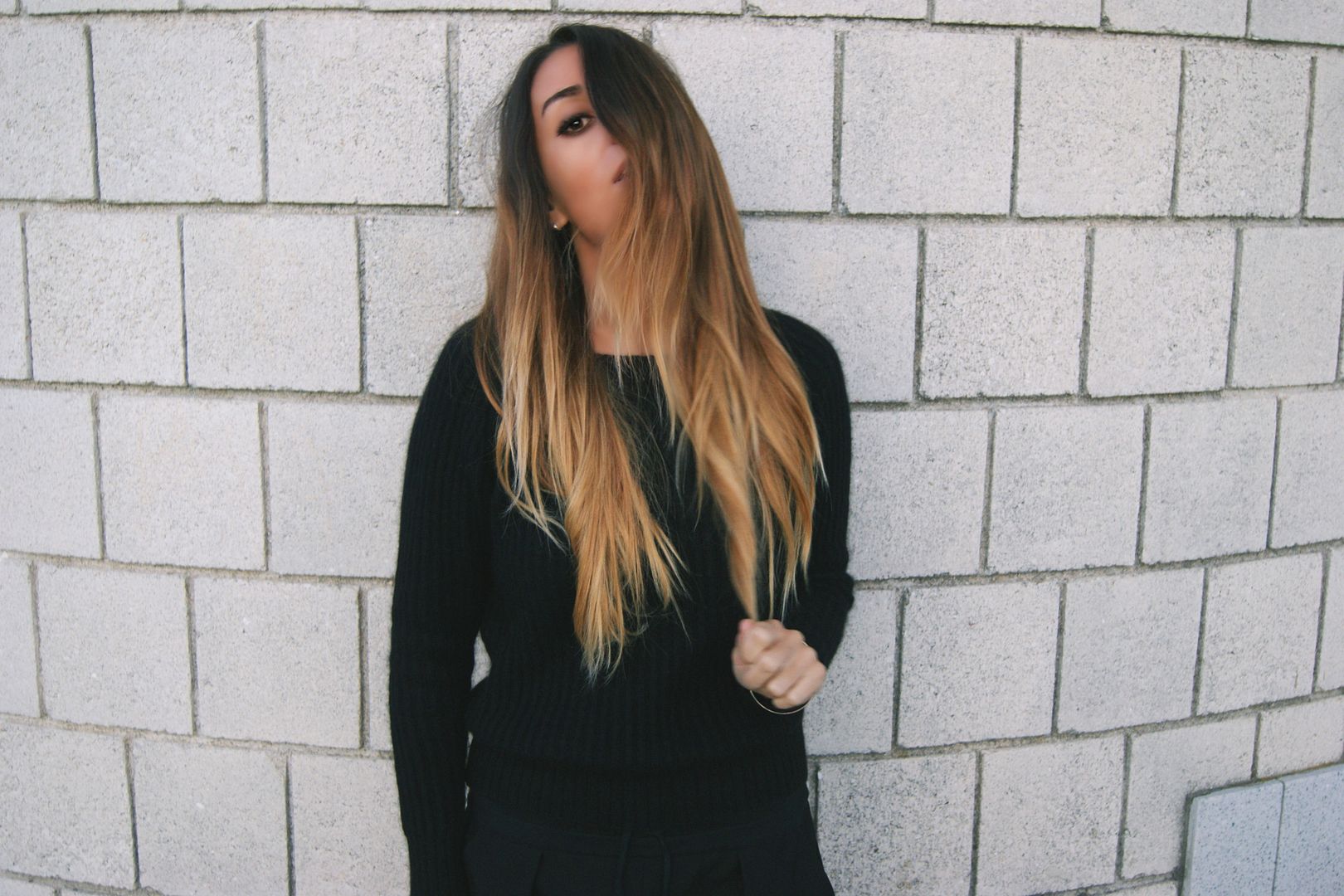 I felt an urgent need to dye my hair lighter, instead of wait for tomorrow I followed all the steps myself: went to the nearest supermarket, picked the last pre lightener available and came back home. Put on gloves, the powder over the cream, stir and mix, spread it onto the tips, 35 minutes later... wash, moisturize, comb, style and voilà.
You know, I want it and I want it now! opinions?
Sentí la urgente necesidad de aclarar el pelo de nuevo, en lugar de esperar a mañana decidí seguir yo misma todos los pasos: irme al supermercado más cercano, coger el último decolorante que quedaba, volver a casa. Los guantes, los polvos sobre la crema, remover y mezclar, esparcir sobre las puntas, 35 minutos más tarde... lavar, acondicionar, peinar y voilà.
Cuando quiero algo, lo quiero ya! Opiniones?