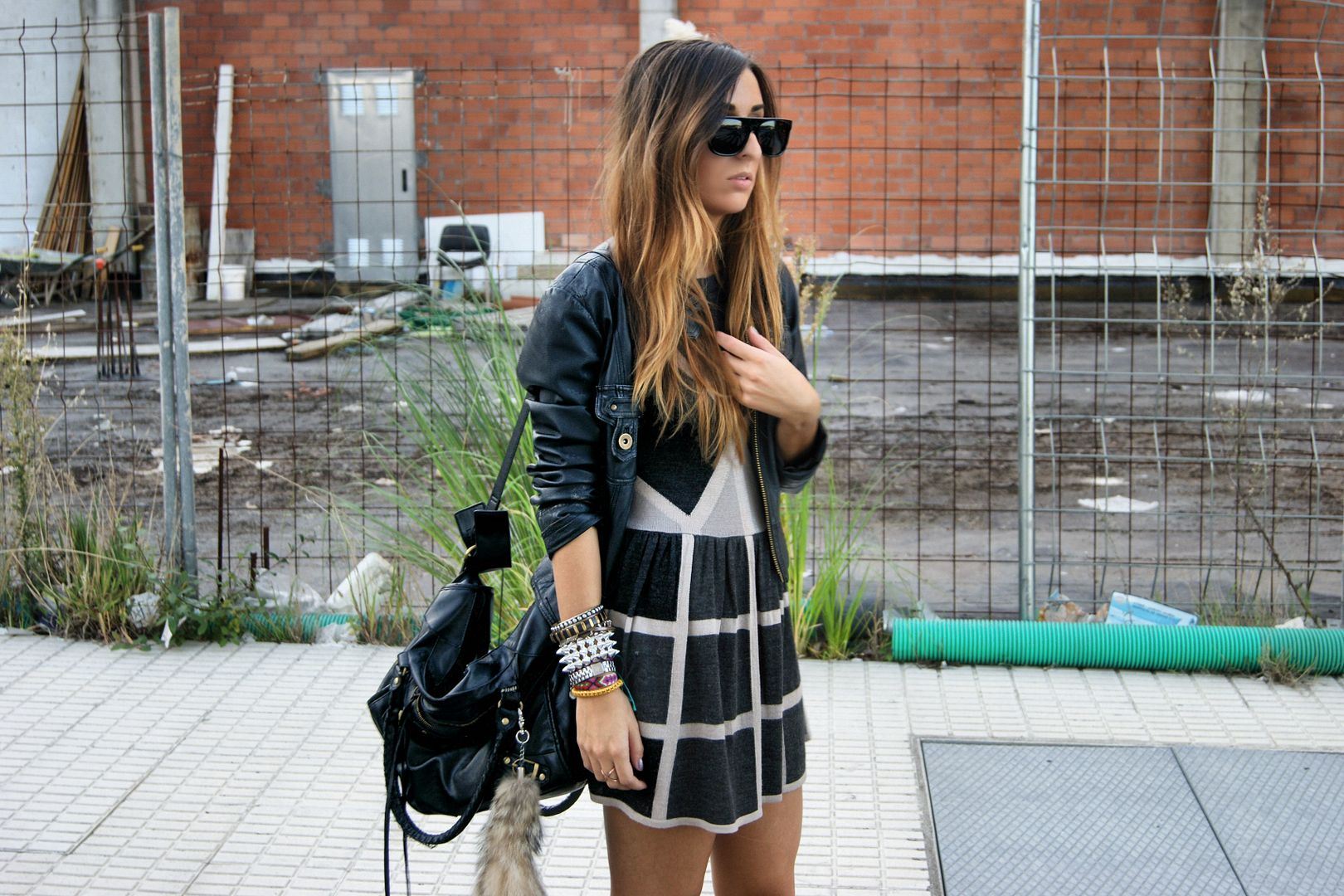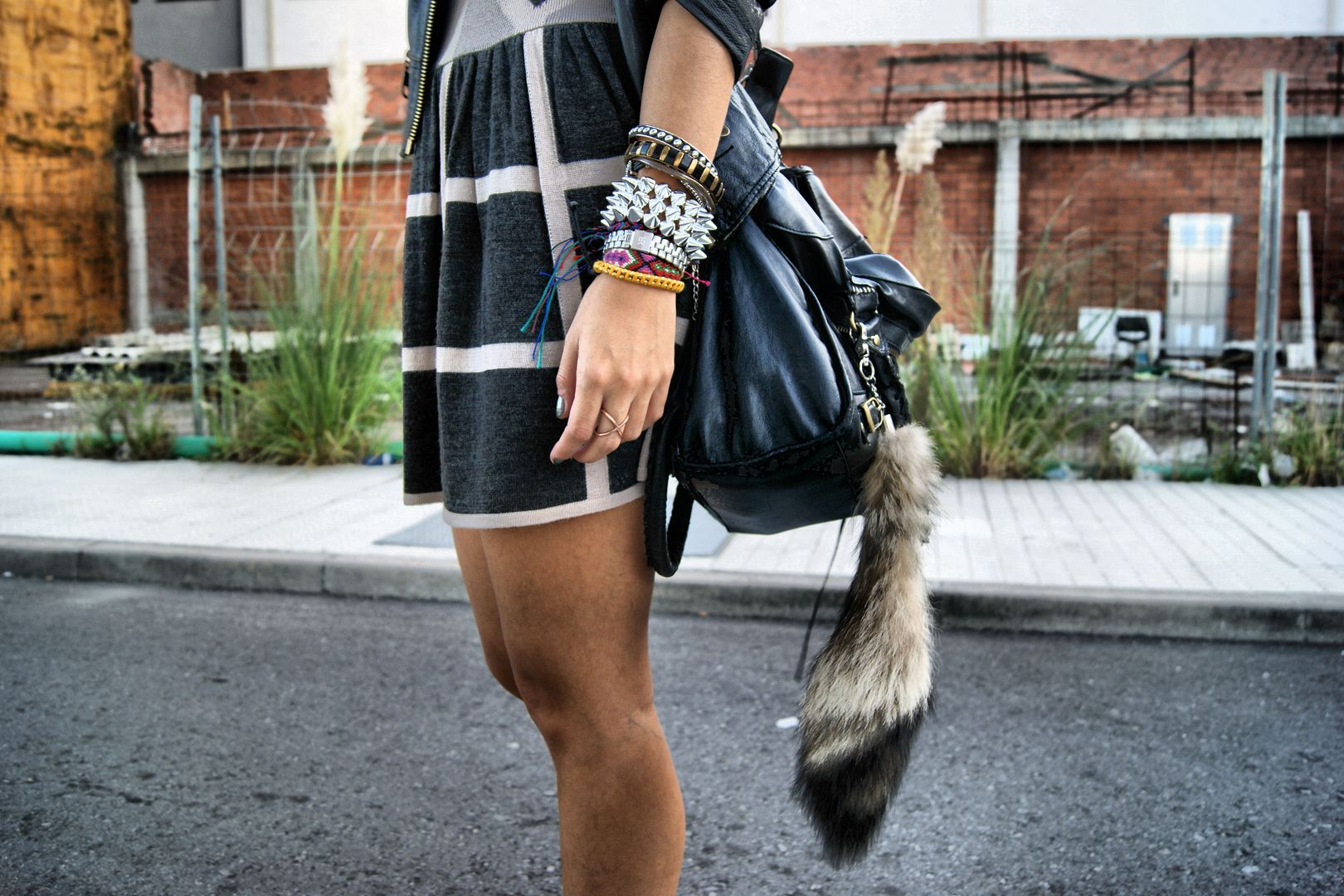 Pixie dress
, Zara leather jacket,
Asos
wedges,
80's Purple
sunglasses
Wish I could title this 'day off three' but I'm posting from my desk again, back to routine guys...
Wearing my favourite Pixie dress, I couldn't resist to try it again, but still too warm to wear wool during day. Remember, today is the last day to join Pixie giveaway and win this dress or whatever you want from new F/W collection, click here to enter and good luck everybody!