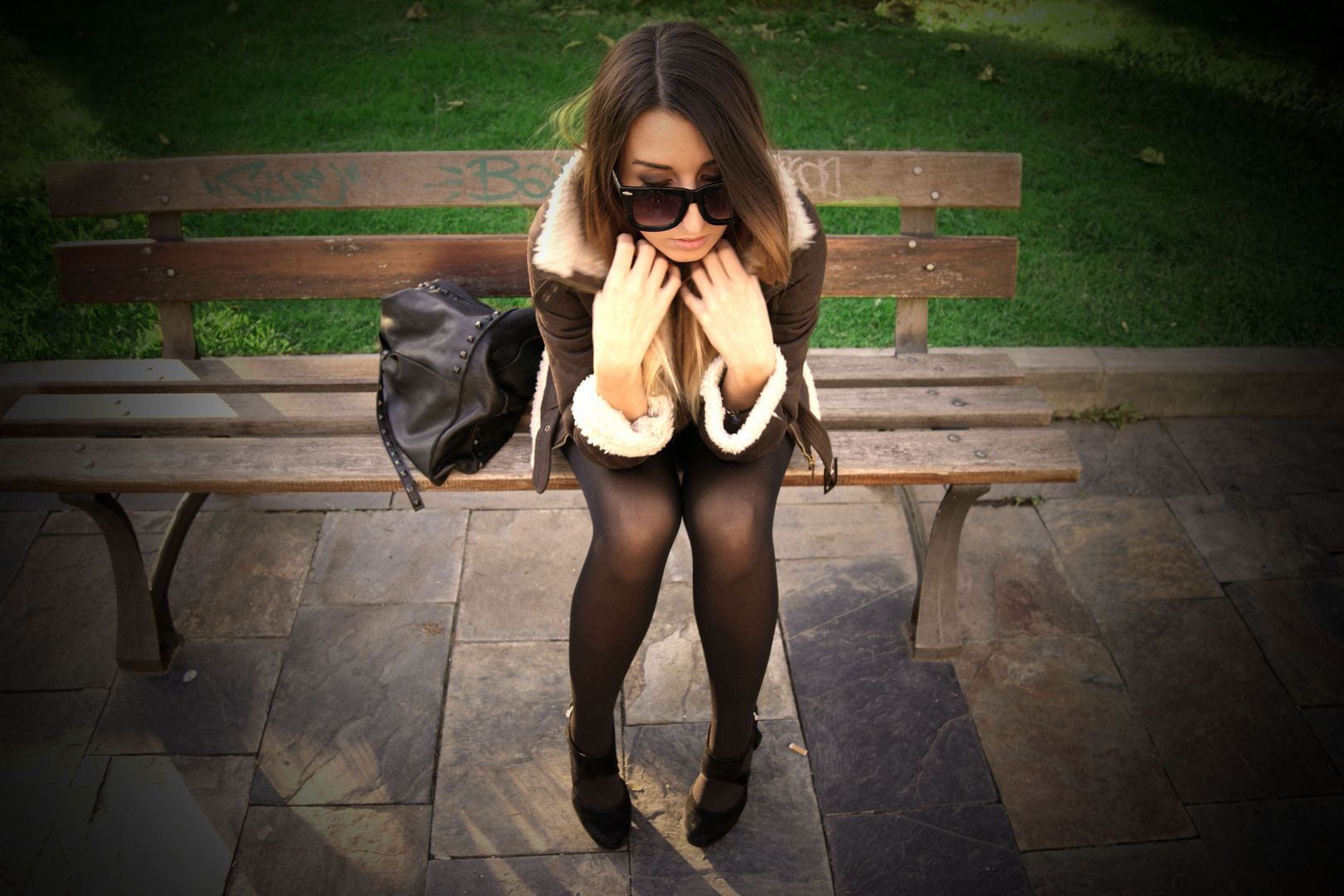 Primark aviator jacket, 80's Purple sunglasses
8:00 a.m. it's bright but pretty cold.
I will start my day off with a visit to the doctor, nothing serious, in my opinion the guilty is the damn cold, but let's see what he's got to say about it, excited plans for a Monday!
Hope have time for a shopping spree, a treatment that never fails.