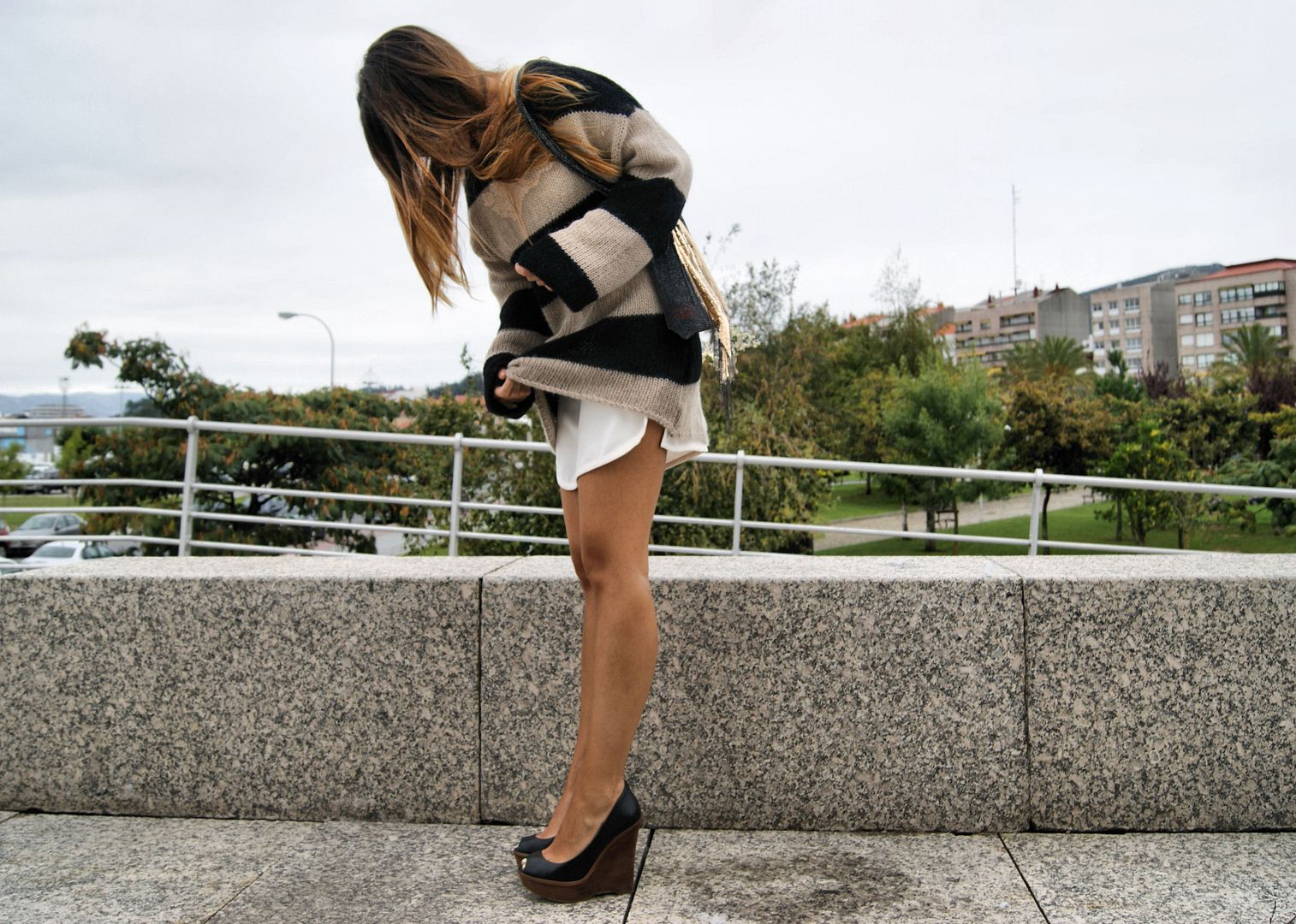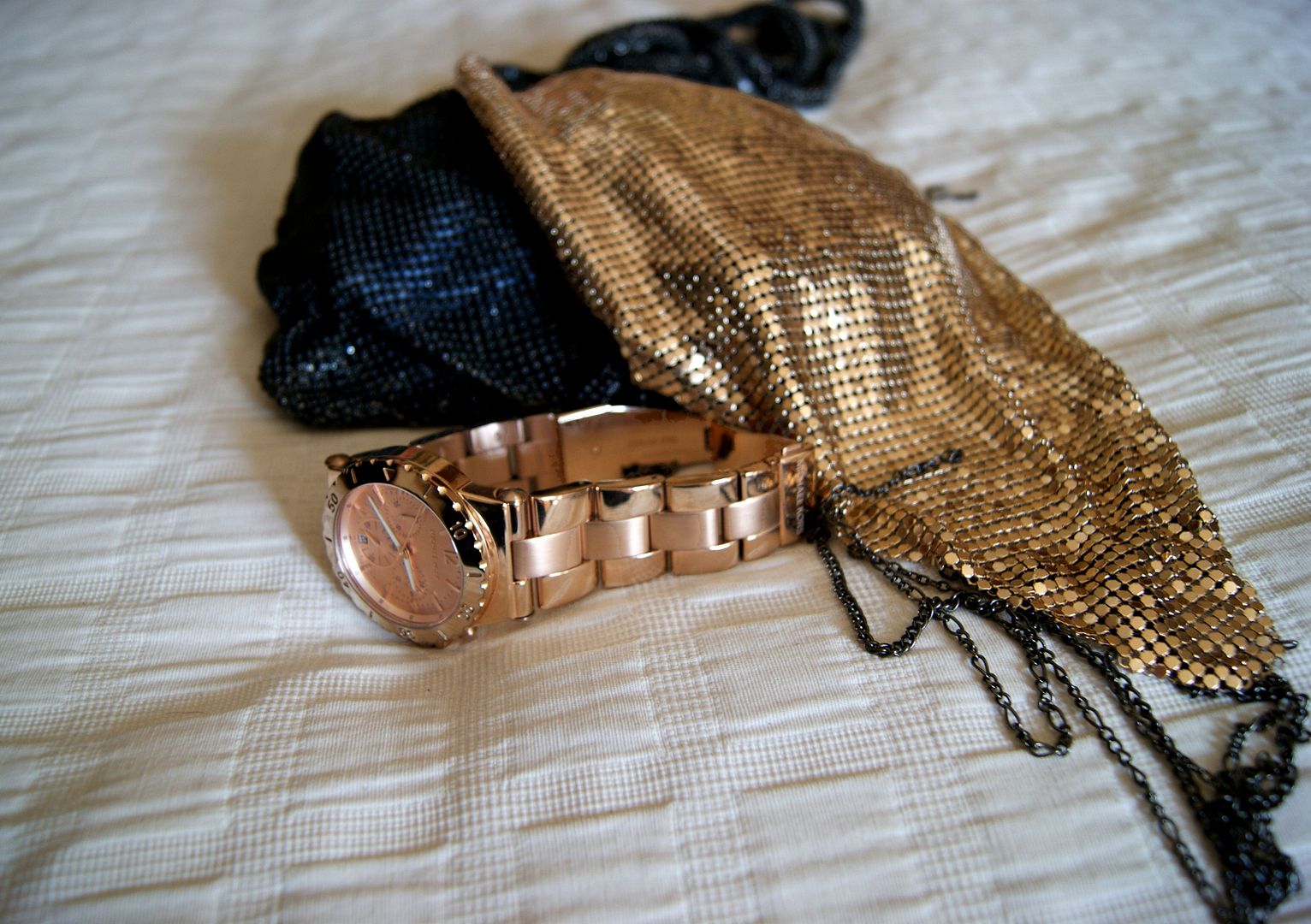 Fall is officially here and definitely my favourite season.
1. Really into black and leather. 2. Today's outfit: Zara silver pants and top, Michael Kors watch, favourite western boots. 3. Low messy pony and metallic details versus total black. 4. Taking the tights for a walk. 5. With cozy sweater from Bershka. 6. Really into gold and silver.
Oficialmente es otoño y definitivamente mi estación preferida.
1. Enganchada al negro y la piel. 2. Hoy: pantalones y top de Zara, reloj Michael Kors y mis botas favoritas (via zapatos Spartoo) 3. Cola despeinada y metales versus total black. 4. Sacando las medias a pasear. 5. Con jersey de Bershka. 6. Enganchada al dorado y plata.