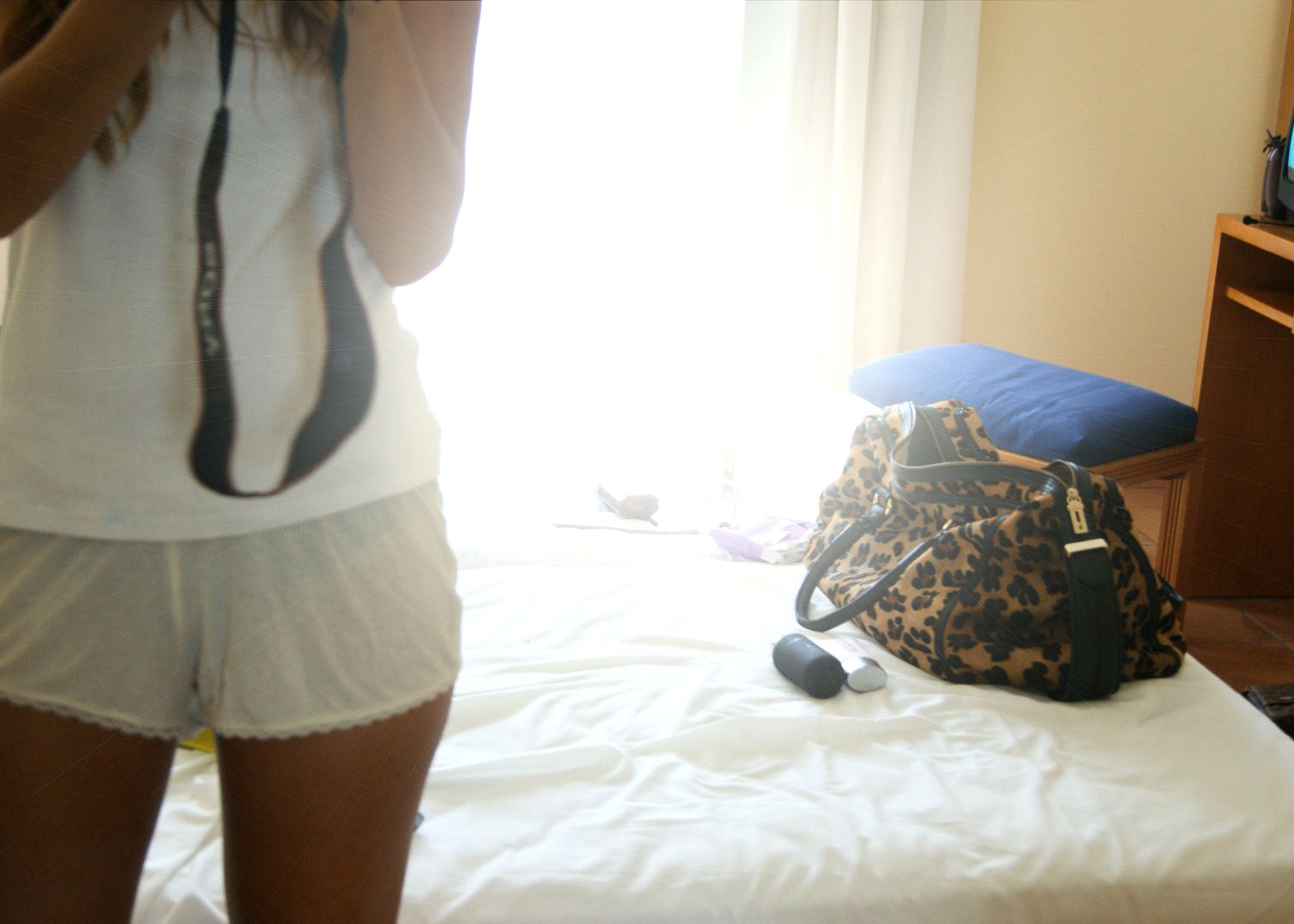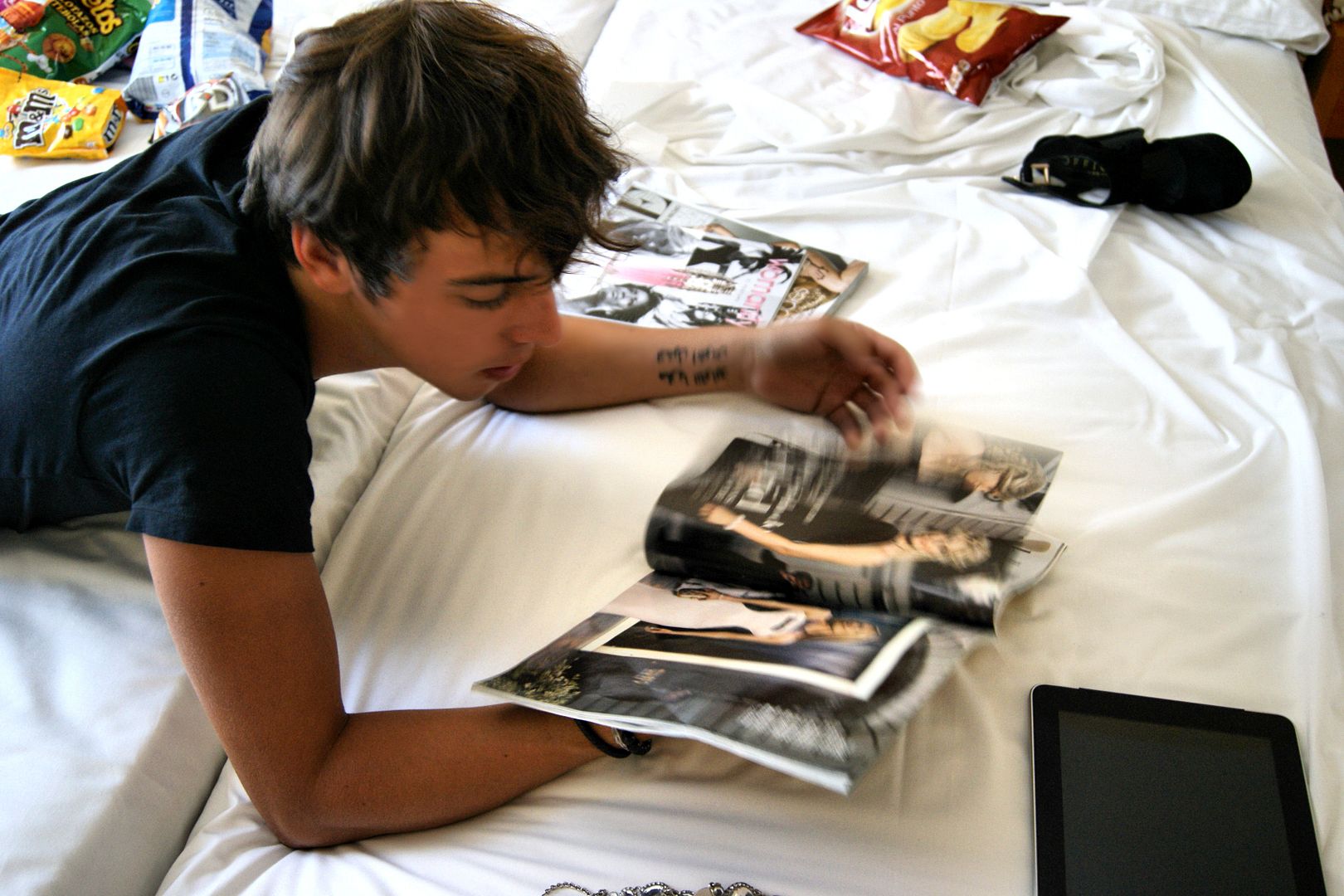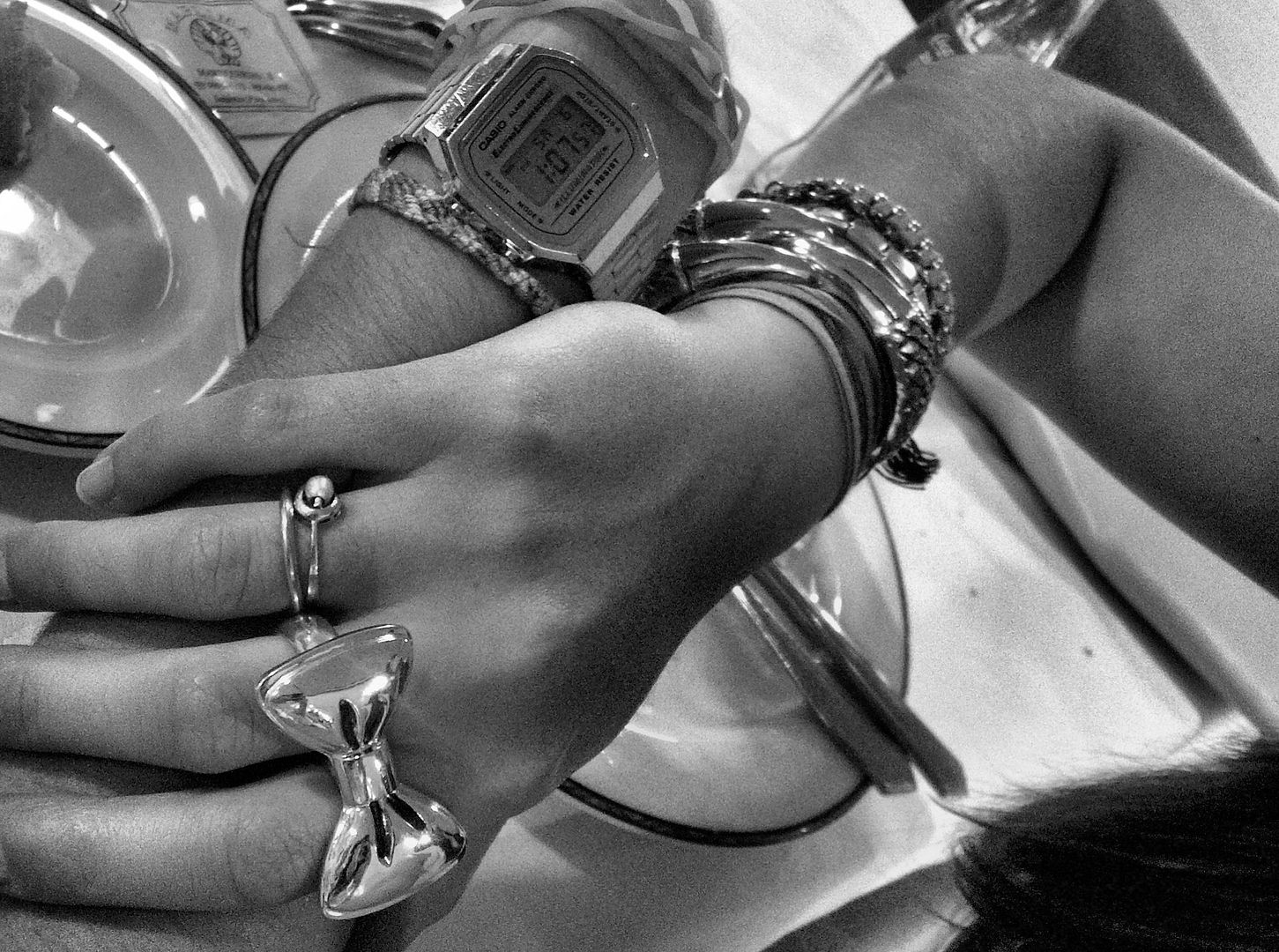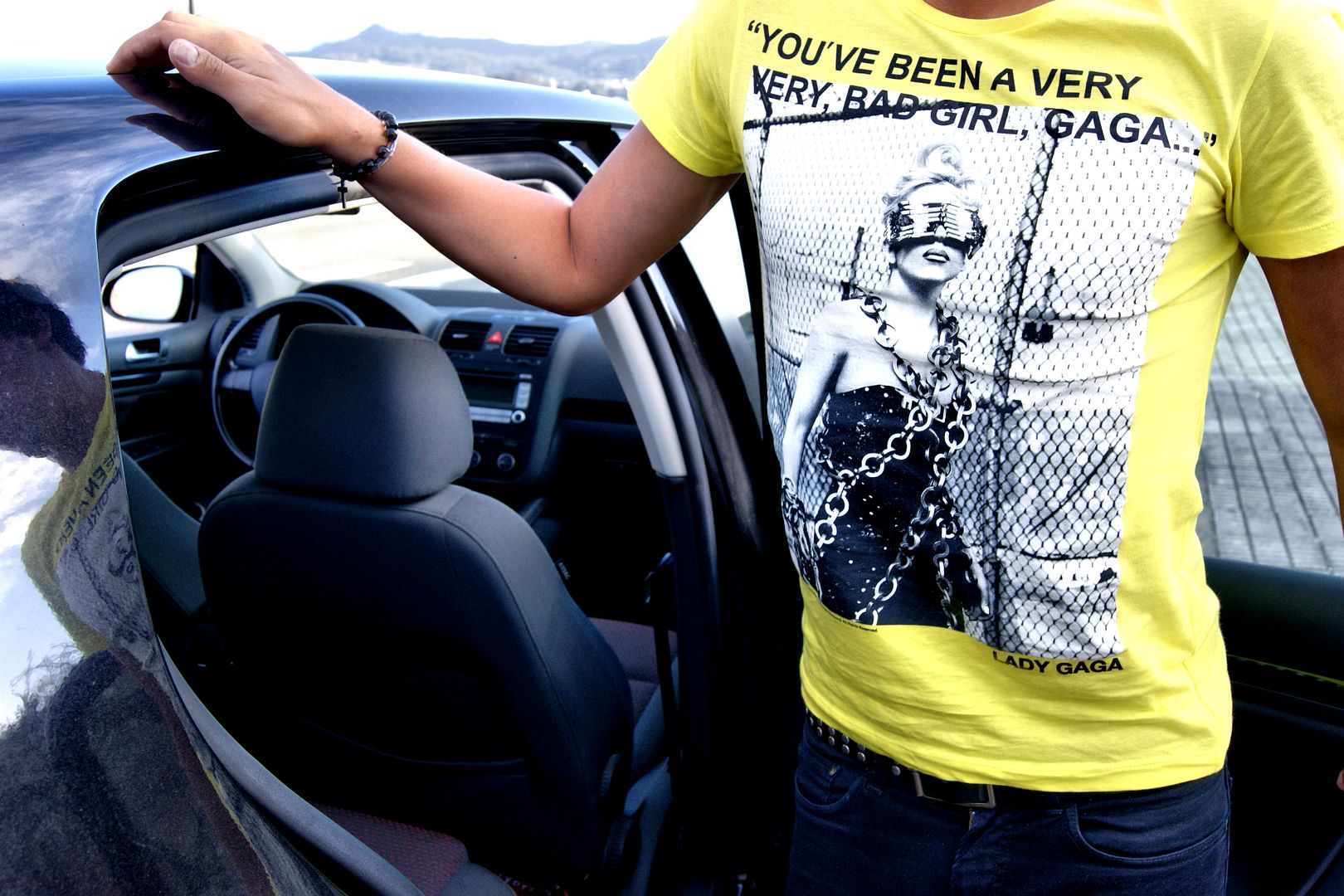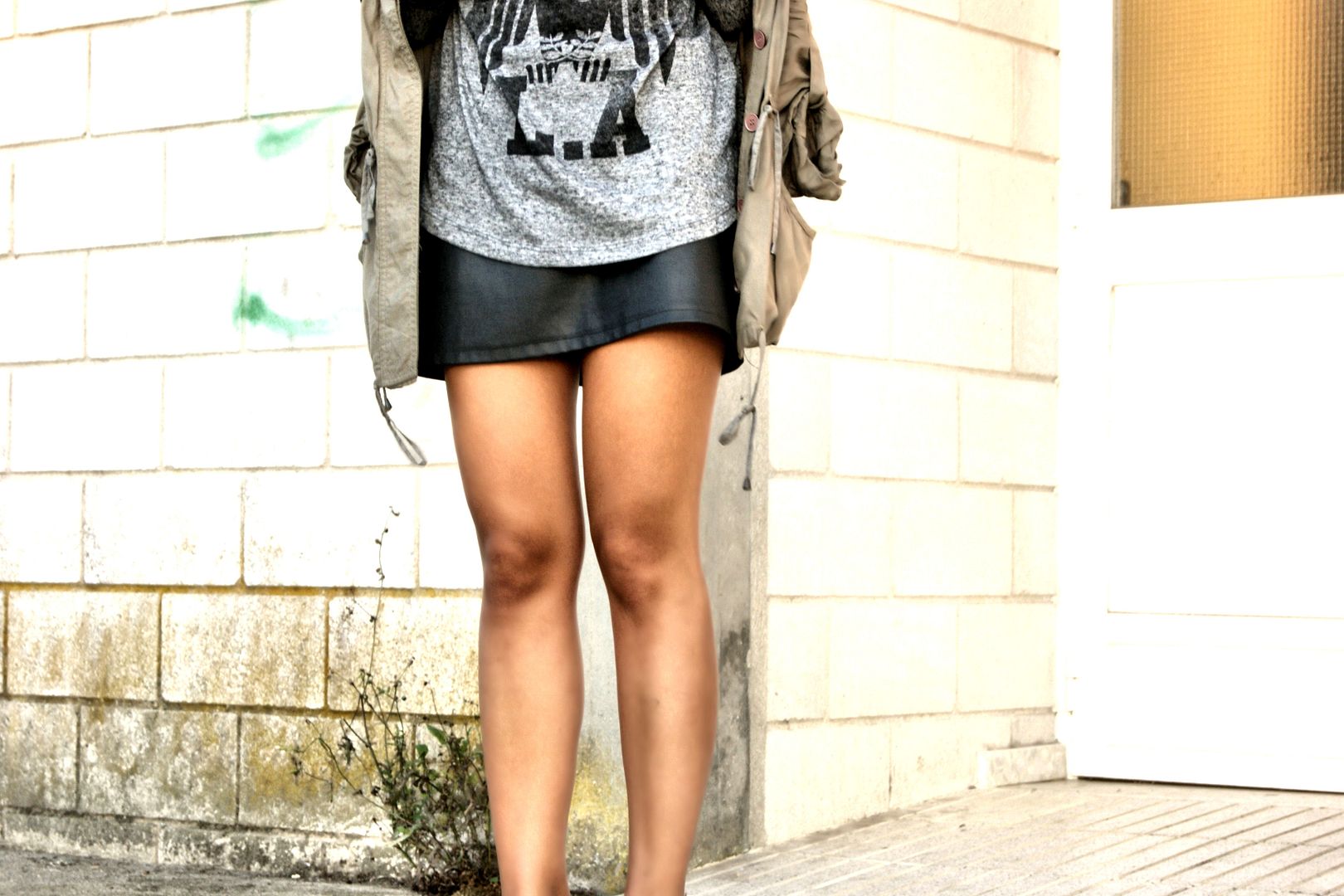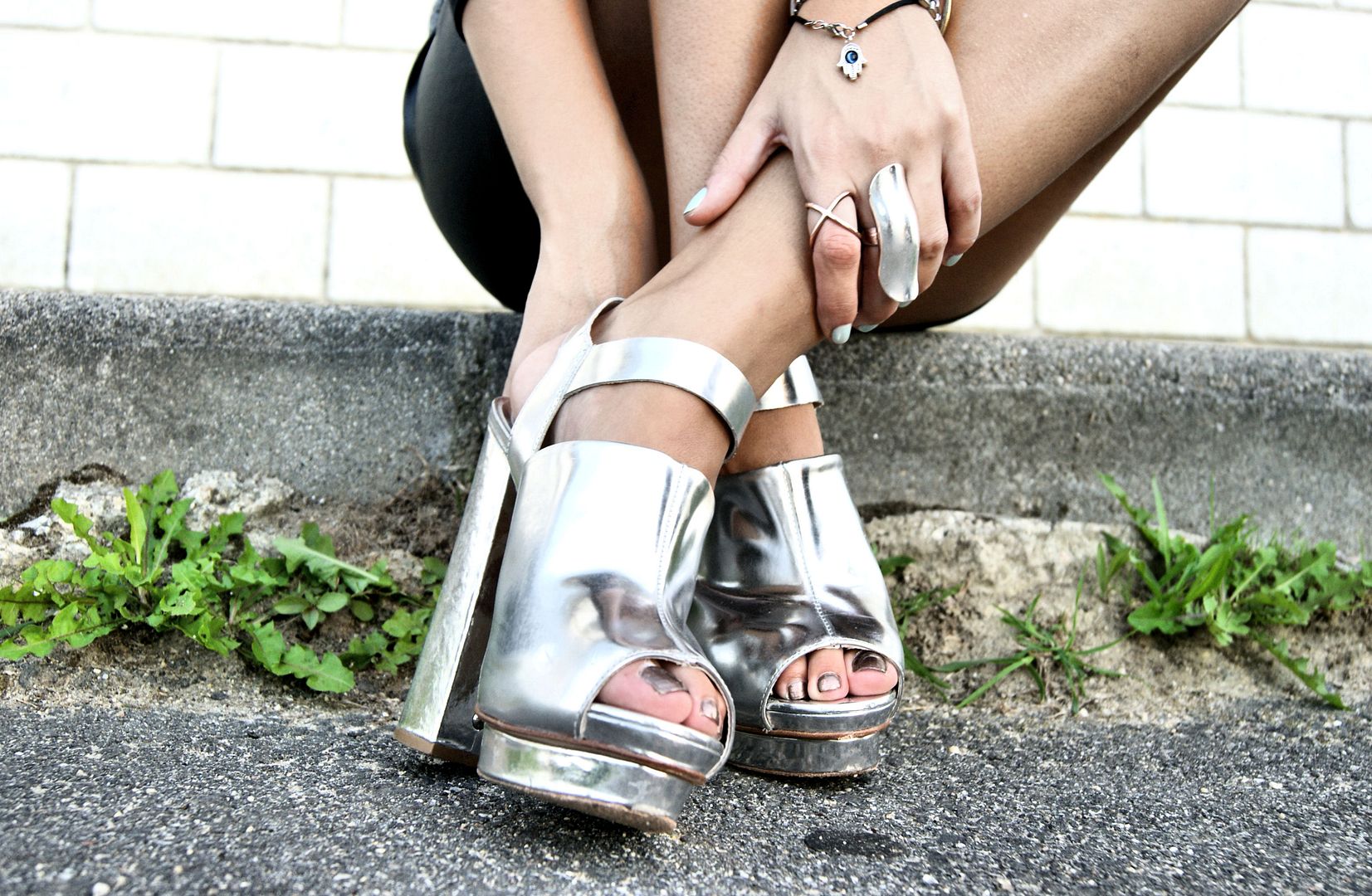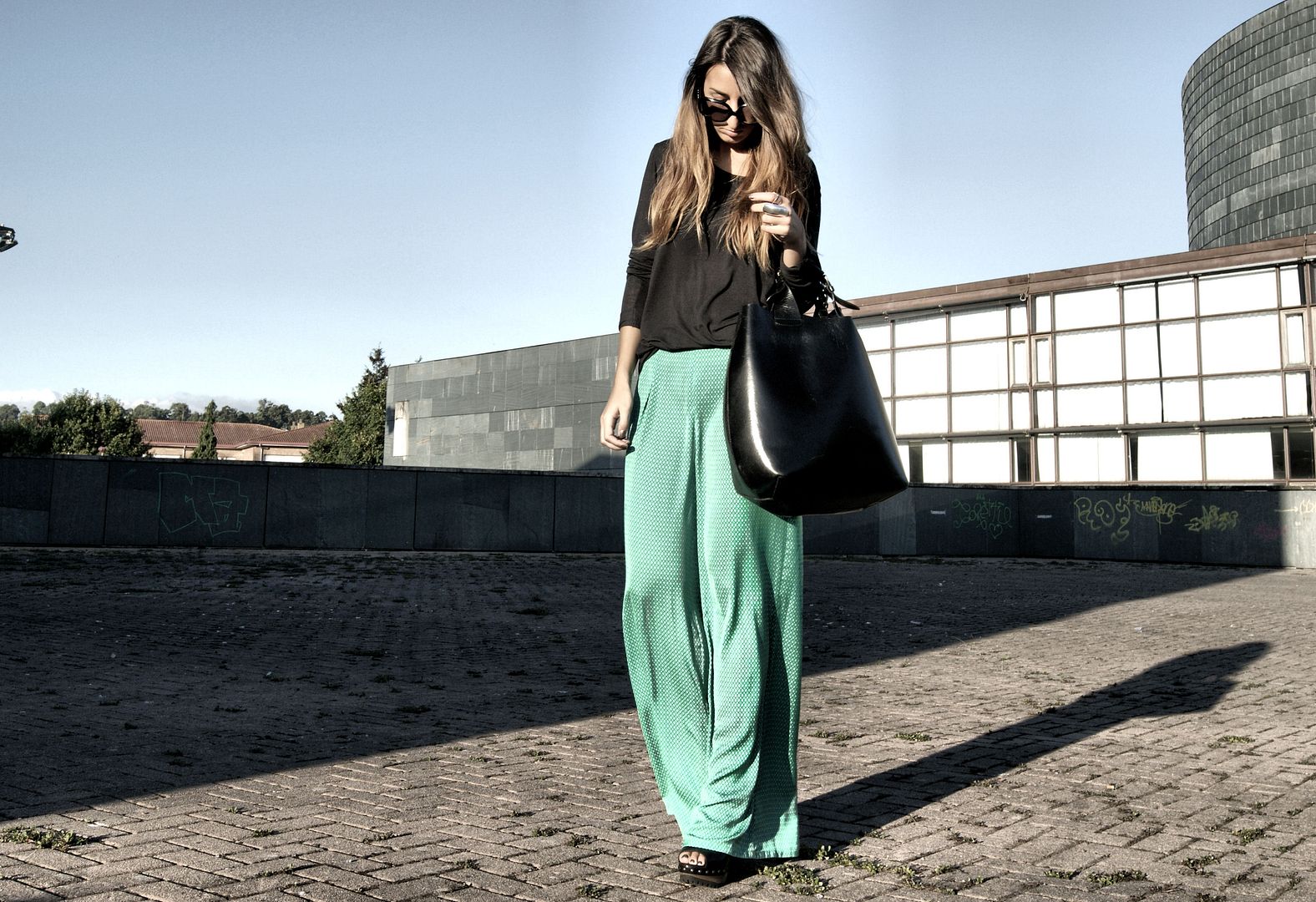 Random stuff never shown from August and mid-Septembre.
- Wedding. Someone told me I looked like out from Lanvin (heart)H&M advert (needless say I loved it)
- Sister's wrists. Showed you this pic via twitter before, for all those who've asked: bow ring from H&M, ring with pearl from grandmother, vintage Casio golden watch, claw bracelet from Asos.
- You've been a very, very bad girl, Gaga
- LA tee and metallic details