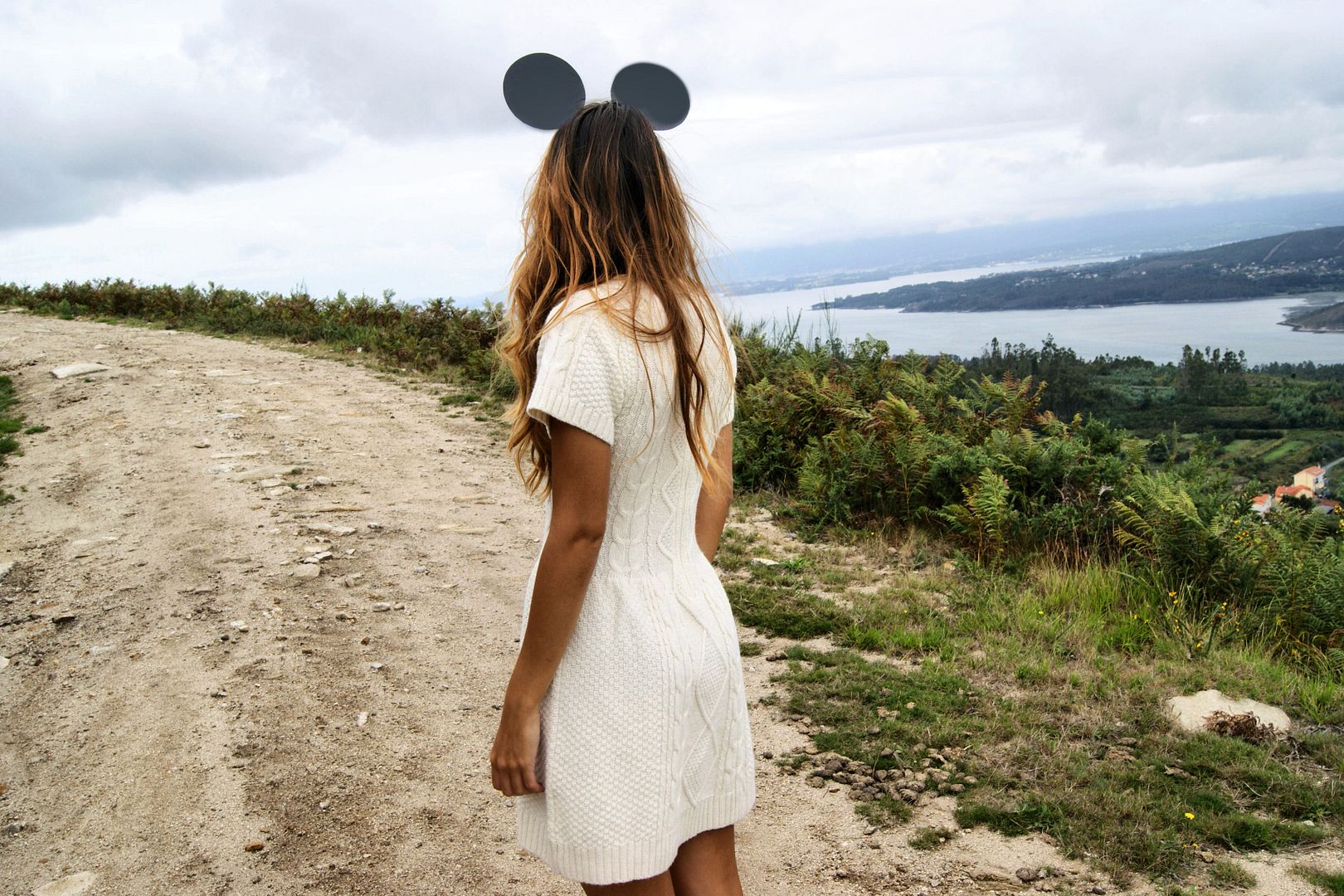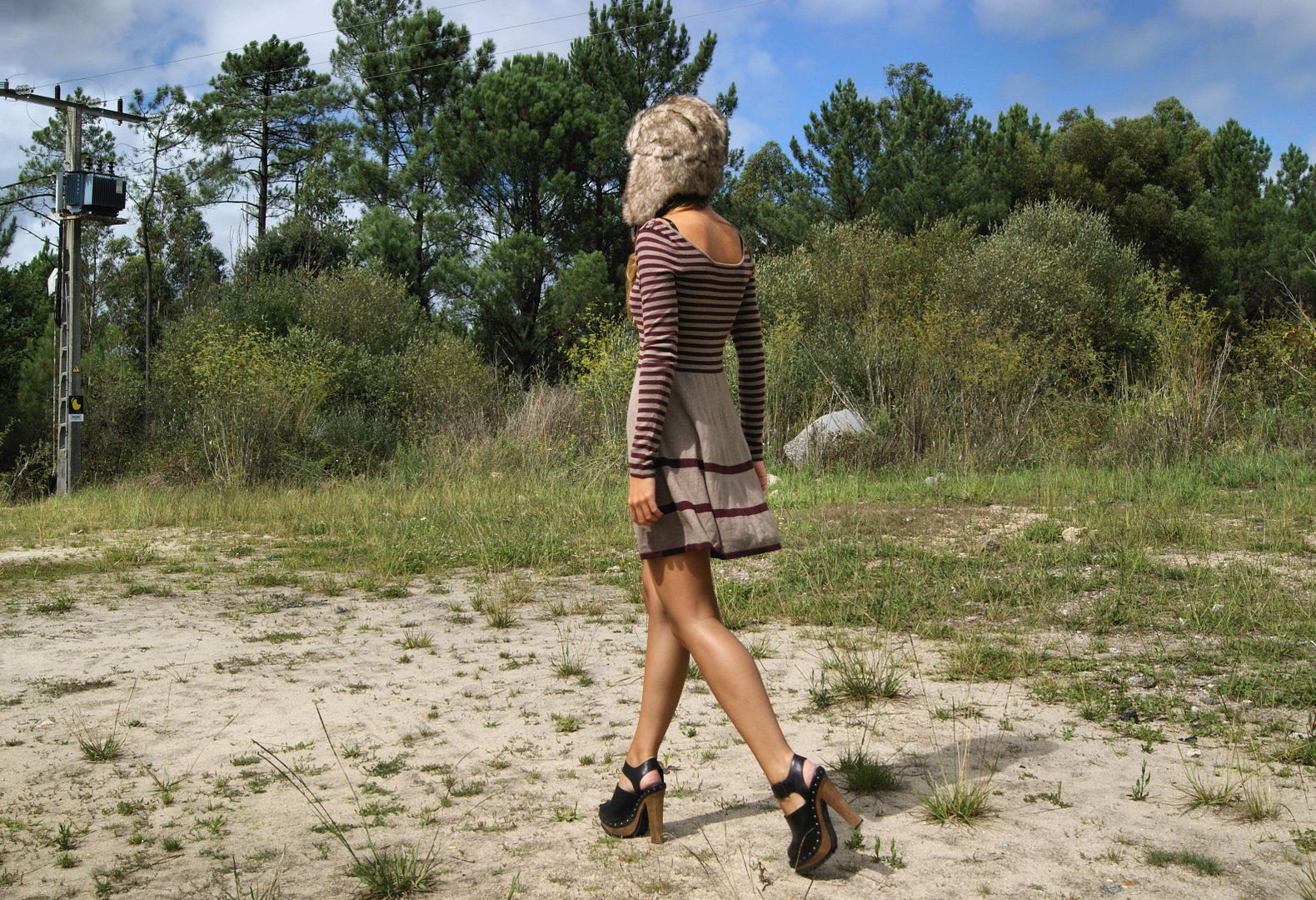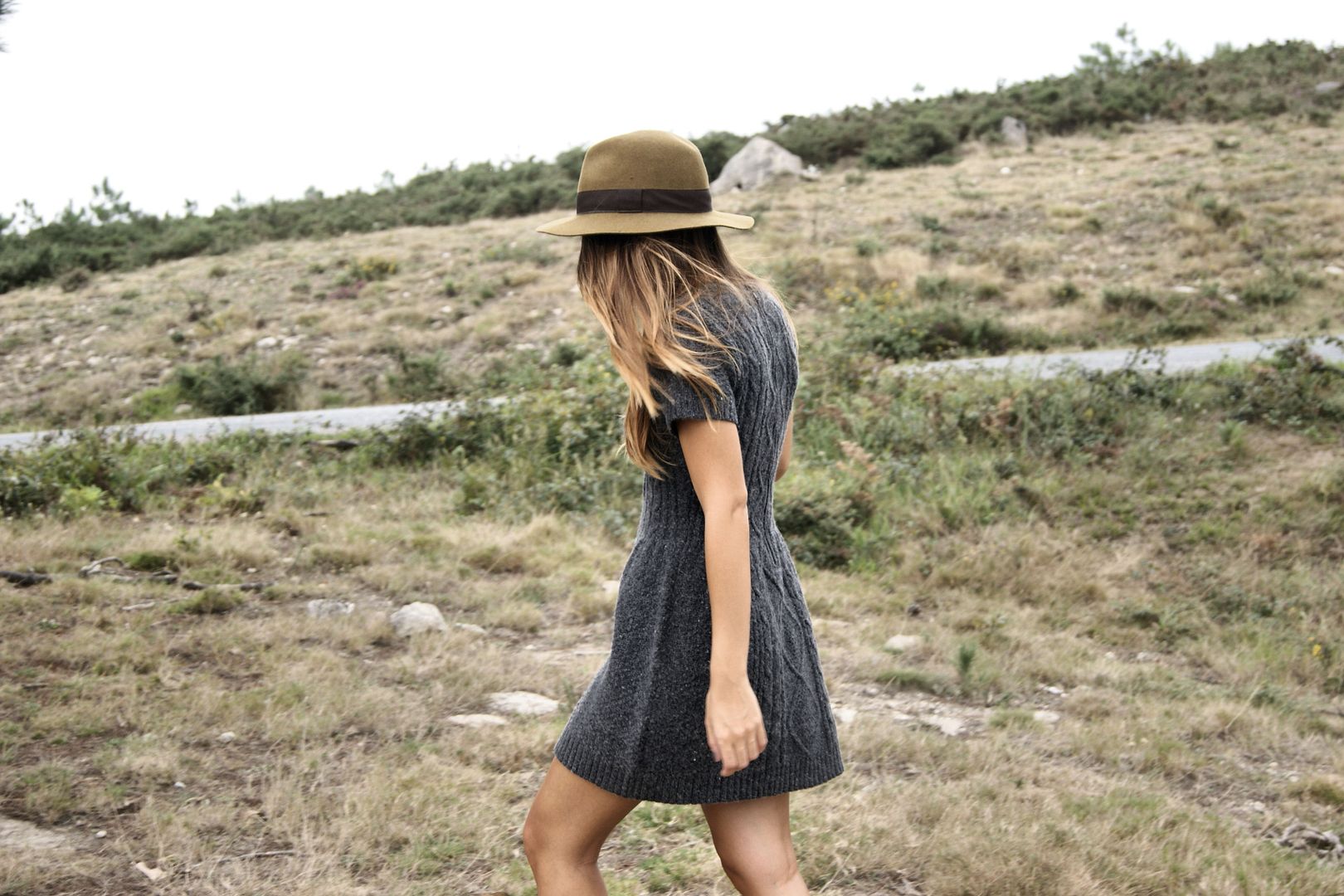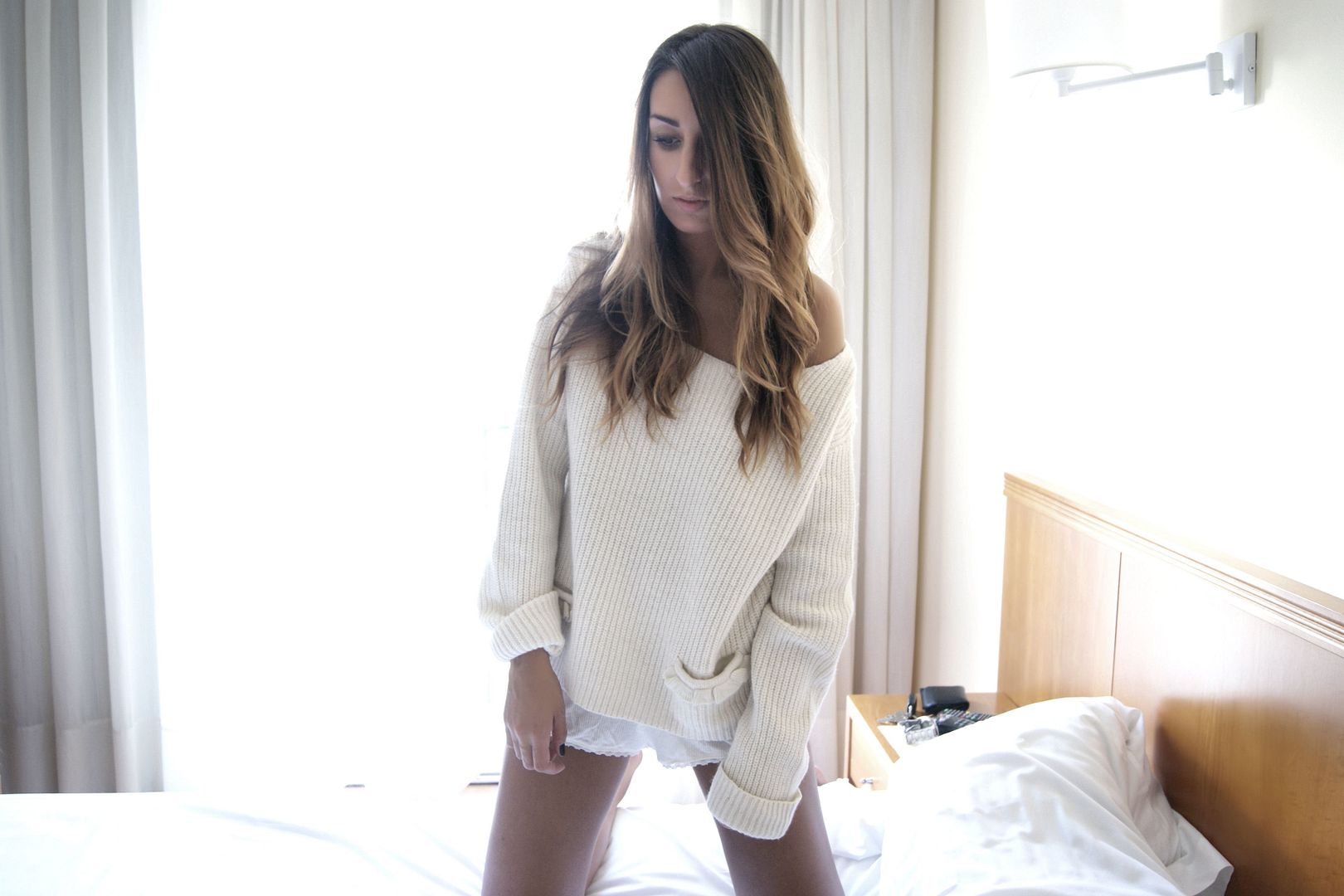 All the knitwear from
Pixie
Finally I can tell you about the project that kept me busy past days. It was awesome have the Pixie collection between your hands and feel free to create a lookbook yourself. You know how much I love
Pixie
stuff, their knitwear is simply fantastic, I will live in these knit dresses during all the winter and part of spring. Thanks Vicky!
(Here I leave you just some of the portraits, visit
PIXIE
to see all the new stuff and more pics)
Finalmente puedo hablaros del proyecto que me tuvo liada estos días. Fue increíble tener la colección entre tus manos y disponer de la libertad y la confianza de crear un lookbook tu misma.Ya sabeis lo mucho que me gustan las prendas de Pixie, me pasaré el invierno y parte de la primavera viviendo en sus vestidos. Gracias Vicky!
(Aquí os dejo sólo un resumen, visitad
PIXIE
para ver la nueva colección y más fotos)