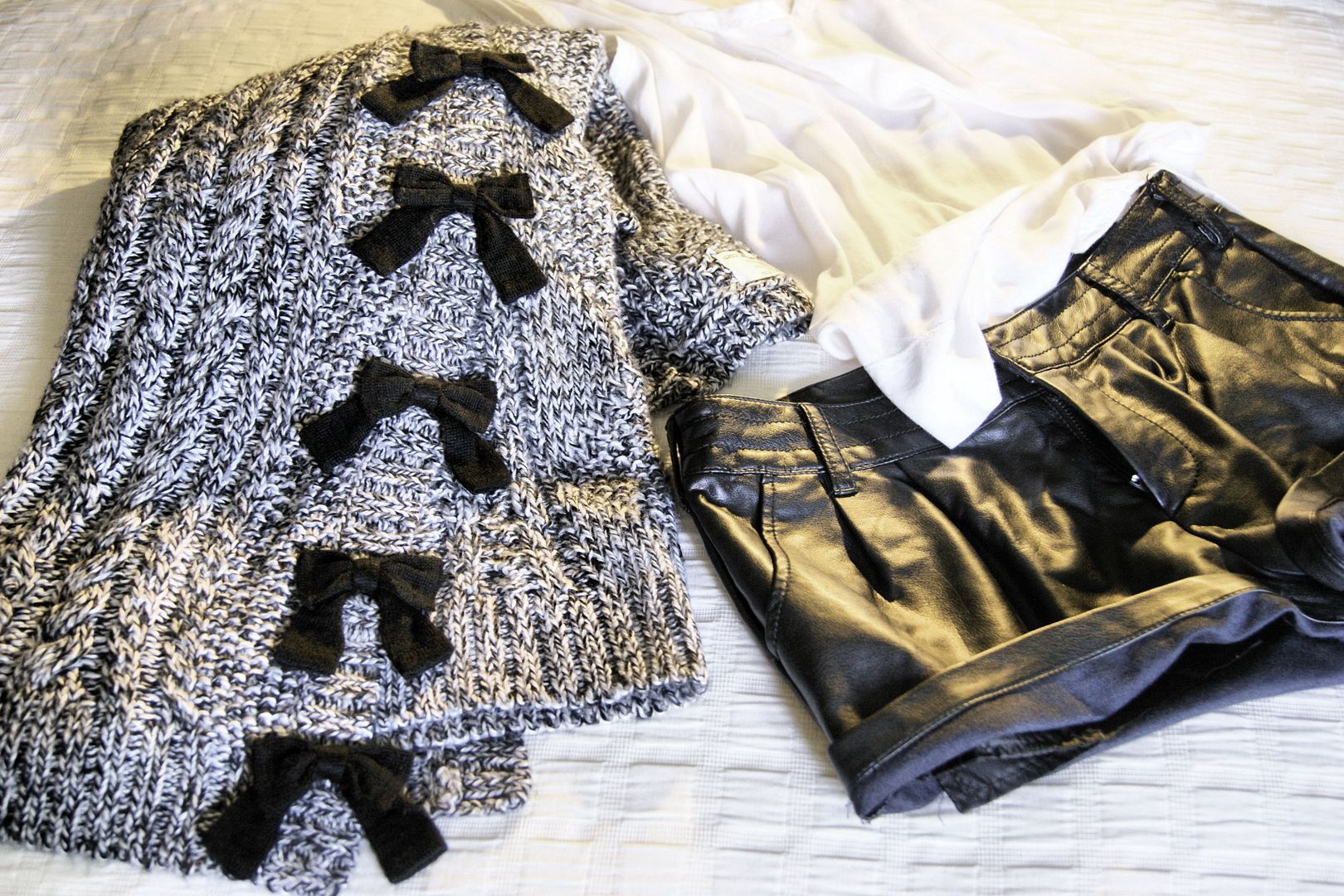 Zara leather shorts, silk top,
Pixie cardigan
This is what I'm wearing today, cozy and comfy, and yes comfortable in my world includes heels. You're going to see this cardigan from
Pixie
a lot over here, perfect tones and length; simply perfect. Now wish put my hands on this
one
too.
I'll be out from home during all day, so see you tomorrow!