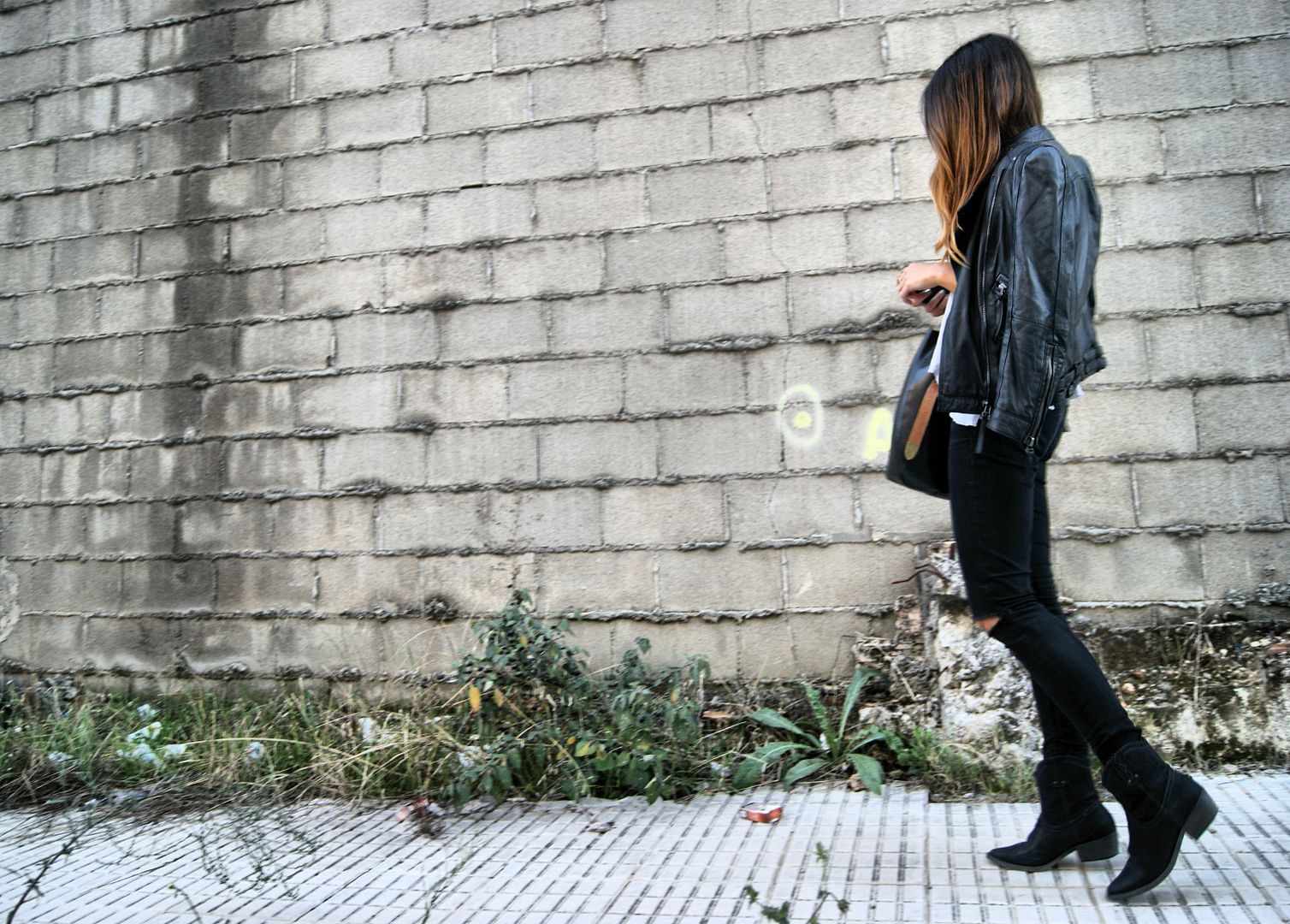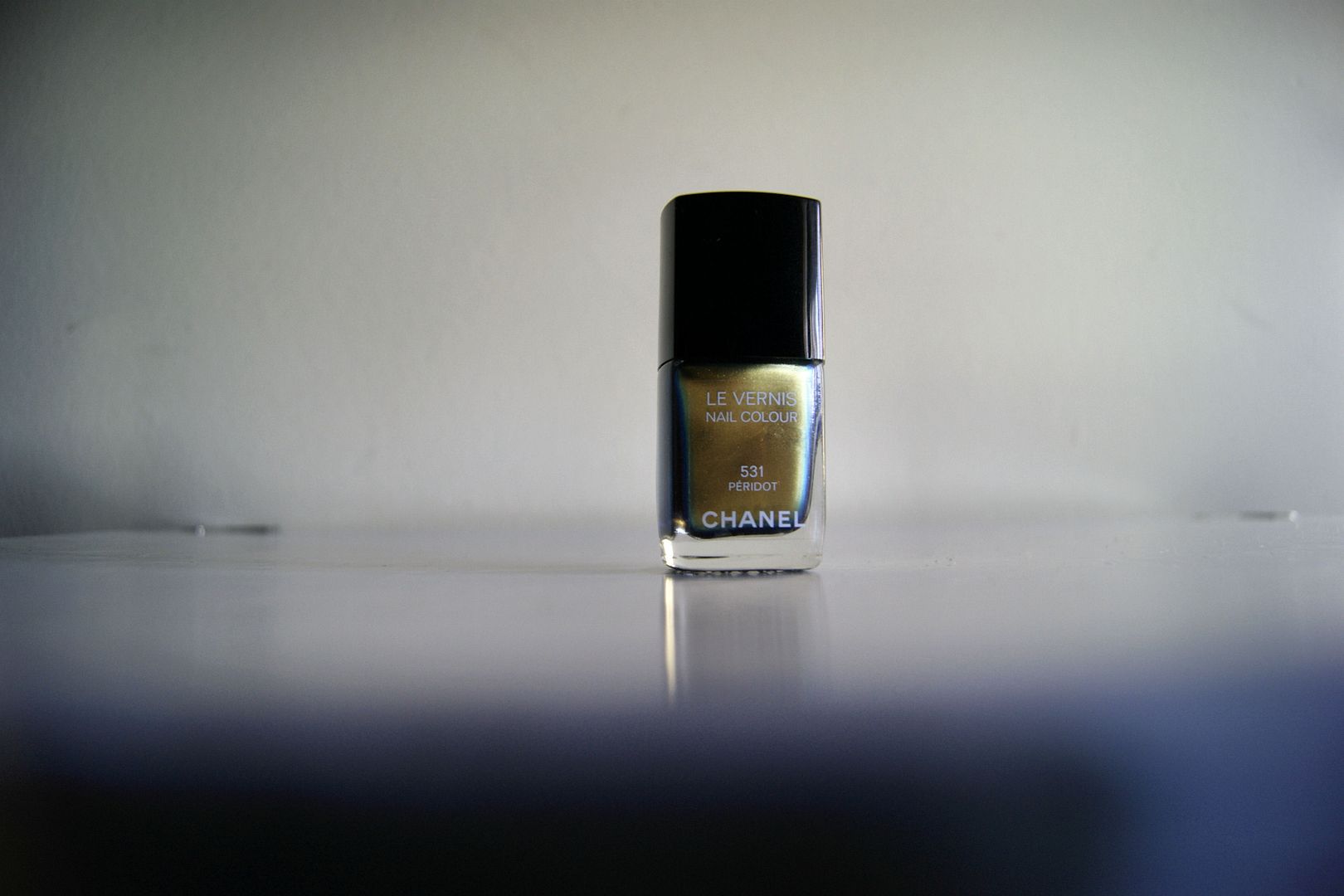 For all those who've asked, my comfortable and always wearing cowboy boots were ordered
here
. And the gold/emerald/beyond description nailpolish I was wearing is this one.
Currently pretty sober the blog, seems I'm claiming winter weather while we're suffering temperatures higher than mid-July; I'm enjoying it, believe me, but also missing my faux fur babies, even more when there's a new one hanging in my closet waiting to see the daylight...
Para todas las que habéis preguntado, mis cómodas y siempre encima
botas
las podeis encontrar en
zapatos
Spartoo
. Y el esmalte dorado/esmeralda/indescriptible es este.
Últimamente el blog está muy sobrio, parece que pido a gritos que llegue el invierno mientras estamos sufriendo temperaturas más altas que en pleno Julio; lo estoy disfrutando, creedme, pero también echo de menos a mis pequeños peludos, y mucho más cuando un nuevo amiguito está colgando en mi armario esperando a ver la luz...