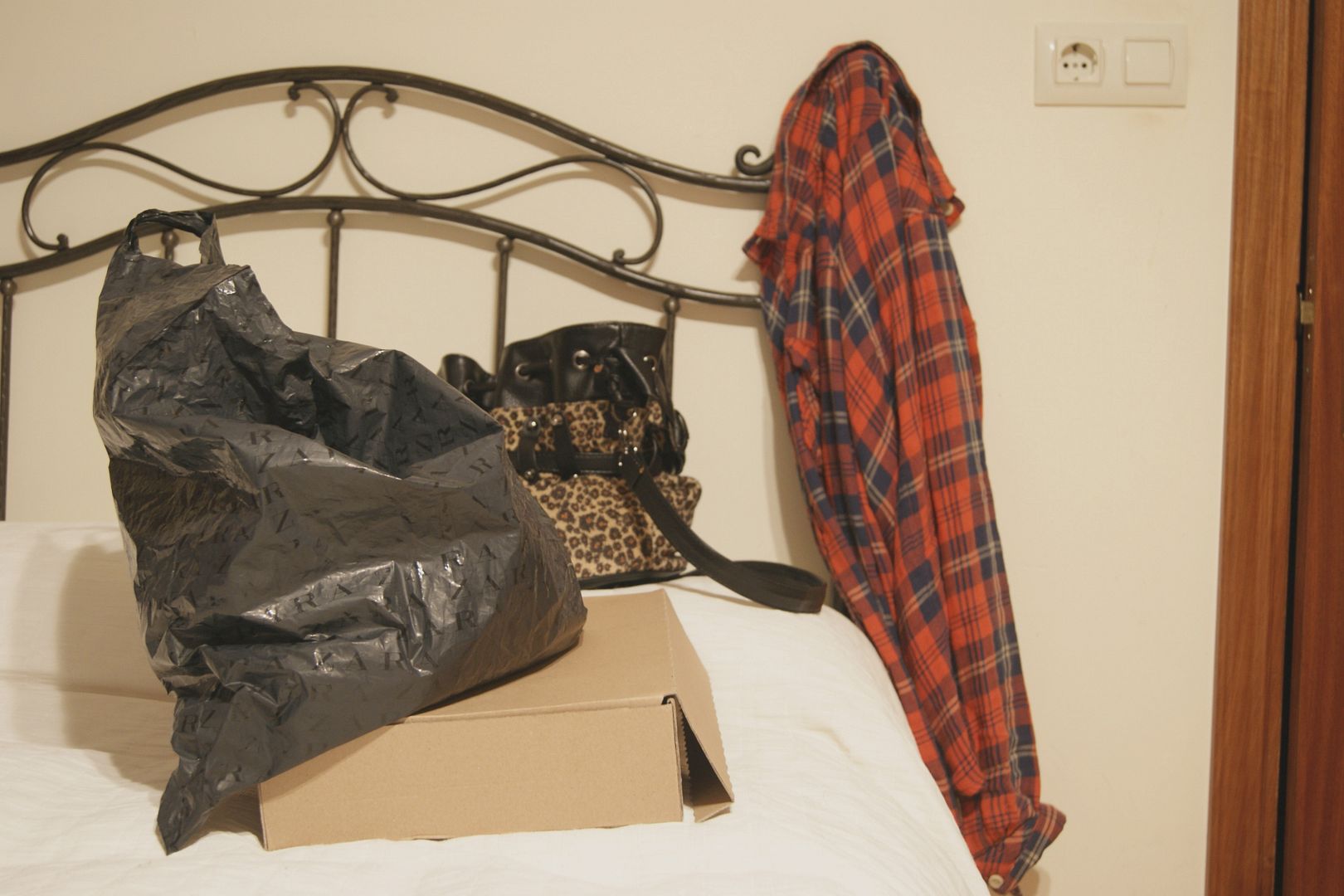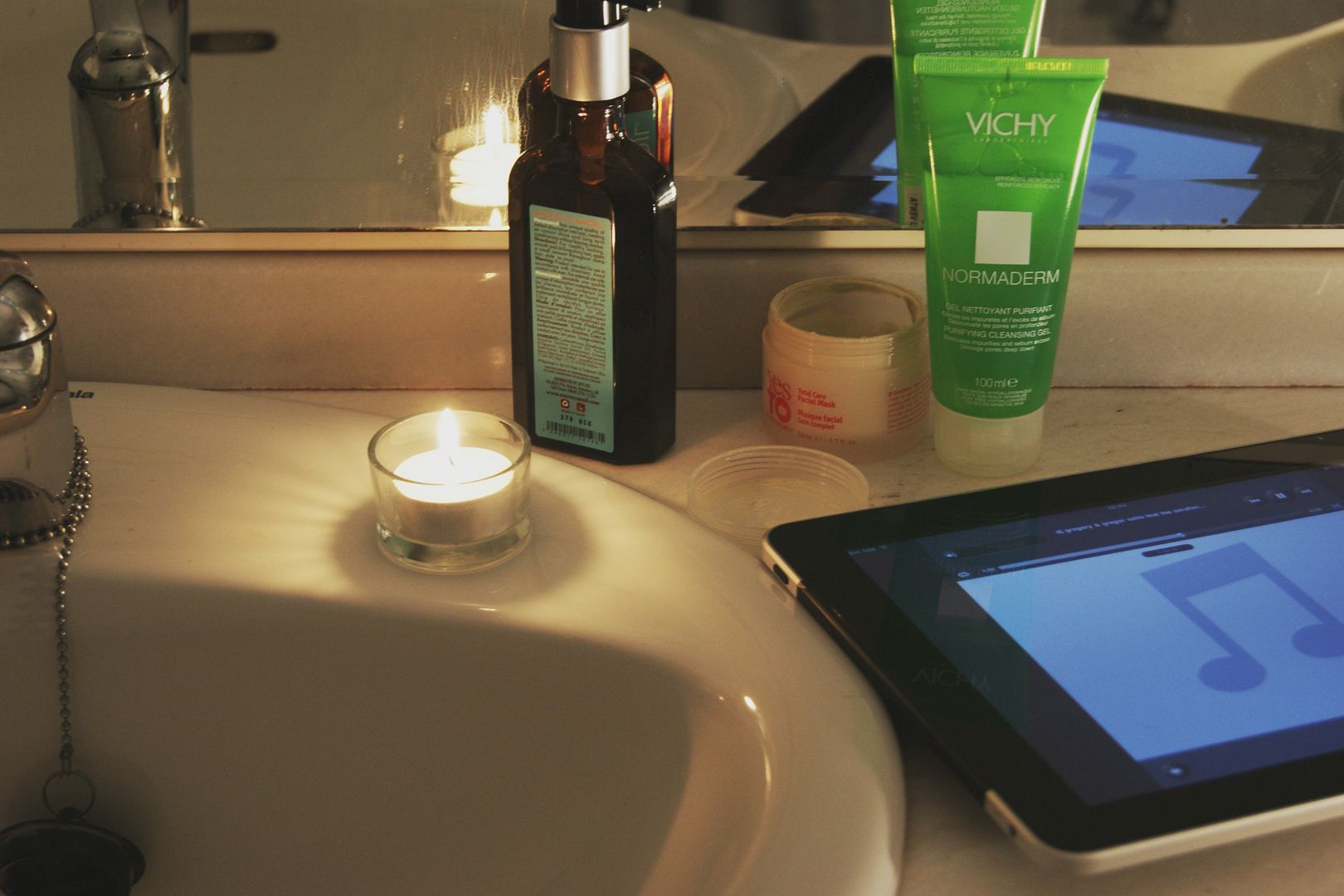 I had planned post this yesterday but the time caught me and I couldn't delay my study session more. As I said in my twitter, I'm busy again with my exams so time is a luxury right now, I won't be able to post as often as I did, but I'll try not to abandon the blog.
- Fighting with the cold and the wind, the winter is here guys and isn't habitual for my body yet.
- Arriving home and take off everything is even better if you have a mailbox waiting. Why does Zara still giving the sales's bags when you buy new collection? Paper better than plastic always.
- A hot shower between candles while I'm listening music is heaven for me. My finite playlist has Bruno Mars and this old song that drives me crazy - don't pay attention to the lyrics.