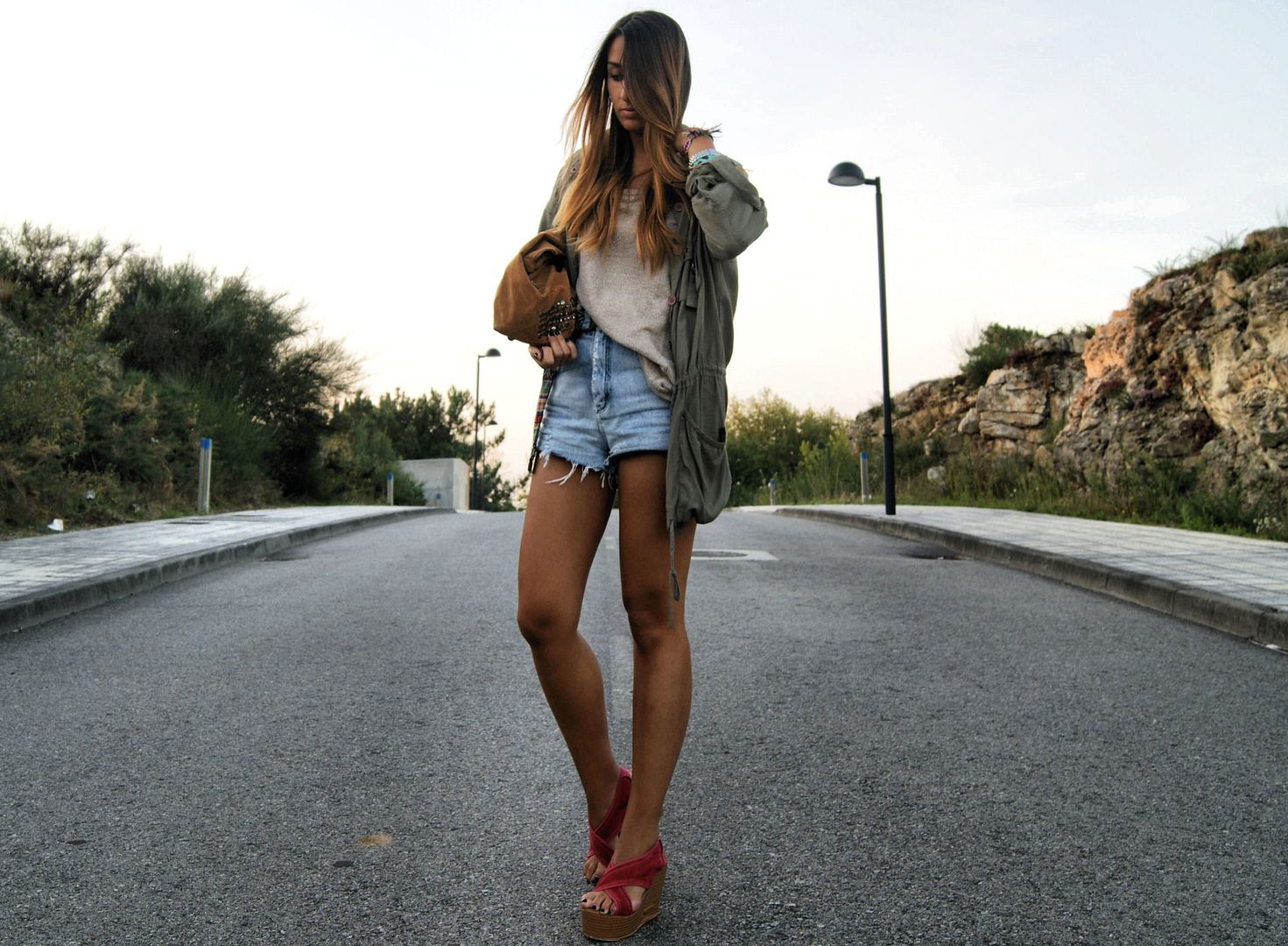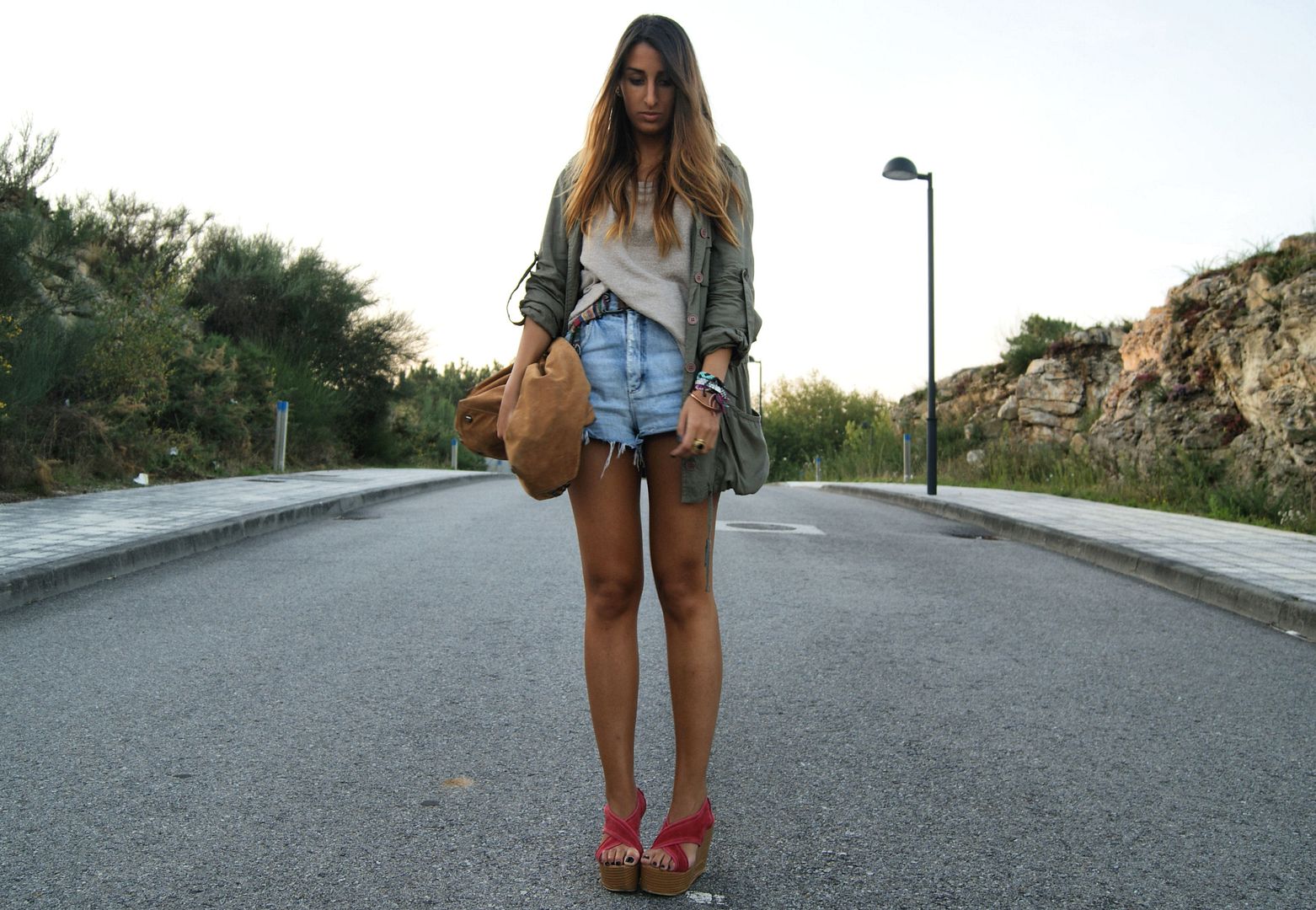 Zara parka, sweater, Zara man belt, Stradivarius bag,
Wholesale-dress wedges
, DIY/vintage shorts
Even if I look like so relaxed in first pic I was suffering a stumble.
These
wedges
are becoming my favourite, really comfortable and easy to walk on, unfortunately the end of summer is coming and I think they won't fit well with socks.
Aunque parezca super relajada en la primera foto estaba sufriendo un pequeño traspiés.
Estas
sandalias
se están convirtiendo en mis
zapatos
preferidos, para mi desgracia el verano está llegando a su fin y no creo que queden muy bien con calcetines.