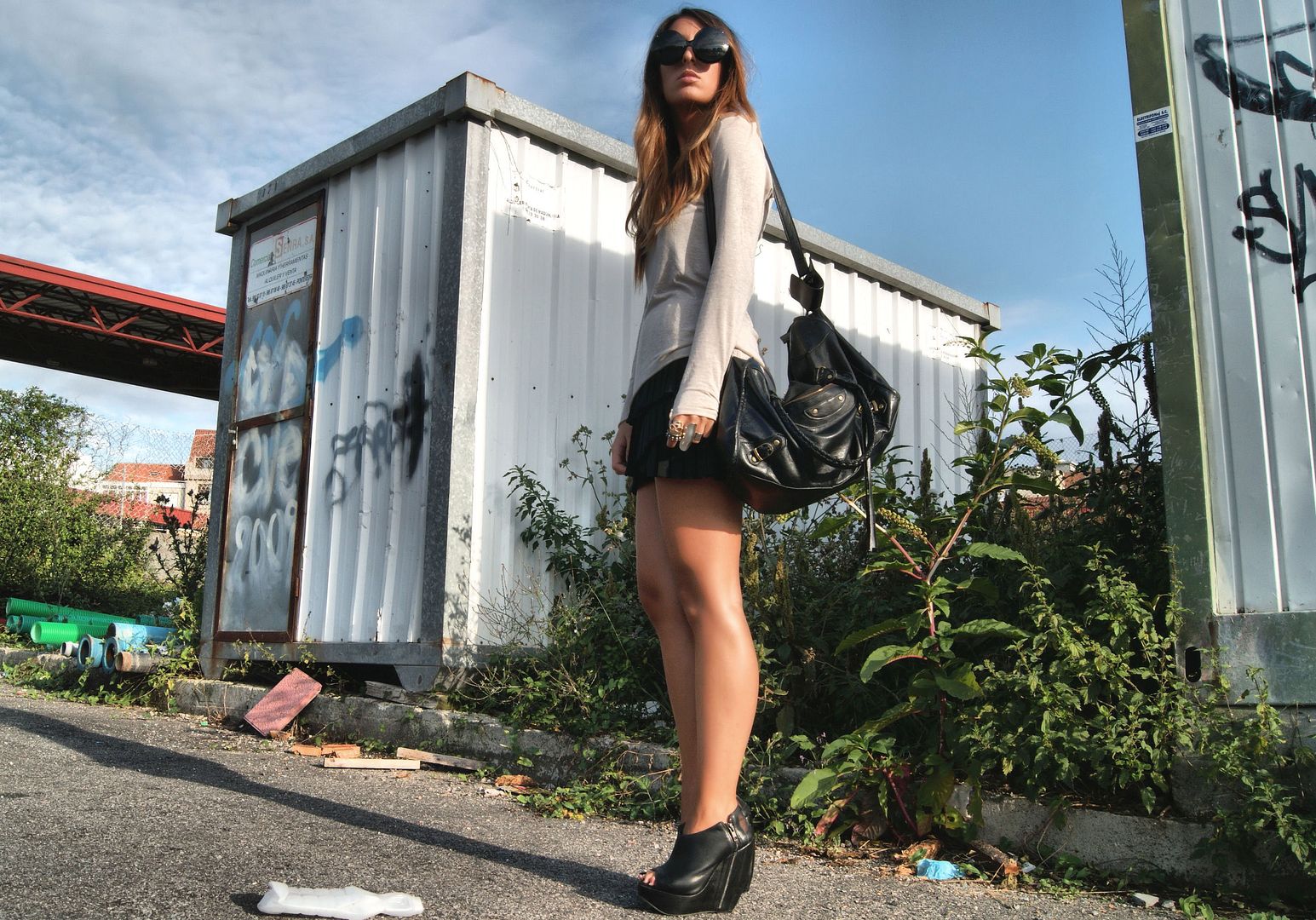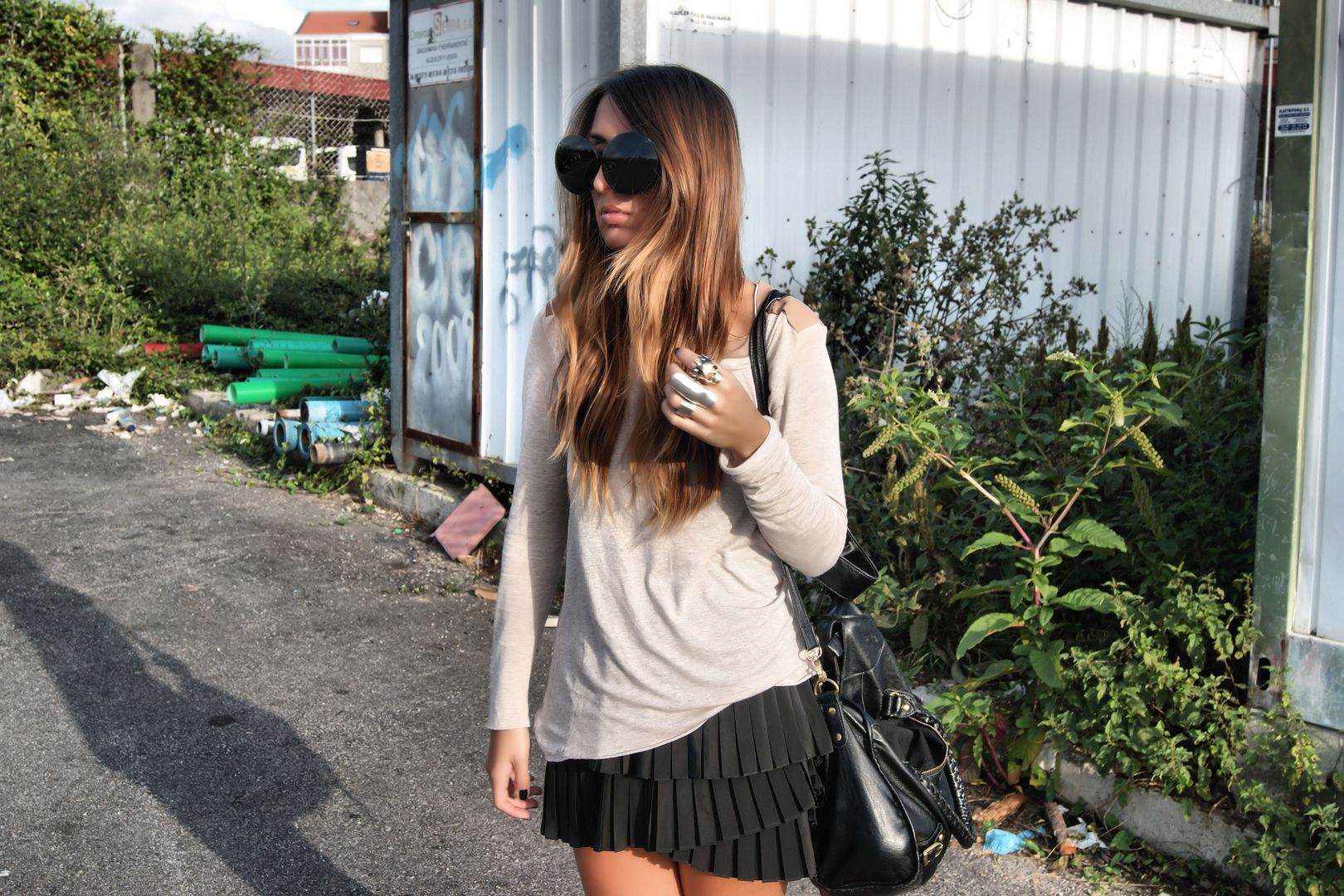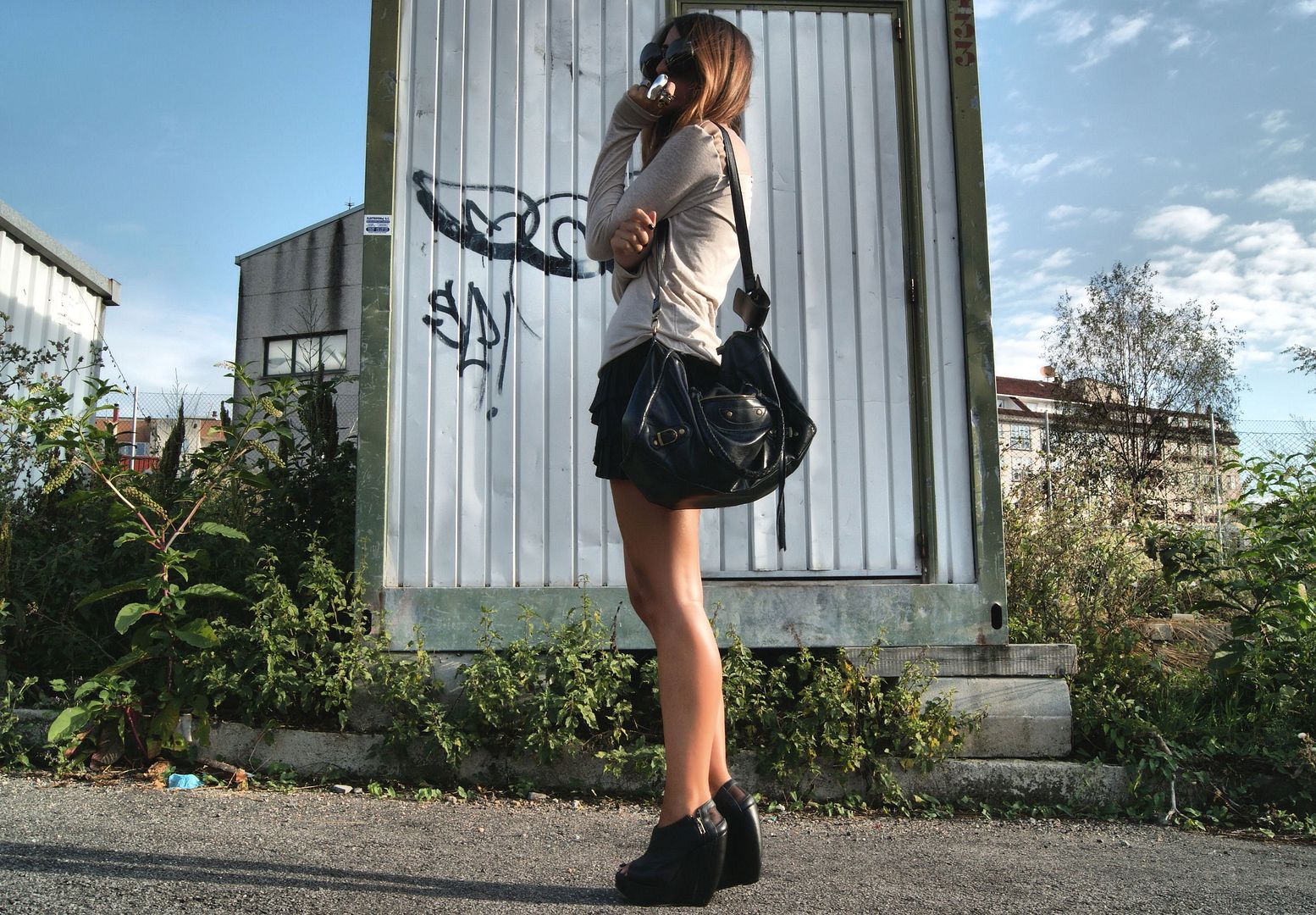 Zara skirt, jumper, Asos wedges, Topshop skull ring, 80's Purple sunglasses
Call it my current uniform. It was a quick what to wear solution, but I won't get enough of this mix of black skirt and jumper since the weather turns summerish again, and guess this won't happen anymore... buuuh
I'll try to park my skirt-jumpers for a while, but I can't promise it...
Don't forget join the Asos giveaway to win one of the three giftcards (worth in 100 £),
follow me in facebook
and
vote for me here
. Good luck!
(If you had voted in previous round you must vote also in this one to join the giveaway)
Podeis llamarlo uniforme. Fue una solución rápida a un qué ponerme problema. No me cansaré de la mezcla falda negra con jersey hasta que vuelva el verano de nuevo, aunque intuyo que eso no volverá a pasar... buhhhh
Vale, intentará aparcar el falda-jersey por un tiempo, pero no prometo nada...
No os olvideis de participar en el concurso de Asos para ganar una de las tres tarjetas regalo (valoradas en 100 £), seguidme en facebook y votad aquí. Buena suerte!
(Si ya habías votado en las rondas anteriores debeis votar en esta de nuevo para poder entrar en el sorteo)