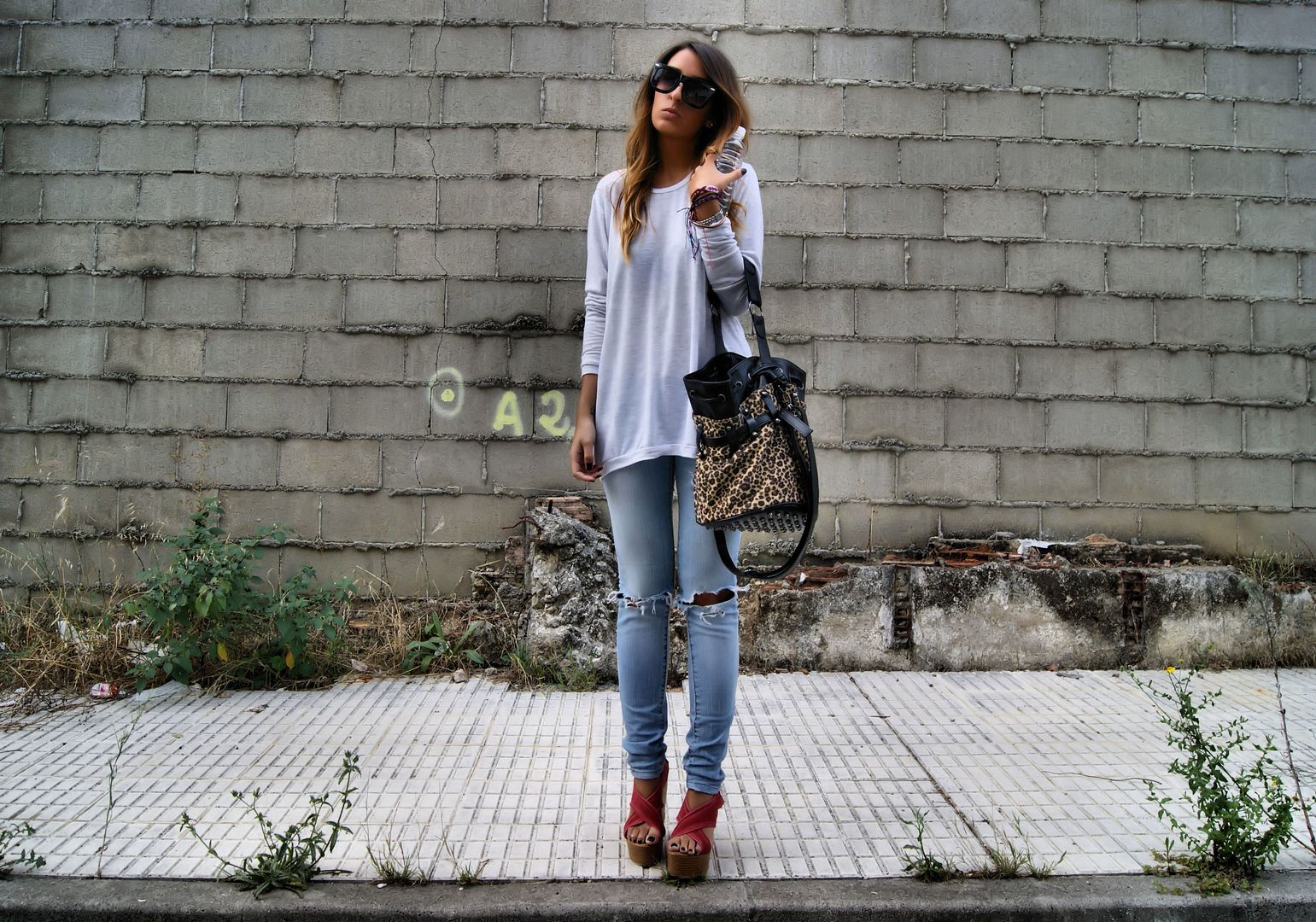 Zara sweater,
80's Purple
sunglasses,
Yesstyle
bag,
Wholesale-dress wedges
(gifted), jeans ripped by me
Comfy in pajama sweater and
like-walk-on-clouds-wedges
.
And remember that you can join the Asos giftcard giveaway till Sunday!
Follow me on facebook
and vote for me
here
to enter (it's not necessary leave a comment here with your mail, your details will appear directly on my facebook)
Good luck guys! Have a great weekend!
Recordad que teneis hasta el domingo para participar en el sorteo de las tarjetas regalo de Asos! Seguidme en facebook y votad por mi aquí para entrar (no es necesario que dejeis un comentario con vuestro mail, vuestros datos aparecerán directamente en mi facebook)
Buena suerte chicos! Que paseis un estupendo finde!