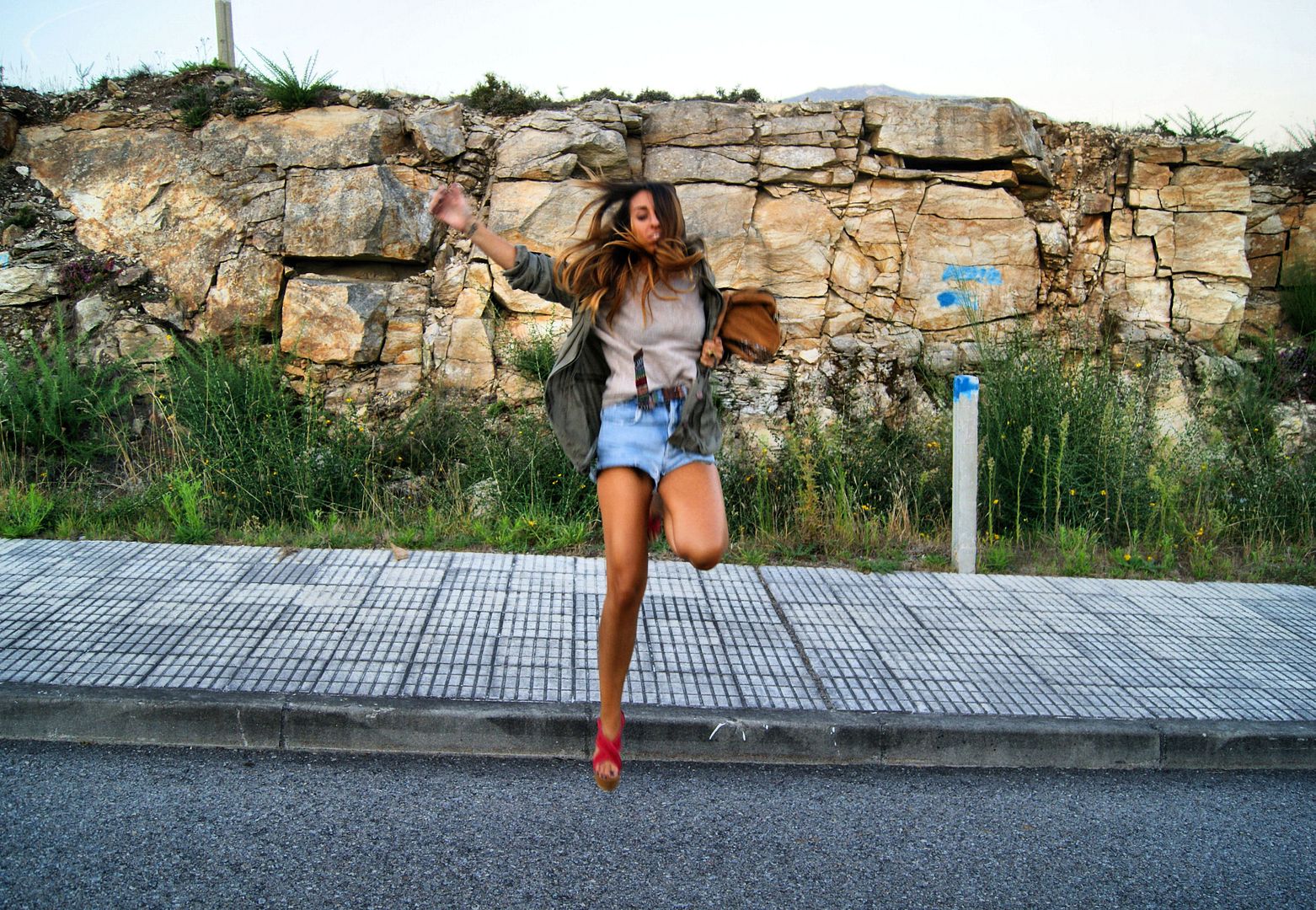 Sorry for being so late, but finally here are the three lucky winners!
J.G.
An. B.
S.
Congrats girls and enjoy your shopping!
(You'll receive a mail to ask your details just when I finish this post)
And for all those who've helped me to win, THANKS THANKS THANKS A LOT! Your support is huge and it means the world for me! Wish make all of you winners, thank you guys! Now I'll cross my fingers to win the NYC trip!
Siento haber tardado tanto, pero finalmente aquí están las tres ganadoras!
J.G.
An. B.
S.
Felicidades chicas disfrutad de vuestras compras!
(Recibireis un mail para solicitaros los datos tan pronto como finalice este post)
Y para todos los que me habeis ayudado a ganar, GRACIAS GRACIAS GRACIAS UN MILLÓN DE GRACIAS! Vuestro apoyo es increíble y significa muchisimo para mi! Me encantaría que todos fueseis los ganadores, gracias chicos! Ahora cruzaré los dedos para hacerme con el viaje a NYC!