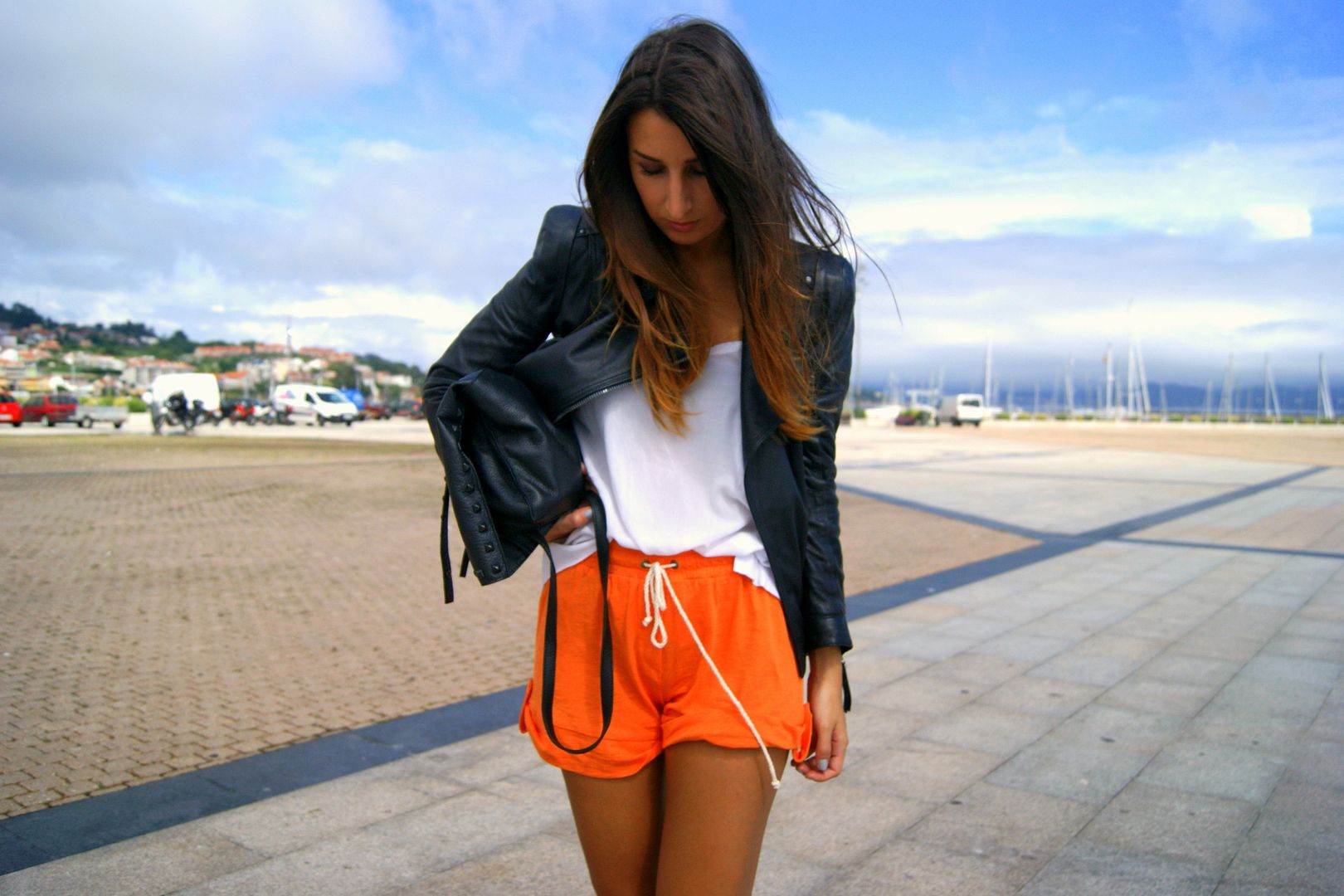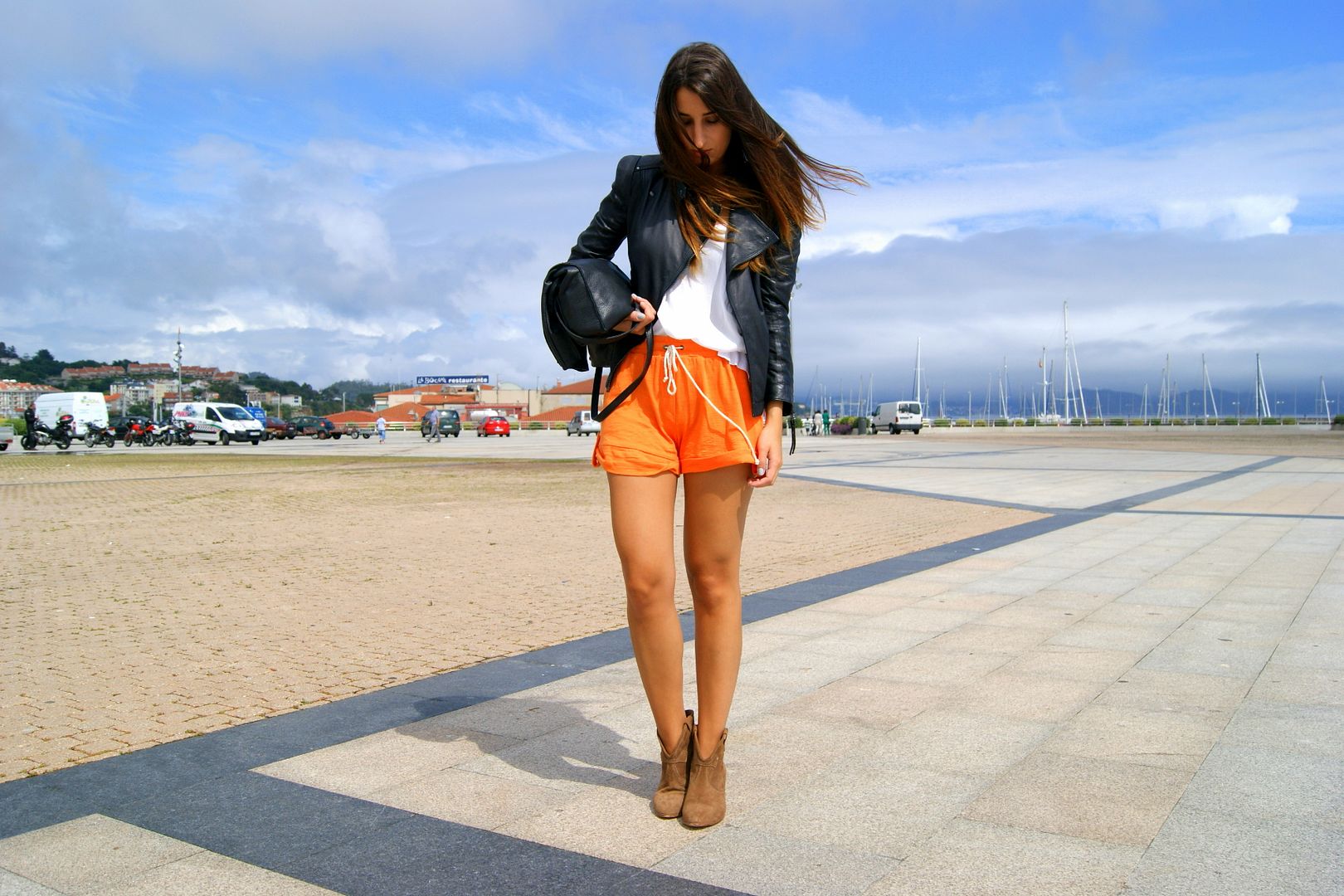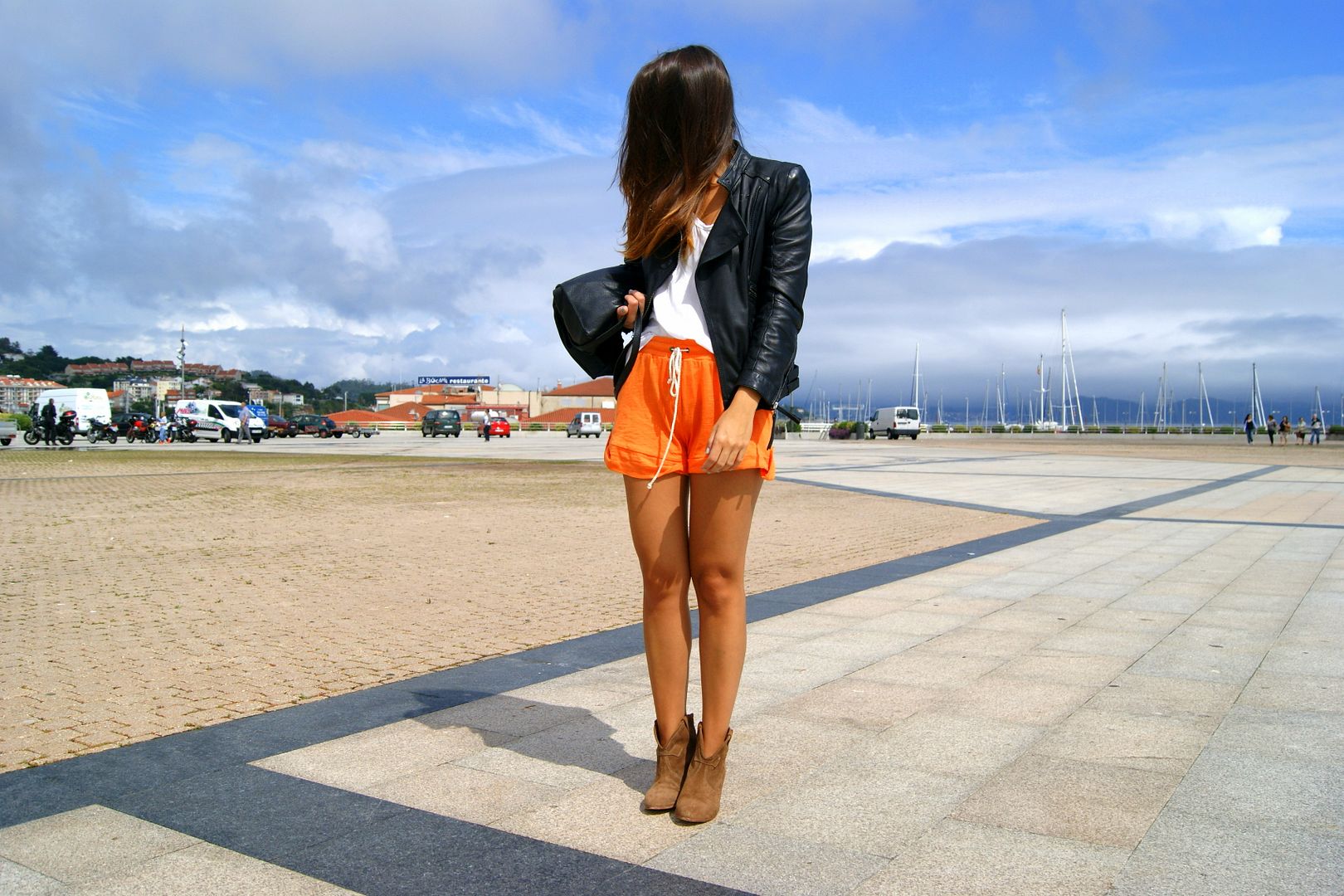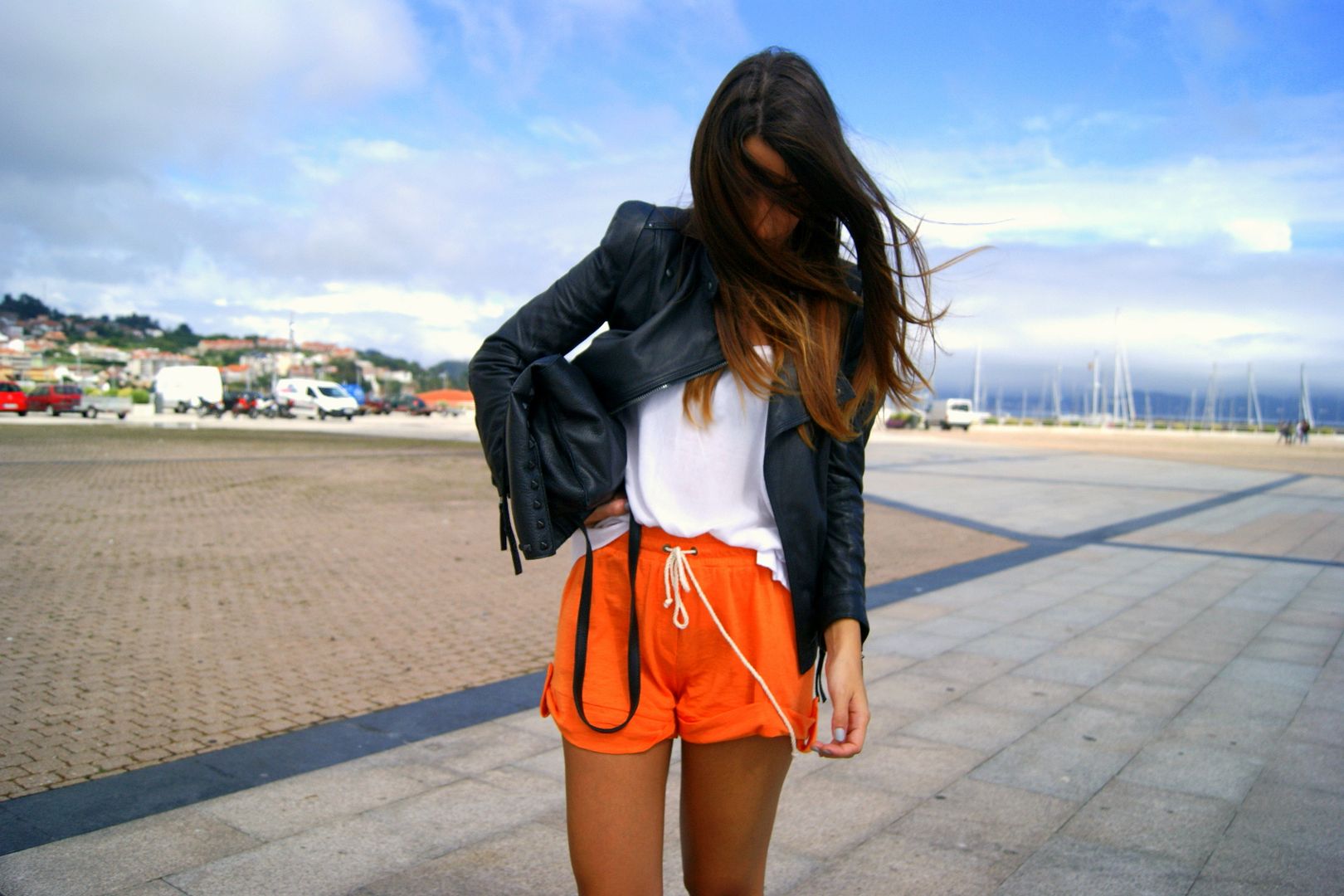 Everything from Zara, Pull and Bear boots
Fighting with the wind and the intense light that the mist left. We forgot our sunglasses at the hotel room and I wasn't able to look up to the camera even for a second. I felt like a blind man with his guide, I guess that's what my oculist calls 'senstive eyes' and I had ignored...
Peleándome con el viento y la intensa claridad que la niebla dejó. Nos olvidamos las gafas en la habitación y no pude levantar la vista ni un segundo. Me sentí como un ciego con su lazarillo, creo que es eso a lo que mi oculista llama 'ojos sensibles' y de lo que yo había pasado por completo...