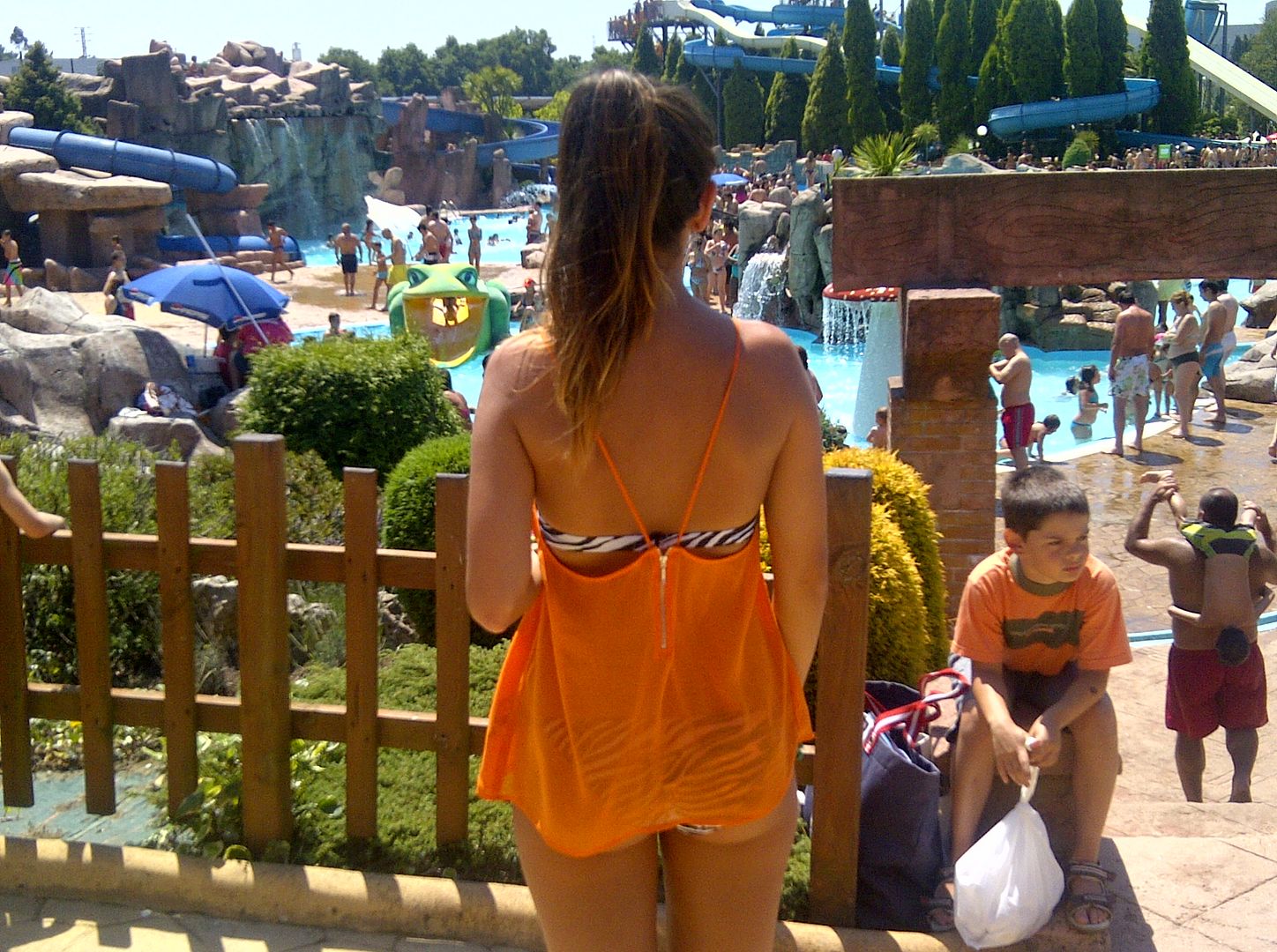 Off to bed! I don't remember the last night I went to bed before midnight but tonight I've no choice, my body is exhausted, my skin is red and my head is going to explode... Spending the last two days under a scorching sun has serious consecuences (and a nice tan!)
See you tomorrow guys! Sweet dreams!

Me voy a dormir! No recuerdo la ultima vez que me fui a la cama antes de las 00.00 pero es que hoy no tengo elecccion, mi cuerpo esta agotado, mi piel colorada y la cabeza me va a estallar... Pasar todo el fin de semana bajo un sol abrasador tiene sus consecuencias (y un bonito bronceado!)
Os veo mañana chicos! Dulces sueños!