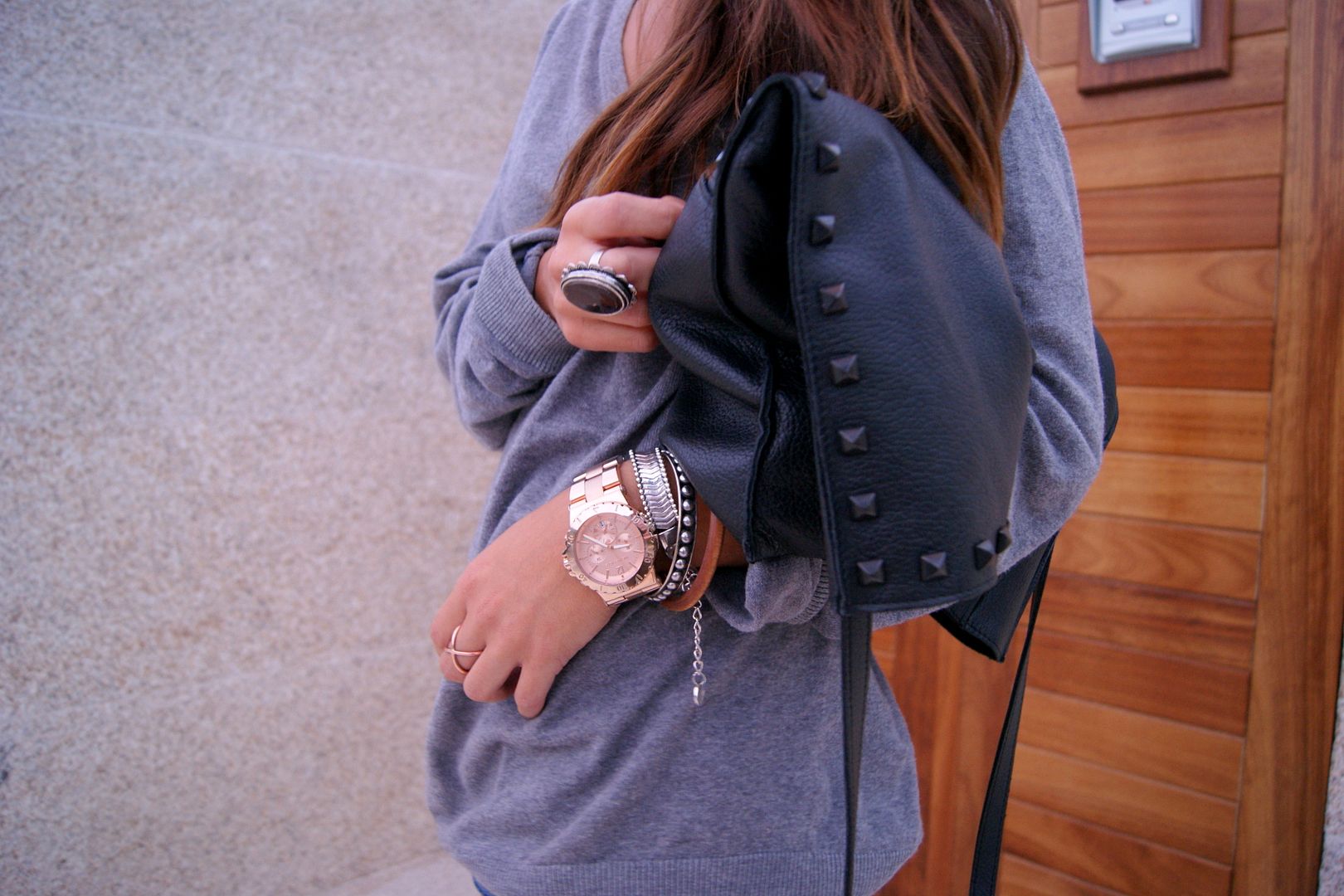 H&M man sweater, Zara clutch, DIY shorts, Pull and Bear boots, Michael Kors watch, flea market jewelry
What I wore past night to go out to have dinner with A.
For all those who've asked for the ref of the
boots
, sorry tell you I don't find the ticket... my sister is also crazy to find them, so if I can help you I'll let you know.
Lo que me puse la noche pasada para salir a cenar con A.
Para todas las que me preguntasteis por la referencia de las botas, siento deciros que no tengo ni idea de donde metí el ticket... mi estaba también está como loca por conseguirlas, si encuentro algo para ayudaros os lo haré saber.