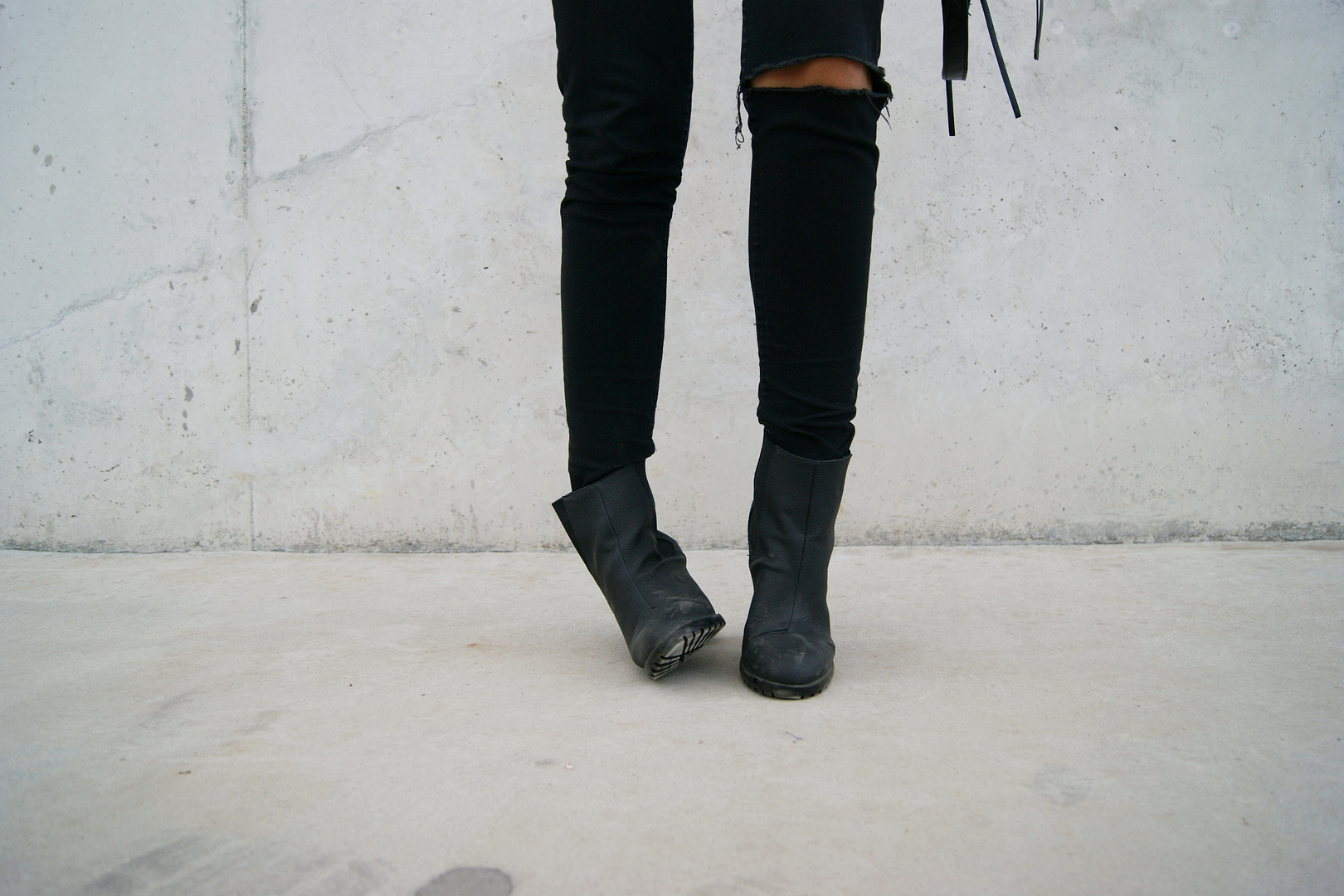 H&M boots
Having breakfast here, good morning!
Two quick snaps from yesterday.
You know that I'm not a flat-shoes-girl, but must admit that wearing no-heels is sooooo comfortable sometimes, I can run out everywhere, and I also can stop at Zara, this time for A, not for me ;)
Talk to you soon, have a great Wednesday!
Aquí desayunando, buenos días!
Dos fotillos de ayer. Sabeis que no soy una chica-de-zapatos-planos, pero debo admitir que a veces no llevar tacones es suuuper cómodo, puedo salir corriendo a todas partes, y también hacer una parada en Zara, en esta ocasión para A, no para mi ;)
Vuelvo en un rato, que tengais un buen miércoles!