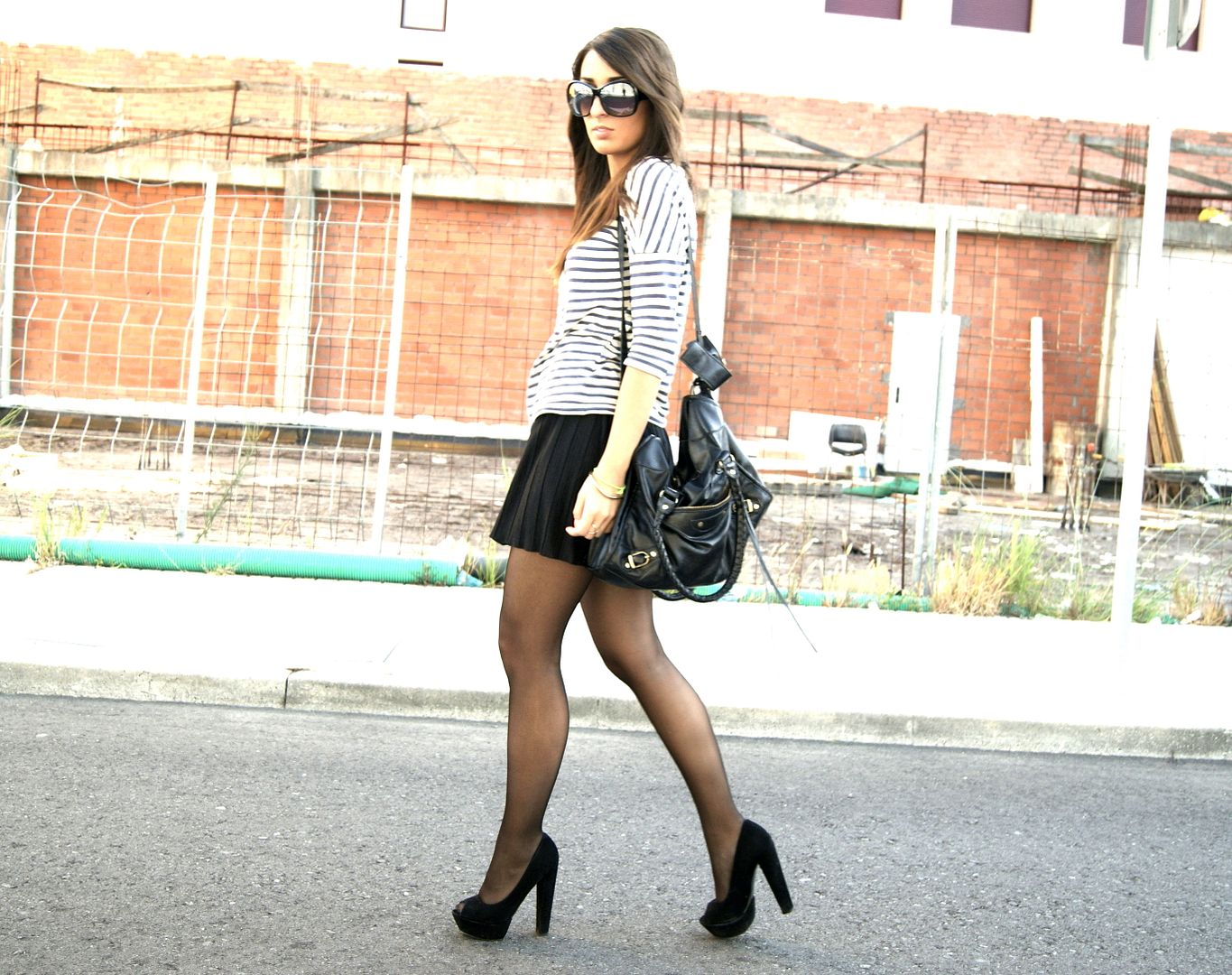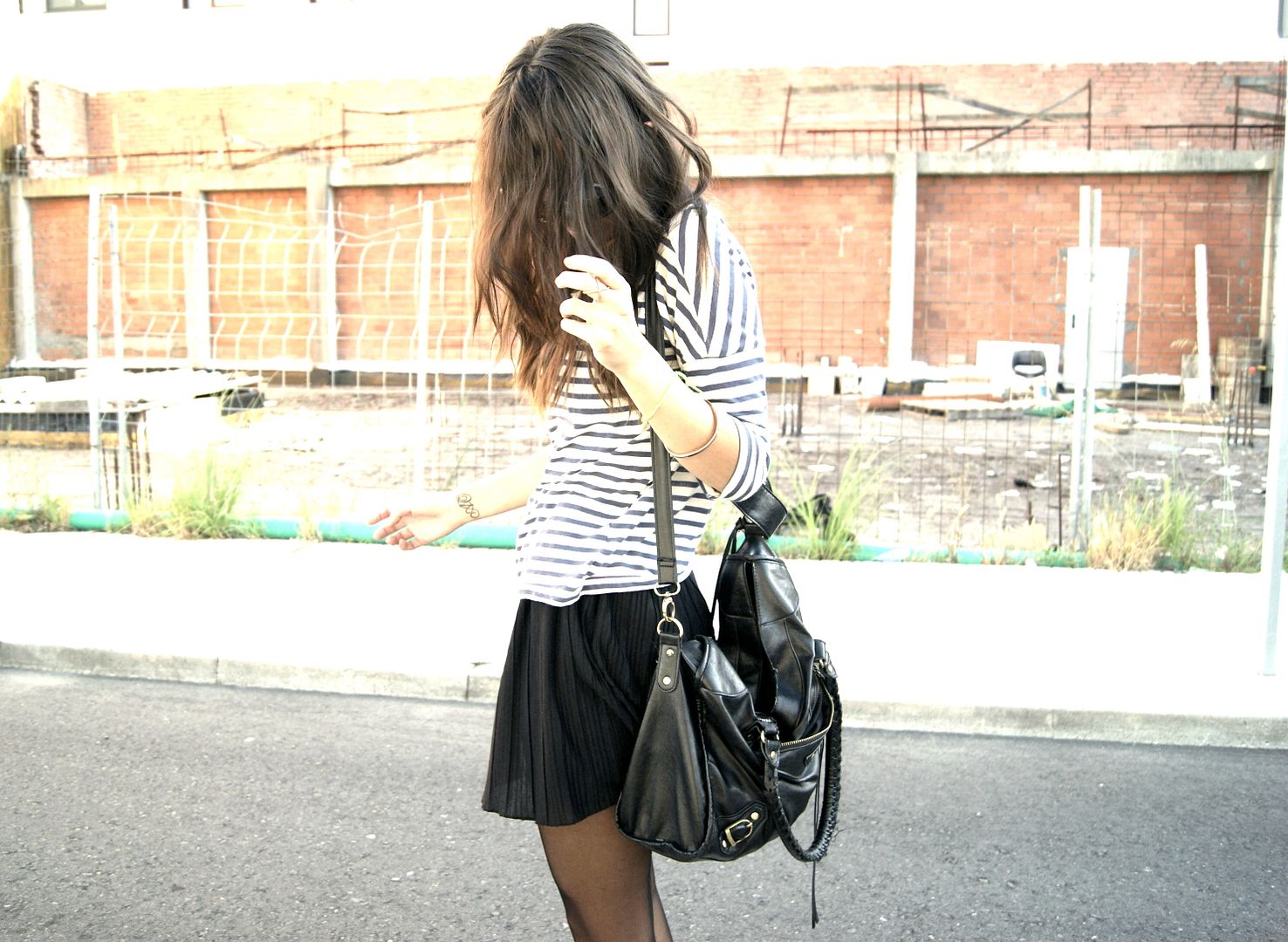 Zara shirt, pleated skirt, Asos heels
It was necessary back to tights just for one day (I hope so...)
So grateful for your support and specially for all these nice words you leave everyday, this means the world for me, you can't imagine how grateful I am! Big thanks!
Me vi obligada a volver a las medias, sólo por un día (o eso espero...)
Estoy super agradecida por todo vuestro apoyo y especialmente por todos esos comentarios que dejais, significa un montón para mi, no os podeis ni imaginar lo mucho que os lo agradezco! Muchas, muchas gracias!