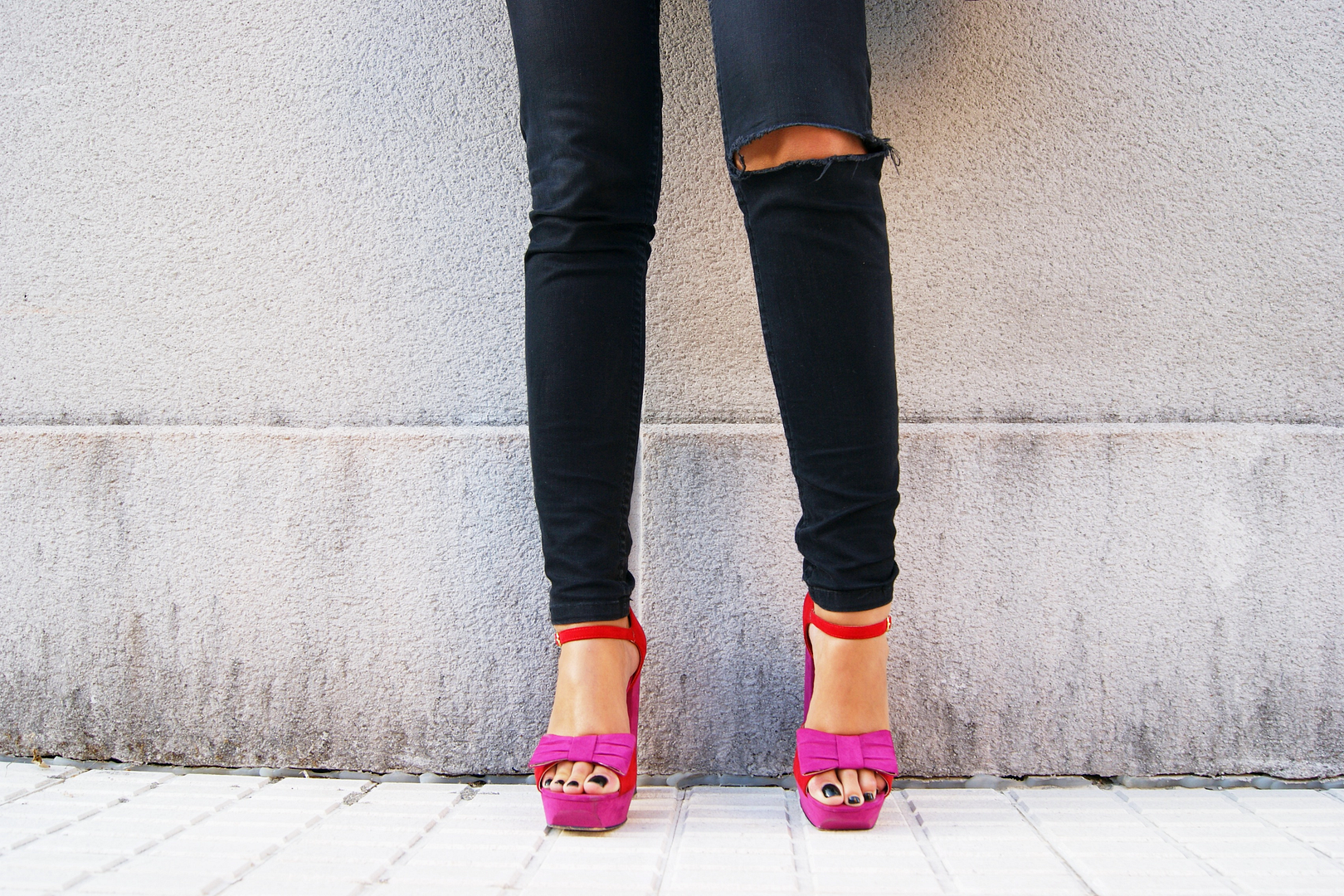 Asos shoes
Starting a new day of job here, so sleepy-sleepy, can't wait to feel the next week freedom whop! whop!
Now I'll do a bit of summer online shopping (need bikinis) and edite a new outfit post, stay tuned, see you soon guys!
Buenos días!!
Empezando otro día de trabajo, muy dormida-dormida, me muero de ganas de sentir la libertad que voy a sentir la próxima semana whop! whop!
Ahora me voy a hacer unas compras para el verano (necesito bikinis) y preparar un nuevo post, estad atentos, os veo en nada!