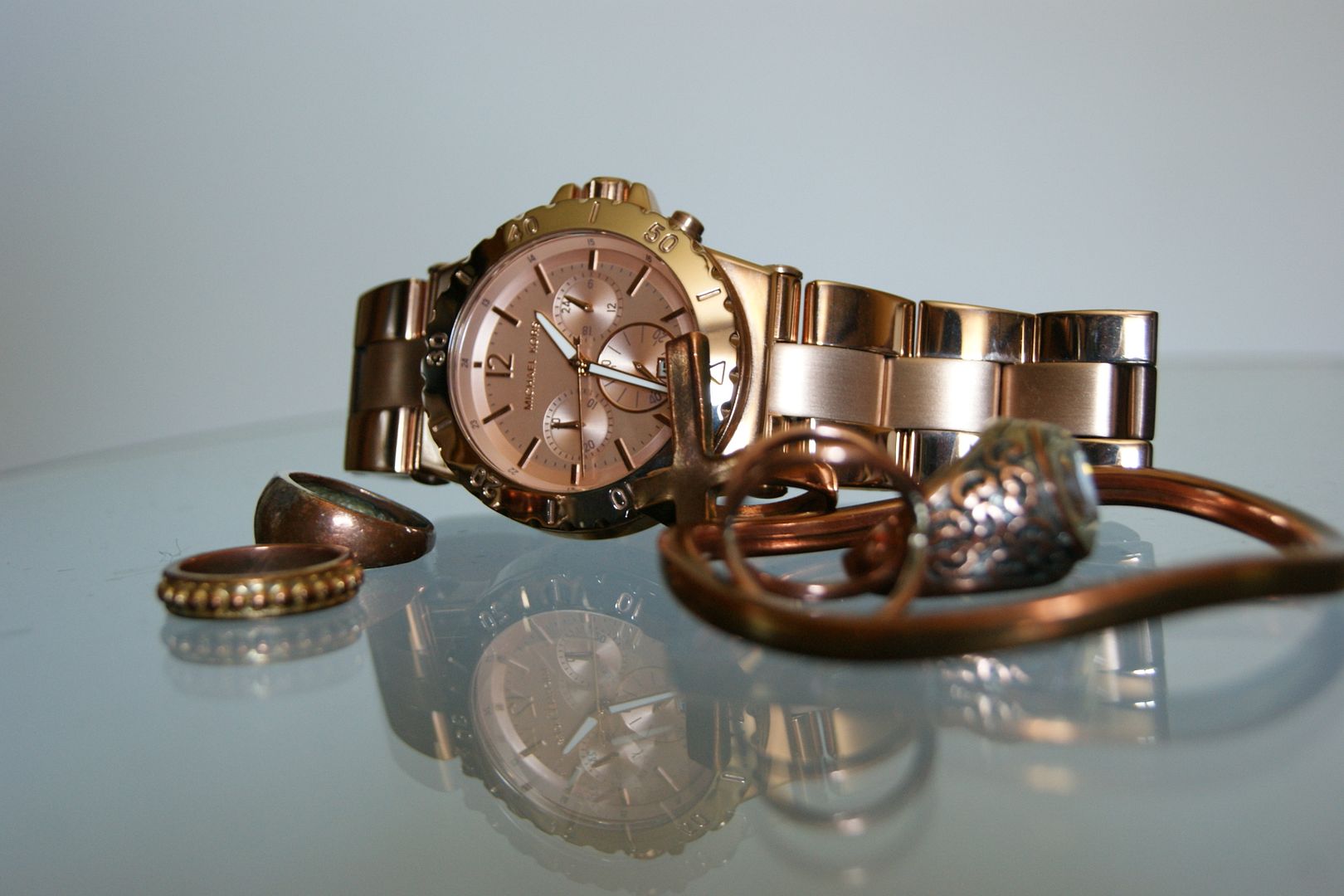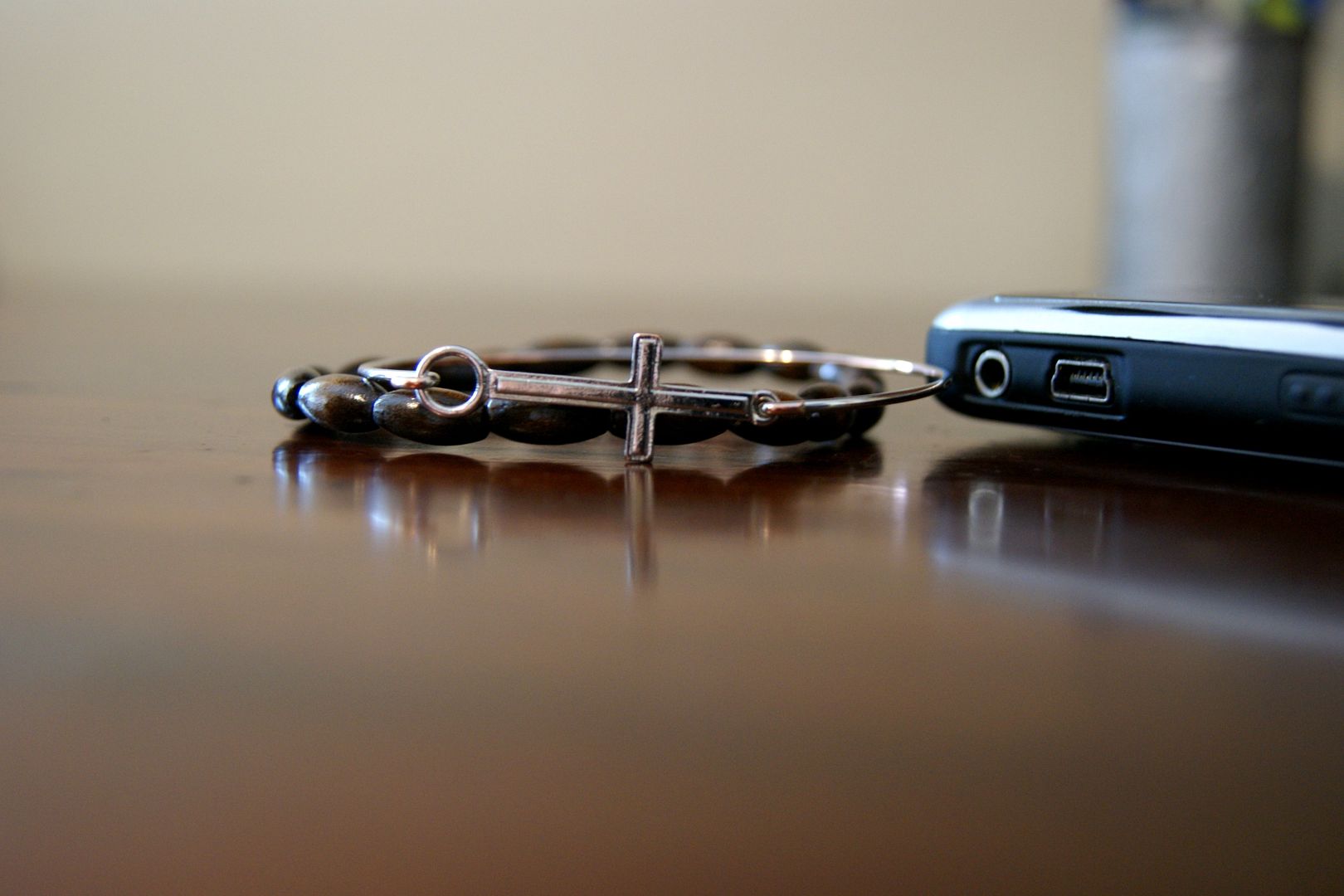 Pics taken by me and A
- Some of you wrote me wondering if Asos jewelry turns pink... and the answer is, yes. But I don't care... it goes perfectly with the rose gold watch by Michael Kors.
- About this jumper, I leave you the link again, click here to buy! Yes, it's a safe site. And because so many people wrote me asking about online shopping, you might like to know that I'm preparing a post about it, stay tuned!
- And talking about online shopping, you can find the Asos bracelet here.
- This blouse was stolen from my mom. She bought it past S/S at Zara, I guess... so sorry.
- Also these heels are from past season. So comfortable, I'm wearing them a lot lately.
- Muchos me preguntasteis si la joyería de Asos se vuelve rosa con el tiempo... y la respuesta es, sí. Pero no me importa... va a la perfección con el Michael Kors.
- Con respecto a este jersey, aquí os dejo el link de nuevo, compradlo aquí! Sí, es un sitio seguro. Y como muchos me escribisteis para preguntarme acerca de las compras online, creo que os gustará saber que estoy preparando un post acerca de ello, estad atentos!
- Y hablando de online shopping... la pulsera de Asos la podeis encontrar aquí.
- Esta camisa se la robé a mi madre. La compró el verano pasado en Zara, creo... lo siento.
- Los zapatos son también del año pasado. Muy cómodos, ultimamente no me los quito.