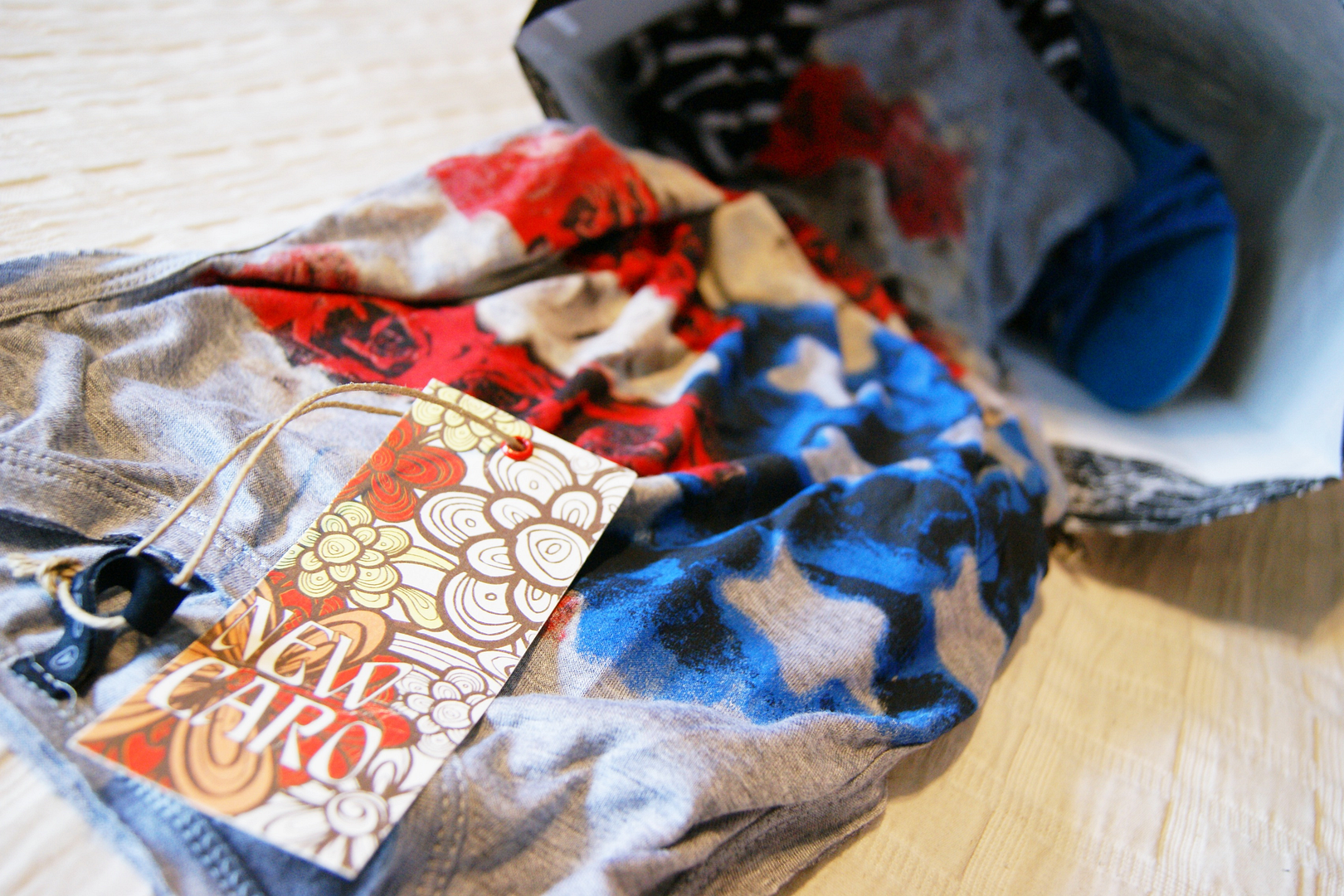 Blanco bikinis and New Caro american top, playsuit and sandals
Can't wait to wear my new swimwear and New Caro stuff I've just received (thank you so much!) but this winter weather isn't with me...

Me muero de ganas de estrenar mis nuevos bikinis y todo lo que he recibido por parte de New Caro (muchisimas gracias!) pero me da que este tiempo invernal no esta conmigo...