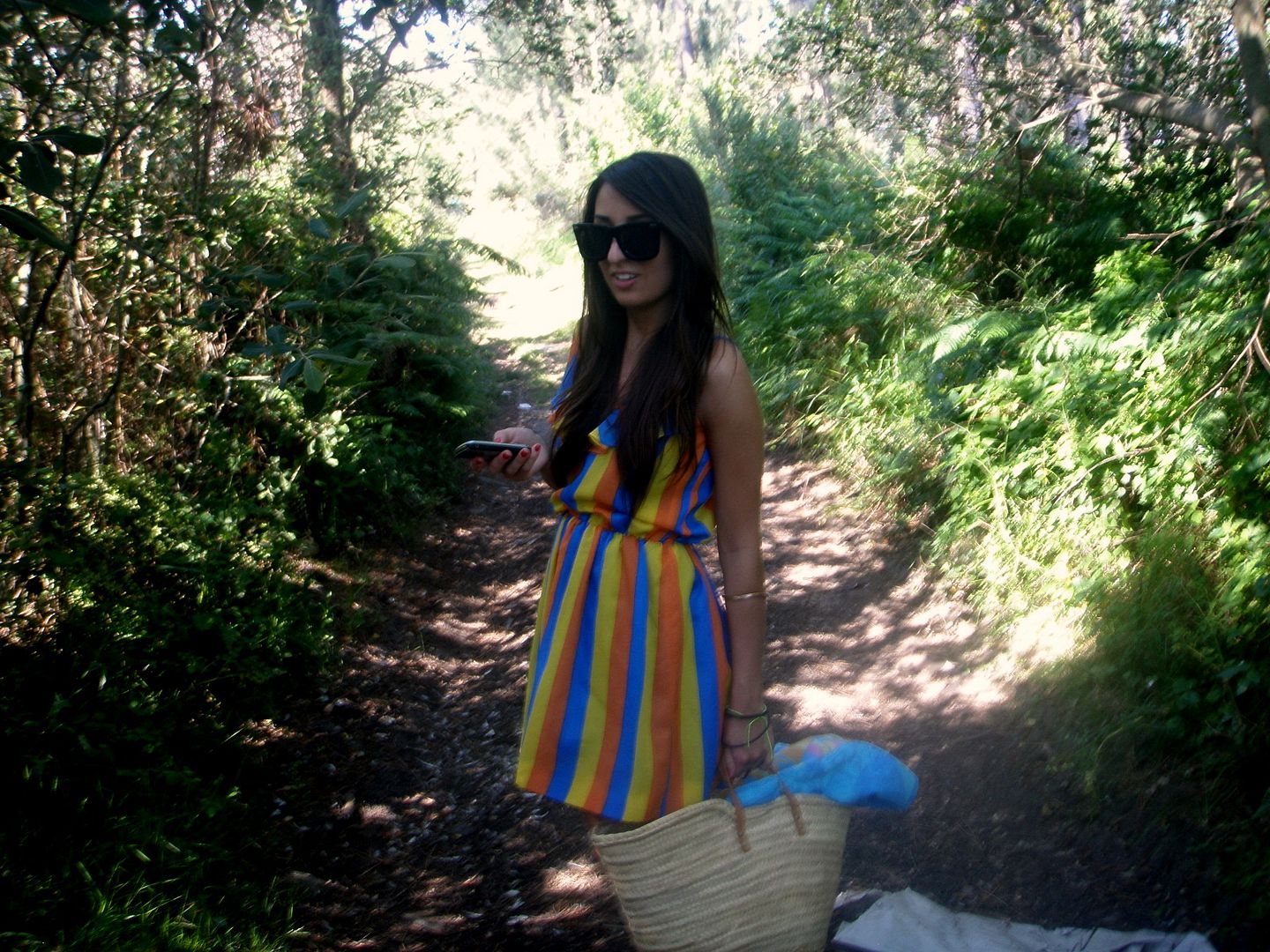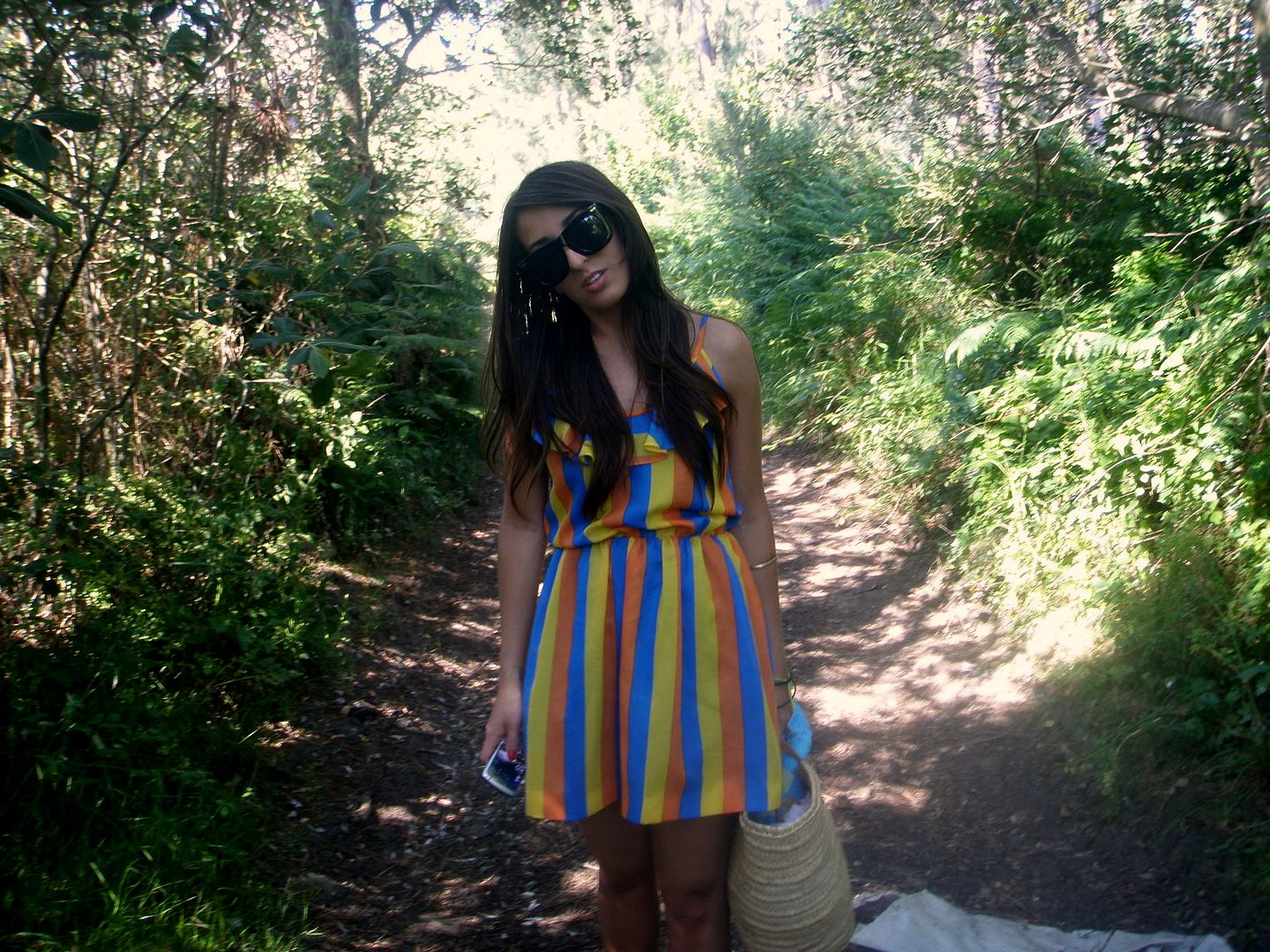 Vintage dress from mom, 80's Purple sunglasses
Writing from home, suffering a tired body after all these hectic days. Today we spent the day at the beach, trying a fast recovery, but I guess I'll need a complete week... Tomorrow I'll have my first exam, so now I gotta run! Wish me luck!
Hola chicos!
Estoy en casa, sufriendo los efectos de un cuerpo agotado después de todos estos días. Hoy pasamos el día en la playa, en un intento de recuperación fallido, creo que me hará falta una semana entera...
Mañana tengo mi primer examen, así que me voy corriendo! Deseadme suerte!