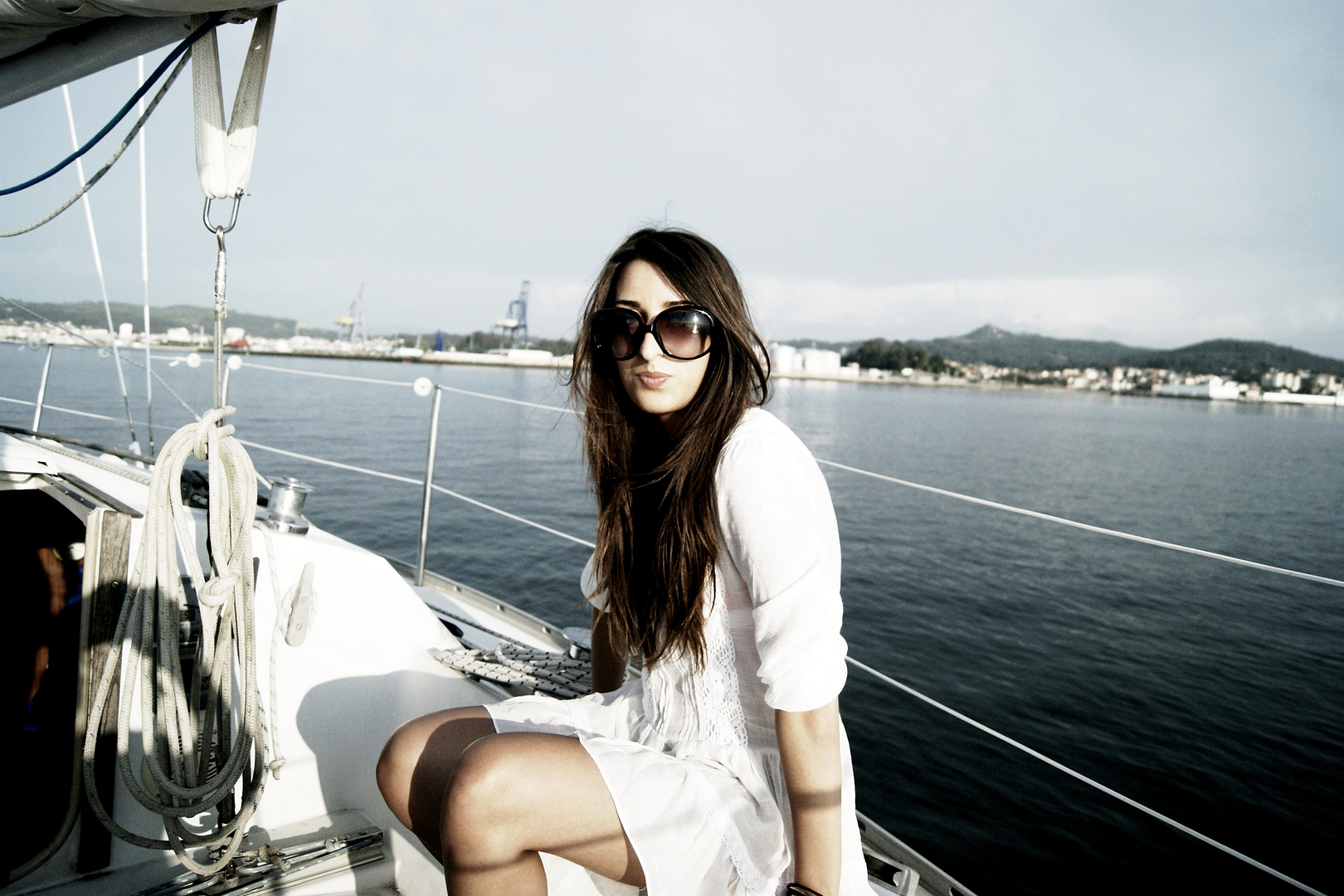 Dress and sweater courtesy of Whole sale-dress

Ah! Crazy weather again! One day you're getting taned at the middle of nowhere and next running to the car avoiding the rain trying to not ruin your hair... and now I'm lying on the bed planing what to wear tomorrow, I have to wake up early and it's hard thinking, even harder with this nasty rain again! Sweet dreams guys!

Ah! Otra vez con un tiempo de locos! Un dia estas poniendote morena en medio de la nada y al siguiente corriendo hacia el coche intentando que la lluvia no te arruine el pelo.. Y ahora estoy tirada en cama pensando que ponerme mañana, tengo que levantarme muy temprano y es dificil pensar, aun mas con esta lluvia asquerosa! Buenas noches!