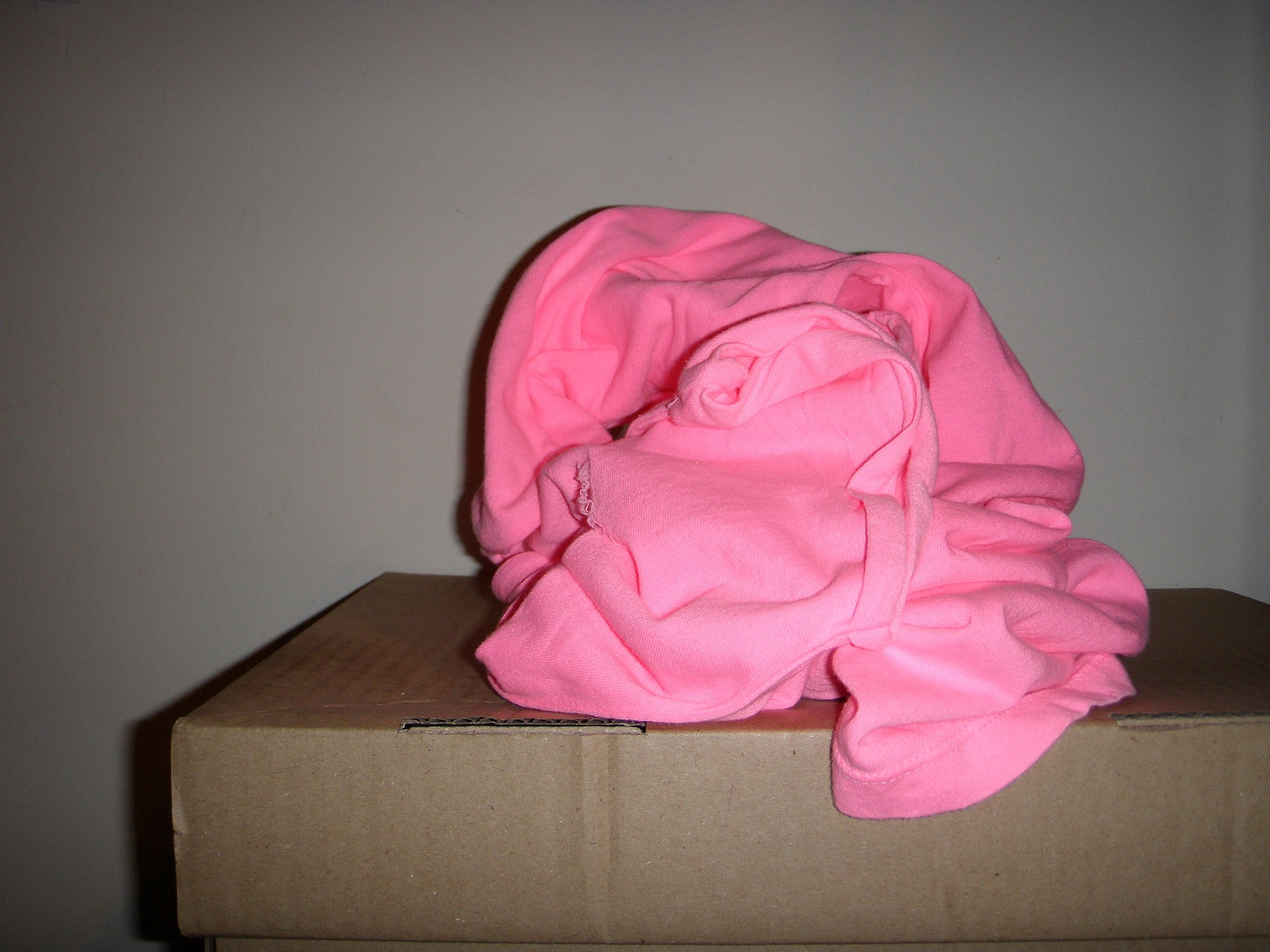 Good morning! Feeling sad... The weekend almost finished and my camera won't be available for a month! Ah! I forgot tell you that here we came back to winter yuhuuu
To cheer me up A took me to a shopping trip. The result was summerish make up (you must try the magically cool liquid powder by MAC) and the bright pink top I was looking for years.

Buenos dias! Por decir algo... El fin de semana casi se acabo y mi camara no estara disponible durante todo un mes! Ah! Y me olvide tambien deciros que aqui volvimos al invierno yuhuuuu
Para animarme me fui de compras con A. El resultado, maquillaje pensando en el verano (teneis que probar los polvos liquidos de MAC) y una camiseta en el rosa fluor que llevaba años buscando.