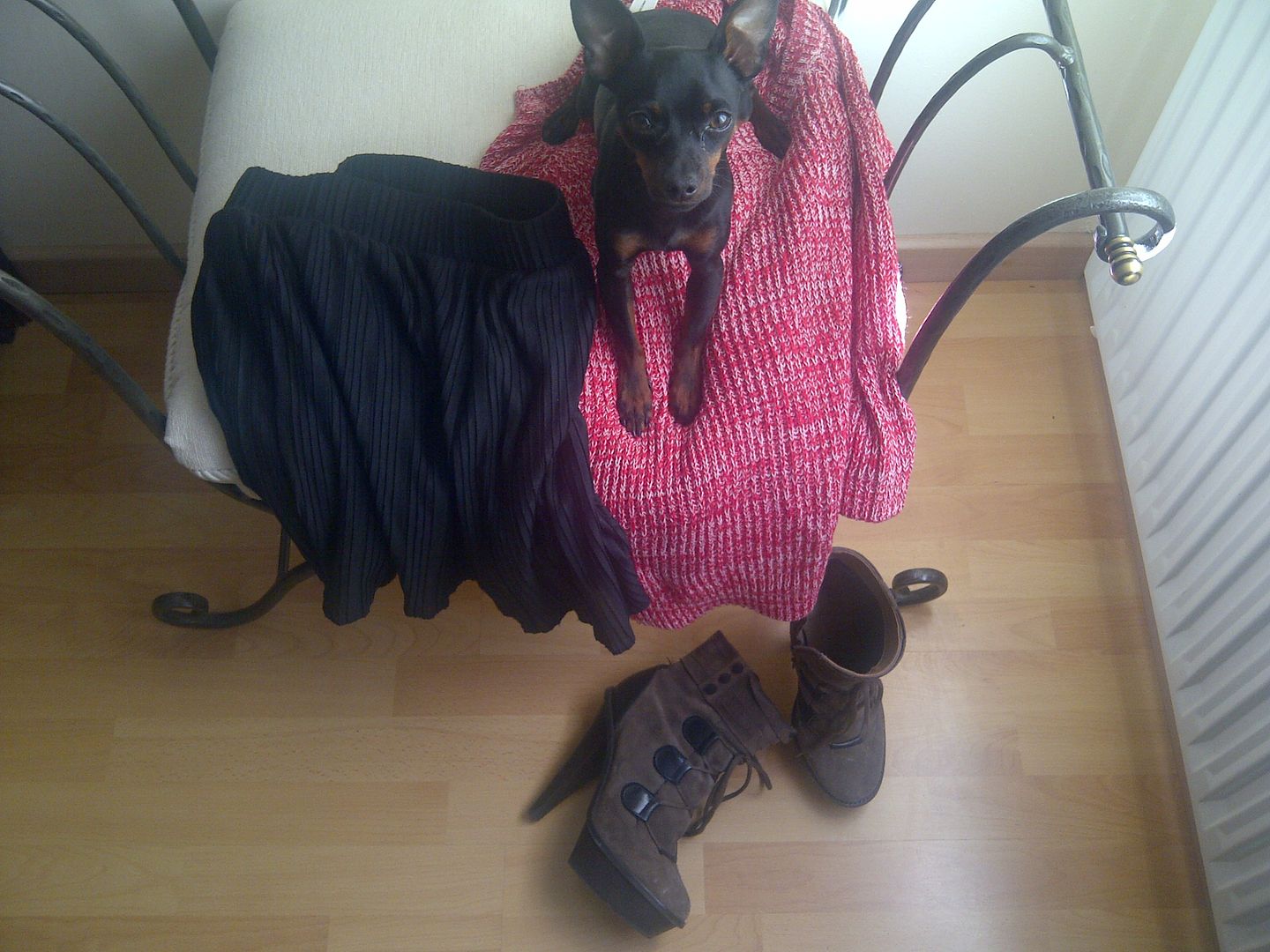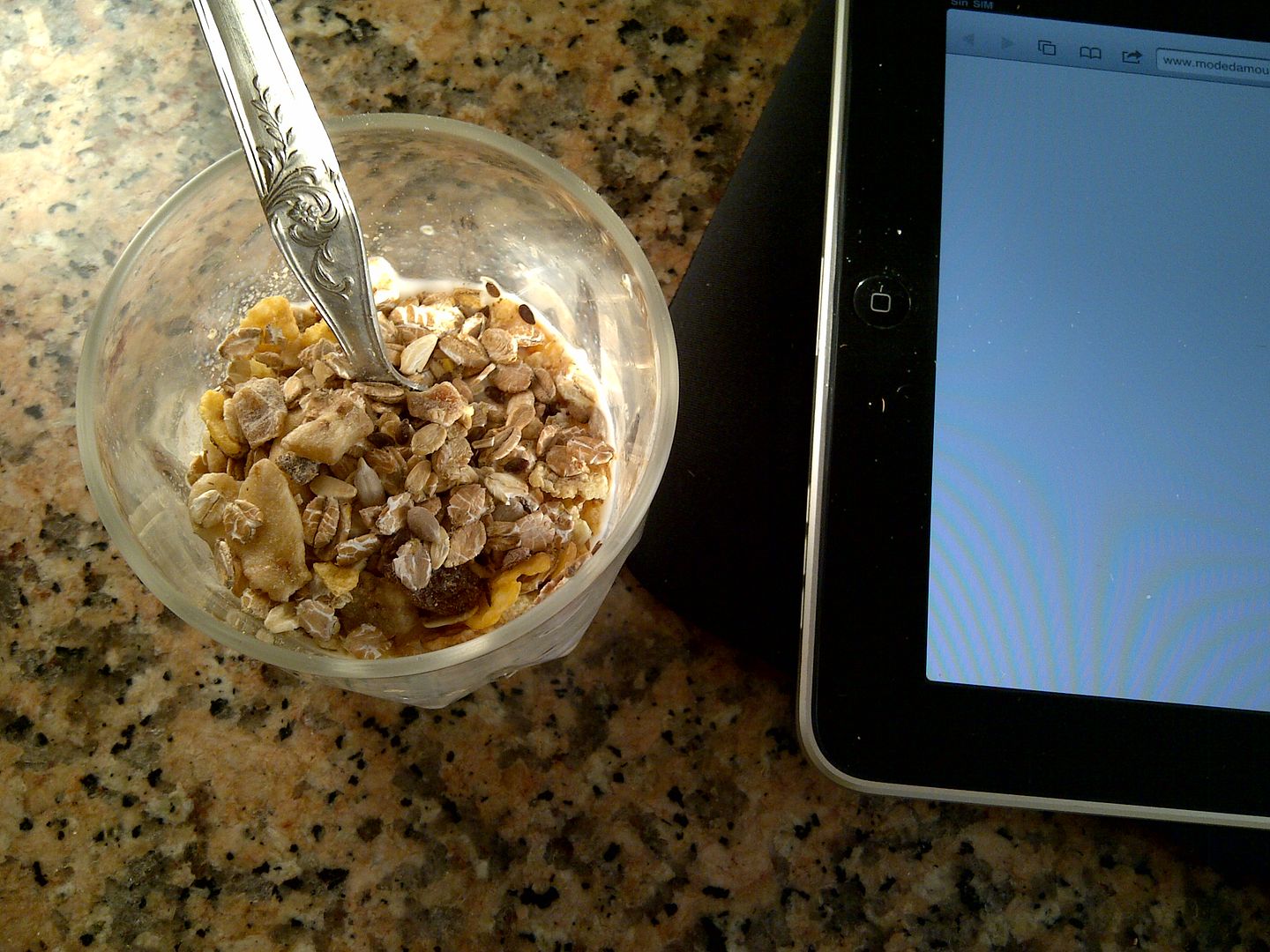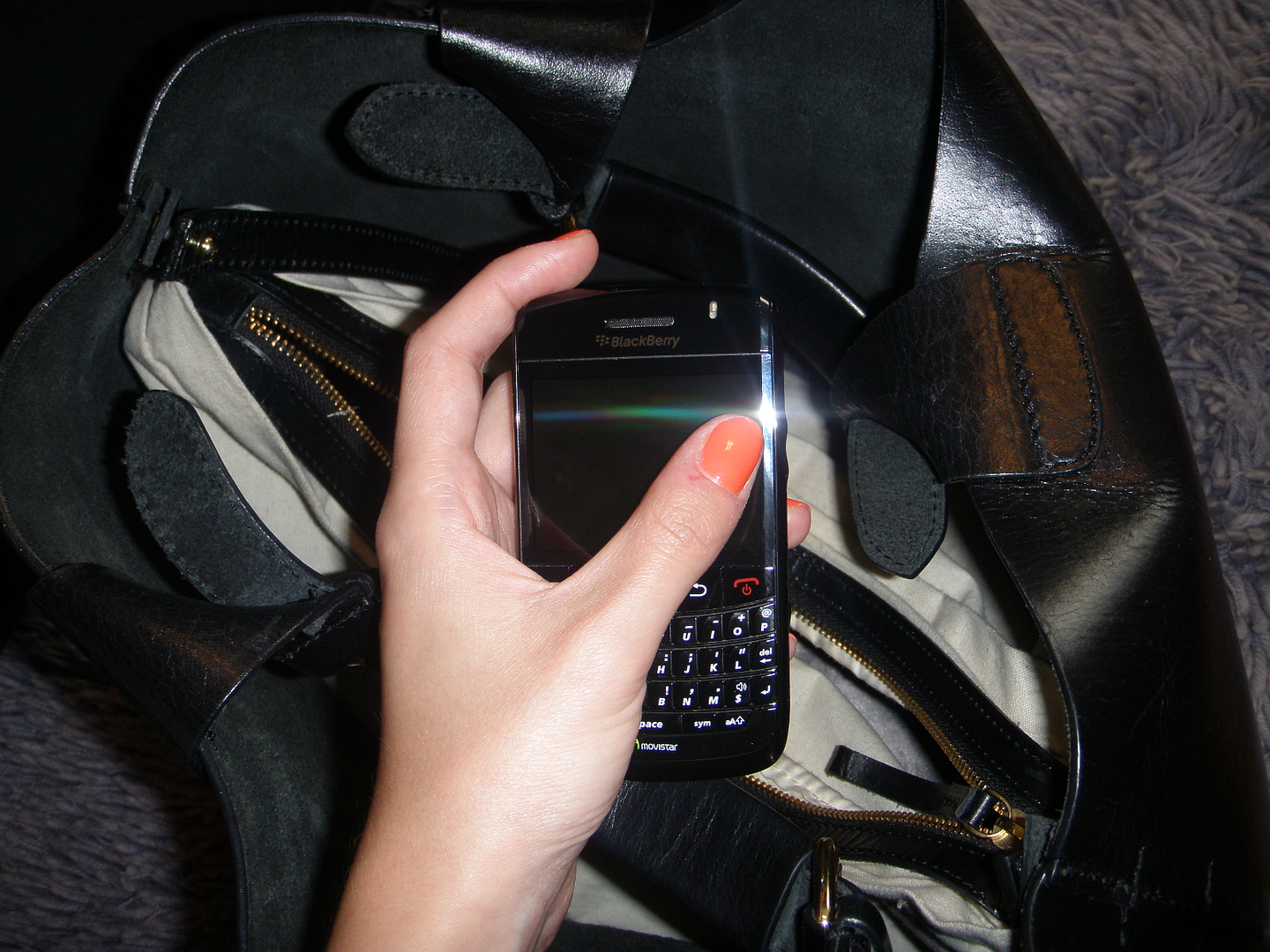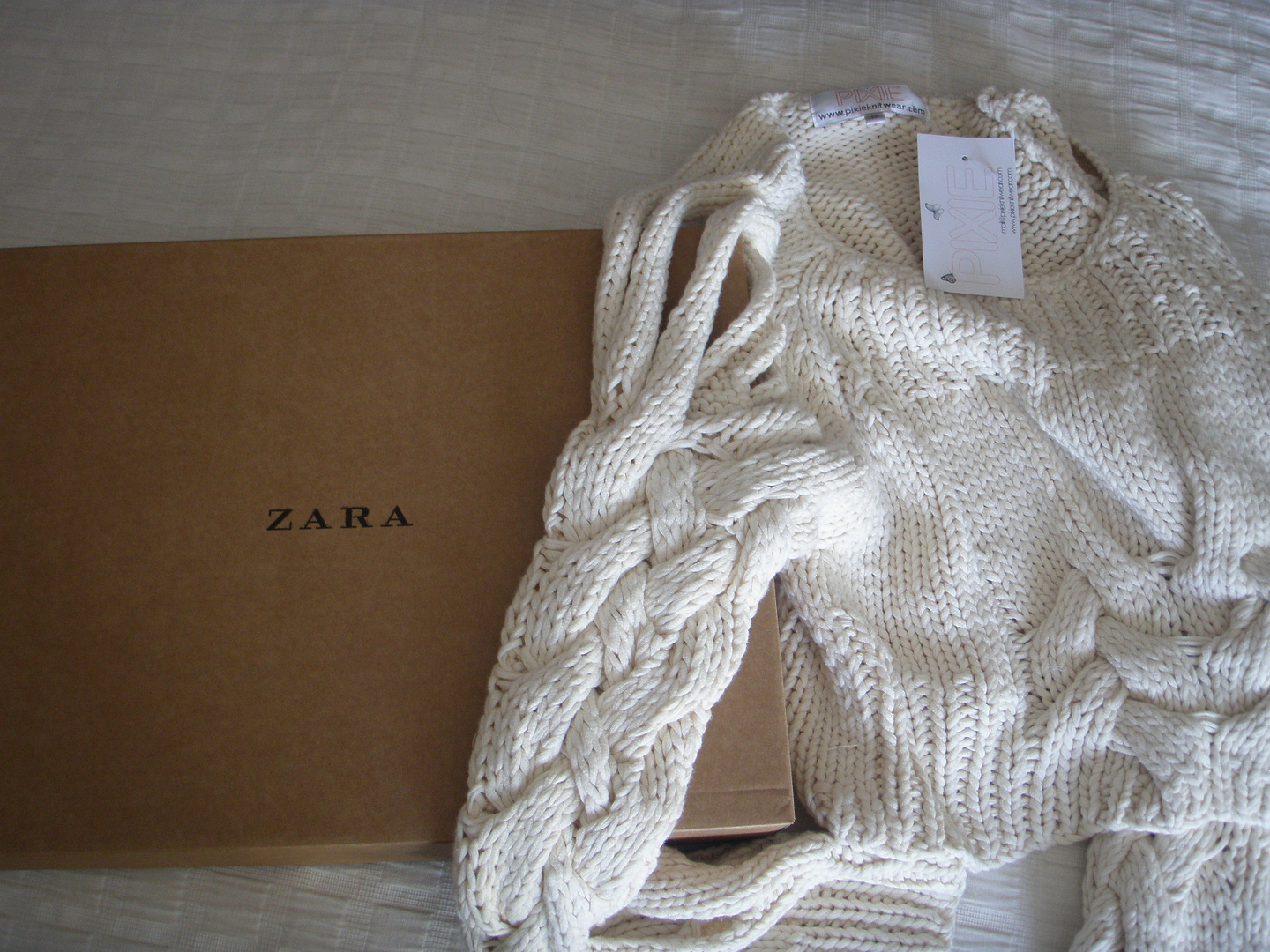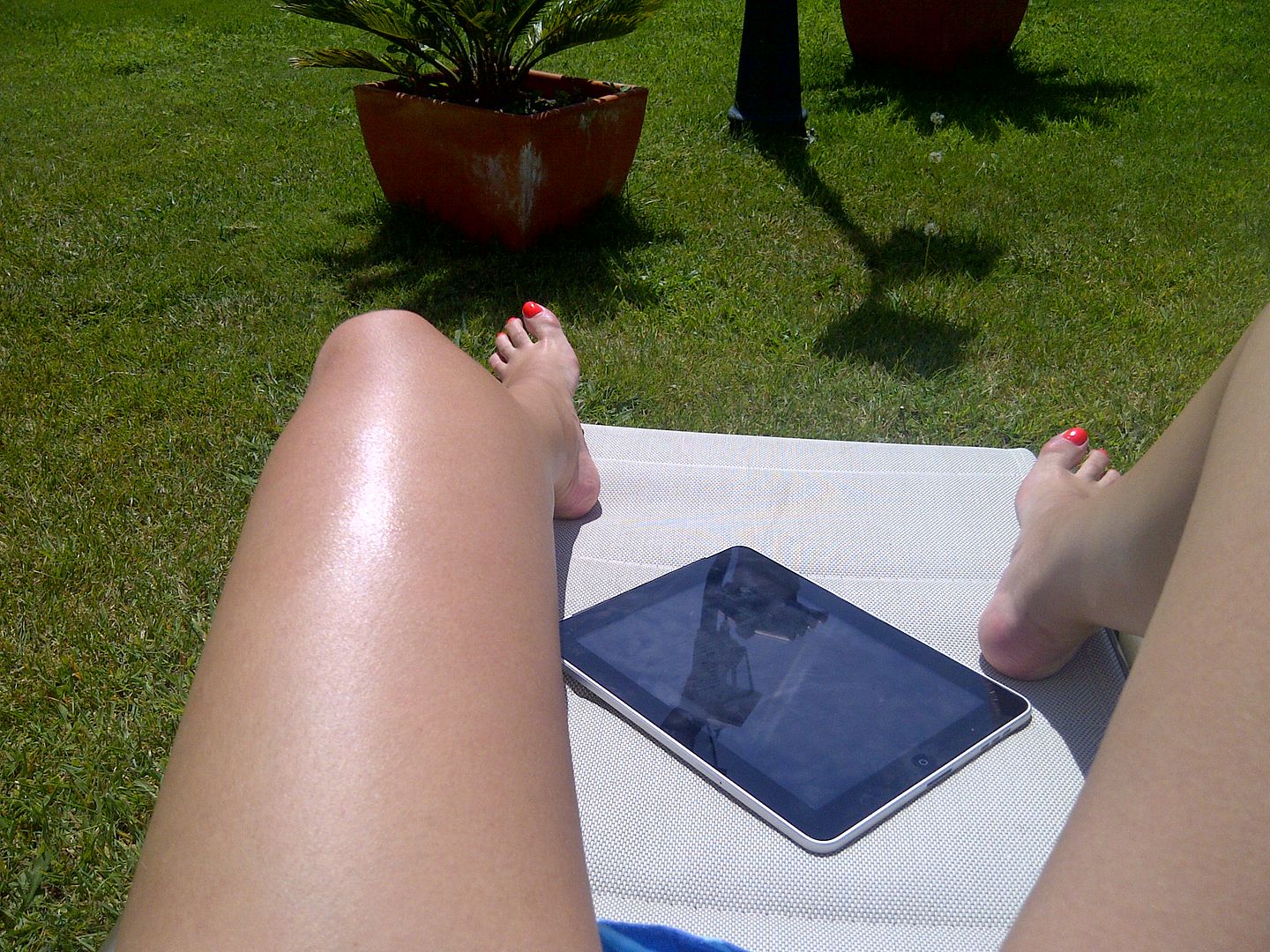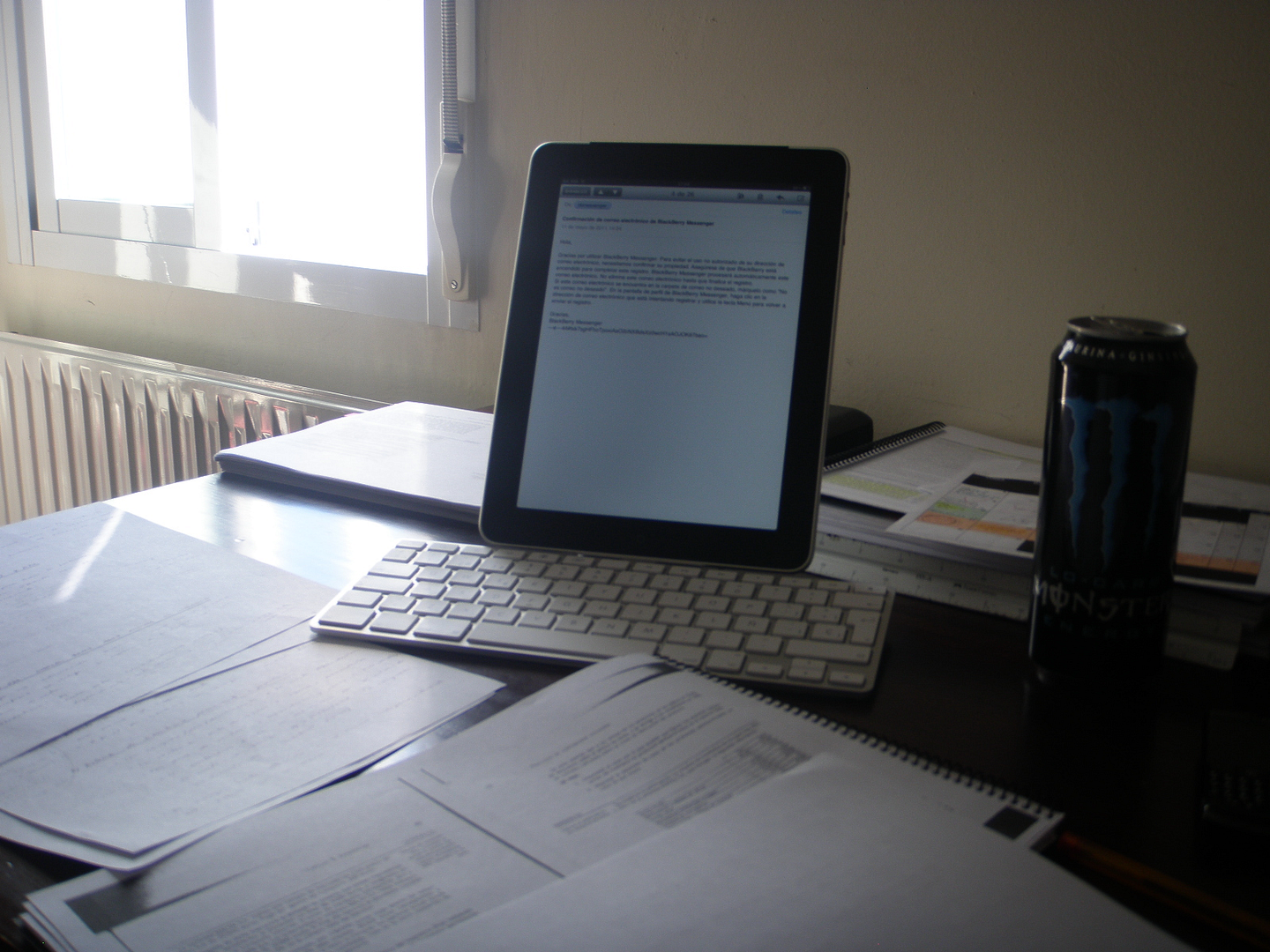 Pics taken with Blackberry and pistaccio camera
- I found Pimchi playing with my outfit (wearing boots at the morning)
- Muesli with milk and bloglovin' for breakfast
- Hello baby! You're with me again!
- Last orders arrived, from Zara and Pixie knitwear
- Shopping two tons of carbs that I mustn't...
- Bringing back my tan
- Shooting time - thanks A!
- Toxic work at the end of the day
- Pimchi jugando con lo que me iba a poner
- Muesli con letra y bloglovin' para desayunar
- Hola pequeña! Conmigo otra vez!
- Mis últimos pedidos llegaron, de Zara y Pixie knitwear
- Comprando dos kilos de carbohidratos que no debería...
- Recuperando el moreno
- Shooting - gracias A!
- Papeleo tóxico para terminar el día