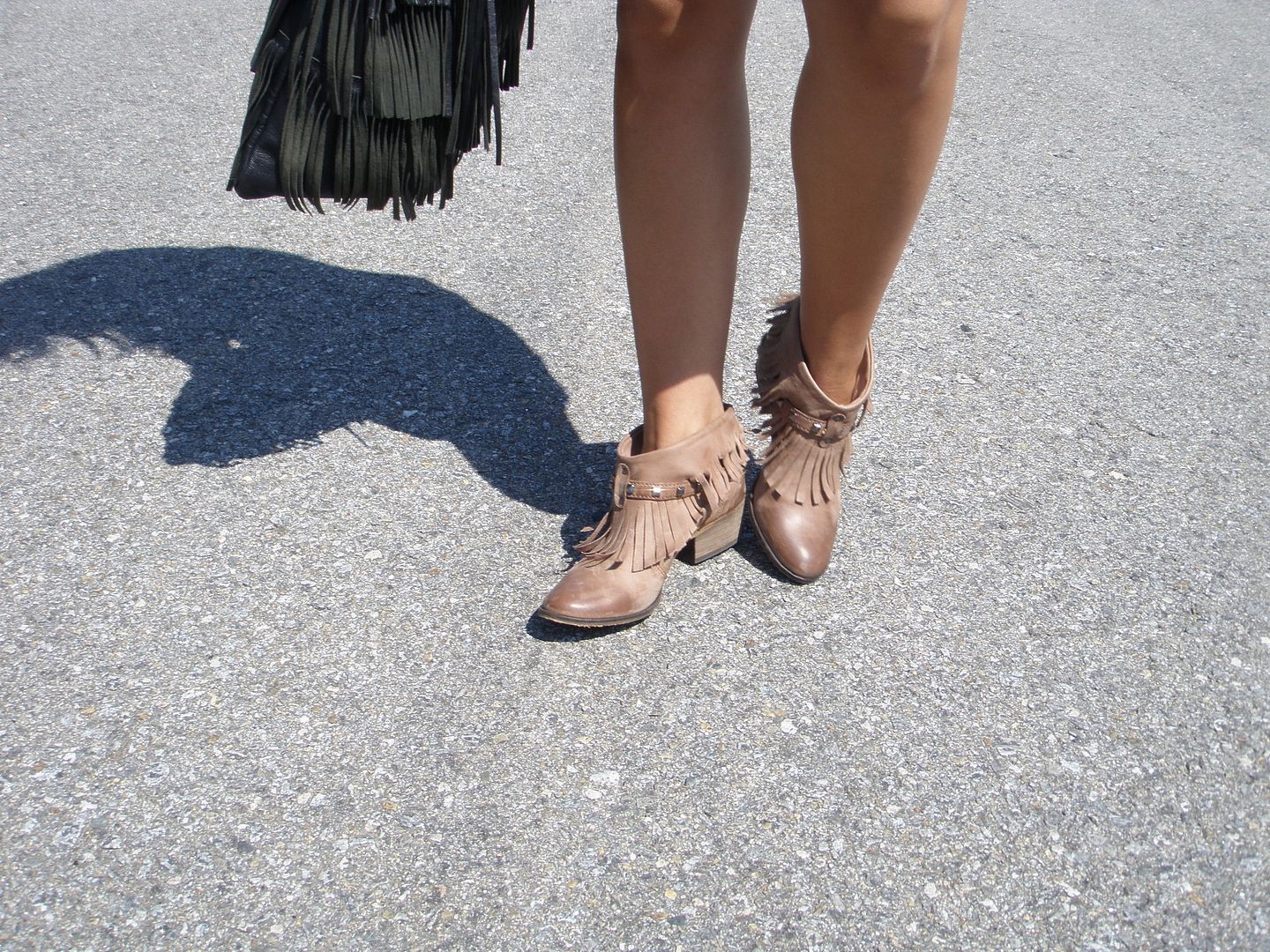 On my way to face my first exam! Here we go!
Then, I'll bring back home my camera, YAY! Come with mami baby!
Thanks for the good luck wishes!
De camino a afrontar mi primer examen! Aquí vamos!
Luego me traeré de vuelta mi cámara, SI! Ven con mami pequeña!
Gracias por desearme buena suerte!
Os veo más tarde!