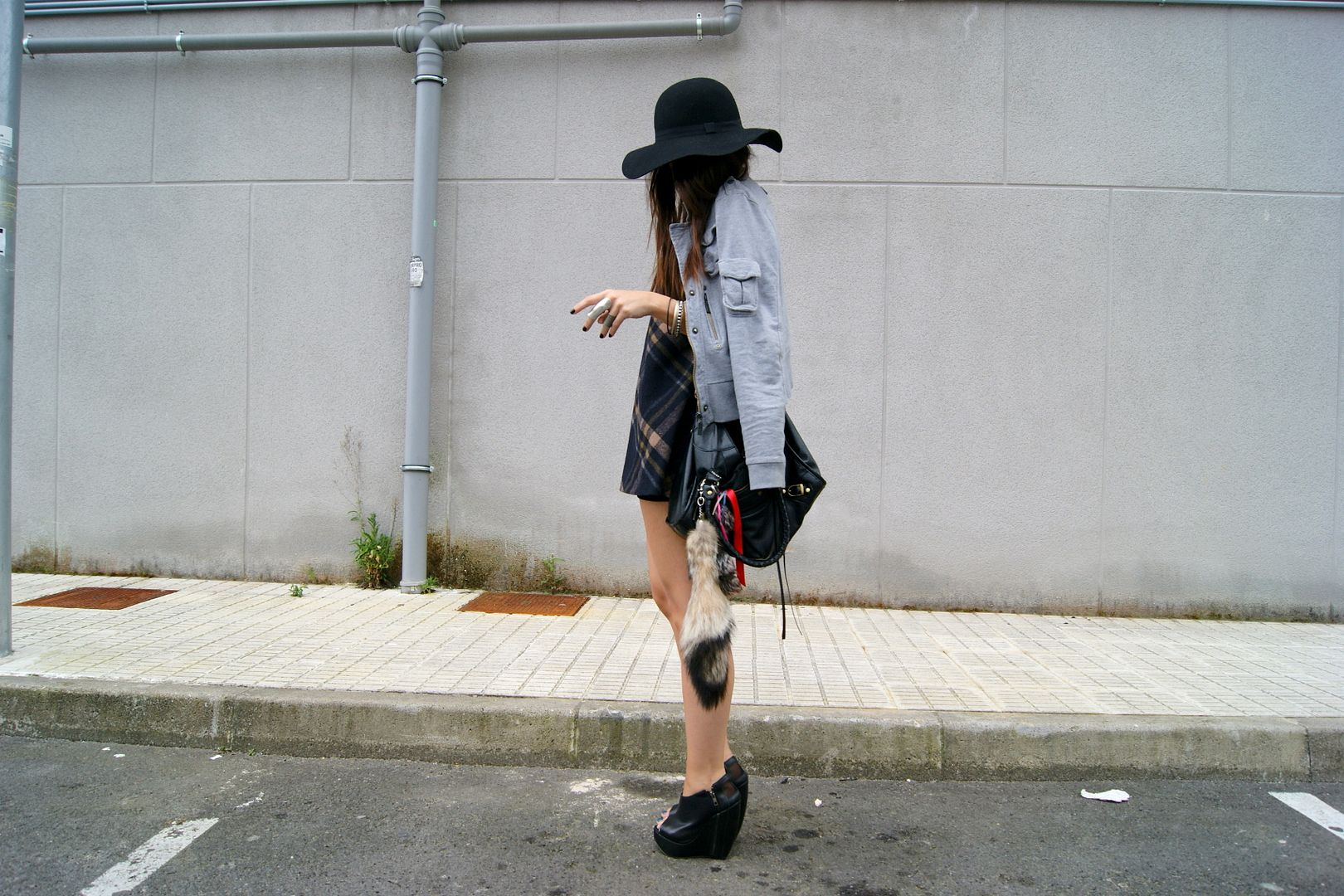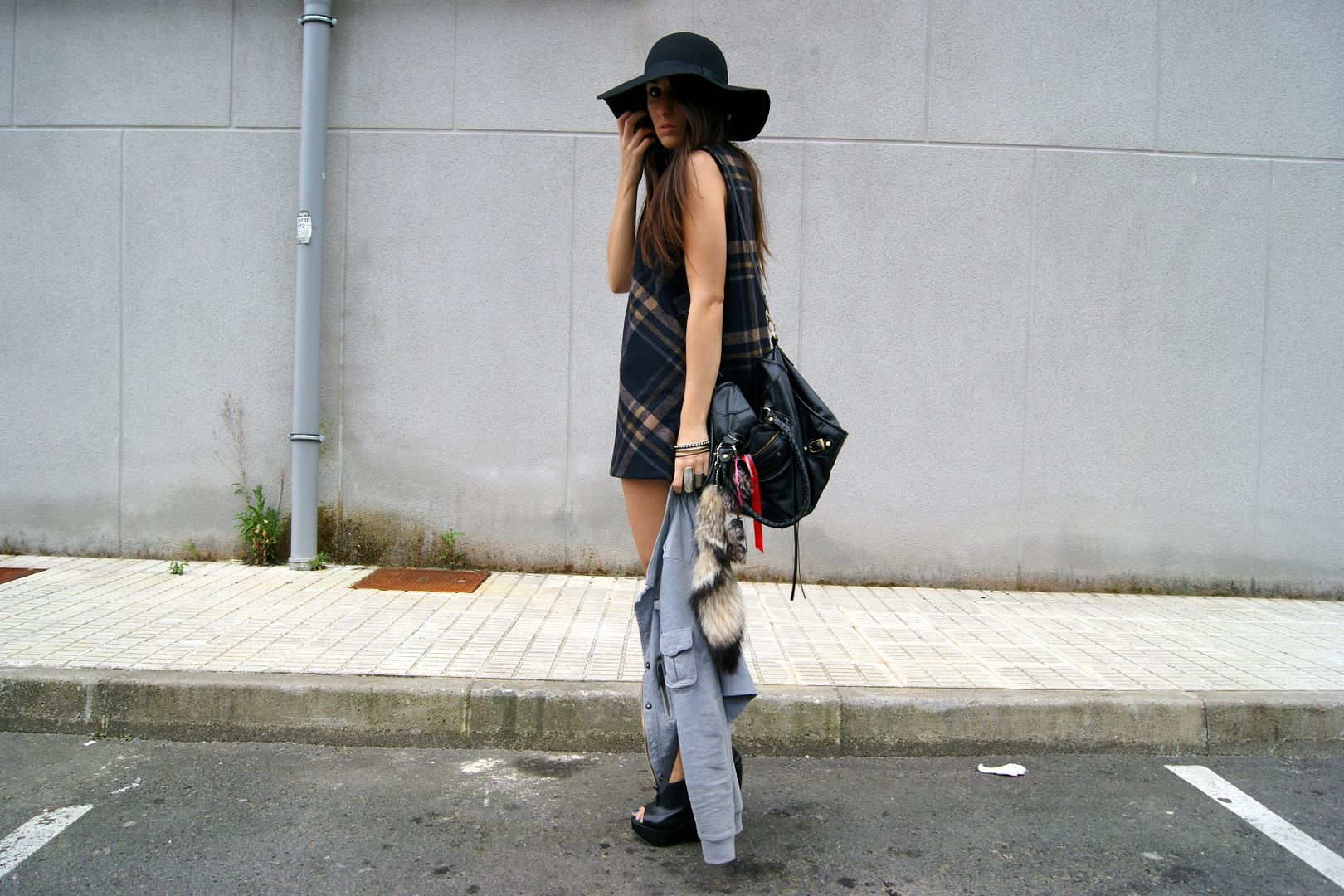 Dress mady by mom, Asos curve wedges, Zara jacket, Blanco hat
This weather is driving me crazy! This morning when I took a look thru the window of my bedroom I found a clear and sunny day, but when I looked from the bathroom it was dark and rainy, WTF?
CLOSURE: Impossible get dressed properly, then people call us weirdo for carry bare legs with faux fur coats...
Este tiempo me va a volver loca! Cuando me levanté eché un vistazo por la ventana de la habitación y me encontré con un día despejado y sol, pero cuando miro por la del baño lo veo todo negro y lluvioso, QUE?
CONCLUSIÓN: Es imposible vestirse acorde al tiempo, luego la gente nos llama raros por ir con shorts y abrigos de pelo...