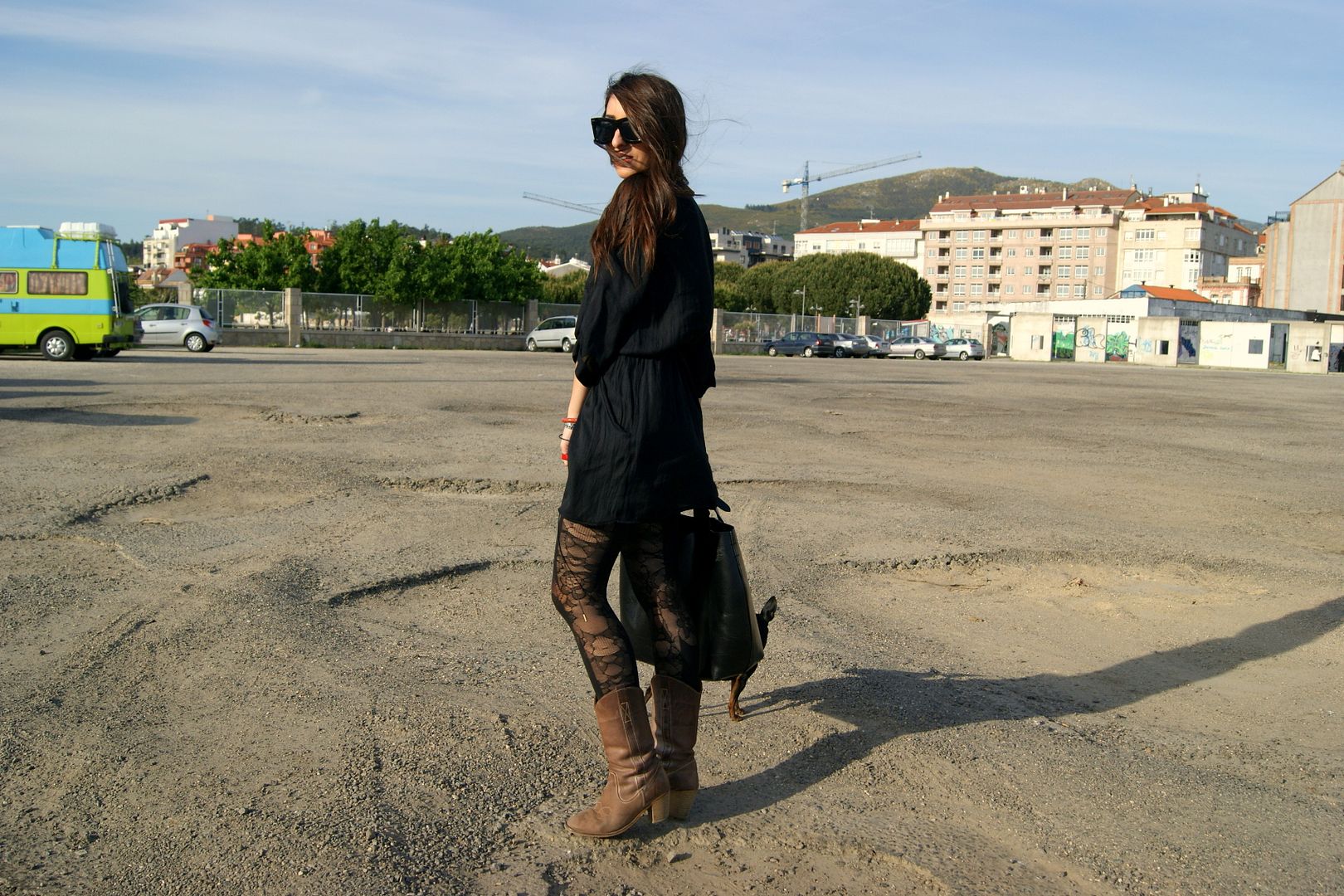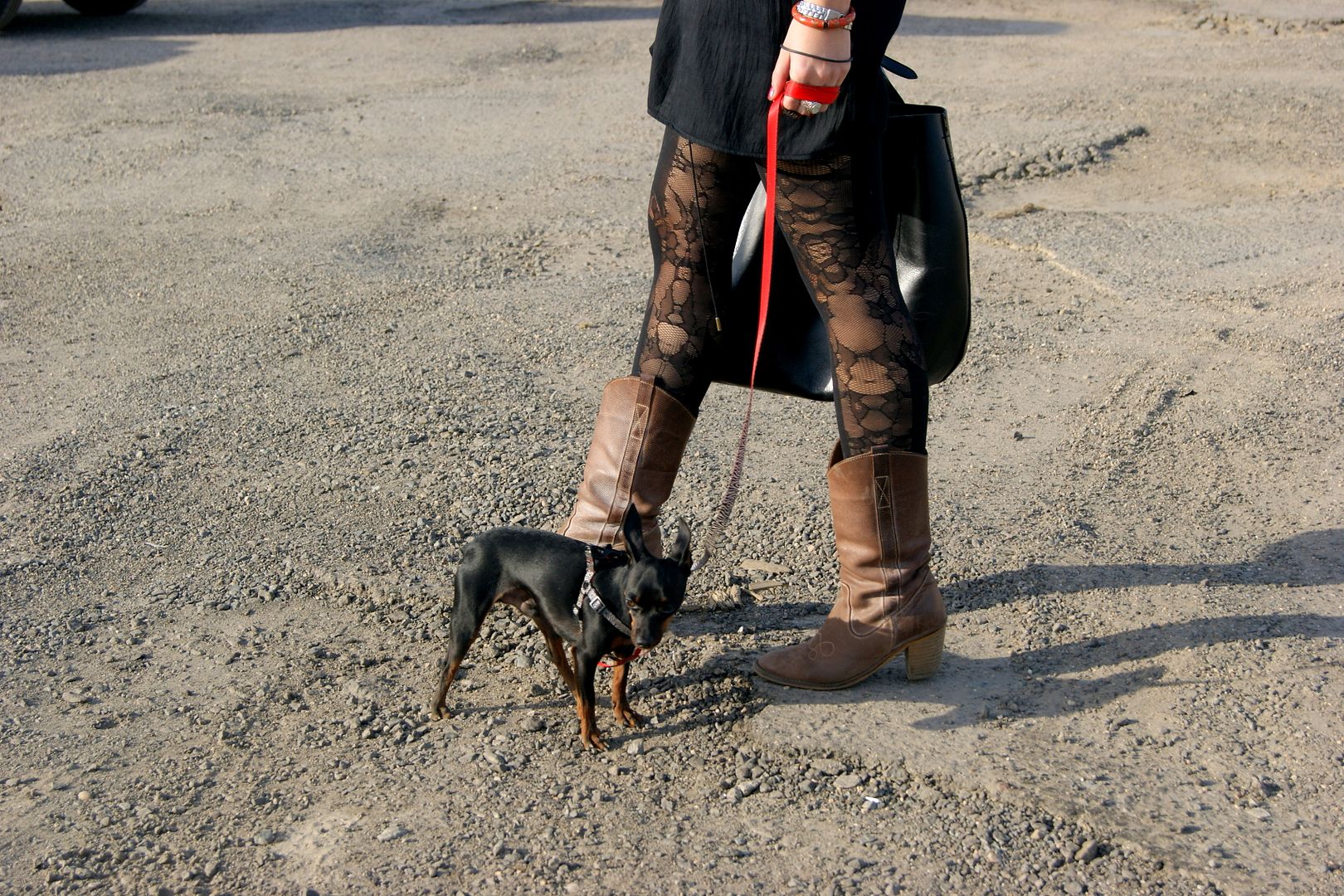 Zara dress, bag, Henry Holland tights, old cowboy boots
Posting from the place I won't leave during the entire day, the bed.
Sometimes I've got an overdose of pics waiting for be edited in my pc... and sometimes I forget post them. Good night!


Os escribo desde el lugar que no pienso abandonar en toooodo el día, la cama.
A veces acumulo un mogollón de fotos en el pc esperando a ser editadas... y a veces me olvido de colgarlas. Buenas noches!