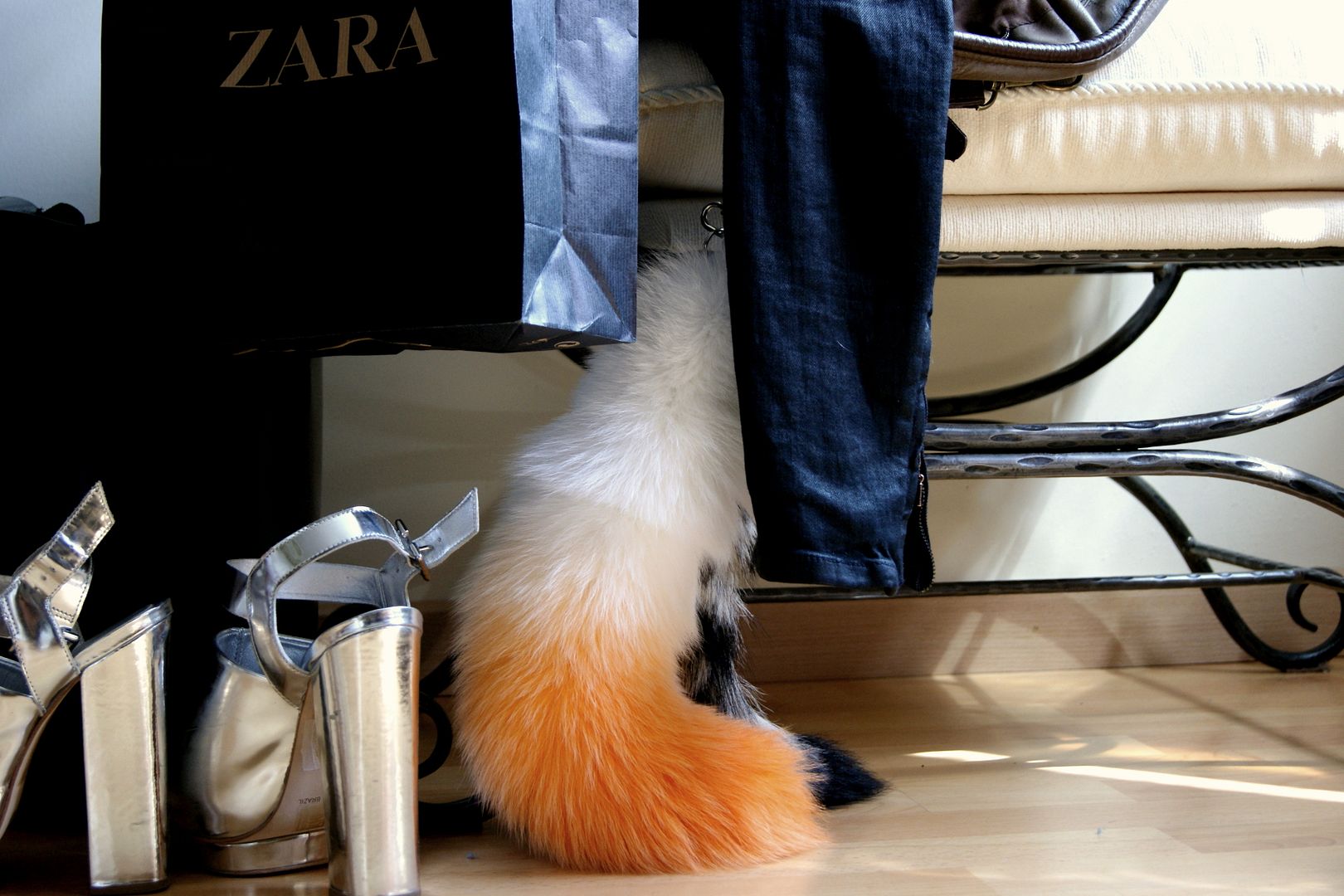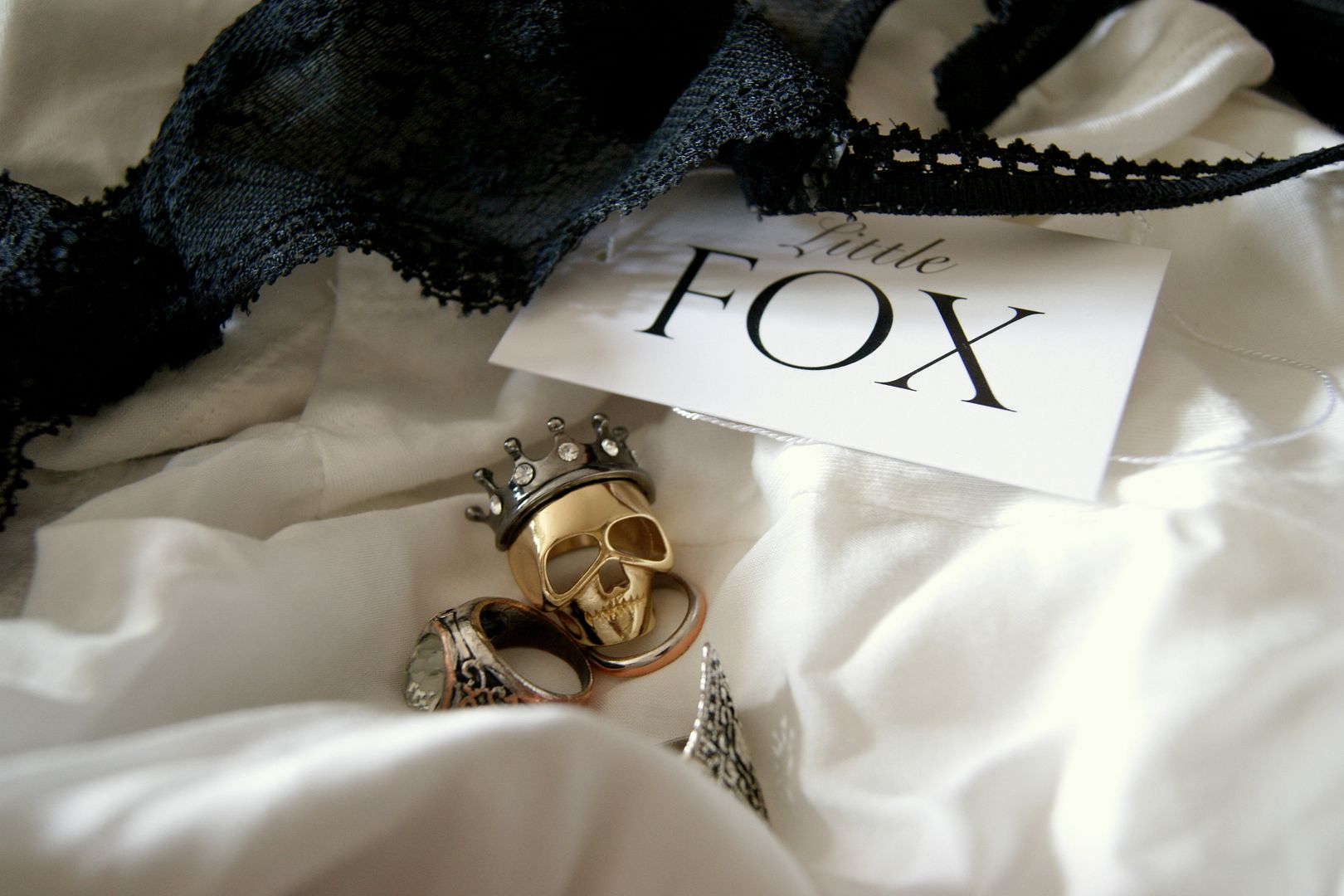 My bedroom is a jungle of jeans and heels, there're picks of last night everywhere, but the last I want to do right now is cleaning, so let's waste the time here and then a walk in leggings and havaianas will turns a good plan. Happy Sunday everybody!
Un Domingo vago más.
Mi habitación es una jungla de vaqueros y zapatos, hay pedazos de ayer por todas partes, pero último que me apetece es recoger, voy a perder un rato aquí y luego un paseo en leggings y havaianas será un buen plan. Feliz Domingo a todos!