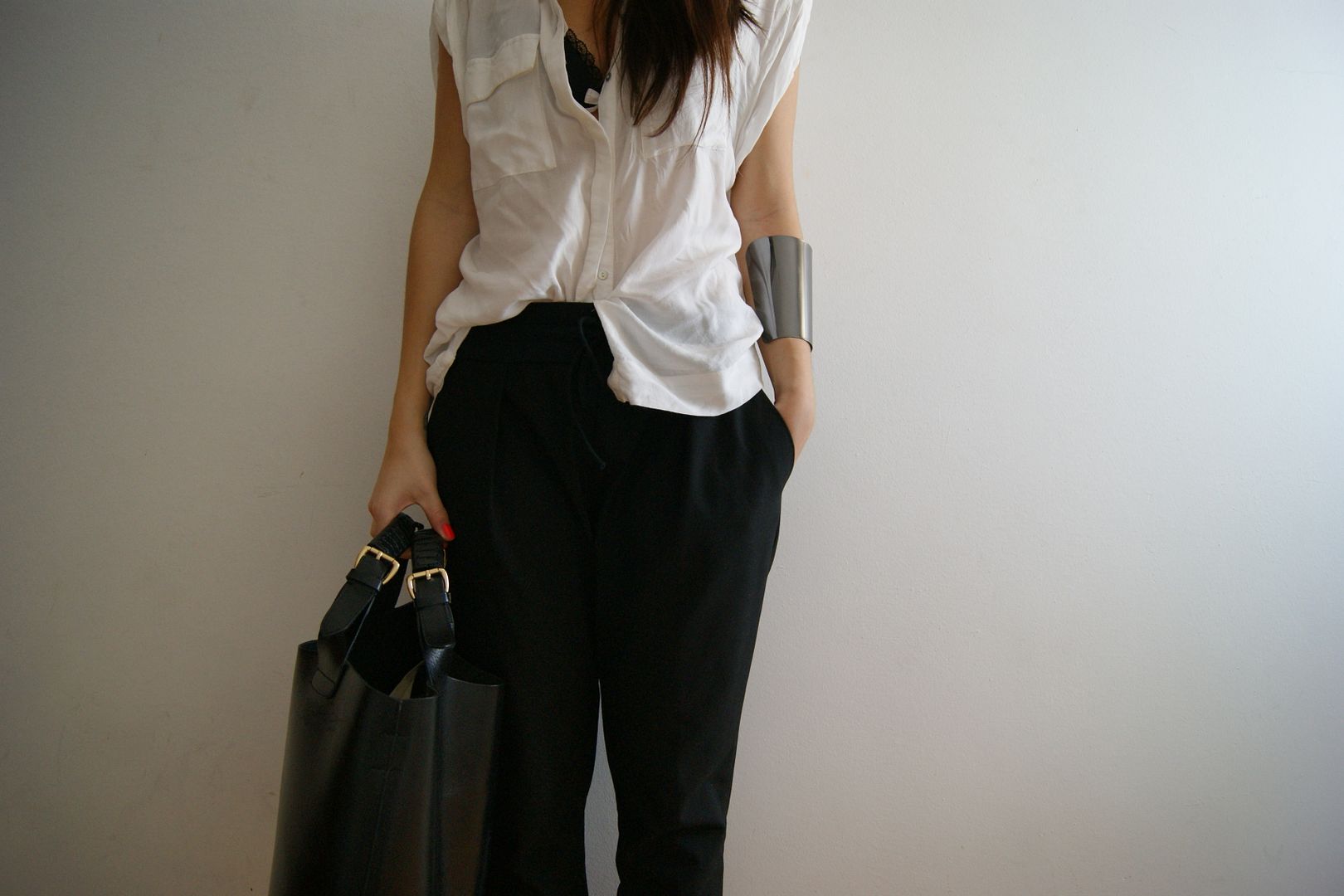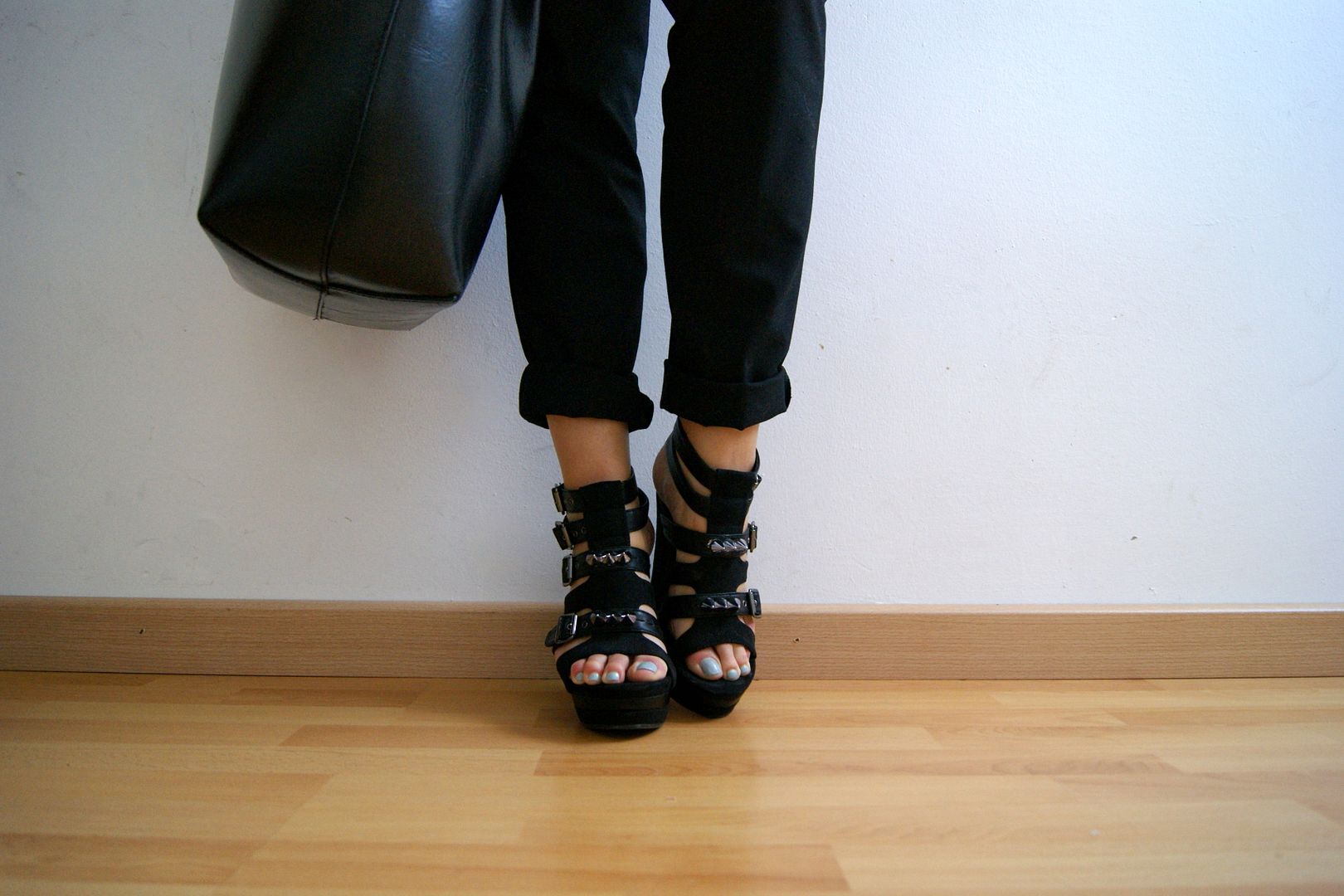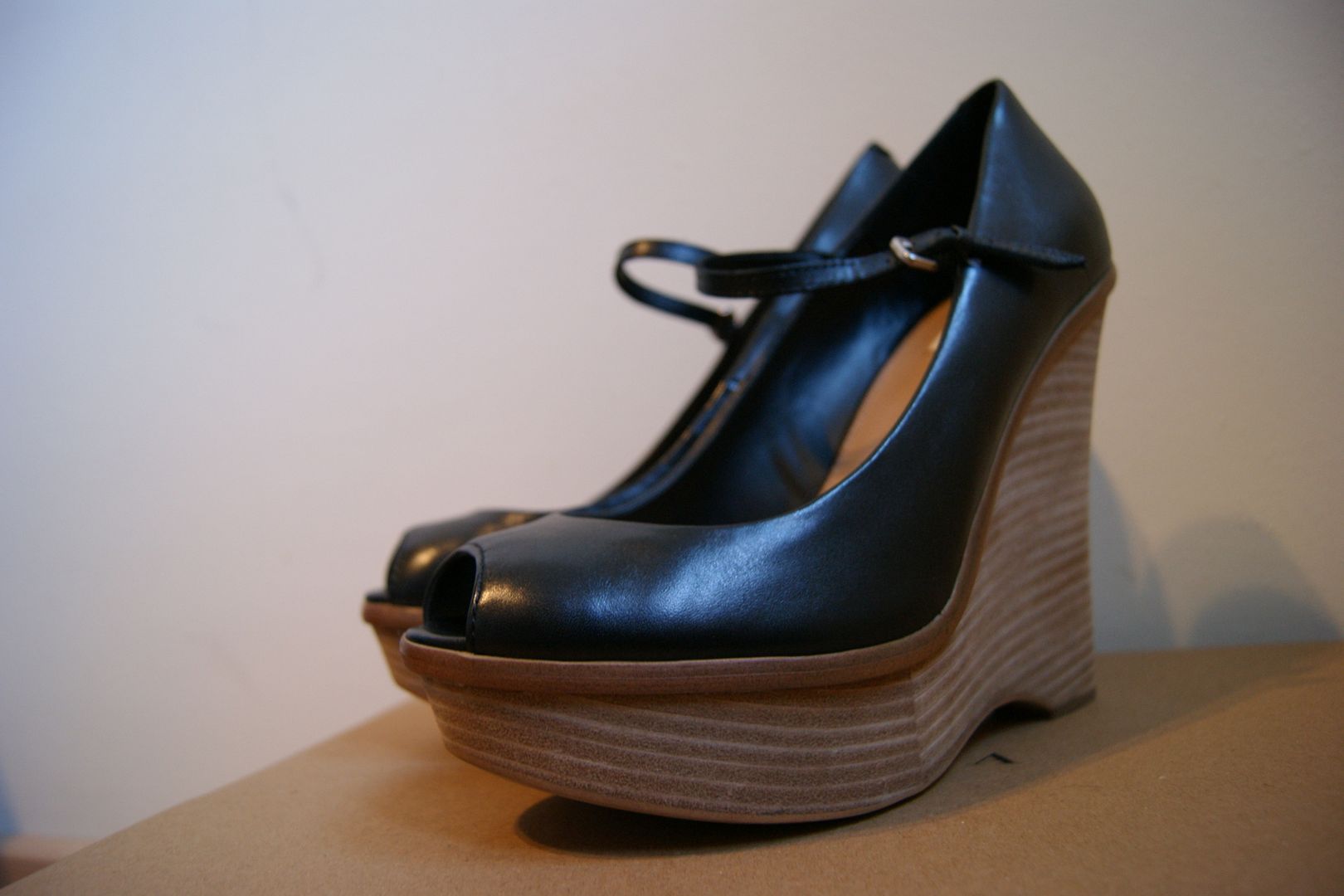 Zara pants, shirt, bag, shoes (studded by me),
Asos
arm cuff,
Zara wedges
It's still too early, but I'm suffering a rut of insomnia, I'll spend the time I've got till get ready to work looking for some of inspiration to get dressed.
Lately my work days are being hectic, but it's true that when you enjoy with your job time flies fast.
Here is a boring outfit for one of these past days, and my last therapy for all this toxic job.