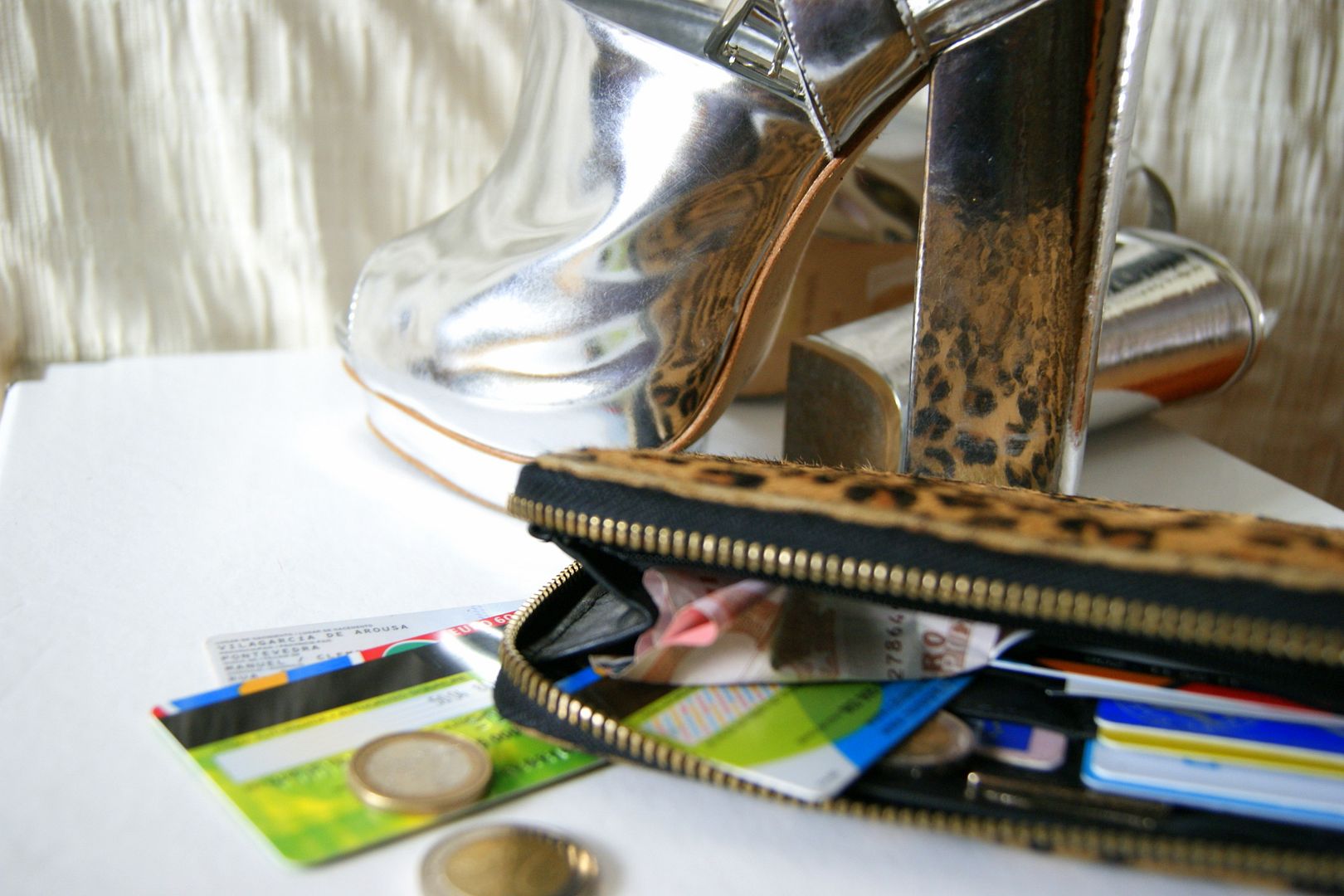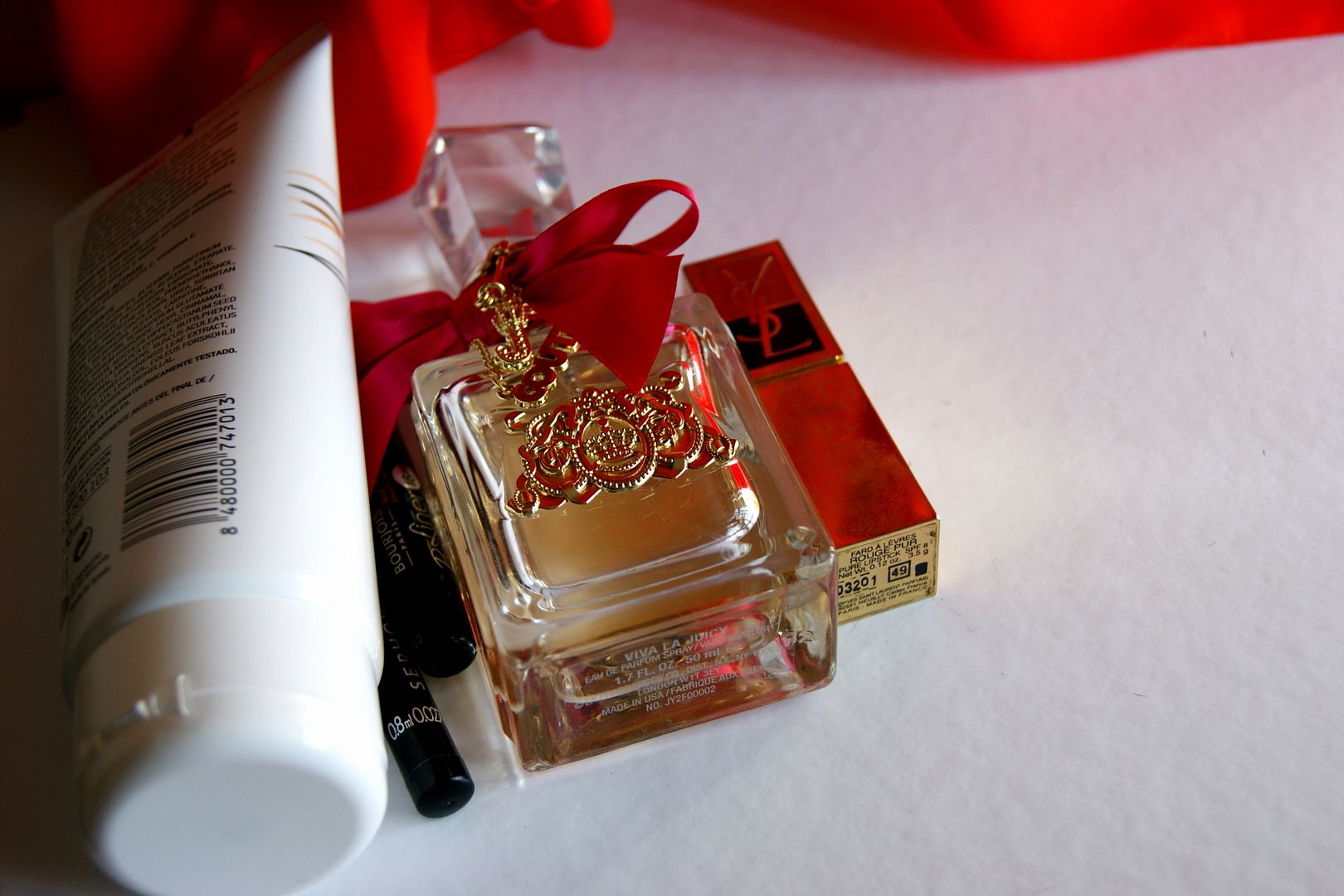 Sorry for the bad blogging lately...
I'm between packing and unpacking, nights that finish at the sunshine, Happy Meals with vodka, coffee for napping and a jungle for bedroom. I'm having so much fun and I've forgotten all my duties till Monday, when I'll back to my normal life. Hope you can understand me...
Now, getting ready for dinner and another party night, guess I'll wear this fire (orange) dress.
1. Last days anthem and feather dress that I had forgotten I had it...
2. Overdose of shoes for only two days
3. Funny doggie and junk jewelry
4. Recent purchase, Zara bright orange dress